Licensing vs. Certification
How to Choose the Best Mold Remediation Company in Florida
Here is a scenario: You find out you have mold. You figure out that you need a company to remove the mold. You do what most of us would do; we Google, "mold removal" or "mold remediation" on our smartphone or computer and, there, we find a bunch of companies' websites all saying the same thing—that they are the best, they are experts, they are the most effective. So, how do you select a mold remediation professional?
As many Florida property owners know, mold is a serious issue. When someone suspects that they have mold in their home or place of business, the concern isn't only about the health of the property, but it is more about the health of those exposed to the potentially deadly mold growth. With that said, it is extremely important to know the criteria for hiring a reputable mold remediation company in Florida.
Fortunately, in Florida, there are strict mold laws that govern who is actually allowed to perform mold remediation. Mold remediation is the act of removing more than ten square-feet of mold growth. In the state of Florida, this function needs to be performed by a licensed mold remediator. The key word is "licensed." Many so-called professionals in the mold industry claim to be certified. The term "certified" is far different from licensed—and in the state of Florida, certification does not mean a company or individual can legally remediate mold. Rather, certification is merely one portion of the multiple requirements for licensing.
In Florida, the license to remediate mold is a state-issued license that has to be applied for by an individual—not a company. The best example of this is a doctor's office; the office is not licensed to practice medicine, only the doctor is.
The criteria for Florida's mold remediation license are lengthy. A licensed mold remediator needs to have at least three years of experience or a continuing education in biology. In addition, the individual must pass a background check and fingerprinting. Finally, there are particular certifications and an exam that needs to be passed with a minimal score. Once all criteria are met, the state of Florida reviews the individual's application for consideration.
If you are in need of a mold remediation professional, make sure that you are talking to the actual licensed mold remediator. Furthermore, ask for references. Finally, ask to see all of the applicable insurances, including workers compensation, liability, and umbrella and pollution insurance.
Mold is serious. The health of your home, family, and friends is serious. Make sure you hire a serious, legal, licensed professional to fix the issue.
Steve Glozik is MRSR2615 in the state of Florida and is the Operations Manager for all of FP Property Restoration in the state of Florida. Contact us at (888) 408-2335 to learn more.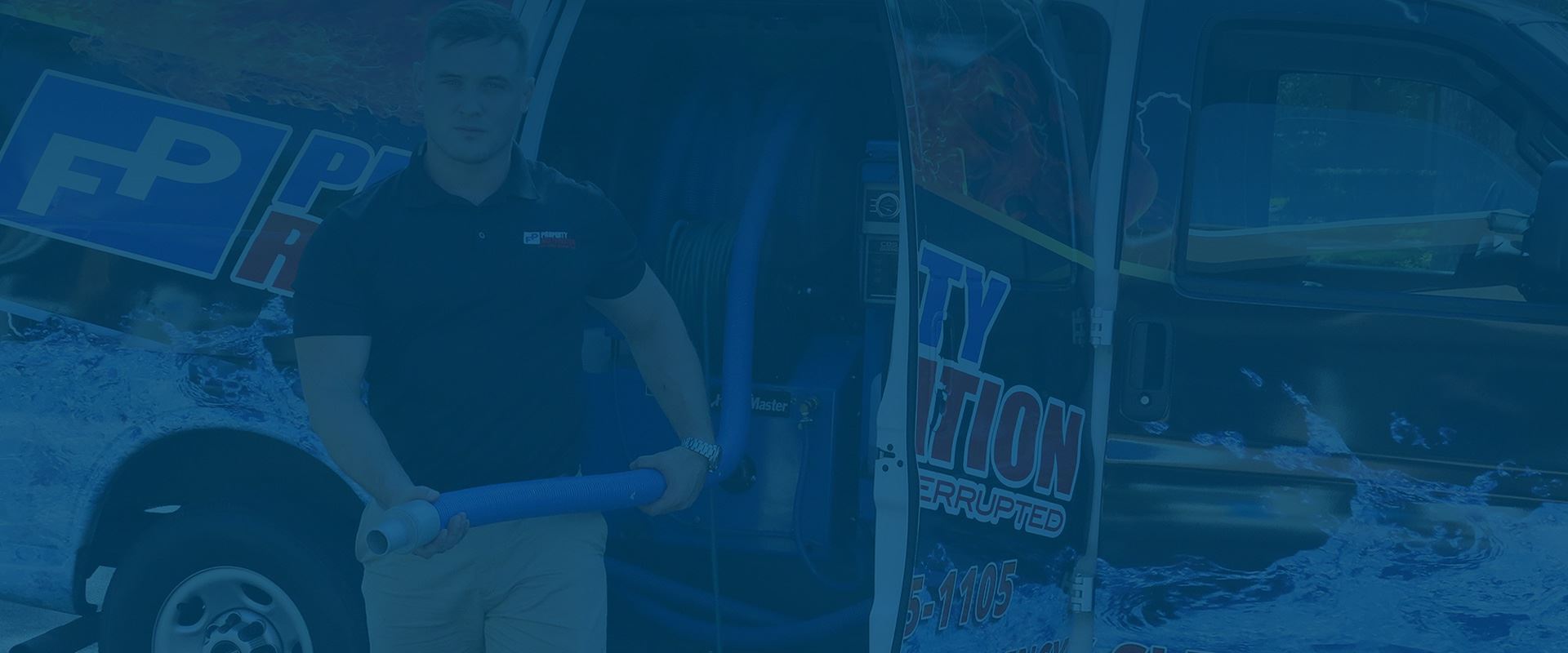 We are Different Than The Rest
See What Makes Us Unique
Full-Service Restoration Company

We are a fully licensed, insured and bonded company that can handle all of your restoration needs.

30 Minute Response Time

We will send a team member out and they will be on site in 30 minutes or less.

Professional Team

All of our team members are trained at the highest levels to perform all restoration and cleaning tasks.

Preferred Vendor

We are a preferred vendor with many of the insurance companies in Florida.

24/7 Emergency Service Available

When an emergency happens, our team will be there for you. Call us 24/7.

Customer Satisfaction Guaranteed

Our number one focus is on the customer and ensuring their satisfaction.
We Truly Care About OUr Customers
See What Past Customers Have to Say About Us
"Your team showed up fast and had a plan."

- Cameron T.

"Once you meet and talk with these guys, you will find out why they deserve every star."

- Kevin Y.

"We feel secure, educated and in good hands with this company."

- Michael D.
Our Experienced Team Is Available 24/7 When the Worst Happens, We'll Be There to Get You Back on Your Feet