What Makes Us Different?
Superior Property Damage Restoration in Florida
Every day at FP Property Restoration begins with a morning team meeting that includes all of the field technicians, repair professionals, and office personnel. At this daily meeting, we convey the following message: There are many restoration companies that claim to be the fastest, cheapest, and the best but, as the saying goes, talk is cheap. Here at FP Property Restoration, we believe that offering the best service and expert advice as fast as possible is important—but it's not enough to claim to be the best.
So, what sets us apart from other Florida property damage restoration companies? It's simple: our people.
From our technicians to our office personnel to the project managers and repair professionals, all of our team members receive daily training on providing the highest level of customer service and communication. We also focus on developing our team's consultation skills for every interaction, no matter the size or nature of the job.
No one plans on having a flood, mold, fire, or any disaster so, in our business, there is a level of stress, anxiety, and even sometimes anger that may exist on the part of a property owner. We understand these feelings—we have seen them many times—and we empathize with our customers. We truly take your loss to heart and will go out of our way to ensure we get the job done right. In the end, no matter how difficult the circumstances may be, we strive to ensure that you walk away happy that you called FP Property Restoration when you needed help.
Here at FP Property Restoration, we know that any and every professional we assign to your Florida damage restoration job will deliver the highest level of service that is right for you, the customer. Often, we hear from customers from years past who have stayed in touch with us because they know, as do we, that we were there for them when it counted, just as we will be there for each customer in the future. From natural disasters to health pandemics, we'll be there for you.
At FP Property Restoration you are not a number, value, or name; you truly are the most important priority to our company every day.
To learn more about how we can assist you, please call us at (888) 408-2335 or contact us online.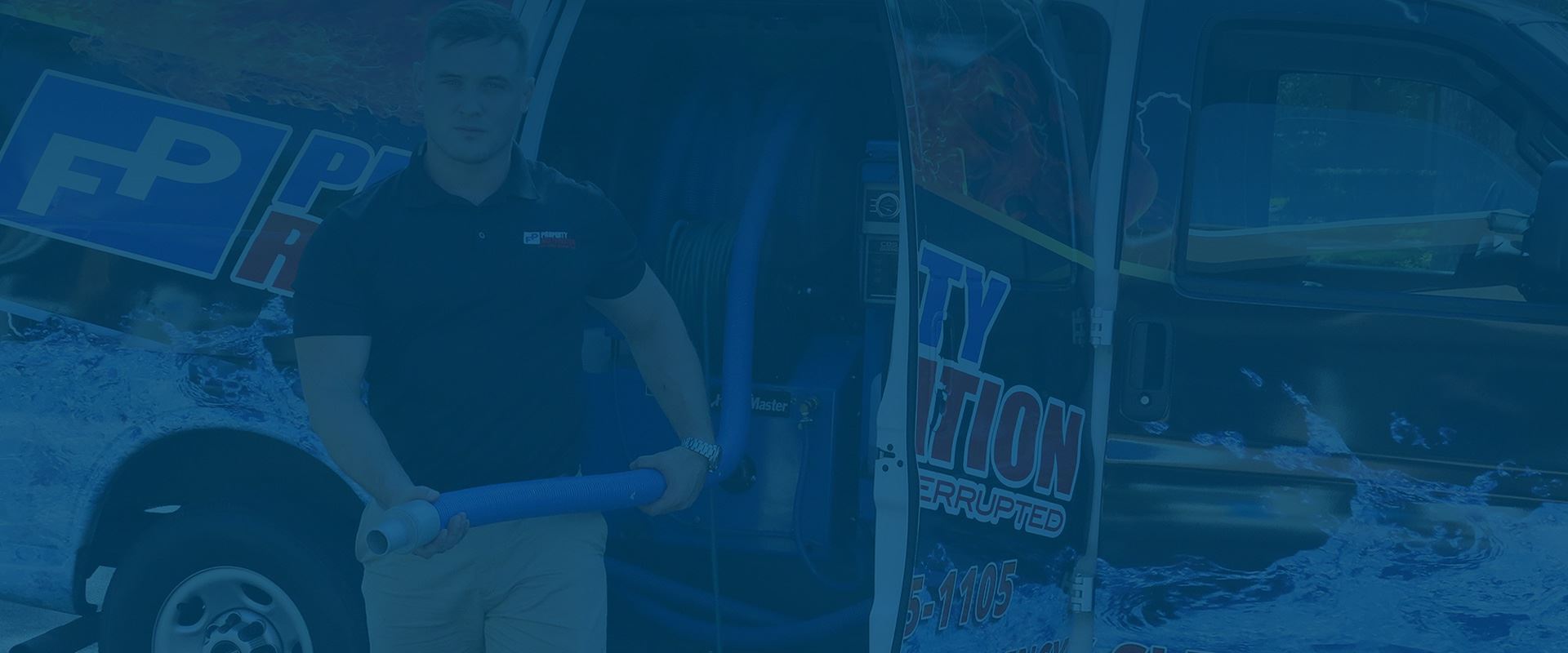 We are Different Than The Rest
See What Makes Us Unique
Full-Service Restoration Company

We are a fully licensed, insured and bonded company that can handle all of your restoration needs.

30 Minute Response Time

We will send a team member out and they will be on site in 30 minutes or less.

Professional Team

All of our team members are trained at the highest levels to perform all restoration and cleaning tasks.

Preferred Vendor

We are a preferred vendor with many of the insurance companies in Florida.

24/7 Emergency Service Available

When an emergency happens, our team will be there for you. Call us 24/7.

Customer Satisfaction Guaranteed

Our number one focus is on the customer and ensuring their satisfaction.
We Truly Care About OUr Customers
See What Past Customers Have to Say About Us
"Your team showed up fast and had a plan."

- Cameron T.

"Once you meet and talk with these guys, you will find out why they deserve every star."

- Kevin Y.

"We feel secure, educated and in good hands with this company."

- Michael D.
Our Experienced Team Is Available 24/7 When the Worst Happens, We'll Be There to Get You Back on Your Feet