Your home should always be a safe and comfortable environment. However, for many, mold happens. And, it can go undetected for a long time, leading to bigger issues. Luckily, mold removal in Sarasota can remediate the situation. But, what causes mold to grow in the home? Here are a few probable causes:
Humidity
Humidity may just seem like a nuisance when it's time to step outside in a Florida summer. However, underlying humidity can lead to the growth of mold spores within the walls of your home. The warm and damp environment is prime time for mold growth.
Flooding
Natural disaster, heavy rains, and appliance issues can all lead to flooding. And, even once all the standing water is cleared from your home, you can be left with damaged foundation, walls, and more. Within the cracks and crevices, mold is no stranger. That's why a thorough water damage assessment and remediation is necessary.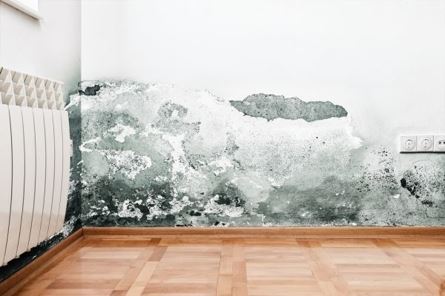 Leaks
Pipe leaks happen. Whether there was impact damage or simply aging, water leaks can fester in your home and you wouldn't even know it. So, you should always be precautious and ready to take action upon an emergency.
Condensation
Even the smallest amount of condensation can lead to a large problem. Over time, condensation lingers, wearing out the materials that make up your home. And in no time, you've got a full-on breakout of mold.
Are You in Need of Mold Removal in Sarasota?
Mold comes with a laundry list of potential health problems for you and your family. So, don't hesitate. Contact us to learn more about mold removal in Sarasota.