Flooding is one of the most common natural disasters. Therefore, there's endless flood-related damage to homes each year. After the traumatic experience of a flood, taking the next steps may seem overwhelming, and you may not know where to start. Below are a few things to do after you experience a flood. If you have flood damage in Venice FL, contact us today, for professional assistance. 
Know That the Danger Isn't over
Even after a flood is over, it's important to realize that danger can still be present. Make sure to keep up to date with your local news and emergency reports. Also, be sure to check to see if the road is safe before traveling anywhere in your vehicle.
Contact Your Insurance Agent
After a flood, don't forget to contact your insurance agent immediately. Also, don't forget to document the values of everything. Take as many photos as possible before, during, and after clean-up. This will help the adjuster when he or she is able to come to assess the damage.
Removing Water
The process of removing water from your home could vary, depending on the amount of flooding you have experienced. You might need to remove water from your home using buckets if there are large amounts of water in the home. However, if the damage is minimal, you might be able to get away with simply mopping the moisture up, or using a wet vacuum to get the remaining water.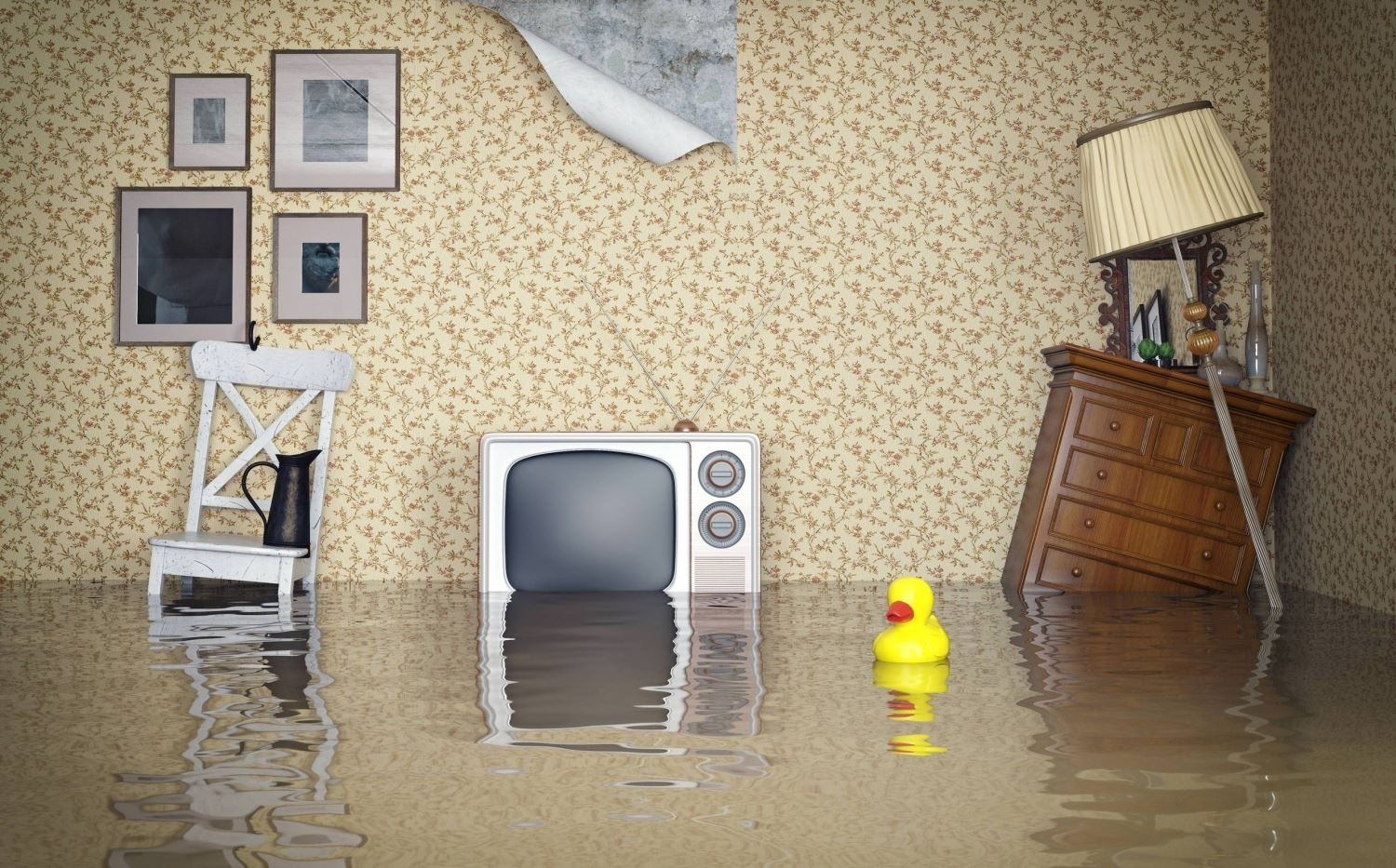 Flood Damage in Venice FL
Have you experienced flooding or water damage in your home? look no further than FP Property Restoration. Contact us today to learn more about our services.