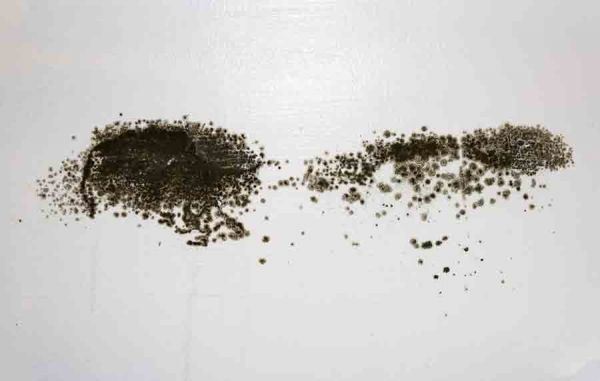 One of the most insidious threats to your health and that of your family is mold growth within your home. This silent threat is fostered by moisture – even a very small leak can lead to serious mold growth. Not sure how to tell the difference between mold and mildew, or whether what you're seeing in your home is actually mold? Let's run through a quick guide.
How to Spot Mold
Musty smell - mold creates a dank, musty, damp smell. If you notice this smell, it is a sign that you need to take further action – such as calling in a professional remediation team to perform a full inspection.
Darks spots on walls or ceilings - these often start out as small, round circles, but they can quickly grow to cover large areas. The issue here is that many Tallahassee homeowners assume that because there is only a small amount of mold visible on a wall or on the ceiling, the threat is minor. The problem is that this is likely just a small part of the real infestation. There could be serious growth in areas that you cannot see.
Evidence of water leaks - if you notice any signs of water leaks, whether from a water pipe, from the ceiling, through a damaged window frame, or somewhere else, chances are good that mold has started growing. Immediate action is needed.
---
Are you concerned about the presence of mold in your home? Call the pros at FP Property Restoration. Call us today at (888) 408-2335 or contact us online for a full professional mold inspection.
---