Cape Coral Mold Inspections & Removal
Trusted throughout Florida for Mold Testing, Cleanup & Remediation
Schedule a Service Today
Call Us Now

(239) 319-4637
If you suspect that your home or commercial property may have mold, don't delay in contacting FP Property Restoration right away. Mold is a serious issue, as it can have many harmful effects on your health and the health of your family, friends, co-workers, and anyone else who inhabits or visits your property.
We are a fully licensed and insured Cape Coral mold removal company (MRSR2615). In fact, we are one of only a few mold removal companies in the area to carry the proper insurance for mold inspections and remediation. Our team of IICRC-certified mold remediation technicians works alongside our licensed mold remediator (MRSR2615) to safely and effectively remove any and all mold from your home or place of business.
Contact us today for a free, on-site mold inspection services; call (239) 319-4637 or submit an online contact form to get started.
The Initial Assessment
When you notice the first signs of mold—including visible patches of mold, musty odors, and other indications of a problem—contact our team right away. Our Cape Coral mold inspection service technicians will come out for an on-site mold test to determine whether or not there is any mold on your property and, if so, what type of mold is present and how widespread it is.
To conduct our accurate mold testing, we utilize cutting-edge technology and advanced techniques, such as infrared testing and moisture meters, which allows us to detect hidden mold that is not immediately apparent. If we determine that there is mold, we may recommend that you schedule indoor air quality testing with a separate licensed mold assessor. These air quality tests will be sent to a third-party lab that can analyze the results and verify that mold is present. FP Property Restoration can recommend a number of reputable mold testing companies for you to work with.
Regardless of who you choose to work with for mold remediation and testing in Cape Coral, make sure that they are able to provide you with licenses, testimonials, and references, as well as all applicable insurances and liability coverage.
Removing & Remediating Mold Damage
After the initial assessment and mold testing have concluded, our team will create a mold removal and remediation protocol to effectively address the mold on your property. The exact steps we will take to remove the mold and remediate the surrounding areas will depend on the specifics of your situation, such as what type and how much mold is present and how much damage it has caused. That being said, completely clearing your home or business of mold and mold-related damage is our primary objective during the removal and remediation phase. We will also work to bring your property's air quality level back to an acceptable standard through the use of HEPA filtration devices.
Signs of Mold
If you have mold in your home or business, it's important to get it handled right away. Continuous exposure to mold can be harmful to your health. This is especially true in the case of black mold or toxic mold, which is an airborne pathogen that can adversely affect your health.
What are signs of mold? Some signs of mold that you should look out for include:
A musty odor in the property
Discoloration of materials like drywall, flooring and baseboards
Respiratory or nasal issues
Water damage from a long-term leak
Common Types of Mold in Cape Coral
At FP Property Restoration, we see thousands of types of mold. In Cape Coral, the types of mold we see the most often are:
Penicillium
Aspergillus
Cladosporium
Fusarium
Stachybotrys
Trichoderma
Trichophyton
Questions to Ask Your Mold Remediation Company
When hiring a mold remediation company, make sure you ask to see copies of:
The company's mold remediation license
Their workers' compensation insurance
The contractor's liability coverage for mold-related work
Their levels of pollution coverage for mold work
You should also request at least five mold-related references and testimonials from past customers. Any reputable mold remediation contractor can readily provide all of these. In the state of Florida, all of these insurances and licenses are required to legally conduct any mold remediation project, residential or commercial.
FP Property Restoration is a licensed mold remediation company, a licensed mold testing company, and a licensed repair company. Copies of all of these licenses are available on our website. We can also provide copies of these and all of our insurances to you upon request.
If you have any level of mold damage in your home or business, call FP Property Restoration at (239) 319-4637 for a free mold inspection and estimate.
Our Experienced Team Is Available 24/7 When the Worst Happens, We'll Be There to Get You Back on Your Feet
We Truly Care About OUr Customers
See What Past Customers Have to Say About Us
"Your team showed up fast and had a plan."

- Cameron T.

"Once you meet and talk with these guys, you will find out why they deserve every star."

- Kevin Y.

"We feel secure, educated and in good hands with this company."

- Michael D.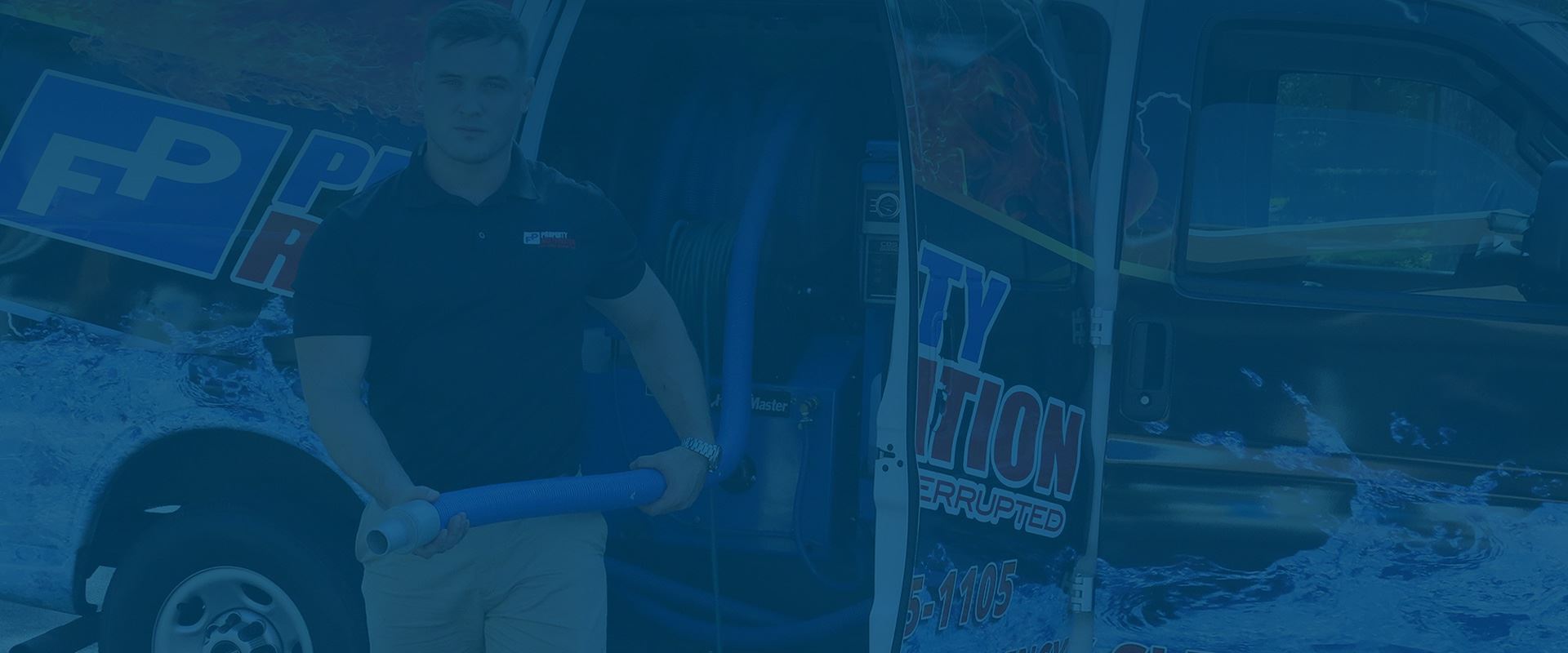 We are Different Than The Rest
See What Makes Us Unique
Full-Service Restoration Company

We are a fully licensed, insured and bonded company that can handle all of your restoration needs.

30 Minute Response Time

We will send a team member out and they will be on site in 30 minutes or less.

Professional Team

All of our team members are trained at the highest levels to perform all restoration and cleaning tasks.

Preferred Vendor

We are a preferred vendor with many of the insurance companies in Florida.

24/7 Emergency Service Available

When an emergency happens, our team will be there for you. Call us 24/7.

Customer Satisfaction Guaranteed

Our number one focus is on the customer and ensuring their satisfaction.