Florida Commercial Water Damage Restoration
What to Do If Your Business Is Affected by Flooding or Water Damage
Most commercial property owners never plan on water damaging and destroying their businesses. The fact is, there is never a good time to be victim to water damage. However, once your business is affected by flooding or water, you must take certain steps immediately to limit the damage.
Luckily, FP Property Restoration has a plan for all types of water damage. We have cleaned up water damages in thousands of homes and businesses. Whether it's a university, hospital, office building, or restaurant, there is no instance of water damage that we can't handle.
Need commercial water damage restoration or repair in Florida? Call FP Property Restoration at (888) 408-2335 or contact us online to request a free, on-site assessment.
Our Commercial Water Damage Restoration & Repair Process
Water damage can occur from any source, including pipe breaks, toilets overflowing, rain, storms, sewage backups, and faulty appliances. No matter the source, our team works quickly and efficiently to address water damage and mitigate further loss.
Our Florida commercial water damage restoration process involves the following steps:
Remove all standing water from the affected area while ensuring that your personal belongings and the contents of the property are protected from any further damage
Identify every inch of area the water has damaged, using the most up-to-date thermal imaging and moisture detection devices available
Begin the drying and dehumidification process by using equipment that ensures you are back on your feet in no time
Upon completion of drying, we will repair and restore your property to its original condition
Every step along the way, you have a team dedicated to ensuring you receive the highest level of service available.
Our water damage cleanup services include:
Pumping of standing water
NFIP insurance billing
Mold prevention
Deconstruction
Disinfecting and cleaning
Complete repairs
Direct insurance billing
Payment plans
When Water Damage Leads to Mold Growth
In many cases, water damage can lead to the growth of dangerous, harmful mold. As a full-service Florida commercial restoration company, we offer commercial mold remediation services in conjunction with our water damage restoration services.
Once we are at your property, we do thermal imaging scans to determine where the source(s) of mold may be. From there, we have a third party conduct an air quality test to identify the type and amount of mold present in the air. By knowing the source, type, and amount of mold present, we are able to create a mold protocol for removal and remediation of the mold immediately.
For 24-hour commercial water damage restoration in Florida, available 7 days a week, contact us online or call (888) 408-2335 now.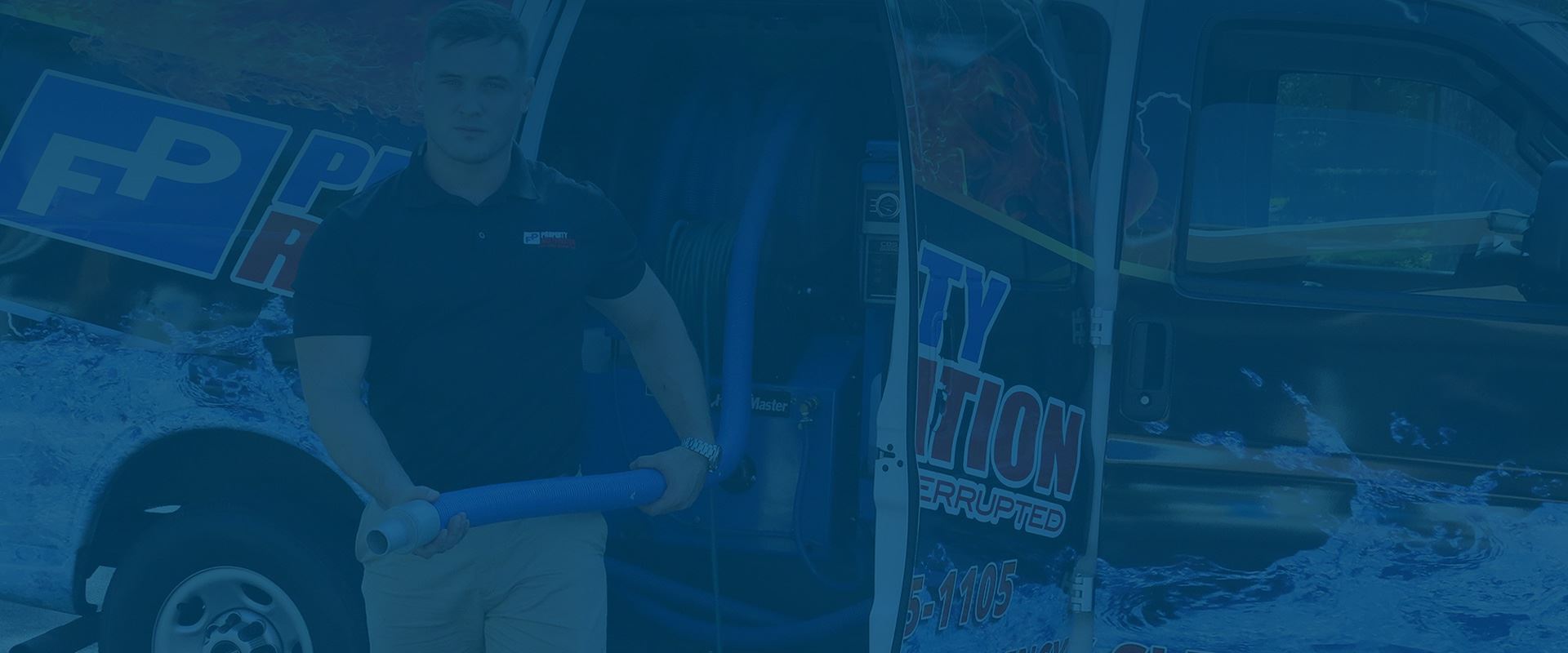 We are Different Than The Rest
See What Makes Us Unique
Full-Service Restoration Company

We are a fully licensed, insured and bonded company that can handle all of your restoration needs.

30 Minute Response Time

We will send a team member out and they will be on site in 30 minutes or less.

Professional Team

All of our team members are trained at the highest levels to perform all restoration and cleaning tasks.

Preferred Vendor

We are a preferred vendor with many of the insurance companies in Florida.

24/7 Emergency Service Available

When an emergency happens, our team will be there for you. Call us 24/7.

Customer Satisfaction Guaranteed

Our number one focus is on the customer and ensuring their satisfaction.
We Truly Care About OUr Customers
See What Past Customers Have to Say About Us
"Your team showed up fast and had a plan."

- Cameron T.

"Once you meet and talk with these guys, you will find out why they deserve every star."

- Kevin Y.

"We feel secure, educated and in good hands with this company."

- Michael D.
Our Experienced Team Is Available 24/7 When the Worst Happens, We'll Be There to Get You Back on Your Feet