COMPLETE POST FIRE STRUCTURAL REPAIRS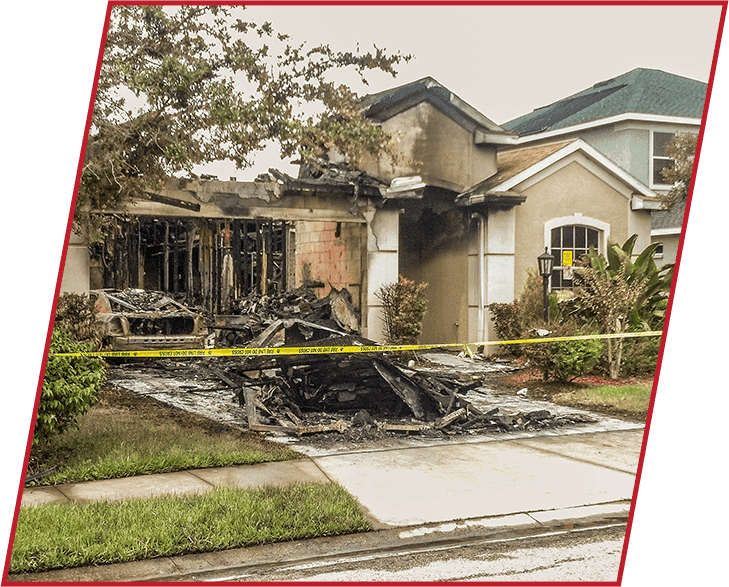 Emergency Post-Fire Repair & Restoration Services in Florida
Professional Post-Fire Repair Services Available 24/7
Whether it occurs in your home, at your place of business, or throughout your neighborhood, a fire is a devastating event. The physical, financial, and emotional costs of a property fire are immense, and many home and business owners are left with numerous questions in the aftermath.
At FP Property Restoration, we understand the stress you're under. Our team is always on-call, ready to provide comprehensive fire damage restoration and post-fire repair services in Florida and the Gulf Coast region. We assist both residential and commercial property owners who have been affected by minor and major fires. We can handle all aspects of the repair process so that you can focus on moving forward and getting back to your normal life.
If your home, business, or community has suffered fire damage, contact FP Property Restoration online or by phone at (888) 408-2335 to learn more about our Florida post-fire repair services.
Emergency Post-Fire Repairs for Your Neighborhood, Home, or Business
At FP Property Restoration, we provide the highest level of customer service in the industry. We care about your peace of mind, which is why we employ time-tested techniques and science-based fire damage restoration methods. Our Florida post-fire repair team will remain in contact with you throughout the process, available to answer questions and address any concerns you have. We are a fully licensed, bonded, and insured restoration company.
We Work on All Types of Properties
From whole neighborhoods to single-family homes, machine shops to 33-story high rises, FP Restoration's post-fire repair services can scale to meet your disaster, no matter the square footage. Once cleaning is done and further damage is stopped in its tracks, we can stick around to help you rebuild and get you back to life, back to business, and back to comfort and safety.
We provide post-fire repair services for all types of properties, including (but not limited to):
Small and large homes
Apartment buildings and complexes
Condominiums
Schools and educational facilities
Houses of Worship
Hotels and resorts
Restaurants
Office buildings
Medical facilities
Warehouses and industrial properties
At FP Property Restoration, we know the toll a fire can take on you, your business, and your community. We offer comprehensive post-fire cleanup, restoration, and repairs so that you can move forward. We are your Florida and Gulf Coast Region full-service fire restoration team.

I had total trust in them, I could leave for a few hours and they would even take care of my 4 dogs like they were their own.

- Barry M.

Honestly not sure what we would have done if FP hadn't stopped to help- very grateful.

- Dennisun C.

Operations manager Devin McKeon was especially helpful in finalizing the completion of the restoration.

- Dave K.

All of the techs were so professional, kind, and sensitive to the homeowner's situation.

- Eileen L.

They worked non stop for the last 10 days to mitigate our home.

- Brian B.
Rebuilding Your Life ASAP
Fires typically don't just cause visible damage—there is often extensive underlying damage that you cannot see. In addition, efforts to put out the fire can result in water damage. At FP Property Restoration, we are well-equipped to handle all of the various types of damage left behind by property fires.
Every fire damage restoration project begins with a thorough, on-site inspection. During this initial meeting, our experts will assess the full extent of the damage and create a plan of action to remedy this damage. If needed, we can remove the contents of your property and take them to our secure, climate-controlled facility for cleaning. Once restored, all items will be safely returned to your home or business.
FP Property Restoration not only focuses on restoring the physical aspects of your property but also on providing support to ease the emotional burden you may be carrying. Our compassionate team is here to guide you through the entire process, offering clear communication and transparency every step of the way. Trust FP Property Restoration for Florida post-fire repair services that will ensure that your property is not only restored but also fortified for the future.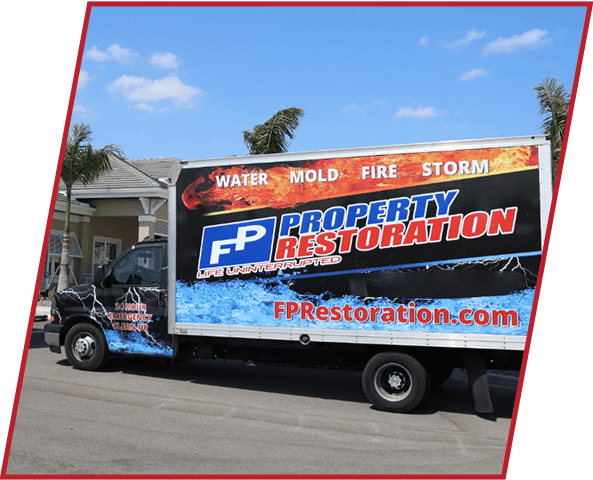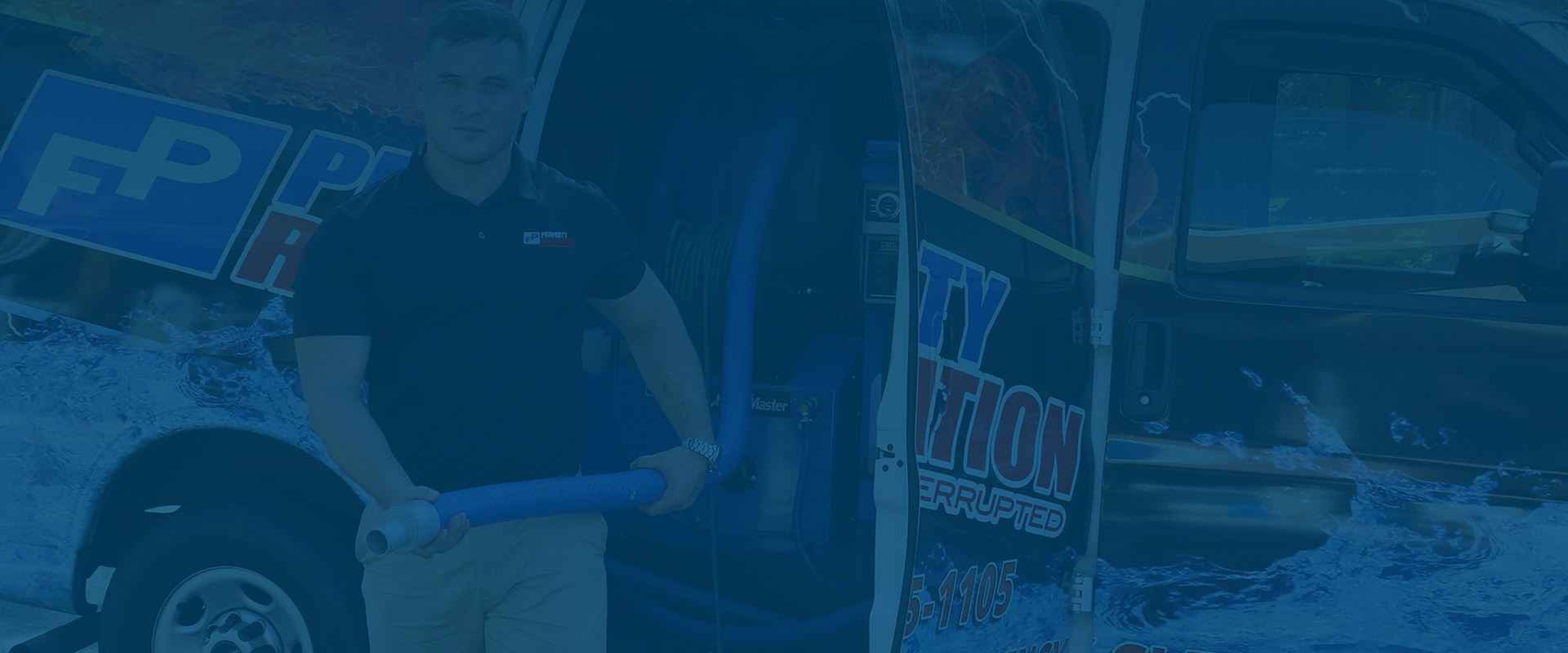 What Sets Our Team Apart:
Customer Satisfaction Guaranteed

Emergency Service

Preferred Vendor to Insurance

Professional Team

Industry-Leading Process

Full-Service Restoration Company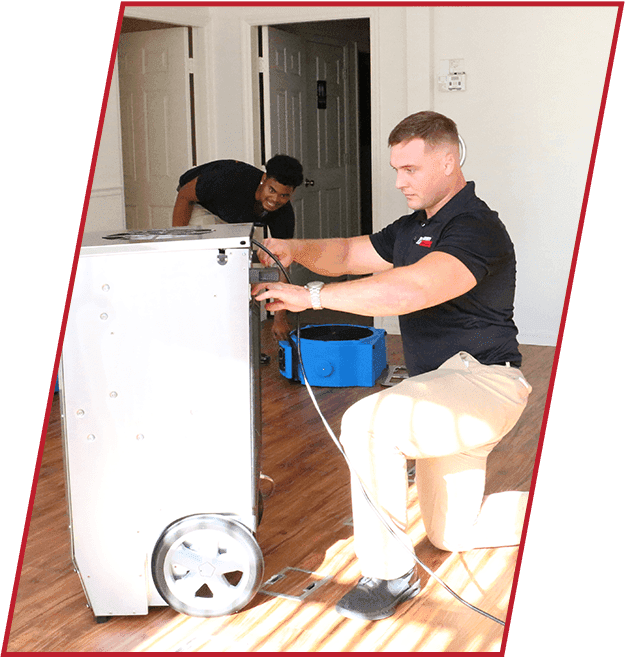 What Is the best post-fire repairs company?

A.

In terms of technology, commitment to your property and belongings, and ability to scale with disasters, FP Property Restoration is the preferred post-fire repairs company in SW Florida and the Gulf ...

Can my belongings be saved after a fire?

A.

Every fire is different. Depending on the damage, some of your possessions may be salvageable. At FP Property Restoration, we specialize in numerous science-backed processes to preserve your ...

What does the post-fire repair process involve?

A.

At FP Property Restoration, our post-fire repair services include: Ash/soot cleanup Smoke removal/cleanup Contents cleaning (on-site or off-site) Odor treatment/deodorization Air quality improvement ...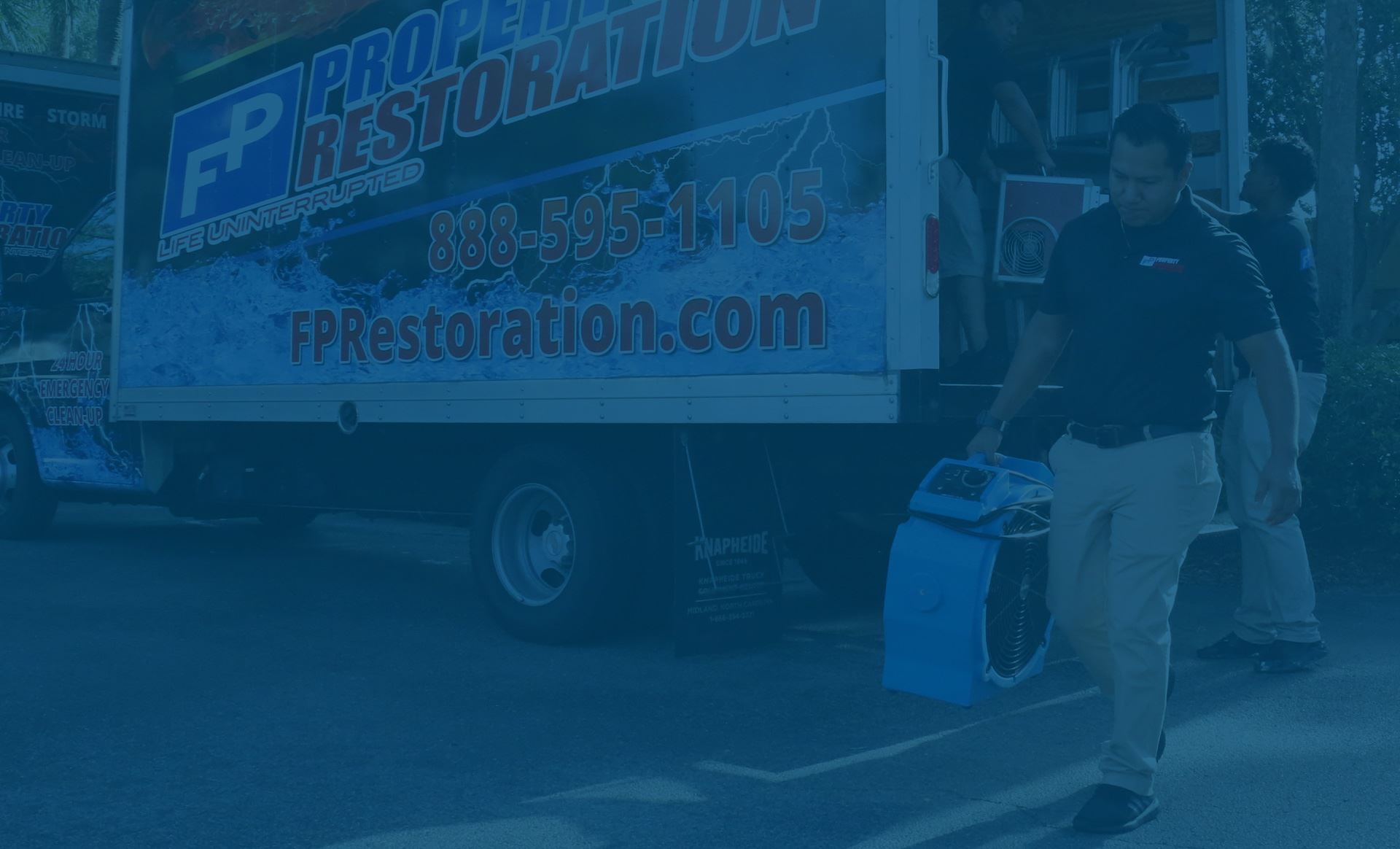 Disaster Restoration Anytime, Anywhere, At Any Scale
REQUEST A FREE ESTIMATE TODAY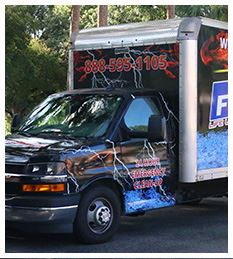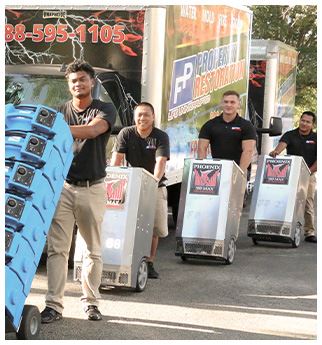 Call us today at (888) 408-2335 or complete our online form here.