Kissimmee Fire Restoration Services
24-Hour Emergency Service Available 7 Days a Week
Schedule a Service Today
Call Us Now

(888) 408-2335
In mere minutes, a small fire can grow out of control, causing immense damage and destruction along the way. Fire is a constant threat to homes and businesses, and those who have sustained serious damage from a blaze may wonder where to begin when it comes to cleaning up and picking up the pieces. To further complicate matters, the smoke and ash that spews from a fire can damage other areas that may appear as though they escaped the blaze. Odor and smoke particles can stick in areas like air ducts, fabrics, and so much more, making cleanup a long, difficult, and seemingly impossible process.
However, with help from the Kissimmee fire and smoke damage restoration team from FP Property Restoration, your cleanup job will be faster and easier than you may have ever imagined. We have helped numerous customers pick up the pieces in the aftermath of a serious fire, and we use our extensive knowledge and experience to roll back the clock and make it look like your disaster never happened. Our crew has the tools and materials to track down and eliminate smoke damage and odors no matter where they hide, meaning you won't have to deal with the aftermath of smoke damage any longer than necessary. We know how much you depend on your property, and that's why we make it a point to offer fast and comprehensive solutions that get you back to utilizing it how you did before as soon as possible.
For a faster and better fire and smoke damage restoration service, make the call to FP Property Restoration in Kissimmee by dialing

(888) 408-2335

today.
Comprehensive Fire Restoration & Repair
Many property damage restoration companies are not equipped to handle all of the work involved in fire damage restoration. At FP Property Restoration, however, we are capable of completely cleaning, restoring, and repairing your property after a large or small fire.
Our comprehensive Kissimmee fire damage restoration and repair services include:
Emergency fire damage restoration
Free, on-site damage inspections and estimates
Initial fire damage cleanup
Contents restoration and storage
Upgrades and improvements
We are also capable of dealing with water damage that may have resulted due to fire-fighting efforts, as well as mold growth that may have resulted from the water damage. We can even help you with property enhancements, such as custom cabinetry, in the aftermath of a fire.
Smoke Hides Where You Least Expect It To
Even though your fire might have been put out, the danger hasn't necessarily gone away. Fire can stir up all sorts of air quality problems that can be dangerous to your health, including filling your indoor air with smoke and odor particles that can settle almost anywhere. At FP Property Restoration, we work quickly to try and remediate this issue by continuously cycling your air through an extensive air filtration system. Our specialized air filter systems remove smoke particles of a variety of sizes, including those that you can and can't see. Proper air filtration can protect the environment in unimpacted areas of your property, and that means a quicker restoration and cleanup project.
However, sometimes you can't avoid smoke getting into places where it can cause some serious trouble. From foul odors to constant exposure to dangerous substances, removing these particles is extremely important, and is something the team at FP Property Restoration takes seriously. We use sophisticated tools and effective materials to remove smoke particles from any locations they might hide, including in air ducts, in between walls, hidden in cloth materials like flooring, upholstery, or window treatments, and even in porous materials such as wood. FP Property Restoration is careful, detail-oriented, and treats every part of your home or business with respect and care it deserves to ensure a thorough clean and your total satisfaction.
We Protect Your Belongings
Property damage from a fire is bad enough, but most property owners also experience damage to their contents. With state-of-the-art ultrasonic cleaning stations and odor removal chambers, FP Property Restoration provides content cleaning services that are unparalleled in the industry. In addition to being climate-controlled and extremely secure, we monitor our facilities 24 hours a day. All of our customers are welcome to visit our facilities.
Our facility cleans all fire-damaged contents and belongings, including hard surfaces, upholstery, and textiles. For more information on our contents cleaning services after fire/smoke damage, visit the Contents Cleaning section of our website.
Kissimmee Fire & Smoke Damage Restoration Services
Fire can leave a massive trail of destruction in its wake, and cleaning up the destroyed materials left behind can be a messy and difficult project. Furthermore, if it isn't done properly, it can leave behind smoke and ash particles, cause further damage to other areas of your property, and even make you sick. At FP Property Restoration, we handle your clean-up the right way. Our experienced crews use the finest tools and techniques on the market to remove damaged or destroyed materials and dispose of them properly. With proper cleanup, your reconstruction process will be faster, safer, and easier than you thought—and you may be able to avoid having to replace some areas that would have otherwise been lost!
FP Property Restoration is here to help you when your property suffers fire damage. Contact us today—we're available 24/7 and will be on-site to help you within 30 minutes.
Our Experienced Team Is Available 24/7 When the Worst Happens, We'll Be There to Get You Back on Your Feet
We Truly Care About OUr Customers
See What Past Customers Have to Say About Us
"Your team showed up fast and had a plan."

- Cameron T.

"Once you meet and talk with these guys, you will find out why they deserve every star."

- Kevin Y.

"We feel secure, educated and in good hands with this company."

- Michael D.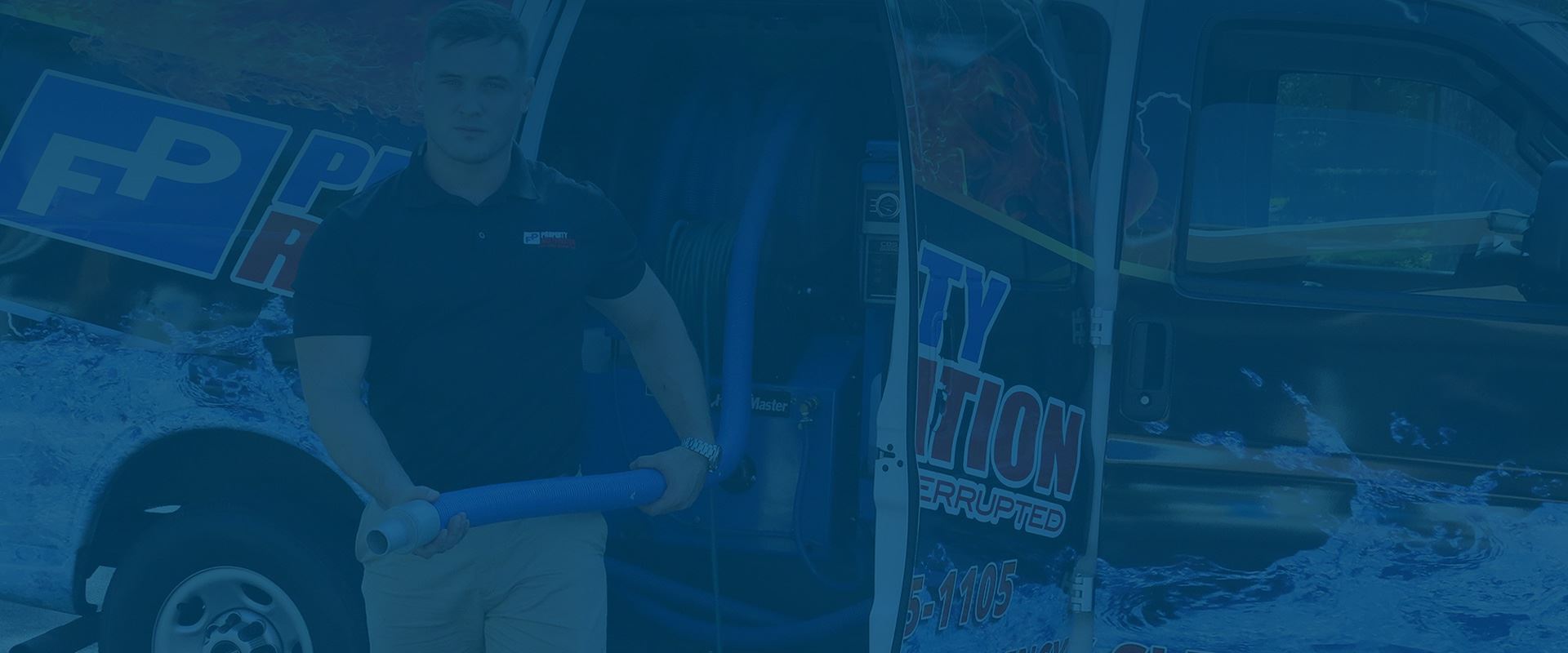 We are Different Than The Rest
See What Makes Us Unique
Full-Service Restoration Company

We are a fully licensed, insured and bonded company that can handle all of your restoration needs.

30 Minute Response Time

We will send a team member out and they will be on site in 30 minutes or less.

Professional Team

All of our team members are trained at the highest levels to perform all restoration and cleaning tasks.

Preferred Vendor

We are a preferred vendor with many of the insurance companies in Florida.

24/7 Emergency Service Available

When an emergency happens, our team will be there for you. Call us 24/7.

Customer Satisfaction Guaranteed

Our number one focus is on the customer and ensuring their satisfaction.