Do I Have Mold?
Professional Mold Testing in Florida
The only way to be certain if your property has mold or not is to have a free mold inspection performed by an expert mold testing and remediation professional (MSR1208) at FP Property Restoration. We will come out to your property and do a full thermal and moisture inspection to determine what issues exist and if there is reason to believe there is mold present. From there, we can recommend an air quality test to determine the type of mold your property has, as well as the amount present in the air.
Contact us online or call (888) 408-2335 today to book your appointment.
Signs to Look Out For
How do you know if there may be mold? Here are some things to look for:
A smell of mildew
Colorful growth on walls or surfaces
Damp areas in the house
Discoloration around the air handler or register vents
Discoloration under a kitchen or bathroom sink
Discoloration in a tub or shower (pay especially close attention to the discoloration of grout in a tiled shower area)
Closets have mildew, moldy smell
Sudden allergies or respiratory problems
Water marks on ceiling from potential roof leaks
Exterior discoloration from stucco or block wall issues
Higher-than-normal humidity in interior of property
Your property has suffered some level of water damage
These are only some signs that you can keep your eye out for to better detect mold. Never hesitate to contact FP Property Restoration if you think that you may have mold in your home or business. The sooner we are able to come out to your property and test for mold, the sooner we can start the mold removal and remediation process. We are a 24-hour emergency restoration company and, when you call, we will arrive on-site in 30 minutes or less.
Get in touch with us today at (888) 408-2335 to request a professional mold inspection. We serve home and business owners throughout the state of Florida.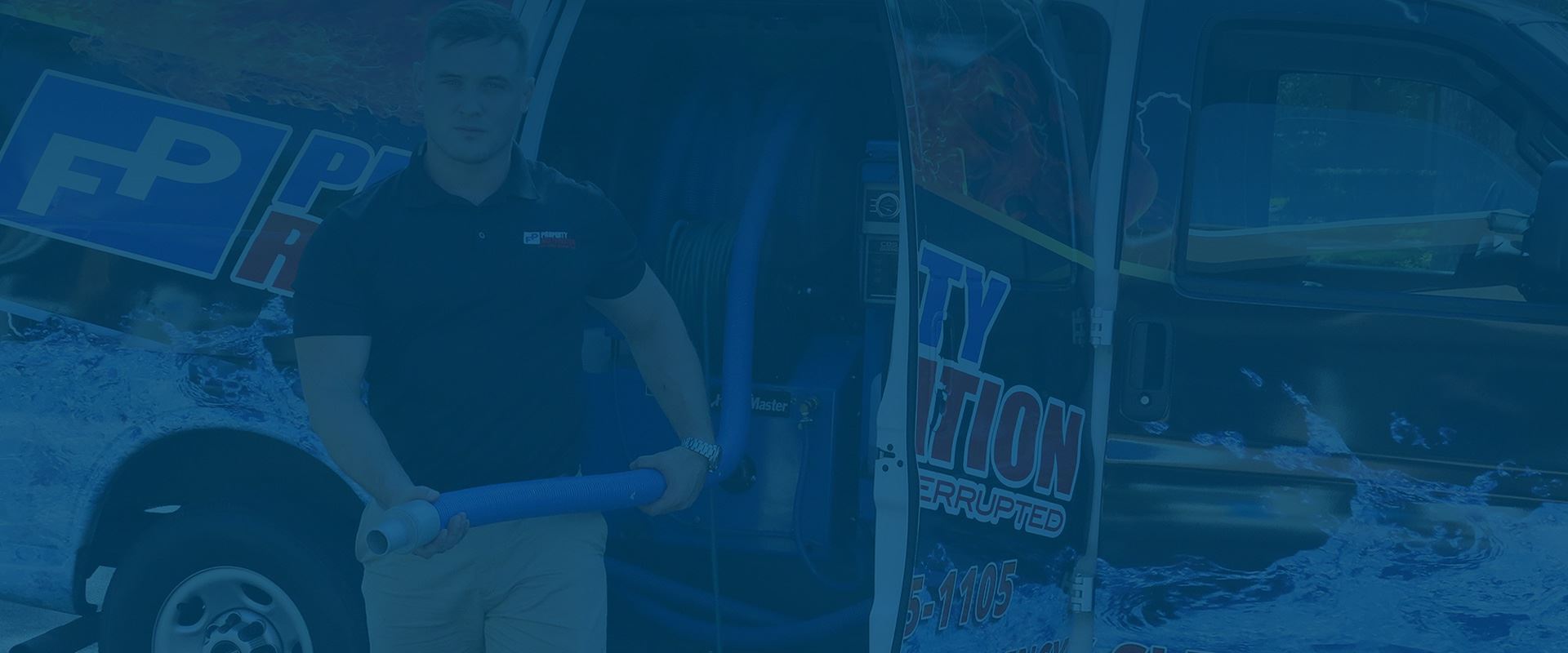 We are Different Than The Rest
See What Makes Us Unique
Full-Service Restoration Company

We are a fully licensed, insured and bonded company that can handle all of your restoration needs.

30 Minute Response Time

We will send a team member out and they will be on site in 30 minutes or less.

Professional Team

All of our team members are trained at the highest levels to perform all restoration and cleaning tasks.

Preferred Vendor

We are a preferred vendor with many of the insurance companies in Florida.

24/7 Emergency Service Available

When an emergency happens, our team will be there for you. Call us 24/7.

Customer Satisfaction Guaranteed

Our number one focus is on the customer and ensuring their satisfaction.
We Truly Care About OUr Customers
See What Past Customers Have to Say About Us
"Your team showed up fast and had a plan."

- Cameron T.

"Once you meet and talk with these guys, you will find out why they deserve every star."

- Kevin Y.

"We feel secure, educated and in good hands with this company."

- Michael D.
Our Experienced Team Is Available 24/7 When the Worst Happens, We'll Be There to Get You Back on Your Feet