Florida Property Damage Repairs
Providing Comprehensive Post-Restoration Repairs
The FP Property Restoration team has over 100 years in combined restoration and repair experience. Repairing properties after water, mold, or fire damage is our expertise. We are there for you every step of the way at every stage of your disaster, including the initial inspection, which allows us to better understand how the damage was caused. If you need assistance with your insurance claim, we are there for the meeting with the adjuster so that we can agree on the repairs that are needed to have your business or home back to normal fast.
No matter the repairs you need, FP Property Restoration is ready to help. Call (888) 408-2335 or contact us online for top-quality property repairs in Florida.
Providing a Personalized Approach
Each type of disaster—water damage, mold damage, fire damage, or storm/flood damage—requires a different repair method. Our repair team understands each of these common causes of damage; we can identify issues and repair them quickly and completely so that you can have the peace of mind that comes with knowing that, once repairs are done, your home or business will be safe and back to normal.
FP Property Restoration is a direct insurance billing repair team. We have worked with every homeowners' and business owners' insurance company in the state of Florida. We work as a team with your insurance carrier and adjuster to ensure that all of your repairs are done right and that you, the policy holder, get fair treatment.
If your property does not have insurance, we offer free estimates on all repairs and provide you with options tailored to your exact preferences and needs. We will take everything from the scope of the damage to your budget into account.
Going Beyond Repairs
Many times, when we are repairing a disaster or damaged property, our customers ask for upgrades, expansions, or changes to their property. FP Property Restoration has all the resources and know-how to turn your vision into reality. We can assist with not only repairing your property but also enhancing it to your exact specifications.
When disaster strikes, FP Property Restoration is here to ensure that you get back on your feet fast and that your property looks exactly how you wish. Learn more about our repair process, our packout and storage services, and our custom cabinetry!
Contact us today at (888) 408-2335 to request professional repairs in Florida.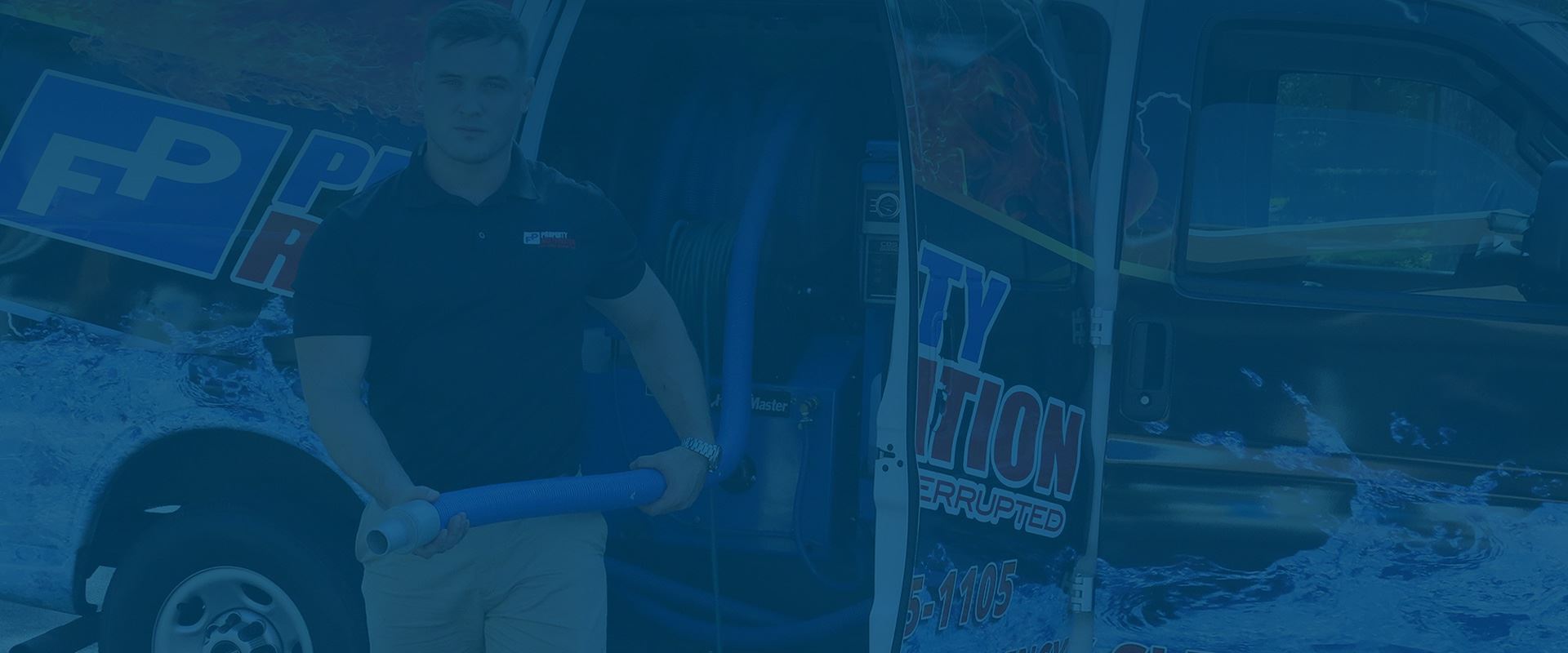 We are Different Than The Rest
See What Makes Us Unique
Full-Service Restoration Company

We are a fully licensed, insured and bonded company that can handle all of your restoration needs.

30 Minute Response Time

We will send a team member out and they will be on site in 30 minutes or less.

Professional Team

All of our team members are trained at the highest levels to perform all restoration and cleaning tasks.

Preferred Vendor

We are a preferred vendor with many of the insurance companies in Florida.

24/7 Emergency Service Available

When an emergency happens, our team will be there for you. Call us 24/7.

Customer Satisfaction Guaranteed

Our number one focus is on the customer and ensuring their satisfaction.
We Truly Care About OUr Customers
See What Past Customers Have to Say About Us
"Your team showed up fast and had a plan."

- Cameron T.

"Once you meet and talk with these guys, you will find out why they deserve every star."

- Kevin Y.

"We feel secure, educated and in good hands with this company."

- Michael D.
Our Experienced Team Is Available 24/7 When the Worst Happens, We'll Be There to Get You Back on Your Feet