Our Repair Process
A-to-Z Property Damage Repair in Florida
FP Property Restoration performs hundreds of repairs for property owners who have suffered property damage from water, mold, or fire each year. While the process differs somewhat for cash customers and insurance-billed repairs, we provide every customer with the attentive, detailed service they deserve.
The process of billing your homeowners' insurance directly for repairs can be somewhat complex. Most homeowners have never had to deal with their homeowners' insurance company in this way before and are, therefore, understandably a bit uncertain as to where to start. Here at FP Property Restoration, we are available anytime to answer repair-related questions and explain the process from start to finish.
Here is the typical process for insurance-billed repairs:
Place your initial call with FP Property Restoration for property damage repairs in Florida. When you call, our team will arrive on-site within 30 minutes (or less!). We are available 24 hours a day, 7 days a week, 365 days a year to assist you.
Your FP Property Restoration cleanup team will arrive at your home or property to go over all the damage so that everyone is on the same page. This is where you will receive your repair expert's direct contact information so that you can contact him/her anytime to answer any of your questions along the way.
Next, we meet with your insurance adjuster to outline the necessary repairs so that we can ensure all of the repairs are paid for by your homeowners' insurance carrier. This is a critical meeting, one that can speed up the entire repair process if your repair expert is there to work directly with your adjuster.
Your repair expert will then review colors, floor types, cabinet types, and any other specifics that pertain to your repair project with you. At this time, we also are beginning critical repairs, such as drywall repair and any additional deconstruction.
Throughout the actual repair process, you will receive daily updates on the repairs we have finished and be informed of expectations for the following day.
Once we have concluded all repairs, we will schedule a walk-through with you to go over the entire project. At this time, we can discuss and/or carry out any additional changes.
At FP Property Restoration, all our repairs are warrantied for three years. You can have the peace of mind that comes with knowing your Florida property damage repair team stands behind everything they do.
Additions & Upgrades
During the repair process, there is always time for FP Property Restoration to perform additions and upgrades to the project. Because we are a full-service restoration and repair company, this is often an ideal time to make those changes and upgrades you have been planning. Allow our design experts to sit down with you and provide professional advice and estimated pricing on any changes you wish to make.
To learn more about our Florida property repair process, contact us online or by phone at (888) 408-2335 today. We look forward to serving you.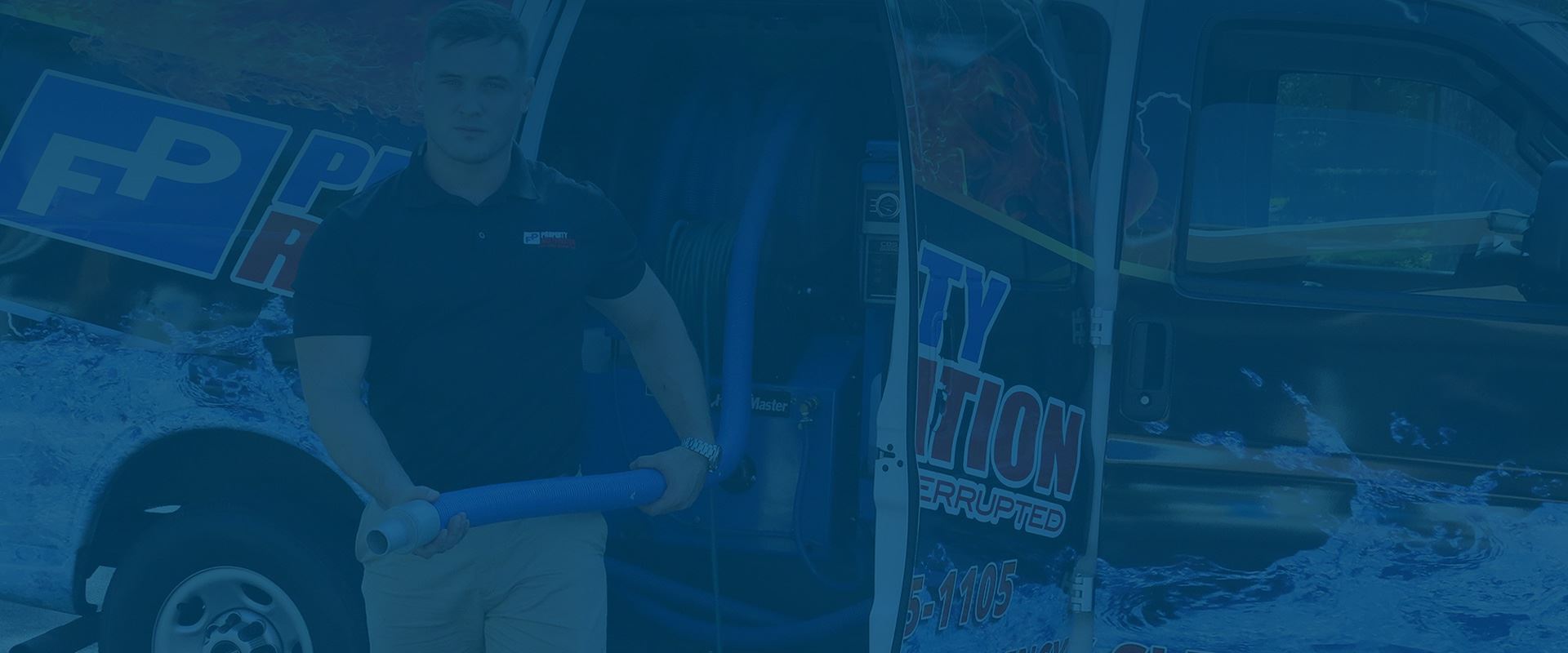 We are Different Than The Rest
See What Makes Us Unique
Full-Service Restoration Company

We are a fully licensed, insured and bonded company that can handle all of your restoration needs.

30 Minute Response Time

We will send a team member out and they will be on site in 30 minutes or less.

Professional Team

All of our team members are trained at the highest levels to perform all restoration and cleaning tasks.

Preferred Vendor

We are a preferred vendor with many of the insurance companies in Florida.

24/7 Emergency Service Available

When an emergency happens, our team will be there for you. Call us 24/7.

Customer Satisfaction Guaranteed

Our number one focus is on the customer and ensuring their satisfaction.
We Truly Care About OUr Customers
See What Past Customers Have to Say About Us
"Your team showed up fast and had a plan."

- Cameron T.

"Once you meet and talk with these guys, you will find out why they deserve every star."

- Kevin Y.

"We feel secure, educated and in good hands with this company."

- Michael D.
Our Experienced Team Is Available 24/7 When the Worst Happens, We'll Be There to Get You Back on Your Feet