Bonita Springs Water & Flood Damage Restoration
Reliable, Thorough, and Effective Water Removal & Flood Damage Clean-Up
FP Property Restoration operates 24 hours a day, 365 days a year because we understand water damage strikes when you least expect it. Our team of IICRC-certified water damage technicians and Project Managers are ready at a moment's notice to respond to residential and commercial water damages. We will be at your door in 30 minutes or less to begin mitigation.
Need water or flood damage restoration services in Bonita Springs? Contact us online or call (888) 408-2335 now for fast service.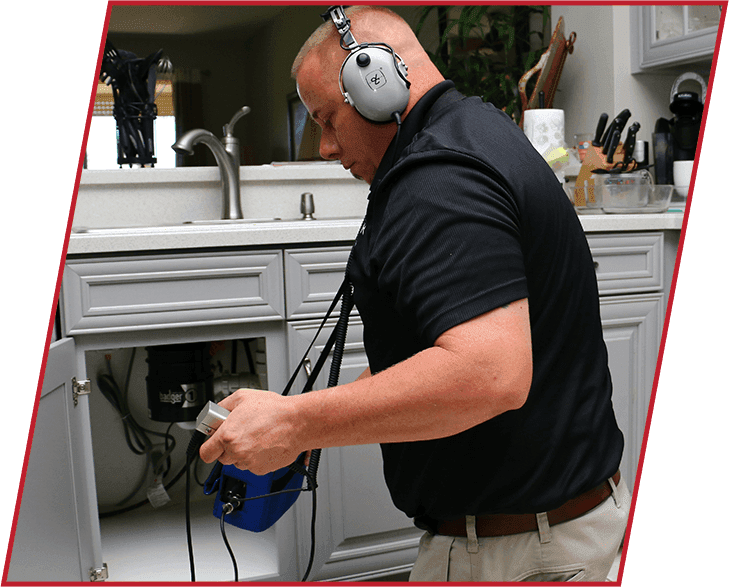 Water Damage Restoration Steps We Take
We always arrive within 30 minutes or less after you call us with regards to your water damage.
This is a basic breakdown of what the process looks like for our team:
Upon arrival, our technicians immediately start extracting any standing water. Response time is key when it comes to water damage. Water damage that is not taken care of in a timely manner can lead to microbial (mold) growth. FP Property Restoration dries out thousands of homes each year, and we have a plan for every situation. Experience in the field, along with copious amounts of training, ensures our technicians can respond effectively and efficiently.
Equipment & Structural Drying and Dehumidification
Bonita Springs is serviced by our Lee County Emergency Response Center. Our facility houses thousands of pieces of equipment to ensure we can handle any size loss. FP Property Restoration has restored residential and commercial properties across Florida. We use various pieces of equipment to properly assess and dry the property. The most important pieces of equipment are the moisture meter and thermal cameras. FP Property Restoration uses state-of-the-art FLIR thermography cameras and meters to detect non-visible moisture. Hidden moisture can cause issues for your property and your health in the long-run.
Our technicians are trained to assess the entire property for water damage. If water damage is found upon inspection, we will set up equipment to begin the structural drying process. FP Property Restoration utilizes air movers, dehumidifiers, and various specialty drying methods, depending on the affected area. If it's wet, we have a way to dry it!
Water Damage Repairs
Once your home or business has been properly dried and inspected for microbial growth, we begin putting it back together. FP Property Restoration is a full-service restoration and repair company. Many other companies will dry the property then leave you to fend for yourself during the repair process. That is not the case here; we will send a repair manager out to your property upon the last day of drying to estimate the cost of repairs.
FP Property Restoration is a leader in water damage restoration and repair services in Bonita Springs, FL. When water damage occurs, you can trust our technicians and Project Managers to assist you quickly and efficiently.
Residential & Commercial Water Damage Restoration
FP Property Restoration is proud to offer both residential and commercial water damage services in Bonita Springs. Water damage is never planned, but it's necessary to have a plan if it occurs. From the moment the call comes in, we have a plan. Our company has been involved in various commercial and residential properties over the years and left all customers satisfied.
We operate quickly and efficiently to limit downtime. White label and after-hours service is available to get you back on your feet without inhibiting business. Business owners and property managers can rely on FP Property Restoration to get back to normal. We've serviced condominiums, restaurants, hotels, hospitals, schools, shopping centers, movie theaters, office buildings, and many more.

I had total trust in them, I could leave for a few hours and they would even take care of my 4 dogs like they were their own.

- Barry M.

Honestly not sure what we would have done if FP hadn't stopped to help- very grateful.

- Dennisun C.

Operations manager Devin McKeon was especially helpful in finalizing the completion of the restoration.

- Dave K.

All of the techs were so professional, kind, and sensitive to the homeowner's situation.

- Eileen L.

They worked non stop for the last 10 days to mitigate our home.

- Brian B.
Flood & Storm Damage Restoration
If you are experiencing flooding in your Bonita Springs home or business, either from a hurricane or other issue, call FP Property Restoration. Our technicians will be on-site to begin extracting standing water immediately. Urgency is our middle name because we understand this is not an ideal situation. Upon arrival, we begin performing water mitigation, as well staging furniture and contents, to inhibit further damage.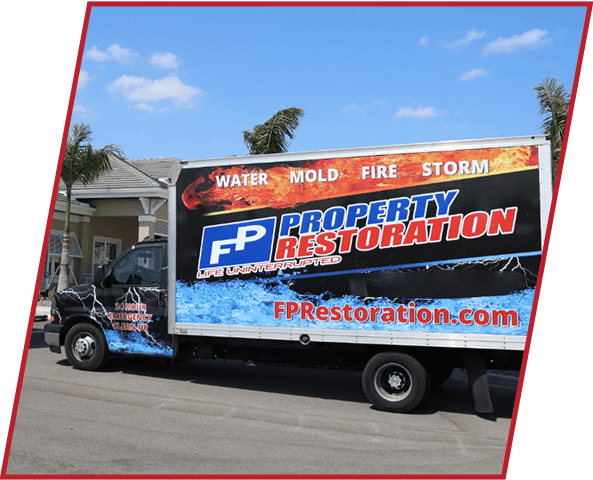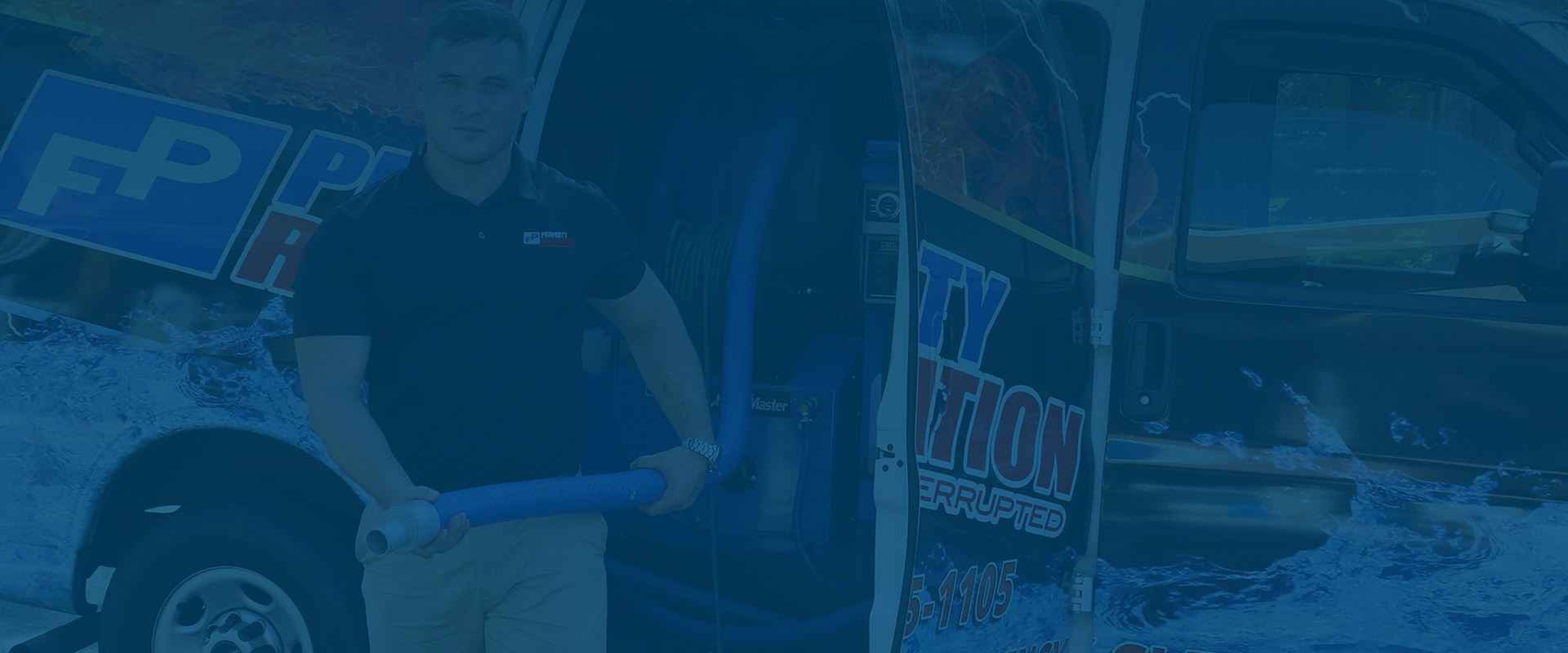 What Sets Our Team Apart:
Customer Satisfaction Guaranteed

Emergency Service

Preferred Vendor to Insurance

Professional Team

Industry-Leading Process

Full-Service Restoration Company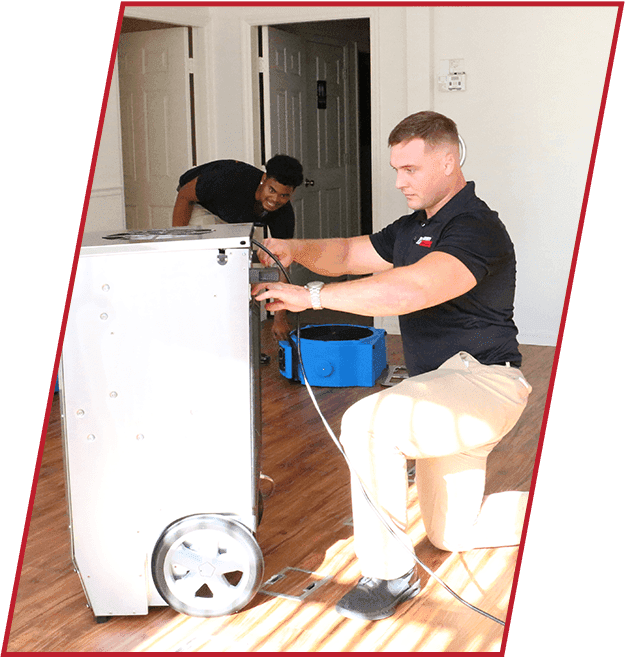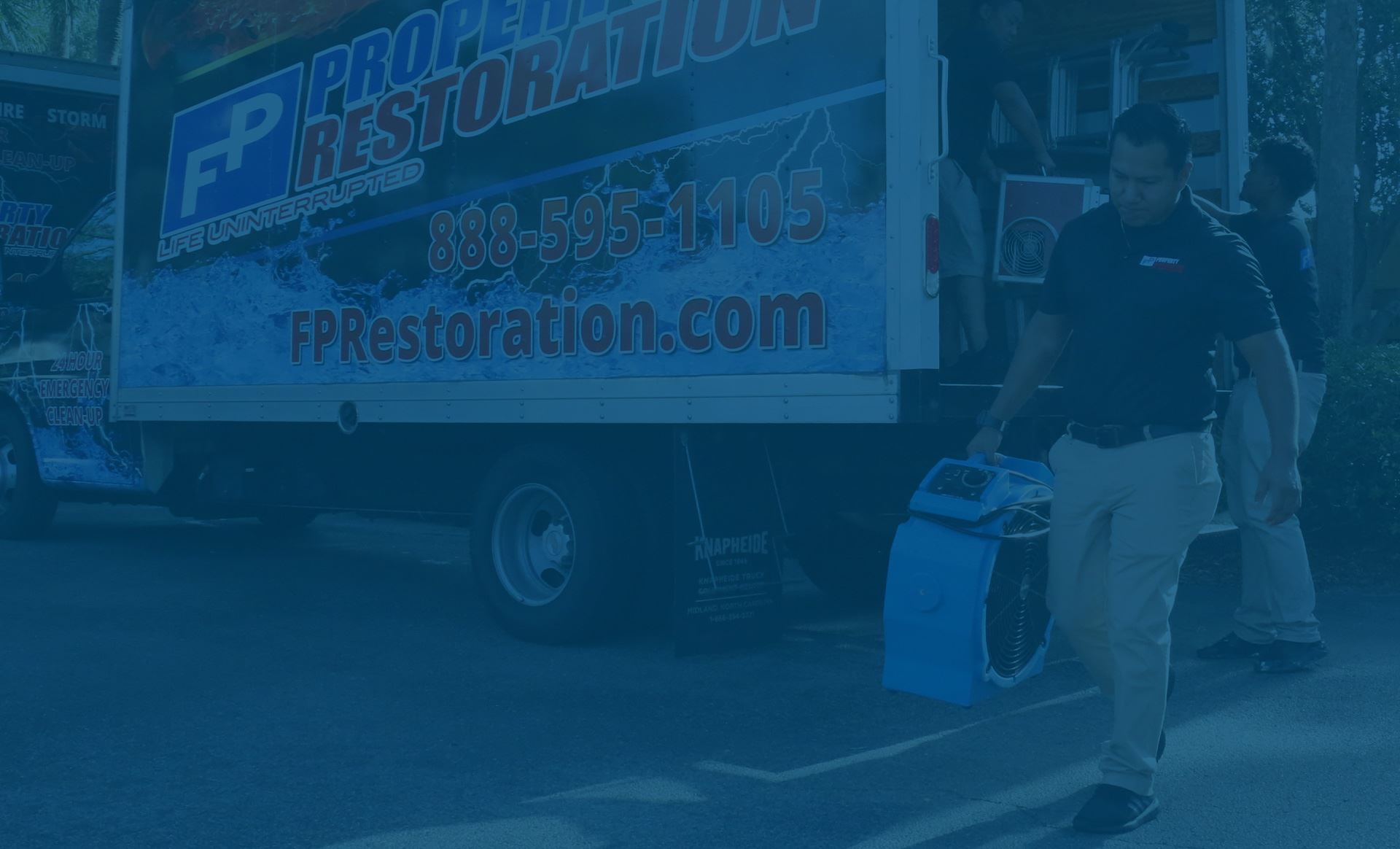 Disaster Restoration Anytime, Anywhere, At Any Scale
REQUEST A FREE ESTIMATE TODAy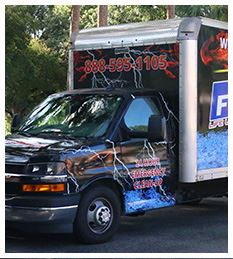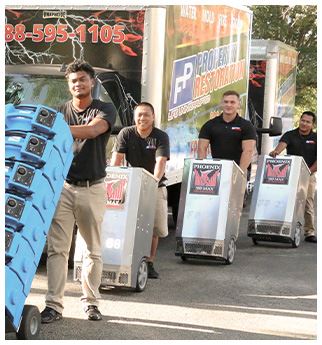 Call us today at (888) 408-2335 or complete our online form here.