Mold Removal Bradenton, FL
Schedule a Mold Inspection Today - Call Us Now!
Mold? Mildew? Musty smell? FP Property Restoration of Bradenton is a state licensed mold remediation company. We have successfully remediated mold from thousands of homes and businesses in and around Bradenton and Manatee County, Florida.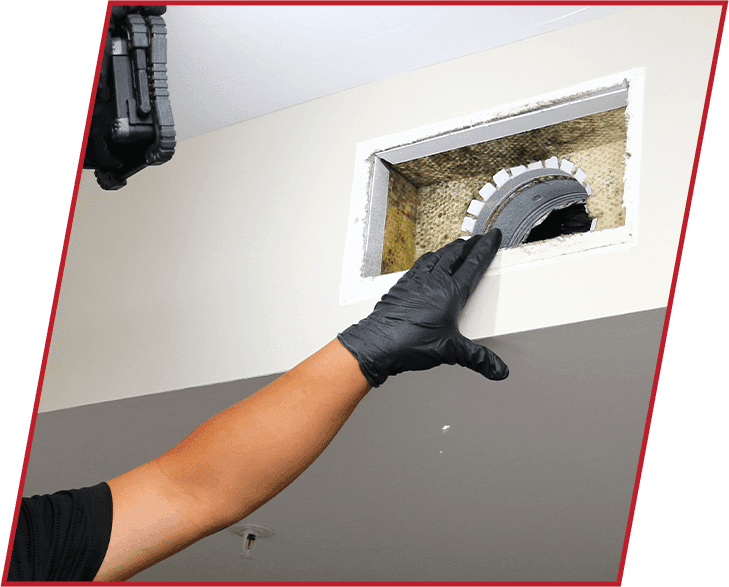 Why Fp Property Restoration of Bradenton for Your Mold Removal and Remediation Needs?
Do not wait to arrange a free mold inspection. During your inspection, we will not only inspect for mold but we will uncover the cause of the mold so that the issue can be repaired, to prevent the mold from occurring again.
Need a mold inspection in Bradenton? Contact FP Property Restoration online or by phone at (888) 408-2335 to request a free, on-site mold assessment.

I had total trust in them, I could leave for a few hours and they would even take care of my 4 dogs like they were their own.

- Barry M.

Honestly not sure what we would have done if FP hadn't stopped to help- very grateful.

- Dennisun C.

Operations manager Devin McKeon was especially helpful in finalizing the completion of the restoration.

- Dave K.

All of the techs were so professional, kind, and sensitive to the homeowner's situation.

- Eileen L.

They worked non stop for the last 10 days to mitigate our home.

- Brian B.
You Can Trust Our Mold Remediation Experts
Our entire team of mold remediation experts have completed extensive training and are all Institute of Inspection, Cleaning and Restoration Certification (IICRC) Microbial Specialists. This means that when you hire FP Property Restoration to remove the mold from your home or business, you are receiving the highest level of expert service in the industry.
Mold is an extremely serious situation, as it is extremely harmful to your health and the health of others who encounter it. There are many types of mold—some harmful and some not. During our initial mold inspection, we will order an air quality test to determine what types of mold spores are present. This same test is conducted at the end of mold remediation to ensure that we have removed all levels of mold present, giving you peace of mind that the job has been successfully completed.
FP Property Restoration is an A+ rated Angie's List remediation company that performs mold testing, mold inspections, mold cleanup, and air testing as needed for your home or business. We are a preferred vendor by many Florida insurance companies, meaning they call on us to provide expert service for their homeowners when they are in need.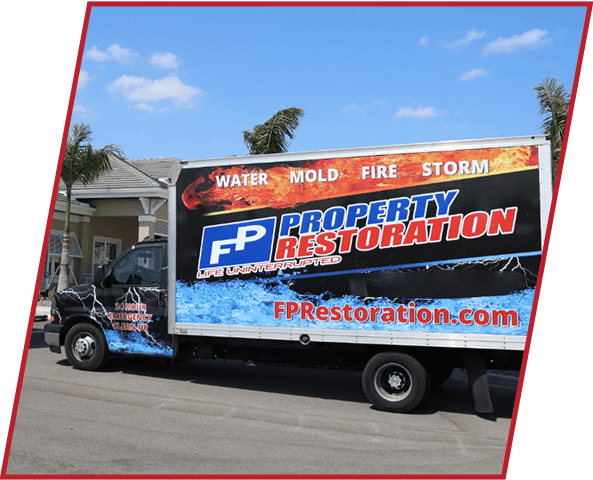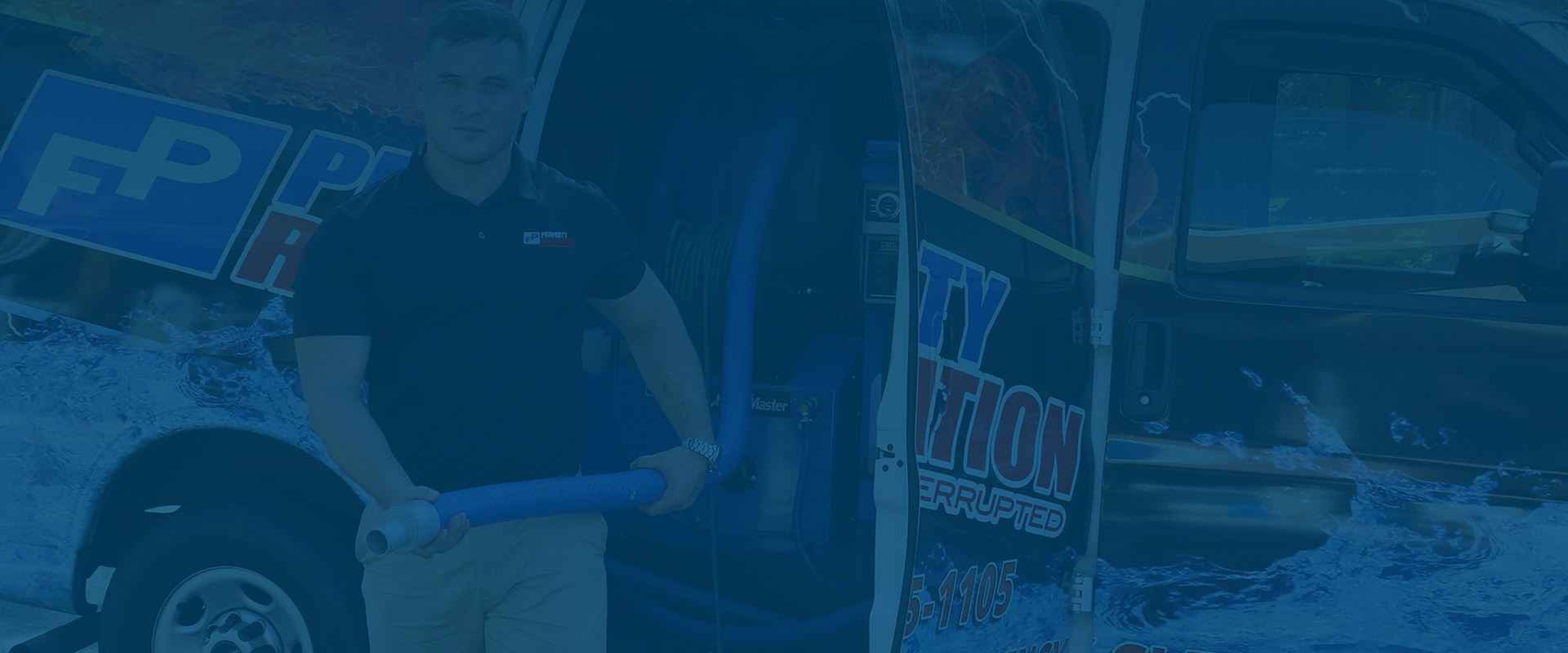 What Sets Our Team Apart:
Customer Satisfaction Guaranteed

Emergency Service

Preferred Vendor to Insurance

Professional Team

Industry-Leading Process

Full-Service Restoration Company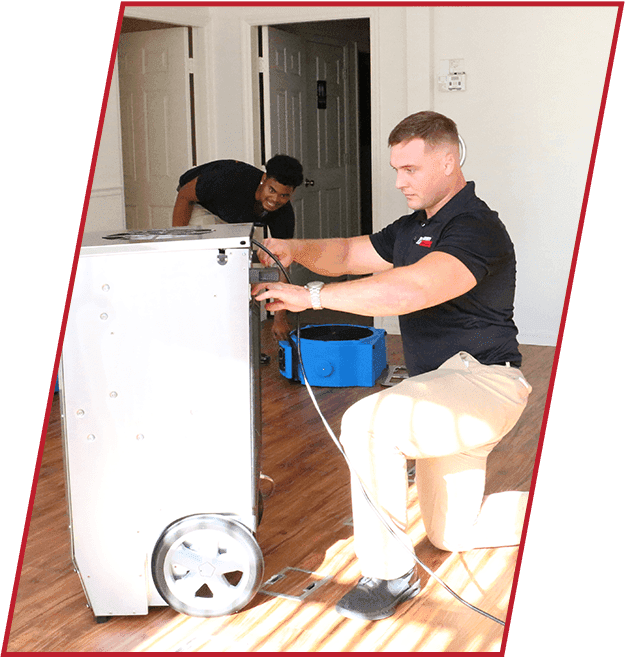 Mold Damage Removal & Remediation
Removal and remediation of the mold are the primary objectives once the mold protocol is put into place. We remove the damaged areas and remediate all affected surrounding areas. During this process, bringing air quality back to an acceptable level is of the highest priority.
We utilize high-efficiency particulate air (HEPA) filtration devices to filter your air and continuously improve air quality. Once the mold is removed and remediated, our repair team begins repairing and restoring your property back to its original condition.
If you have mold in your home or business, it's important to get it handled right away.
Continuous exposure to mold can be harmful to your health, especially black mold, which is an airborne pathogen and can adversely affect your health.
The following are standard steps taken during mold remediation:
Building containment around the mold
HEPA vacuuming in contaminated areas
Safe removal of mold-affected materials
Using an antimicrobial to disinfect affected areas
Use of negative air scrubbers
Cleaning of HVAC unit and ducts
Encapsulation once materials are removed
Air quality and swab testing to ensure mold has been fully removed
If you feel you have mold, call us at (888) 408-2335 for a free mold remediation estimate and a free mold inspection.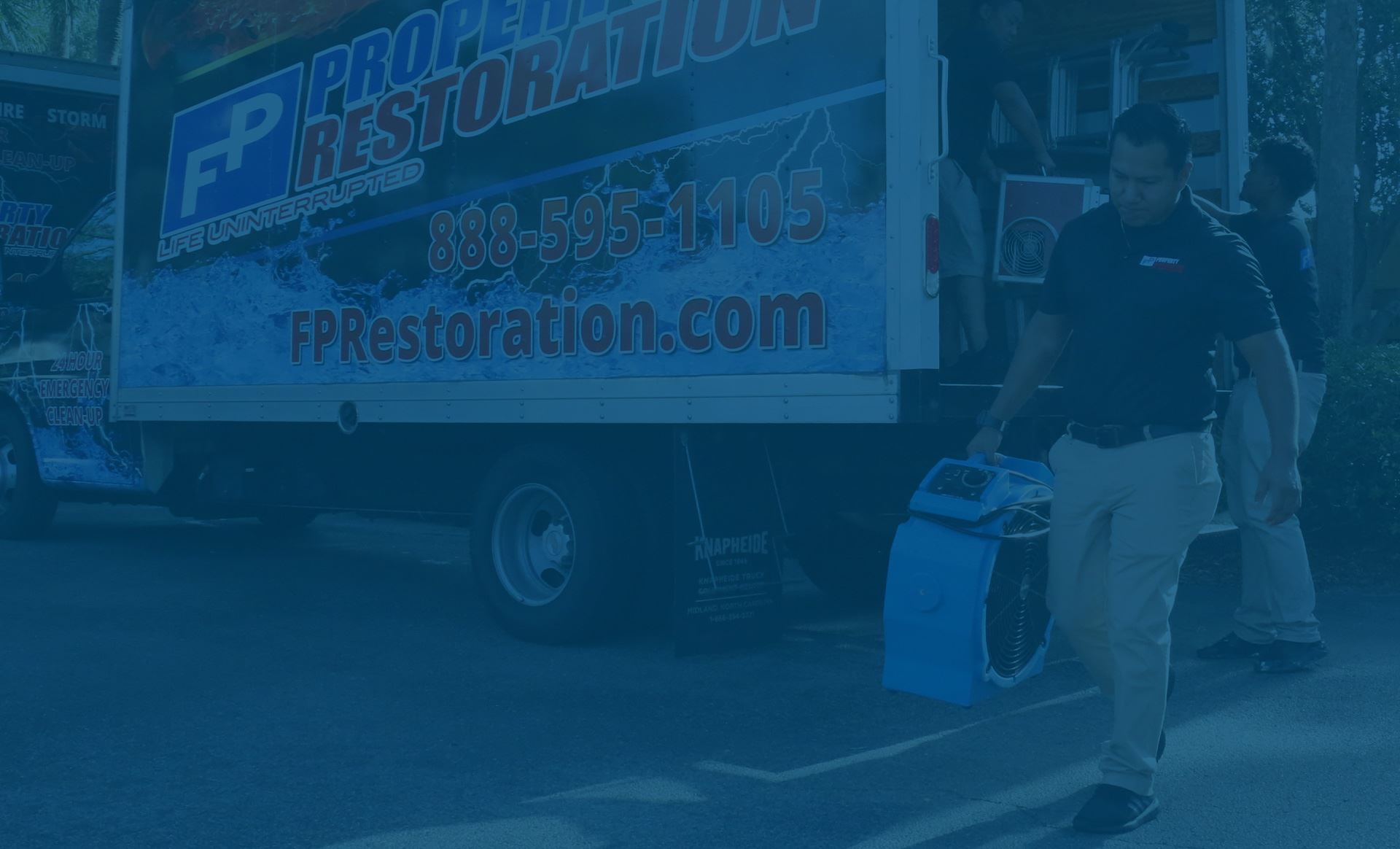 Disaster Restoration Anytime, Anywhere, At Any Scale
REQUEST A FREE ESTIMATE TODAY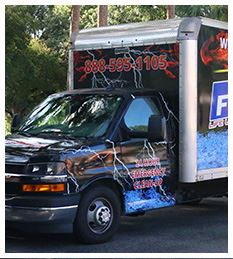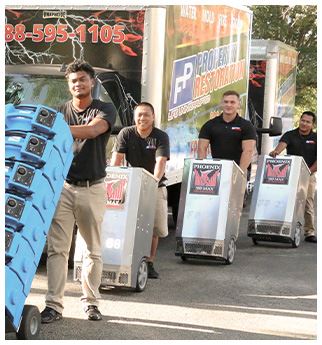 Call us today at (888) 408-2335 or complete our online form here.