Kissimmee Water Damage Restoration
Local, Flood Damage Restoration Service
When disaster strikes, you need to know who you can turn to for help. That's where FP Property Restoration comes in. Our IIRC-certified technicians are here to offer a comprehensive range of water and flood damage restoration services in Kissimmee. We cater to residential and commercial properties of all sizes and guarantee a customized solution tailored to your unique situation.
Our water and flood damage services include:
If your home or business was struck by water or flood damage, timing is everything. Turn to FP Property Restoration to minimize the damage, protect your belongings, and restore your property.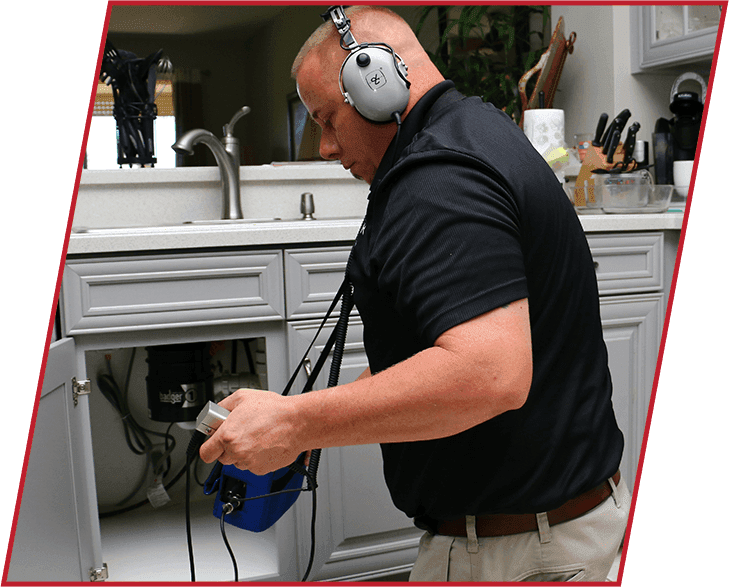 Signs of Water Damage
Whether caused by a plumbing leak, flood, leaking roof, or anything else, it is important to be able to repair water damage as soon as possible. We recommend becoming familiar with the most common indications of water damage so you can bring FP Property Restoration in right away for an inspection.
You need to schedule a Kissimmee water and flood damage restoration inspection if you notice:
Your floorboards are buckling or warped
Your ceilings are drooping
Your wallpaper or paint is bubbling, cracked, or peeling
The grout in your tiles is cracked
You can hear water running when no appliances are in use
There was an unexpected spike in your water bills
Your ceiling has wet spots or yellow stains
You discover mold or mildew growth
The humidity levels in your home are high
Your home has developed a musty odor
At FP Property Restoration, our restoration pros offer comprehensive inspections. If you suspect your home or business has been damaged by water, give us a call and we will be there in no time to get down to the bottom of the problem. After identifying the cause of the problem, our team will explain your options to you and implement the most effective repairs possible.
The 3 Types of Water Damage
The IIRC (Institute of Inspection, Cleaning and Restoration Certification) outlines the three categories of water damage. By determining which category of water damage you are dealing with, your restoration company will know how to treat it.
Below are the three categories of water damage according to the IIRC:
Category 1: Clean Water Damage – This is the least severe type of water damage. Clean water damage typically comes from broken pipes, water lines, and overflowing sinks or bathtubs. This water is sewage and toxin-free and can be easily dried.
Category 2: Grey Water Damage – Grey water damage may be harmful to humans as it can contain waste and chemicals. It usually comes from sump pump backups, toilets, or washing machines. A property with grey water damage needs to be sanitized.
Category 3: Black Water Damage – Black water damage is considered to be the most severe type of water damage. It often contains toxins, which can be incredibly harmful during and after exposure. Black water damage is usually caused by sewage, rising seawater, or ground water. After this water is removed, your home will need to be thoroughly sanitized to ensure your safety.
No matter what type of water damage you are dealing with, FP Property Restoration can help. We have extensive experience treating all kinds of water damage, and are here to make your property safe and healthy again.

I had total trust in them, I could leave for a few hours and they would even take care of my 4 dogs like they were their own.

- Barry M.

Honestly not sure what we would have done if FP hadn't stopped to help- very grateful.

- Dennisun C.

Operations manager Devin McKeon was especially helpful in finalizing the completion of the restoration.

- Dave K.

All of the techs were so professional, kind, and sensitive to the homeowner's situation.

- Eileen L.

They worked non stop for the last 10 days to mitigate our home.

- Brian B.
Flood & Storm Damage Restoration
You can contact FP Property Restoration if you are experiencing flooding in your Kissimmee home or business due to a hurricane or any other issue. Our technicians will arrive on-site as soon as possible to begin removing standing water. Due to the fact that the situation is not ideal, urgency is our middle name. We begin water mitigation as soon as we arrive, along with staging furniture and contents to prevent further damage.
When you have flood damage, give us a call at (888) 408-2335!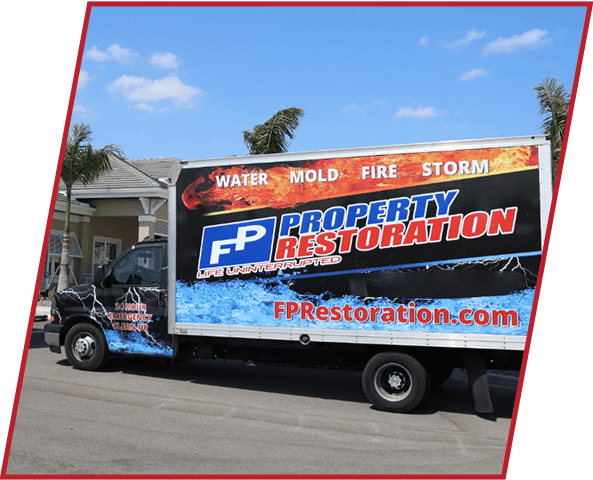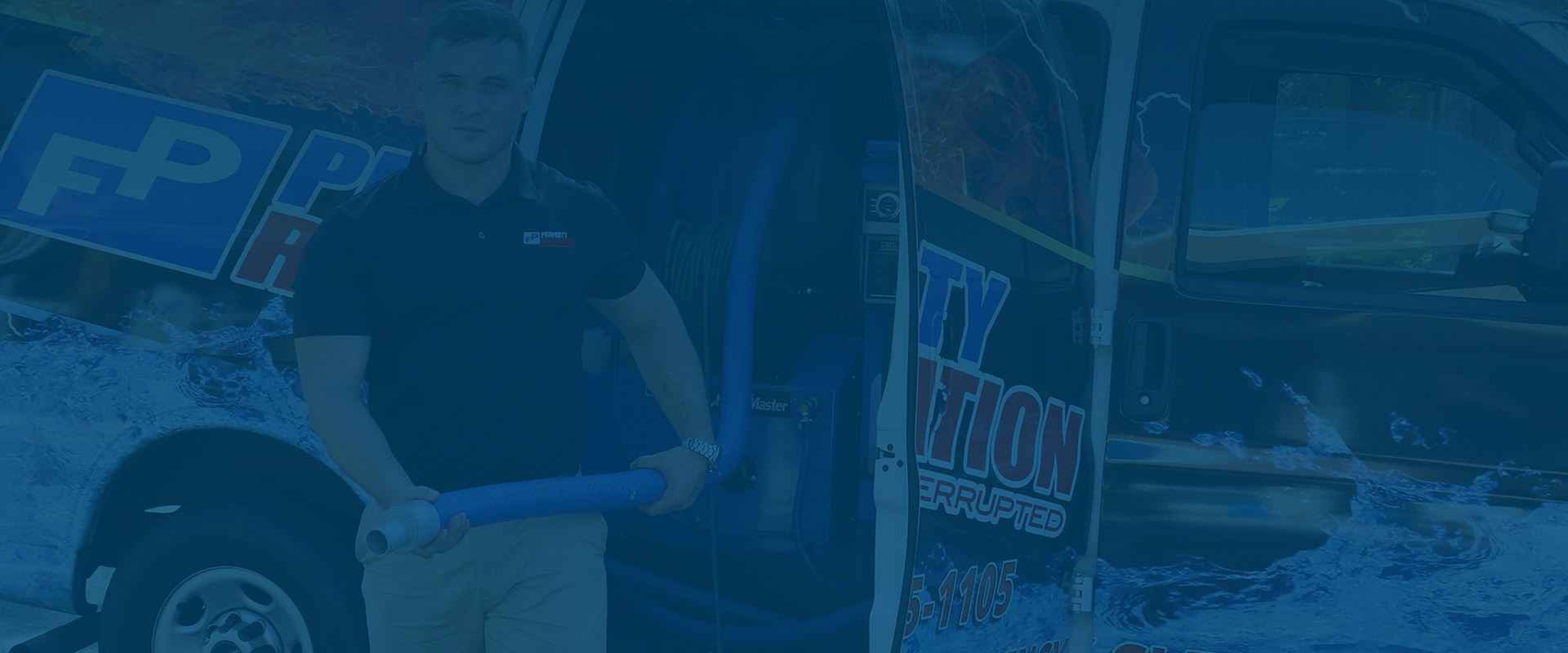 What Sets Our Team Apart:
Customer Satisfaction Guaranteed

Emergency Service

Preferred Vendor to Insurance

Professional Team

Industry-Leading Process

Full-Service Restoration Company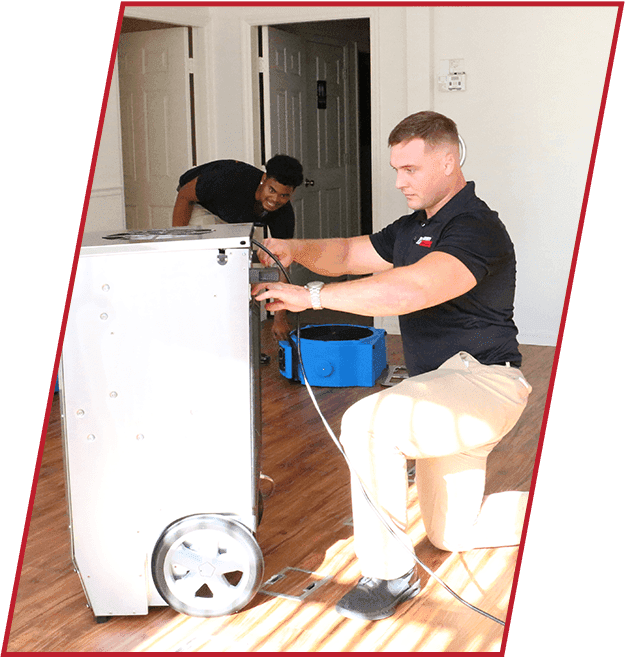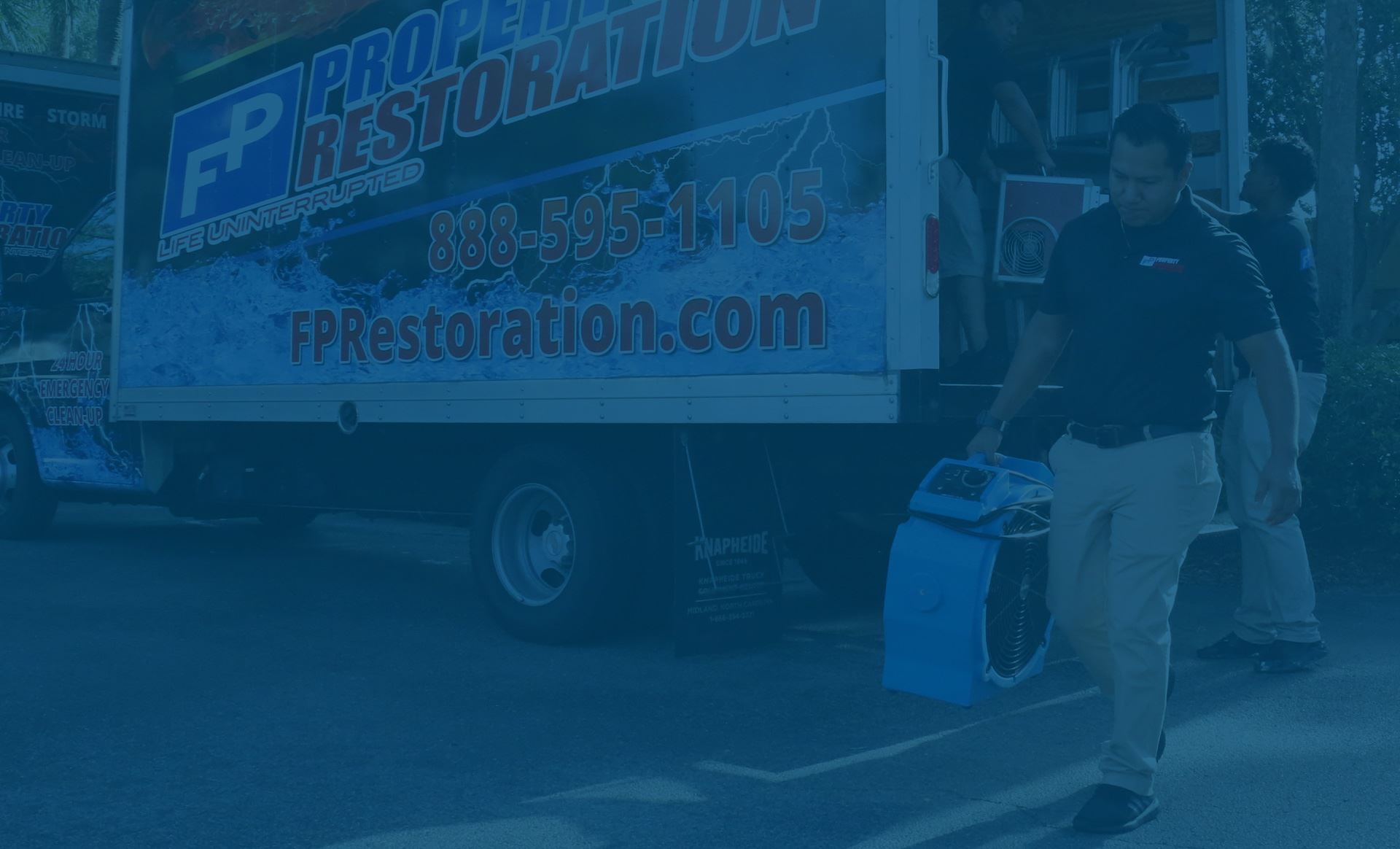 Disaster Restoration Anytime, Anywhere, At Any Scale
REQUEST A FREE ESTIMATE TODAY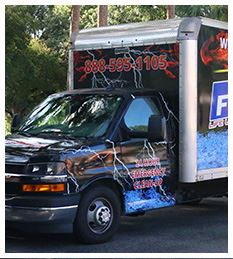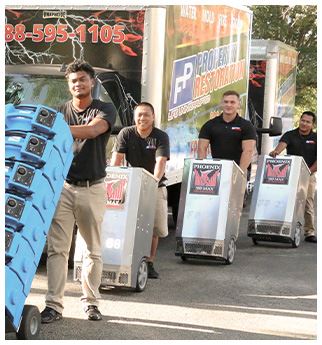 Call us today at (888) 408-2335 or complete our online form here.