Schedule a Mold Inspection Today - Call Us Now!
Naples, Florida is known for many things, like its beautiful beaches, luxurious homes and seasonal guests. Unfortunately, Naples also has its share of mold and microbial growth issues. We all know that one of the major causes of mold growth in Naples homes and businesses is water damage that is not dried or treated properly. When water damage is not dried and dehumidification is not utilized, mold can begin to appear as soon as 48 hours after the water damage occurred.
Need a mold inspection in Naples? Contact FP Property Restoration online or by phone at (888) 408-2335 to request a free, on-site mold assessment.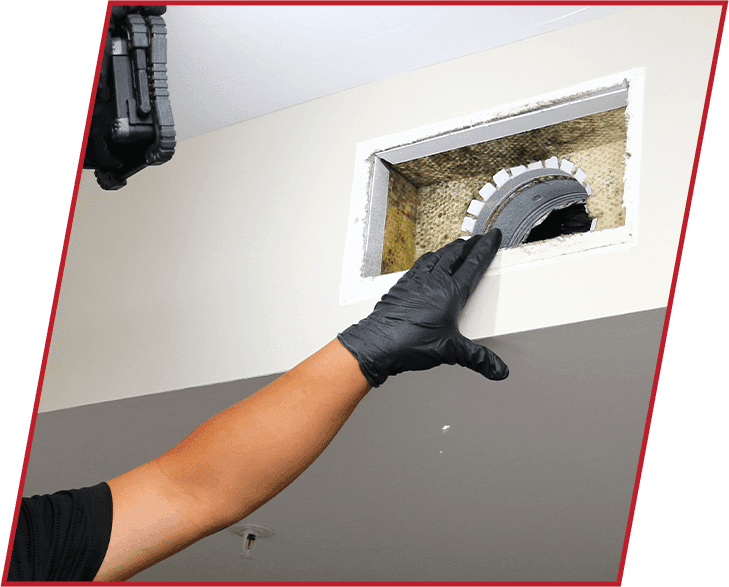 How Hurricanes & Tropical Storms Lead to Mold Damage
In 2018, Hurricane Irma came ashore in Florida. The wind and rain did its fair share of damages. Many would say Naples residents got lucky, as the storm weakened drastically prior to making landfall. The damage was far from over, however.
Naples residents and business owners rushed to get their homes dried. Many were without power for extended amounts of time, meaning there was no central air conditioning running to provide dehumidification. Water damage plus humidity leads to rapid mold growth. Many residents in Naples Florida had mold remediation contractors, like FP Property Restoration, out to their homes immediately to remove mold-affected materials and treat the remainder of the property for mold and airborne mold spores.
Now that power was back on, once the mold spores were removed, a licensed mold assessor could come in and verify the remediation process was complete with a post-mold test, generally done using an air quality test. This process was very typical after the storm. Unfortunately, another round of mold issues was about to hit Naples—and this one would be much more surprising.
Some Hurricane Irma-related damage was obvious. For every home that had obvious roof, property, and water damage, however, there were two homes that had damage that was not immediately obvious. Homes popped up with cracked shingles and small, hard-to see-water spots on ceilings and drywall. Naples homeowners began to call mold remediation companies with very similar stories: "I didn't think I had any damage from the storm, but now I see discoloration on my ceiling and I think I have a musty smell."
This call volume picked up considerably and upon inspection, many of these home and business owners' worst fears were verified: they did, indeed, have mold—and the levels and extent were much worse than expected.
Here is a real-life example of one call received by FP Property Restoration. One Naples, Florida resident called and stated that they:
Didn't notice water damage initially
Were now seeing some spots or discoloration on some ceiling drywall
Were now noticing a musty smell
FP Property Restoration sent out one of our IICRC-certified mold specialists to conduct an inspection. During the inspection, the mold specialist utilized an infrared thermal camera, which is used to detect temperature differences in materials. The camera showed potential issues in the ceiling areas. From there, the technician gained access to the attic area where issues were found. The homeowner's roof had sustained damages. The damages were not easily seen from the ground and were not obvious if you were not looking for them.
Water had been leaking into the attic, saturating the insulation. What we had now was a very humid area (attic humidity is well over 80%, on average, in Florida) with wet materials that were sitting undried for months. The spots of discoloration the homeowner was seeing were water and mold damage that had now passed through the roofing material, plywood, and insulation, as well as the drywall.
Our mold specialist showed the homeowner pictures, recommending they do not go in the attic without proper PPE, due to the extent of the mold growth. He went on to recommend a licensed Naples mold assessor come out and conduct testing and set a protocol; the homeowner made the call immediately. The findings were far more severe than she had expected.
The licensed mold assessor conducted swab testing in the attic. Since the attic was outside, an air quality test did not make any sense. The swab testing verified that the discoloration was mold growth and needed remediation. In the home, the mold tester conducted four air quality tests in various areas of the home. All of the mold tests came back elevated for mold, with high levels of three particular mold spores. The homeowner had been living in and breathing mold for over three months. Beyond the damage to the home and its valuables, the damages to the homeowner's health were unknown.
FP Property Restoration successfully remediated all of the mold and repaired the home with post-mold remediation. The licensed Naples mold tester returned, conducting multiple mold tests to verify that the home was clear of mold and safe for the homeowner to return.
If you need mold testing in Naples, schedule an appointment with the professionals. FP Property Restoration offers professional mold testing services, as well as mold removal and remediation, in Naples and the surrounding areas.
If you feel you have mold, call us at (888) 408-2335 for a free mold remediation estimate and a free mold inspection.

I had total trust in them, I could leave for a few hours and they would even take care of my 4 dogs like they were their own.

- Barry M.

Honestly not sure what we would have done if FP hadn't stopped to help- very grateful.

- Dennisun C.

Operations manager Devin McKeon was especially helpful in finalizing the completion of the restoration.

- Dave K.

All of the techs were so professional, kind, and sensitive to the homeowner's situation.

- Eileen L.

They worked non stop for the last 10 days to mitigate our home.

- Brian B.
How to Prevent Mold Damage
We recommend the following steps be taken to prevent mold post disaster:
Even when the smallest water damages have occurred, use a reputable Naples water damage restoration company to inspect and properly dry and dehumidify the property
Every three to six months, have your home inspected using infrared thermal cameras and meters to detect any hard-to-see water damage
If you think you have mold, no matter how minor it may seem, contact a licensed mold assessor to test your home for mold spores; when dealing with mold and its dangers, you can never be too careful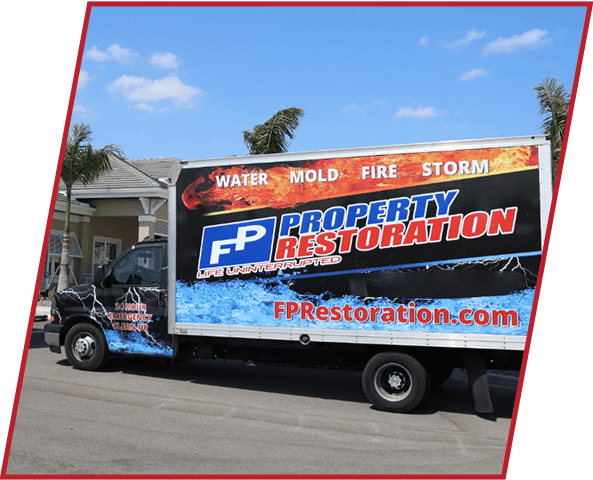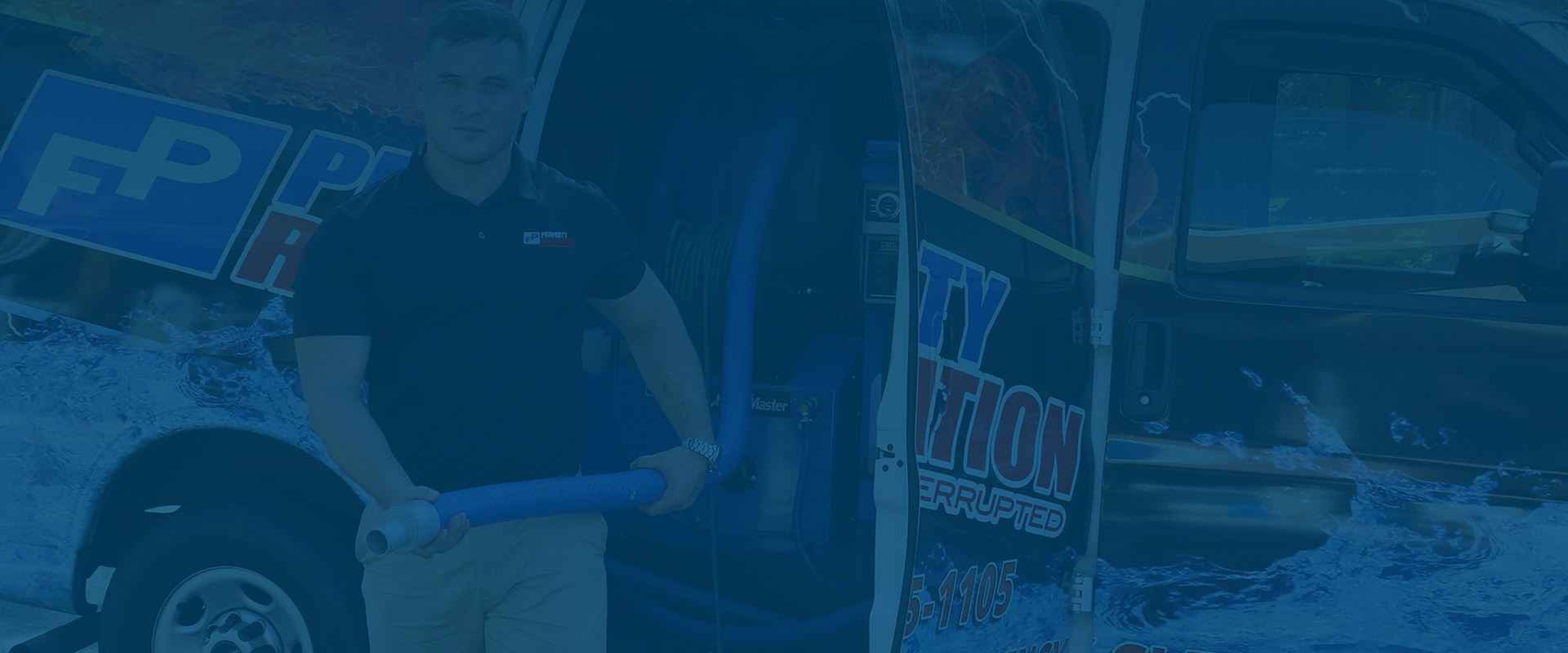 What Sets Our Team Apart:
Customer Satisfaction Guaranteed

Emergency Service

Preferred Vendor to Insurance

Professional Team

Industry-Leading Process

Full-Service Restoration Company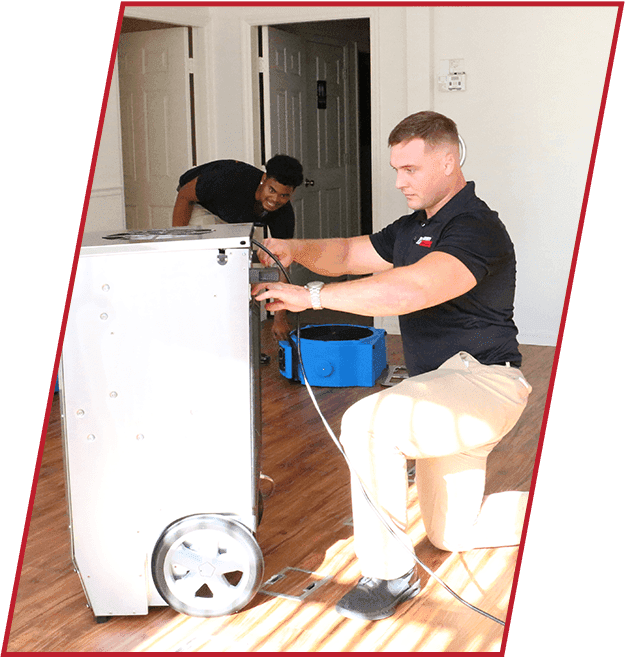 Why DIY Mold Testing Kits Aren't Accurate
Mold testing is not a DIY job. Like any other home repair, a homeowner can get an over-the-counter mold testing kit. These kits are not entirely accurate, however. The kits lack the credibility that doctors, lawyers, insurance companies, and remediation companies need. These particular entities will not accept the results of a DIY mold testing kit.
Numerous reports on different brands of DIY testing kits rate them as "not recommended." More defects and inaccurate results were reported by other reporters and consumers. In one report, a consumer stated that mold was found in an unopened mold testing kit.
Problems caused by DIY mold testing kits:
Over-the-counter mold testing kits have no expiration date. They sit on shelves or in storage areas for unknown periods of time. Without the expiration date, the requirement for a sterile testing kit is uncertain. Consumers can't determine how much potential handling or exposure these kits have had.
These testing kits have read inaccurate results in numerous cases. Some test results will read high mold counts when the actual count for mold is low and vice versa.
When you perform a mold test in Naples, the test(s) has to be sent to a lab for the results. This process is unregulated, making the package exposed to elements such as extreme temperatures and humidity. These conditions cause false positive and false negative readings.
Mold testing requires air flow to measure the mold in cubic units. The standard guidelines refer to mold spores per cubic meter or coliform forming units. Without controlled airflow, a level of mold per volume of air is impossible to gather.
Mold tests need a controlled sample in order to validate the elevation of mold spores. This controlled sample will provide a meaningful reference point. Over-the-counter mold testing kits don't provide the dish to take a comparison sample from a different room or outdoors.
Consumers are often misled by DIY mold test marketing. They tell you that the testing kit will report the type and amount of mold you have present. This is not the case. What they don't tell you is that it costs extra to have the test sent out to a lab for a lab report. Even then, the report is not fully accurate.
Mold testing kits bought over-the-counter are rarely certified. Most of the kits sold are not endorsed by any accredited agency. There is no chain of custody to properly document the transfer of a kit or note of the acceptance of the kit by the lab. Critical data such as date, time of analysis, and lab location is often omitted.
Setting plates and other DIY mold testing kits only focus on growing mold cells. These kits don't include dead mold cells—but dead spores can impact your health just as severe as live mold. Mold cells that are known as "water-damage makers" do not show up on DIY mold testing kits. This type of mold cells includes Stachybotrys, Chaetomium, Ulocladium, and more.
DIY testing kits don't provide an overall understanding of the contamination in your home. An in-person inspection plays a huge role in a comprehensive mold investigation. An inspector is a highly trained indoor mold expert, equipped with state-of-the-art equipment. These specialized instruments include digital moisture meters, hygrometers, and infrared cameras. These tools allow the mold expert to give the homeowner a thorough observation and better understanding of the situation.
Some spores have different weight, density, and air flow characteristics than other spore cells. This causes some spores to settle differently than others. Water damage indicators, black mold, and other "sticky molds" will not appear readily on DIY testing kits. This absence of the results could cause a greater growth of mold in your home or place of business.
Because of the area's humidity level, all homes will contain some level of spore activity when the mold samples are collected. Performing a DIY mold test is useless to diagnose the complexity of airborne mold contamination in your home.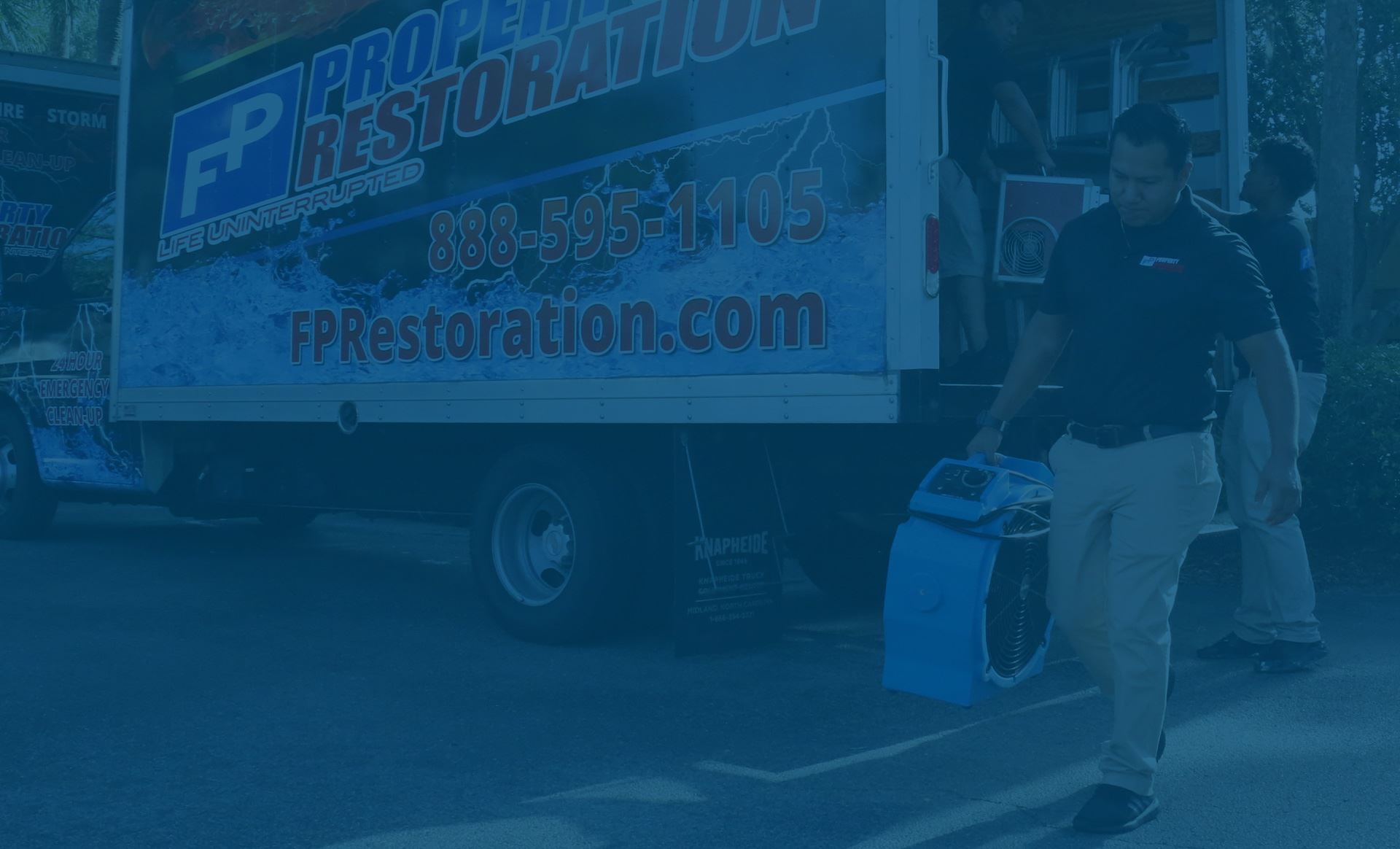 Disaster Restoration Anytime, Anywhere, At Any Scale
REQUEST A FREE ESTIMATE TODAY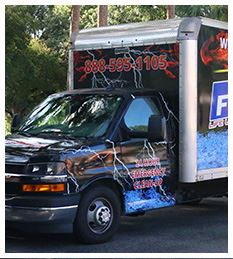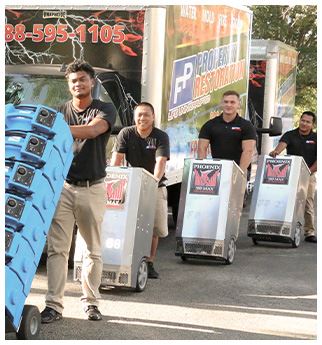 Call us today at (888) 408-2335 or complete our online form here.