Naples Water Damage Restoration
Schedule a Service Today - Call Us Now!
Residents of Naples, Florida are no strangers to tropical storms and hurricanes. While these large-scale weather events can lead to obvious water damage at your home or place of business, they are not the only source of flooding. Even something as seemingly minor as a leaking pipe can result in extensive water damage if left unattended. A property that has been affected by flood or water damage needs to be completely dried out and the humidity must be returned to an acceptable level in order to limit additional damages, such as mold damage.
If you need water or flood damage restoration in Naples, trust the professionals at FP Property Restoration. Our team is highly trained in the industry's latest, most advanced damage restoration techniques. We arrive on-site in 30 minutes or less from the time you call, and we always come equipped with the proper tools and knowledge to get right to work.
Need water or flood damage restoration services in Naples? Contact us online or call (888) 408-2335 now for fast service.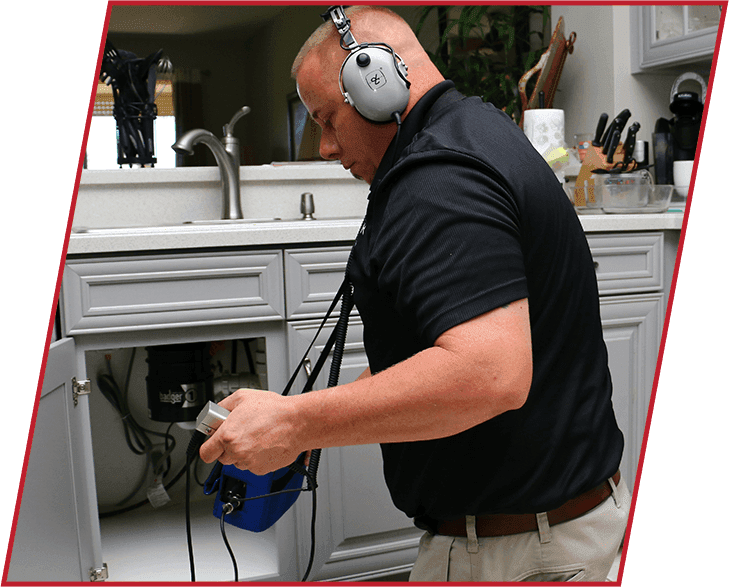 How Our Team Can Help
After water has damaged your property and its contents, it's important that you act quickly to mitigate any further damage. The sooner you reach out to our Naples water damage restoration specialists, the sooner we can arrive on-site and begin repairing the damage and restoring your property.
At FP Property Restoration, we offer a full range of water and flood damage restoration services, including but not limited to:
Free, on-site damage inspections
Emergency flood cleanup
Contents restoration
Packing out and securely storing your belongings
Ensuring the removal of safety hazards
Drying carpets and hardwood floors
Documentation and direct contact with your insurance provider
We can also address other issues that commonly go hand-in-hand with water damage, such as mold growth. Our team is IICRC-certified and our mold specialists are licensed by the state of Florida to remediate mold.
When you have flood damage, give us a call at (888) 408-2335!

I had total trust in them, I could leave for a few hours and they would even take care of my 4 dogs like they were their own.

- Barry M.

Honestly not sure what we would have done if FP hadn't stopped to help- very grateful.

- Dennisun C.

Operations manager Devin McKeon was especially helpful in finalizing the completion of the restoration.

- Dave K.

All of the techs were so professional, kind, and sensitive to the homeowner's situation.

- Eileen L.

They worked non stop for the last 10 days to mitigate our home.

- Brian B.
Let Us Help You Get Back on Your Feet
Whether your home's roof was damaged in a recent storm or a burst pipe has led to extensive water damage in the basement of your commercial property, FP Property Restoration can help you take the necessary steps to mitigate damage and restore your space to its original, pre-damage state. With every project, big or small, we provide exceptional, customer-focused service. Your Project Manager, along with our entire team, will be there to answer your questions, update you on our progress, and address any concerns you may have at any point in time.
Contact us online or call (888) 408-2335 for a free, on-site inspection and damage assessment.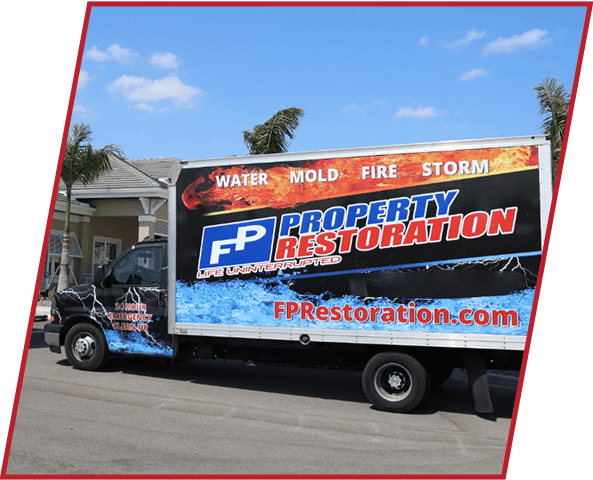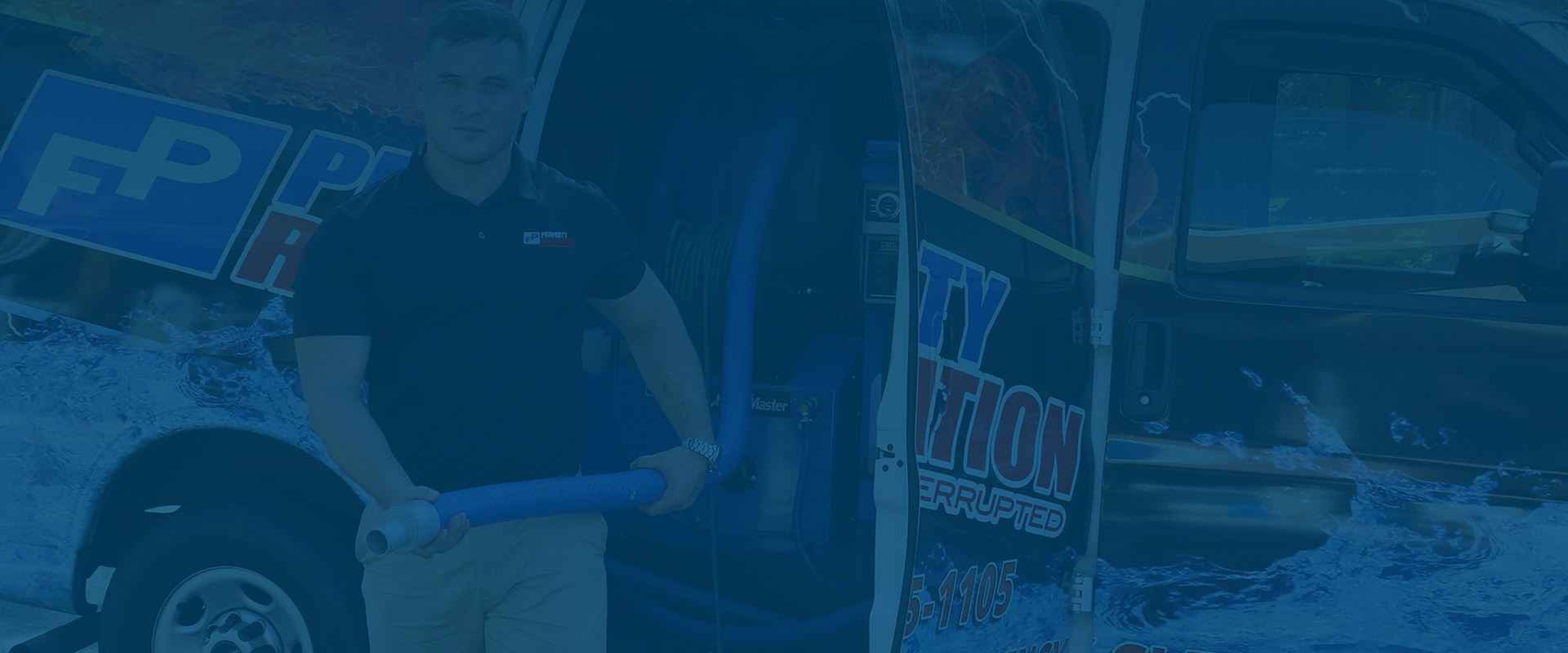 What Sets Our Team Apart:
Customer Satisfaction Guaranteed

Emergency Service

Preferred Vendor to Insurance

Professional Team

Industry-Leading Process

Full-Service Restoration Company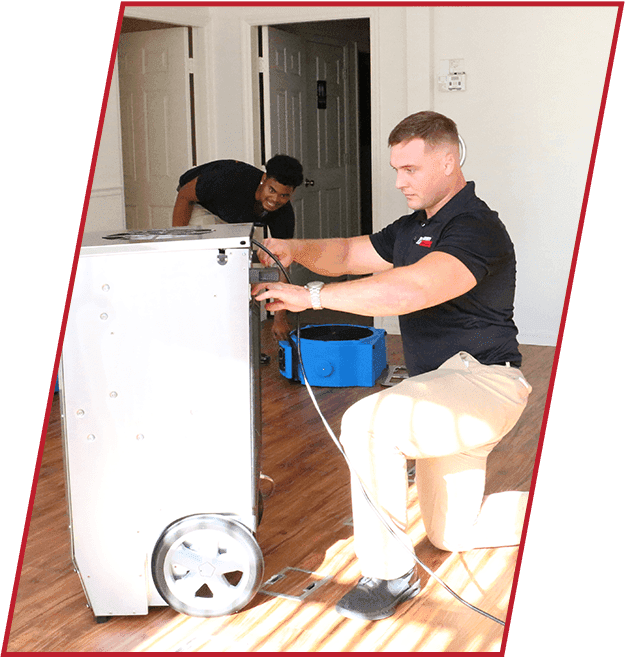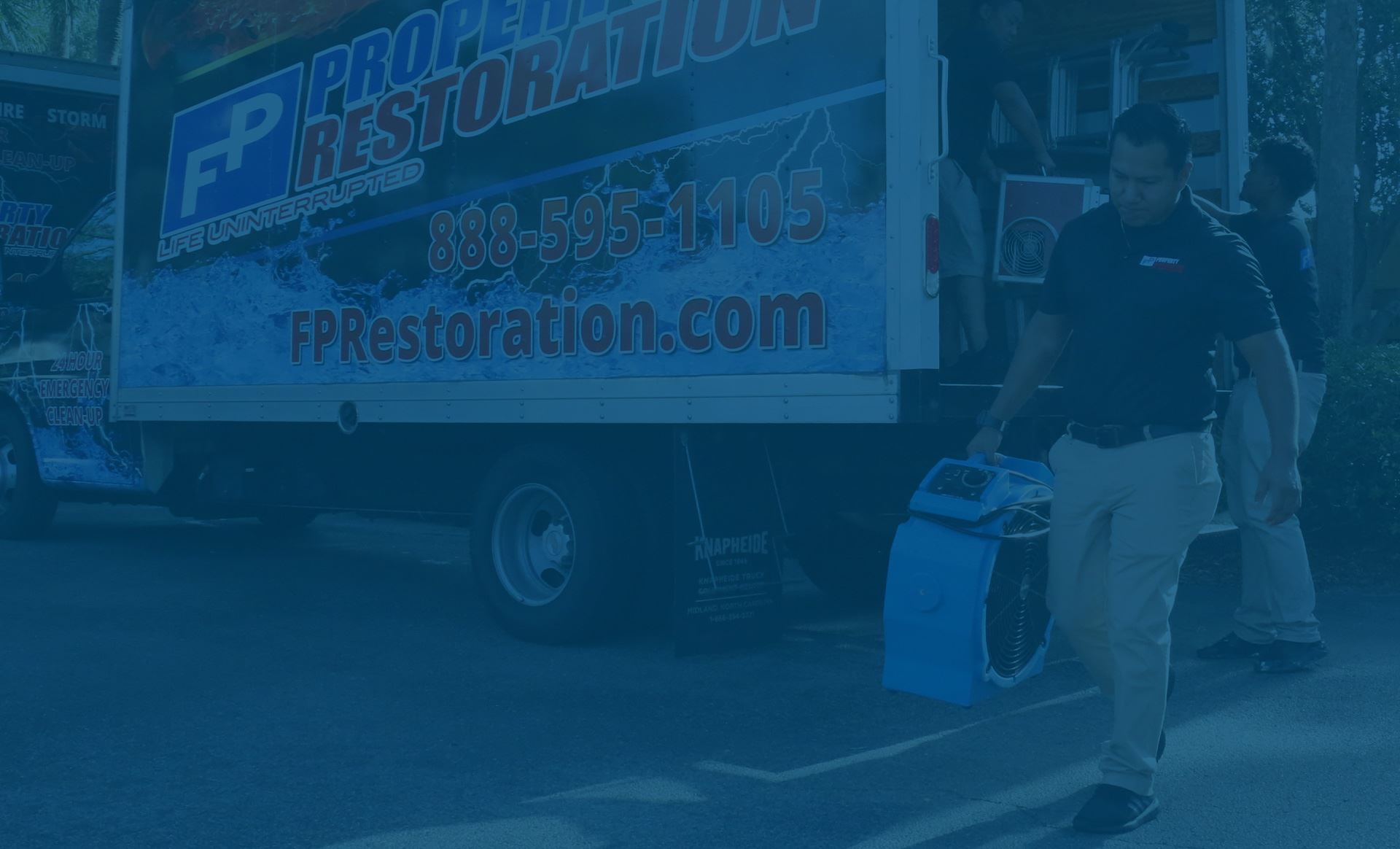 Disaster Restoration Anytime, Anywhere, At Any Scale
REQUEST A FREE ESTIMATE TODAY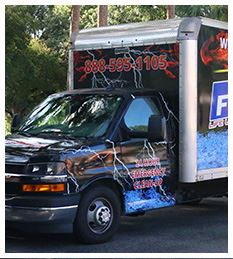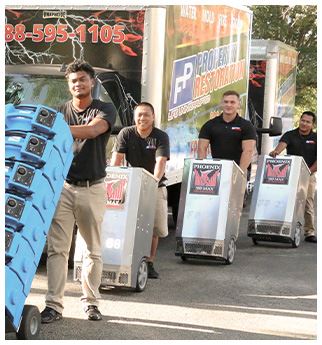 Call us today at (888) 408-2335 or complete our online form here.