Fire Damage Restoration in Pensacola, FL
24/7 Emergency Smoke Damage Restoration Services
Fires are devastating events that may cause extensive damage or even completely destroy your property. The aftermath of a fire may involve not only fire and smoke damage but water damage as well due to fire-fighting efforts. This can, in turn, lead to mold growth, unwanted odors, and an unhealthy and unsafe environment for you, your family, and anyone else on the property.
FP Property Restoration is Pensacola's leading fire damage restoration company. When your residential or commercial property is damaged by fire, we are on-call to assist you 24 hours a day, 7 days a week, 365 days a year. Our team arrives equipped with the necessary tools, training, and expertise to develop a plan of action and get right to work. We conduct comprehensive fire damage restoration services, including everything from initial cleanup to smoke damage restoration to post-fire repairs.
Contact us online or call us at (888) 408-2335 to request a free, on-site damage inspection.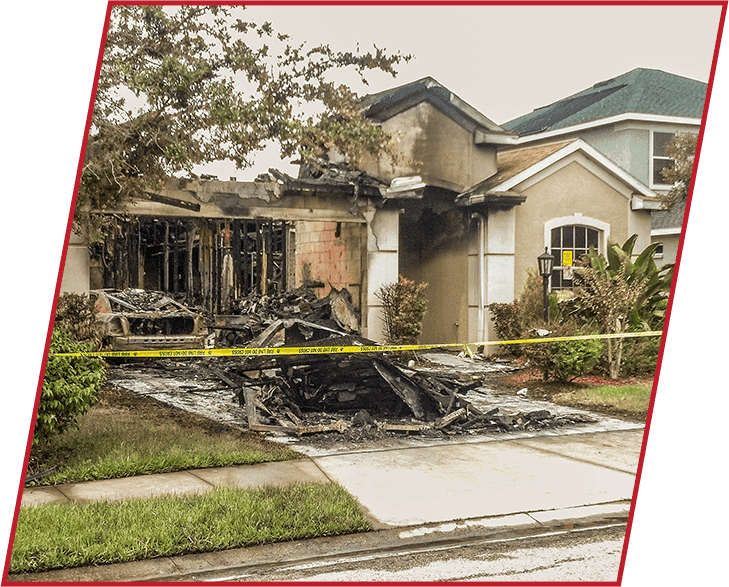 Our Fire Damage Repair & Restoration Services
Fires, both big and small, leave behind all kinds of damages, including smoke damages, water damages, damaged contents, and odors. At FP Property Restoration, we are capable of handling all types of fire damages.
Our comprehensive fire damage repair and smoke damage restoration services include:
Free, on-site damage inspections and assessments
Immediate initial fire and smoke cleanup
HVAC and air duct cleaning and sanitization
Contents cleaning, storage, and restoration
Water damage restoration
Mold remediation and testing
Post-fire repairs
Comprehensive property cleaning
Odor removal
Our primary goal is your safety and the safety of your property. Because of this, we work quickly to put a fire damage restoration protocol in place and immediately begin on cleanup and necessary restoration work. Once we have finished restoration, including restoring your belongings and bringing them back to your home or business, we will begin on repairs.

I had total trust in them, I could leave for a few hours and they would even take care of my 4 dogs like they were their own.

- Barry M.

Honestly not sure what we would have done if FP hadn't stopped to help- very grateful.

- Dennisun C.

Operations manager Devin McKeon was especially helpful in finalizing the completion of the restoration.

- Dave K.

All of the techs were so professional, kind, and sensitive to the homeowner's situation.

- Eileen L.

They worked non stop for the last 10 days to mitigate our home.

- Brian B.
Offering You Greater Peace of Mind
Throughout the process, you will be in contact with your Project Manager who will be available to answer your questions and provide updates on the progress of your fire restoration project. FP Property Restoration is a fully licensed, certified, and insured restoration company serving all of Pensacola.
We are proud to be the area's leading restoration experts, capable of handling all types of fire and smoke damages for all types of properties. Our team has helped thousands of homeowners throughout Florida, as well as a variety of commercial properties—such as office buildings, schools, universities, hospitals, medical facilities, high rises, condominiums, apartment complexes, churches, and more—recover in the wake of fires. Let our team help you get back on your feet.
Contact FP Property Restoration online or by phone at (888) 408-2335 to request your free, on-site inspection.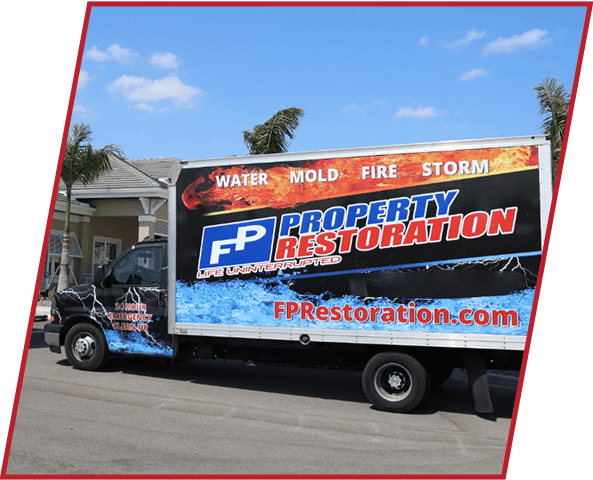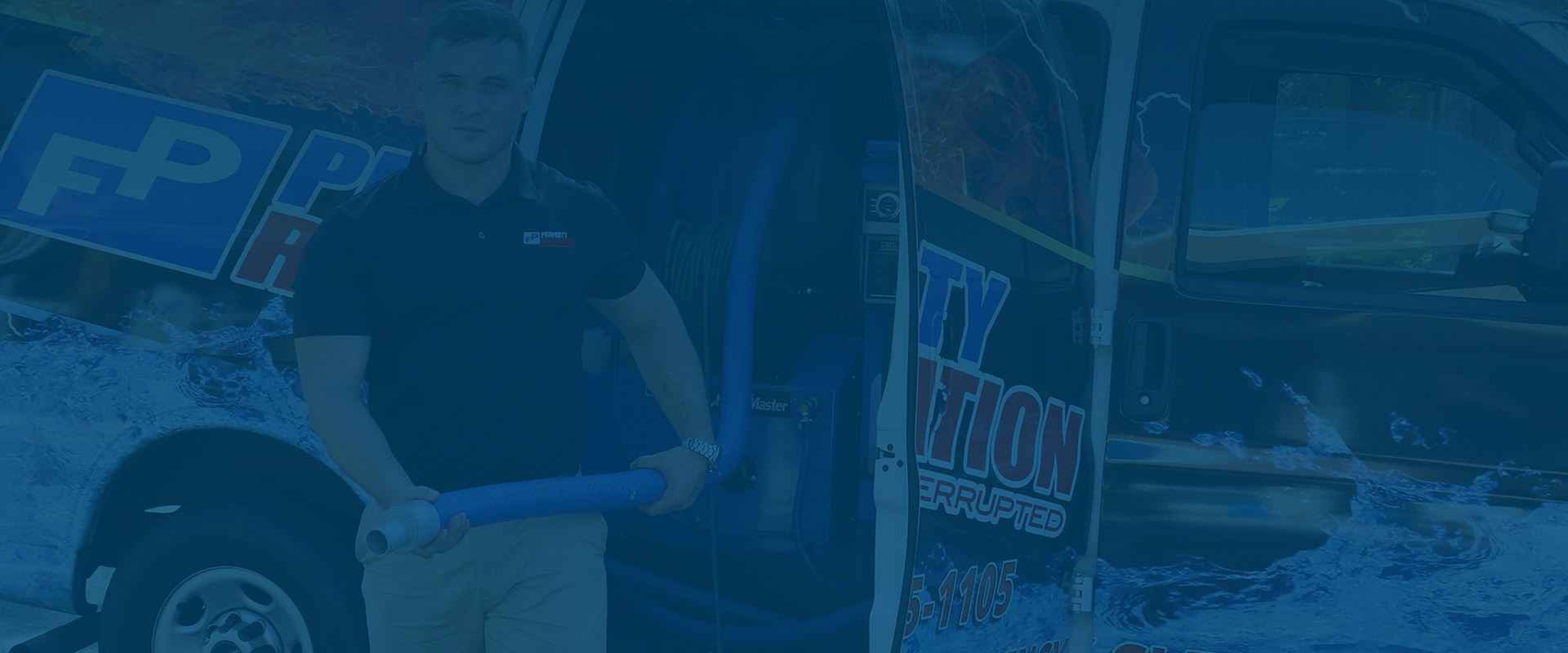 What Sets Our Team Apart:
Customer Satisfaction Guaranteed

Emergency Service

Preferred Vendor to Insurance

Professional Team

Industry-Leading Process

Full-Service Restoration Company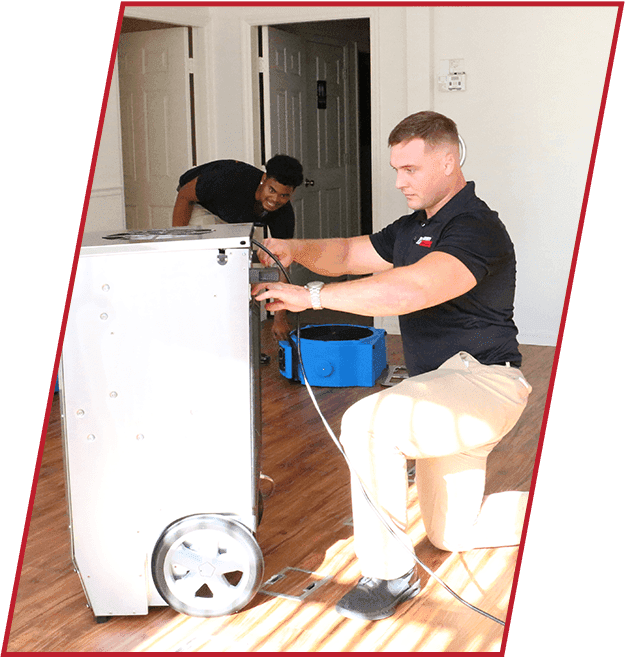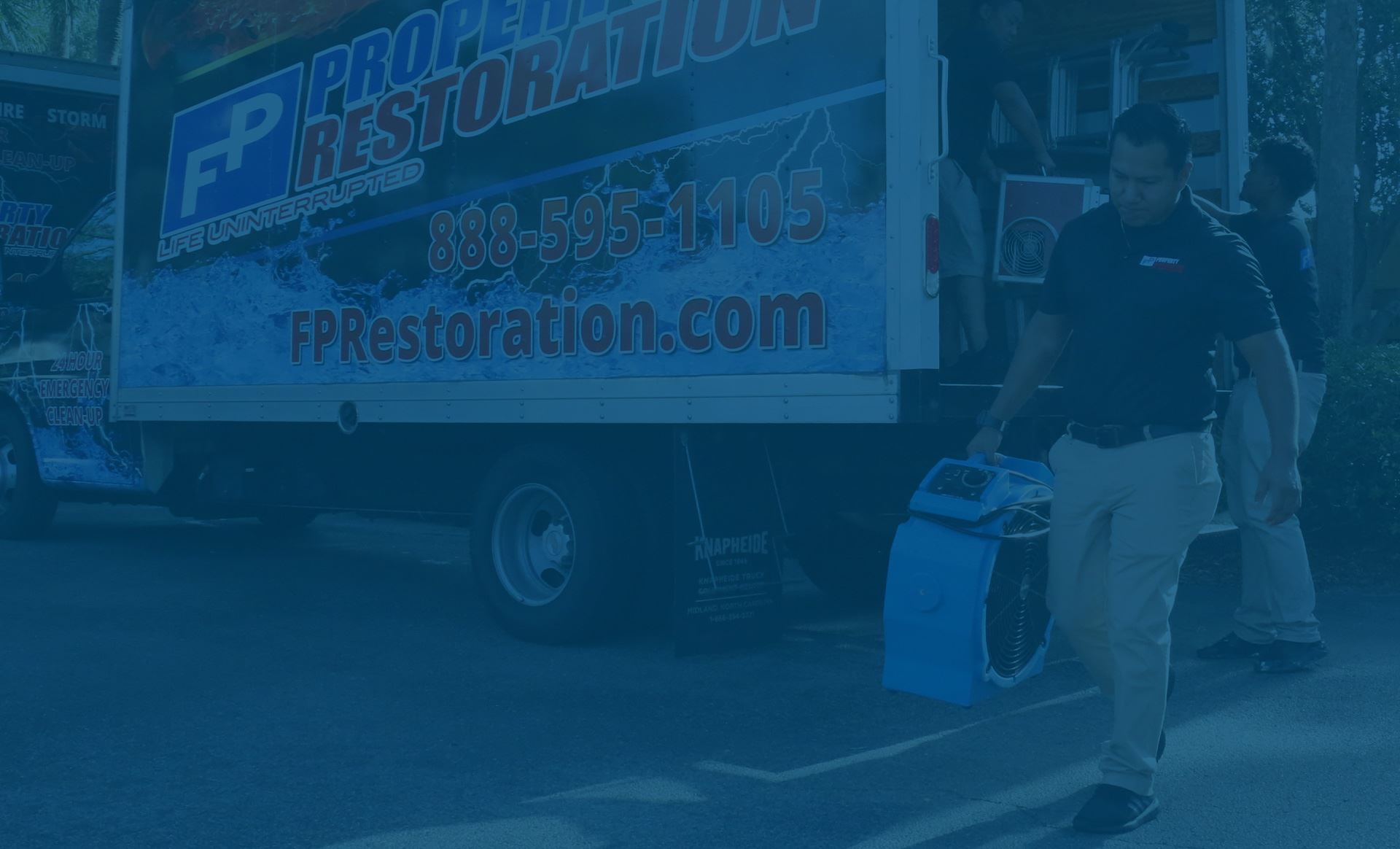 Disaster Restoration Anytime, Anywhere, At Any Scale
REQUEST A FREE ESTIMATE TODAY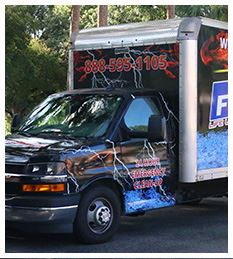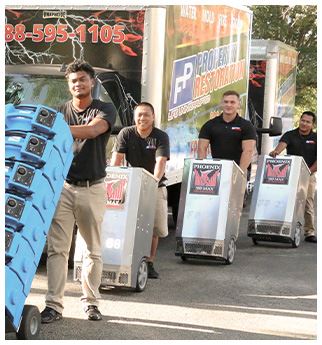 Call us today at (888) 408-2335 or complete our online form here.