Port Charlotte Water Damage Restoration
Schedule a Service Today With Our Flood Damage Team - Call Us Now
FP Property Restoration is Port Charlotte's trusted emergency water cleanup and sewage removal company. If your home or business has suffered any level of water or flood damage, you need to act quickly. Our expert water damage restoration technicians are on-call 24 hours a day, 365 days a year. Whether your water damage is just a room or a closet in a home, or an entire school, hospital, or office building, we are ready to clean up all the water—fast.
No one ever plans on water damage accidents. Luckily, FP Property Restoration does have a plan for reversing the damage, no matter the size of the task at hand. Our entire team is certified in water damage restoration by the Institute of Inspection, Cleaning and Restoration (IICRC). All certified technicians on our Port Charlotte team have cleaned up and dried thousands of damages over the years. Our typical response time in the Port Charlotte area is 30 minutes, which means we can stop the damage faster than any other local company.
Need water or flood damage restoration services in Port Charlotte? Contact us online or call (888) 408-2335 now for fast service.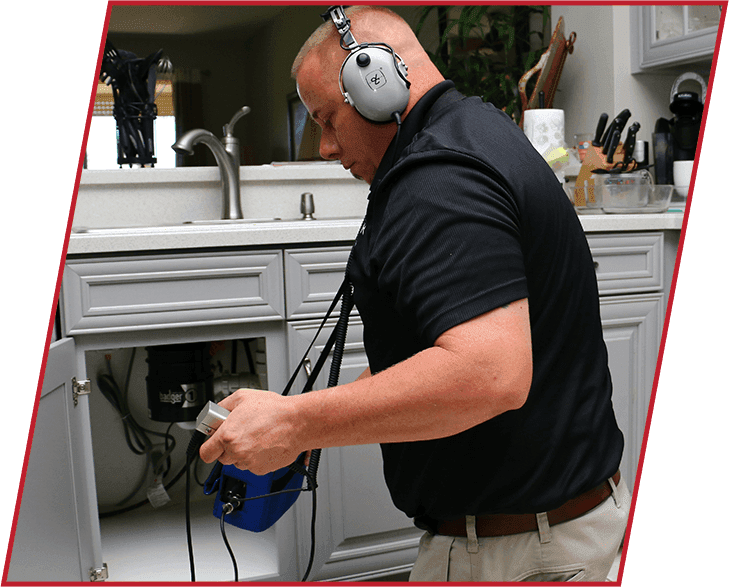 Handling All Your Water Damage Problems
Timing is everything when dealing with flooding and water damage. Whether it's a broken or leaky pipe, sink overflow, a faulty refrigerator, dishwasher, or washing machine, or a flooded attic or crawlspace due to storms or a hurricane, we can find the source, stop the flooding, provide full extraction and structural drying, and then fully restore and rebuild.
From start to finish, our Port Charlotte water cleanup and restoration services may include:
Emergency flood damage cleanup
Saving contents and furniture from water damage
Inspection and documentation in case an insurance claim is required
Structural drying and dehumidification
Identifying and addressing any safety hazards caused by the water
Setting up drying methods for all affected areas
Making sure wet carpeting and hardwood floors are thoroughly dried
Documenting all water damage
Contacting your insurance carrier to assist in opening a claim
When the drying of your water damage is complete, we can begin repairing, rebuilding, and restoring your property to its former condition. The earlier you contact FP Property Restoration for water damage repair, the faster we can be on site and begin the drying process. When we can be at your home or commercial property fast, we are able to mitigate any further damage. Furthermore, our drying process can prevent future mold growth.
When you have flood damage, give us a call at (888) 408-2335!

I had total trust in them, I could leave for a few hours and they would even take care of my 4 dogs like they were their own.

- Barry M.

Honestly not sure what we would have done if FP hadn't stopped to help- very grateful.

- Dennisun C.

Operations manager Devin McKeon was especially helpful in finalizing the completion of the restoration.

- Dave K.

All of the techs were so professional, kind, and sensitive to the homeowner's situation.

- Eileen L.

They worked non stop for the last 10 days to mitigate our home.

- Brian B.
Call Now for Port Charlotte Water Damage Restoration
FP Property Restoration of Port Charlotte handles all residential and commercial water damage problems. If you have an emergency water or flood damage problem, give us a call immediately and our water damage specialist will respond to you right away.
Contact us online or call (888) 408-2335 for a free, on-site inspection and damage assessment.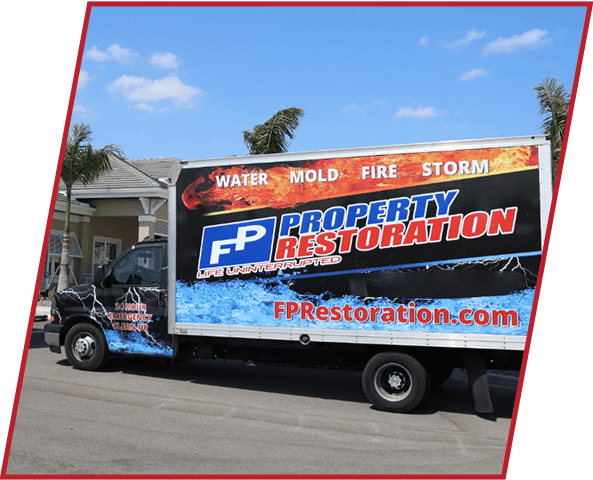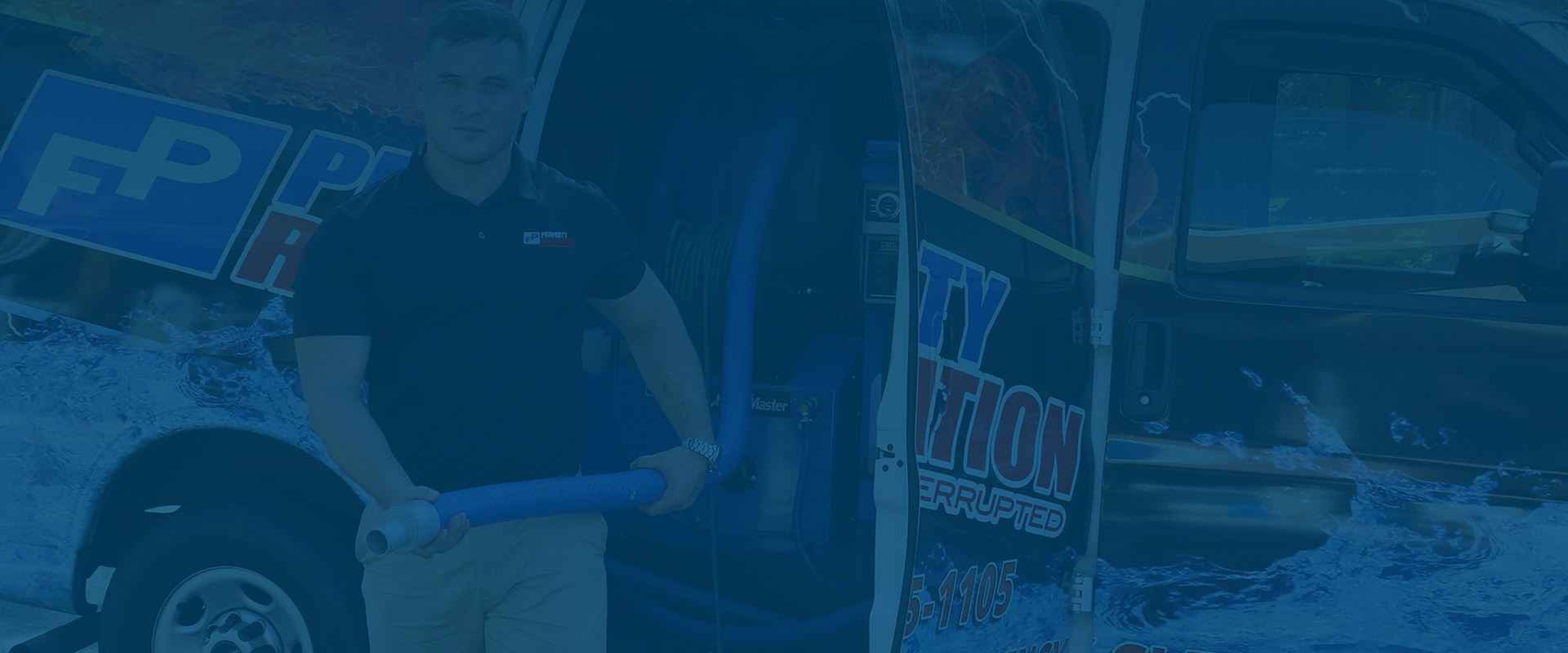 What Sets Our Team Apart:
Customer Satisfaction Guaranteed

Emergency Service

Preferred Vendor to Insurance

Professional Team

Industry-Leading Process

Full-Service Restoration Company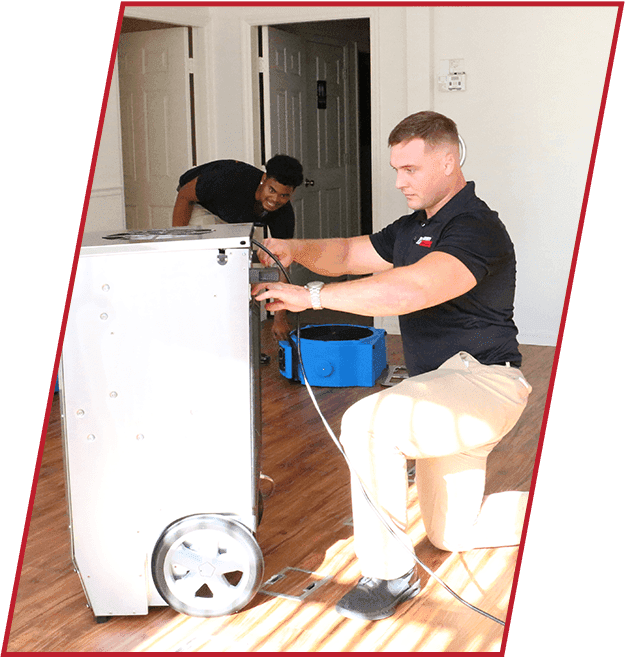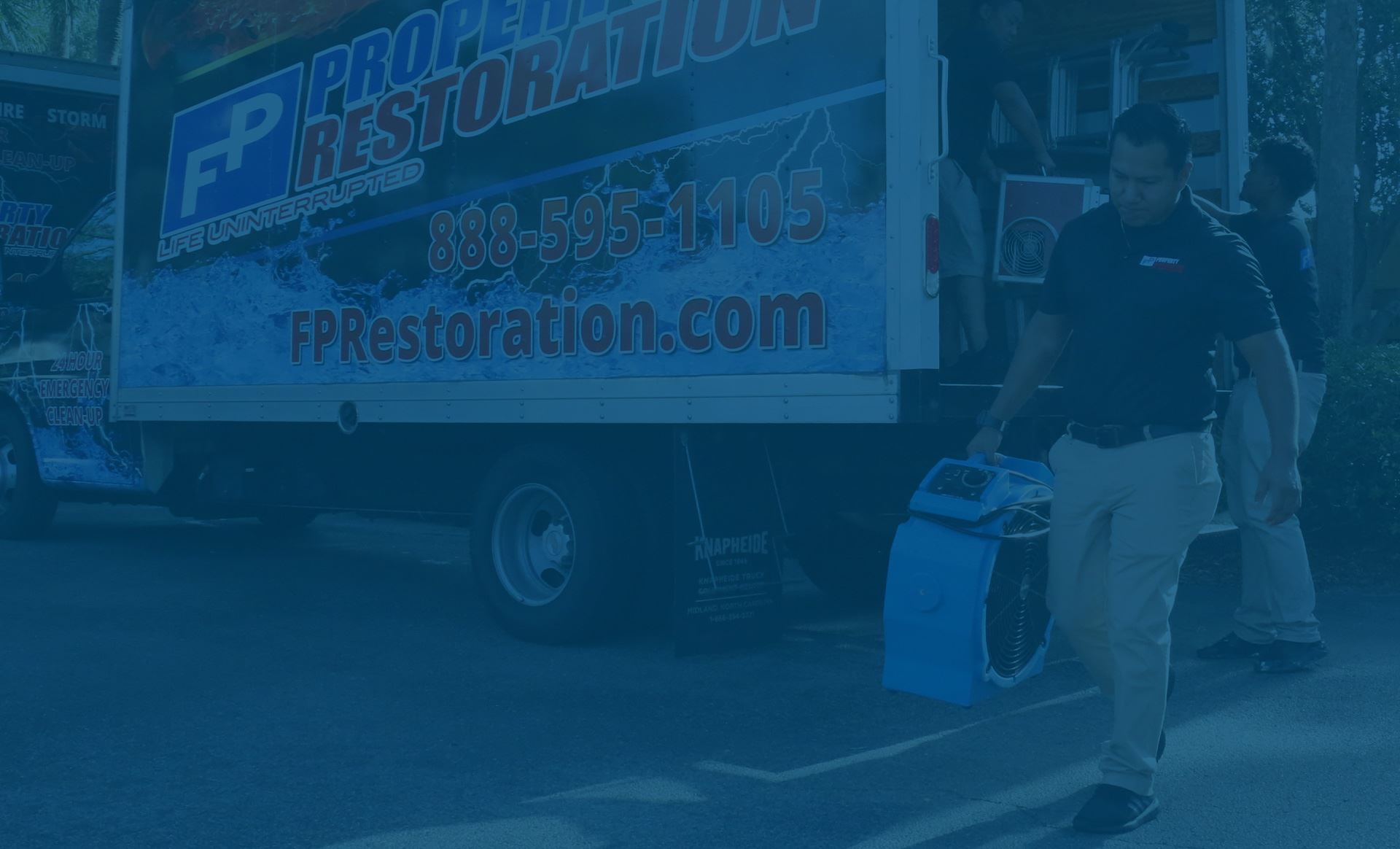 Disaster Restoration Anytime, Anywhere, At Any Scale
REQUEST A FREE ESTIMATE TODAY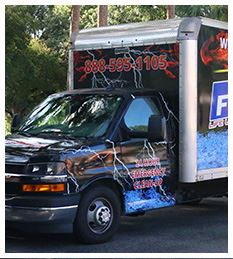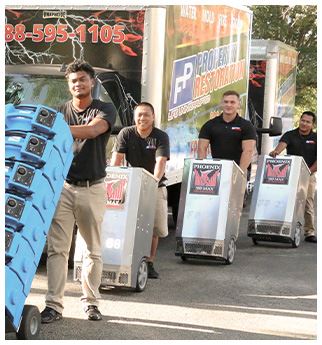 Call us today at (888) 408-2335 or complete our online form here.