Punta Gorda Fire Damage Restoration
Schedule a Service Today for Smoke Damage Restoration - Call Us Now!
Fires are incredibly destructive, leaving behind massive amounts of damage. Smoke, soot, ash, and charred structural elements make your property unsafe. Fire-fighting efforts can also result in water damage which, in turn, may lead to mold growth.
If your home or business was damaged or partially destroyed by fire, the first thing you should do is make sure that you and your family or your employees are safe. Next, call FP Property Restoration of Punta Gorda for comprehensive fire damage restoration in Punta Gorda. Our team is highly trained and extensively experienced in all aspects of fire damage restoration. We will arrive on-site within 30 minutes or less and immediately begin initial cleanup.
Contact us online or call us at (888) 408-2335 to request a free, on-site damage inspection.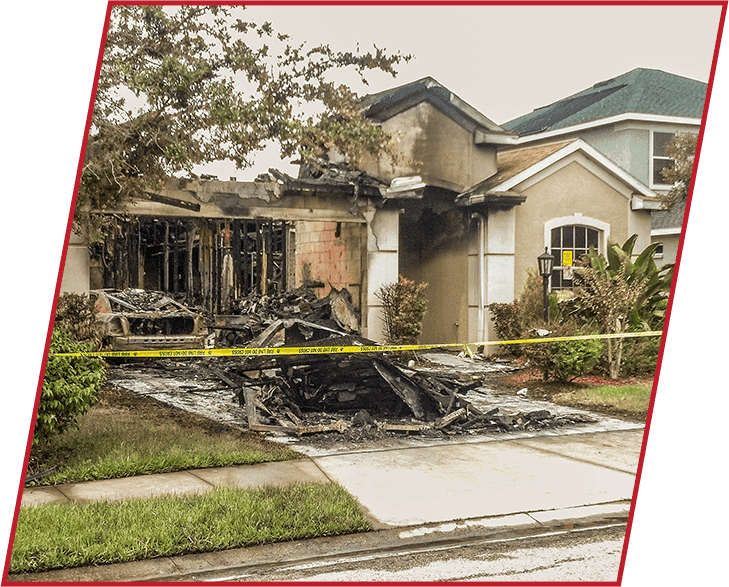 Our Services
We are a truly full-service property damage restoration company, capable of handling all aspects of fire damage cleanup, restoration, and repair. We can even help you make upgrades and property enhancements after we have fully cleaned up and restored your property.
Our Punta Gorda fire and smoke damage restoration services include:
Free, on-site inspections
Smoke and fire cleanup
Odor removal
Contents restoration
Water damage restoration
Mold testing and removal
Post-fire repairs
There is no project too big or too small for our team to handle. We have seen all types of fire and smoke damage, and we know how to restore your property to its original, pre-event condition.

I had total trust in them, I could leave for a few hours and they would even take care of my 4 dogs like they were their own.

- Barry M.

Honestly not sure what we would have done if FP hadn't stopped to help- very grateful.

- Dennisun C.

Operations manager Devin McKeon was especially helpful in finalizing the completion of the restoration.

- Dave K.

All of the techs were so professional, kind, and sensitive to the homeowner's situation.

- Eileen L.

They worked non stop for the last 10 days to mitigate our home.

- Brian B.
A fire is an incredibly overwhelming event, but with FP Property Restoration, you have the help you need. With one phone call, you have an entire team dedicated to handling all of the damage cleanup, restoration, and repairs you need. We proudly offer comprehensive fire damage restoration in Punta Gorda and the surrounding areas.
Contact FP Property Restoration online or by phone at (888) 408-2335 to request your free, on-site inspection.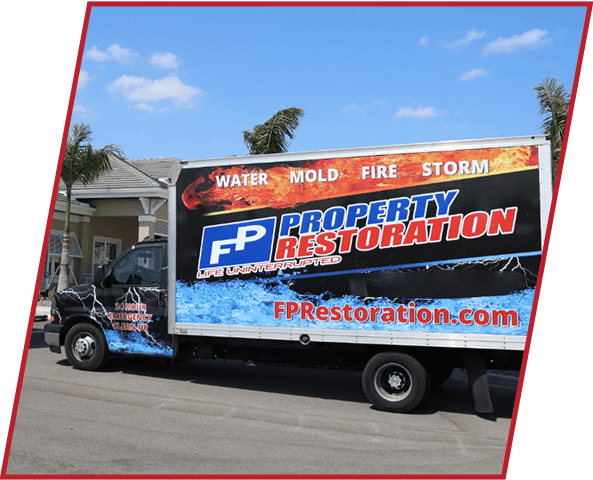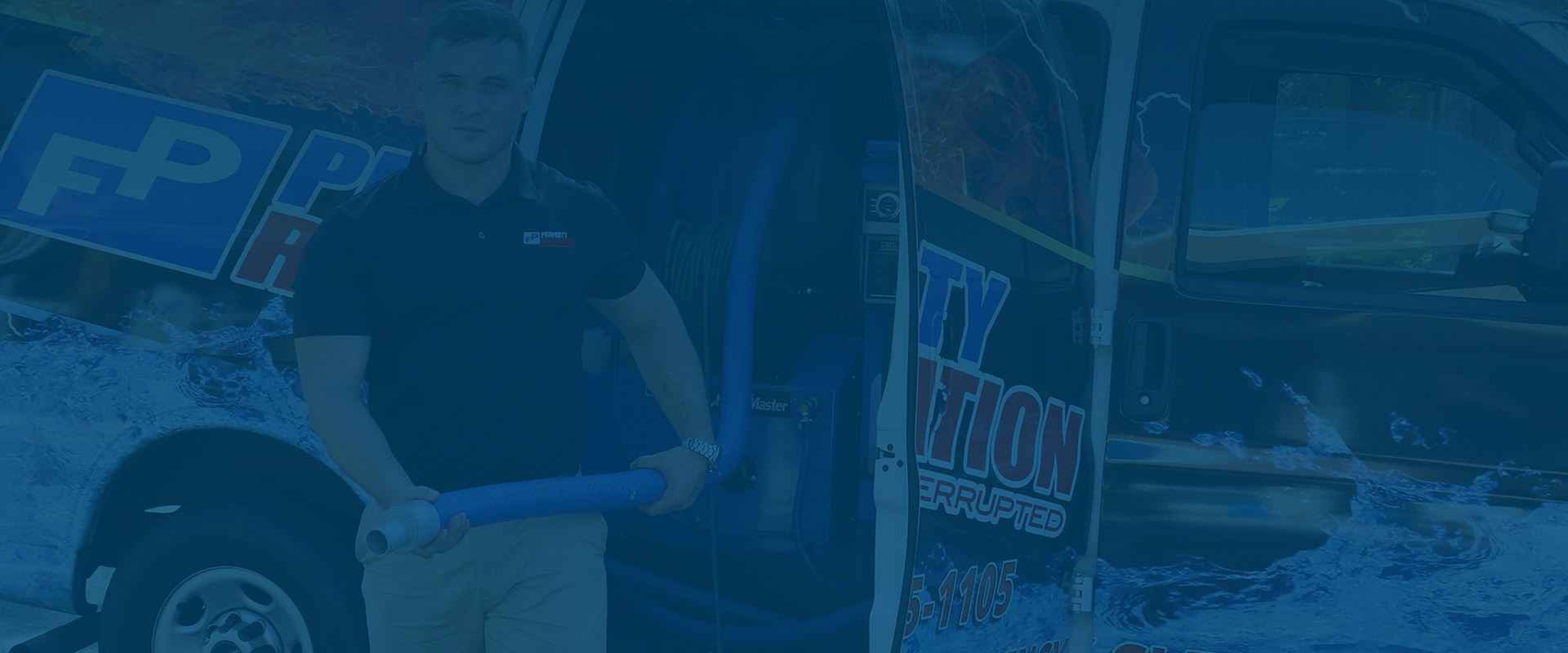 What Sets Our Team Apart:
Customer Satisfaction Guaranteed

Emergency Service

Preferred Vendor to Insurance

Professional Team

Industry-Leading Process

Full-Service Restoration Company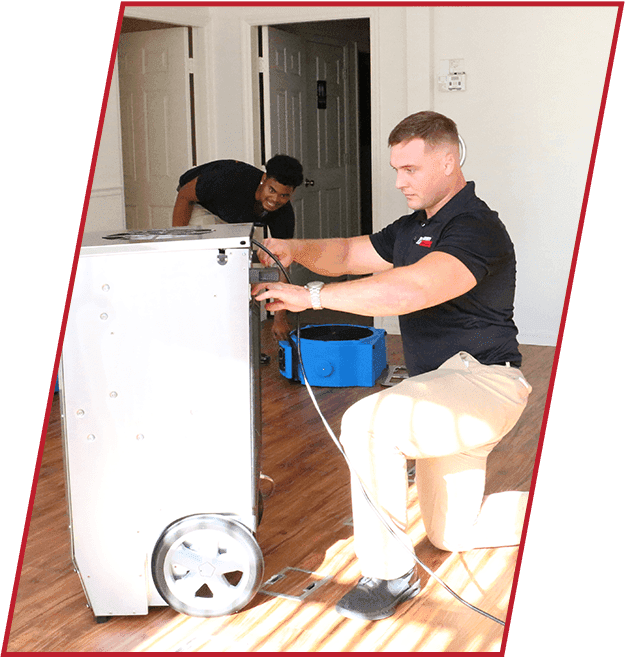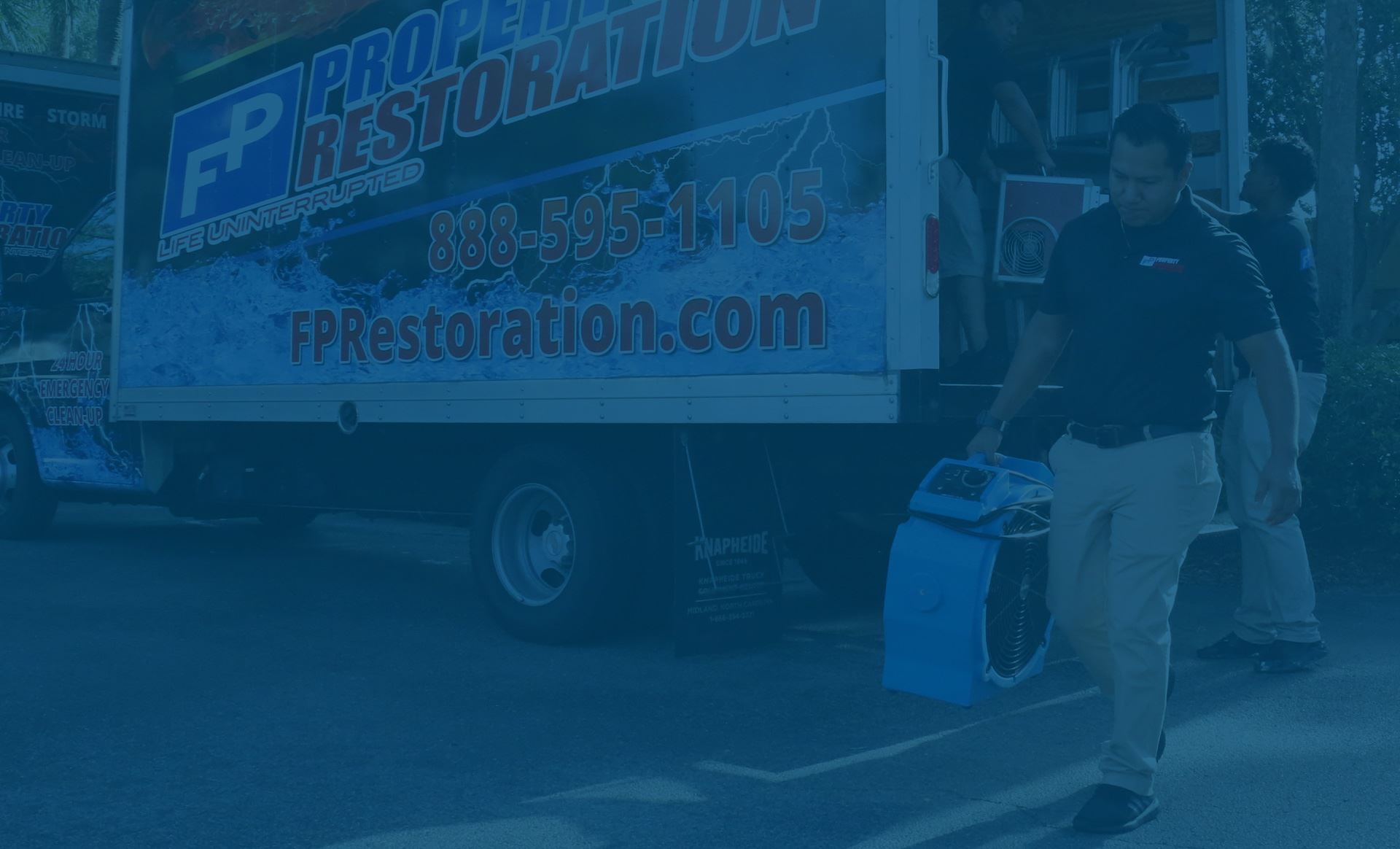 Disaster Restoration Anytime, Anywhere, At Any Scale
REQUEST A FREE ESTIMATE TODAY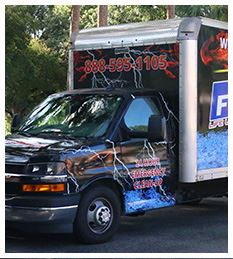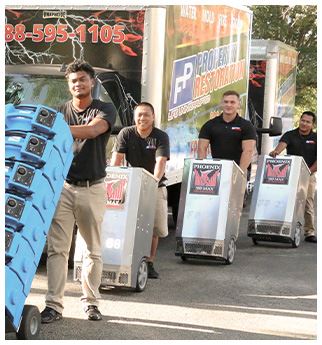 Call us today at (888) 408-2335 or complete our online form here.