Sarasota Fire Damage Restoration
Schedule a Smoke Damage Restoration Service Today - Call Us Now!
If your property has been damaged by fire, smoke, and soot, you need certified technicians to properly clean and repair all damaged structures and materials. FP Property Restoration of Sarasota can provide the expert fire cleanup services you need. We handle the complete spectrum of fire restoration, using the latest tools, training, and equipment to effectively restore your home or business to its former condition.
Contact us online or call us at (888) 408-2335 to request a free, on-site damage inspection.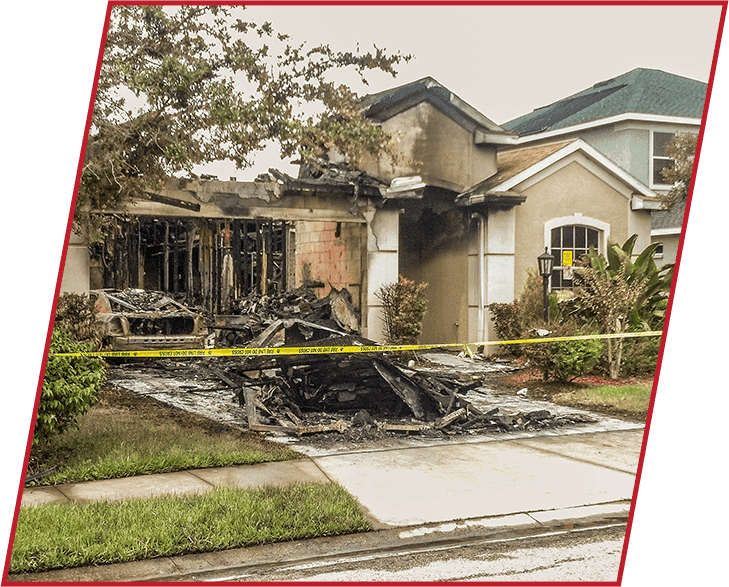 The Fire Cleanup & Restoration Process
What happens when you call the Sarasota fire restoration experts at FP Property Restoration?
While every scenario may vary, our process typically involves the following:
We arrive on-scene to assess the damage
We make any temporary repairs as needed, such as covering windows or tarping the roof
We carefully document all damages
We maintain close contact with the insurance adjuster to ensure all parties are informed and in agreement
We insert Air Filtration Devices (AFDs) to improve air quality and odor
We remove and dispose of any materials that cannot be salvaged
We take belongings and other salvageable property to our state-of-the-art facility for cleaning and deodorizing
In some cases, we encapsulate certain materials to prevent the spread of odor
We clean and seal HVAC units and ductwork
We begin repairs on the property
As certified restoration professionals, we can handle any type of repair on any commercial or residential property. This ranges from replacing cabinets to repairing electrical systems to complete reconstruction of affected areas. No matter the scope of your restoration or the type of property, we are confident in our ability to fully restore and repair every single area affected by the fire.
Contact FP Property Restoration online or by phone at (888) 408-2335 to request your free, on-site inspection.

I had total trust in them, I could leave for a few hours and they would even take care of my 4 dogs like they were their own.

- Barry M.

Honestly not sure what we would have done if FP hadn't stopped to help- very grateful.

- Dennisun C.

Operations manager Devin McKeon was especially helpful in finalizing the completion of the restoration.

- Dave K.

All of the techs were so professional, kind, and sensitive to the homeowner's situation.

- Eileen L.

They worked non stop for the last 10 days to mitigate our home.

- Brian B.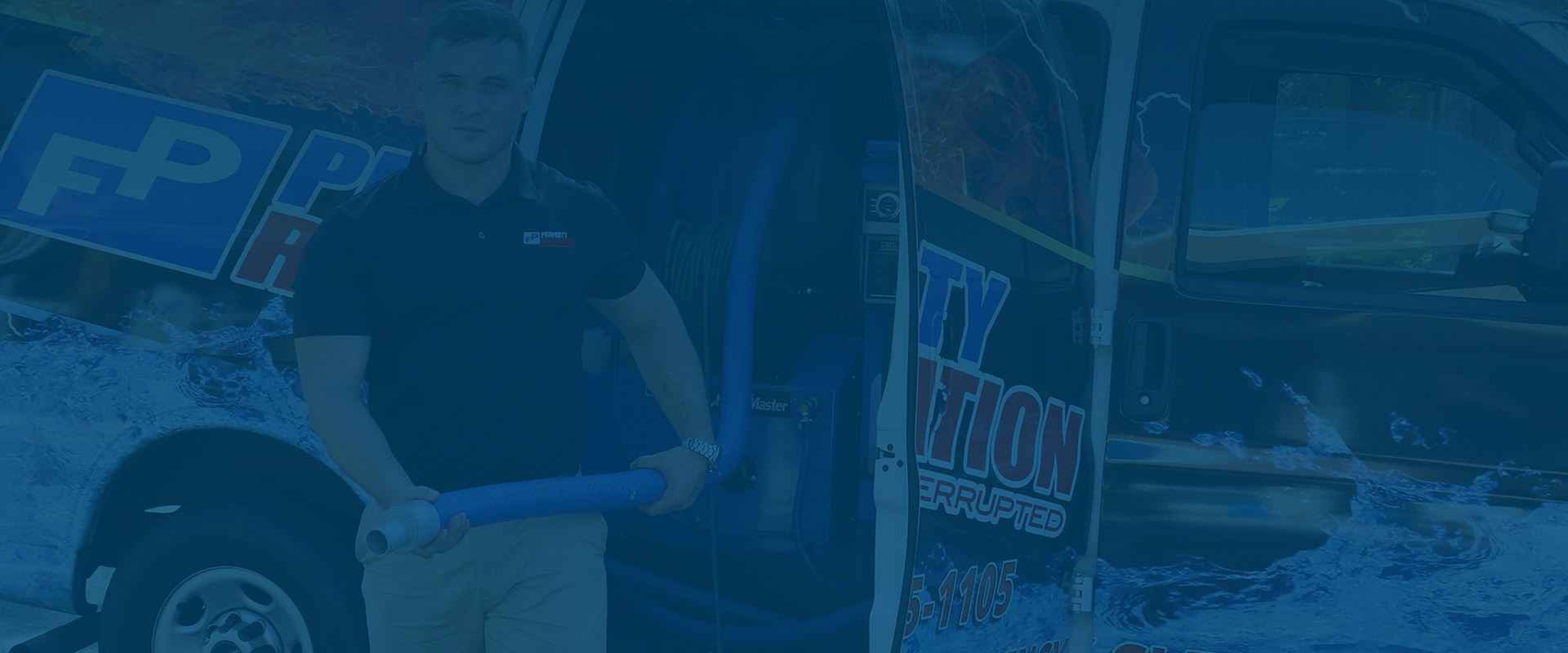 What Sets Our Team Apart:
Customer Satisfaction Guaranteed

Emergency Service

Preferred Vendor to Insurance

Professional Team

Industry-Leading Process

Full-Service Restoration Company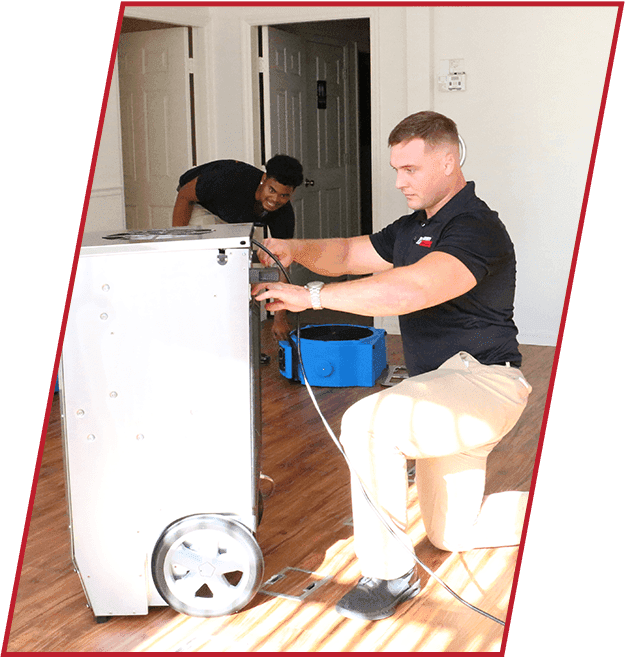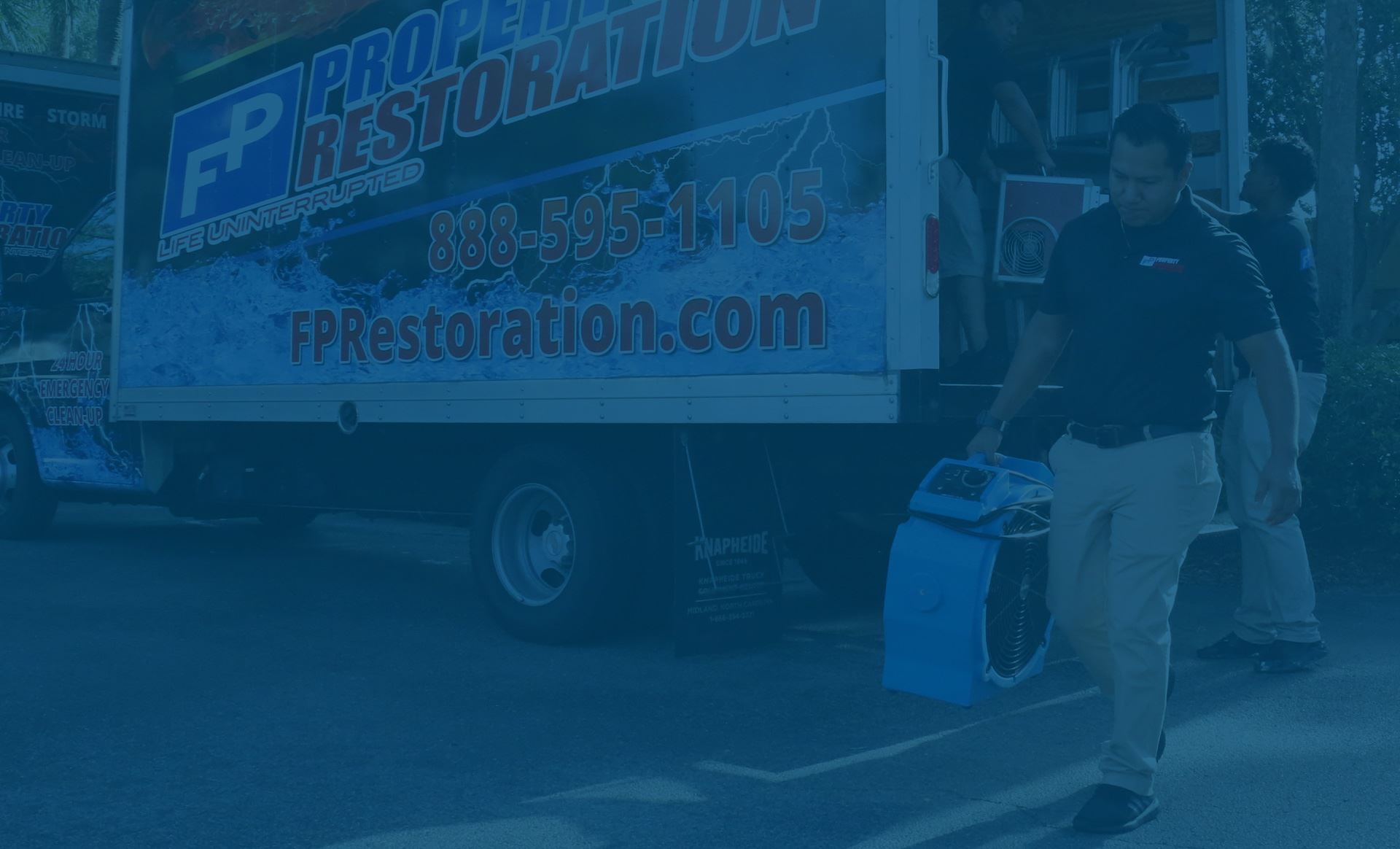 Disaster Restoration Anytime, Anywhere, At Any Scale
REQUEST A FREE ESTIMATE TODAY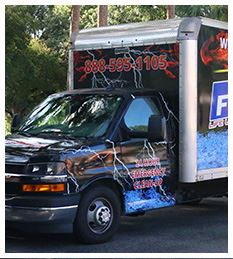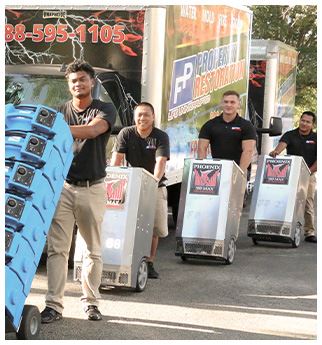 Call us today at (888) 408-2335 or complete our online form here.