Schedule a Service Today - Call Us Now For A Mold Inp
If you have noticed a musty odor in your home or office, are showing symptoms of mold exposure, or have any suspicions that mold may be present, it is important to act quickly. Mold can present serious health problems and can also cause significant damage to your property. Taking immediate action can prevent further harm.
FP Property Restoration provides trusted mold removal services in Valrico and the surrounding communities. Our restoration professionals are specifically trained and certified in mold inspections and remediation and can address any type or extent of mold damage in residential and commercial properties. We have helped numerous property owners across Valrico and have successfully completed mold remediation in homes, apartment buildings, condominiums, office buildings, retail stores, shopping malls, hotels, motels, government buildings, schools, and more.
Need a mold inspection in Valrico? Contact FP Property Restoration online or by phone at (888) 408-2335 to request a free, on-site mold assessment.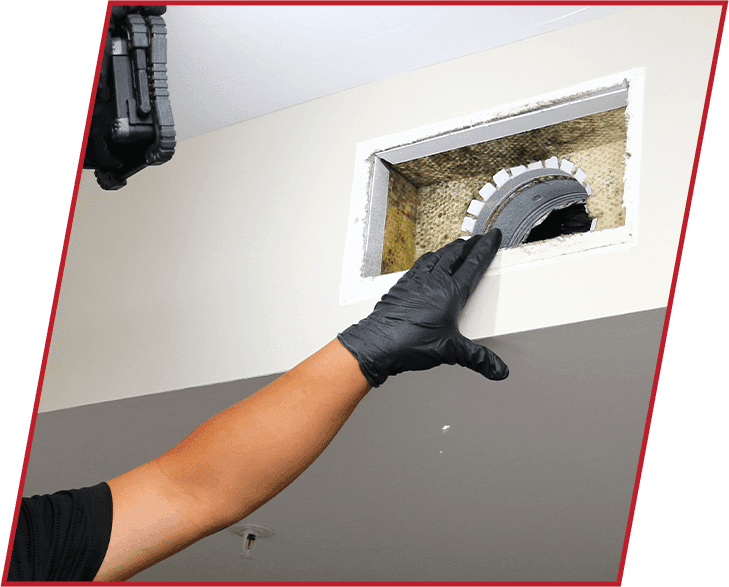 Our Valrico Mold Remediation Services
Properly addressing mold in any property requires proper removal, remediation, and repairs. Specifically, we will:
Complete an initial mold inspection
Order a third-party indoor air quality test
Locate and remove all damaged areas
Remediate any affected surrounding areas
Bring the air quality back to a safe and acceptable level
Order another indoor air quality test to confirm air quality
Perform all necessary repairs to restore your home or business to its original condition
Our Valrico mold technicians use the latest training, equipment, and technology. We are not only fully licensed and insured, we are certified by the National Organization of Remediators and Mold Inspectors (NORMI) and the Institute of Inspection, Cleaning and Restoration Certification (IICRC).

I had total trust in them, I could leave for a few hours and they would even take care of my 4 dogs like they were their own.

- Barry M.

Honestly not sure what we would have done if FP hadn't stopped to help- very grateful.

- Dennisun C.

Operations manager Devin McKeon was especially helpful in finalizing the completion of the restoration.

- Dave K.

All of the techs were so professional, kind, and sensitive to the homeowner's situation.

- Eileen L.

They worked non stop for the last 10 days to mitigate our home.

- Brian B.
Contact FP Property Restoration of Valrico Today
For your personal well-being, we recommend that you do not delay in arranging a free mold inspection. Our Valrico mold remediation technicians are experts in this industry. We can handle every aspect of mold removal, remediation, and repairs to restore your property and protect your health.
If you feel you have mold, call us at (888) 408-2335 for a free mold remediation estimate and a free mold inspection.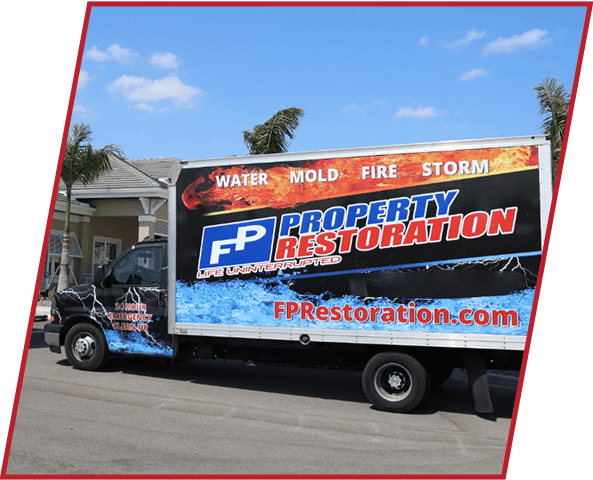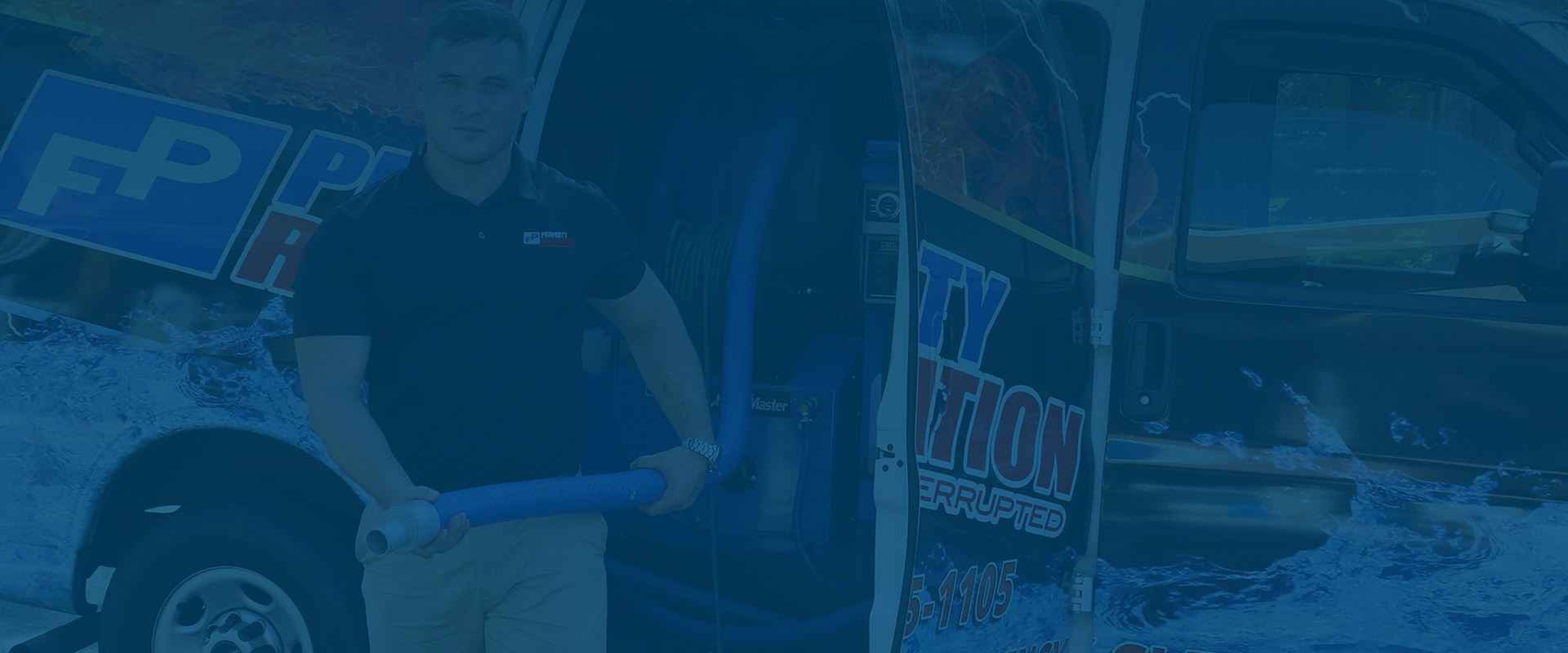 What Sets Our Team Apart:
Customer Satisfaction Guaranteed

Emergency Service

Preferred Vendor to Insurance

Professional Team

Industry-Leading Process

Full-Service Restoration Company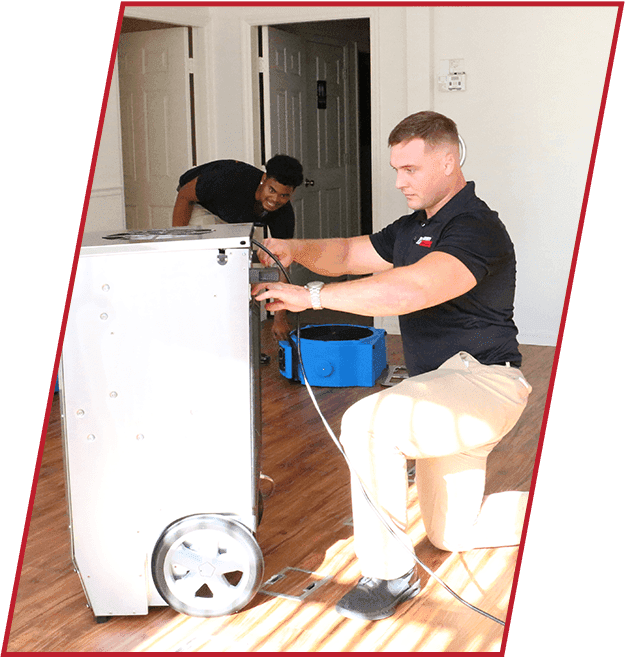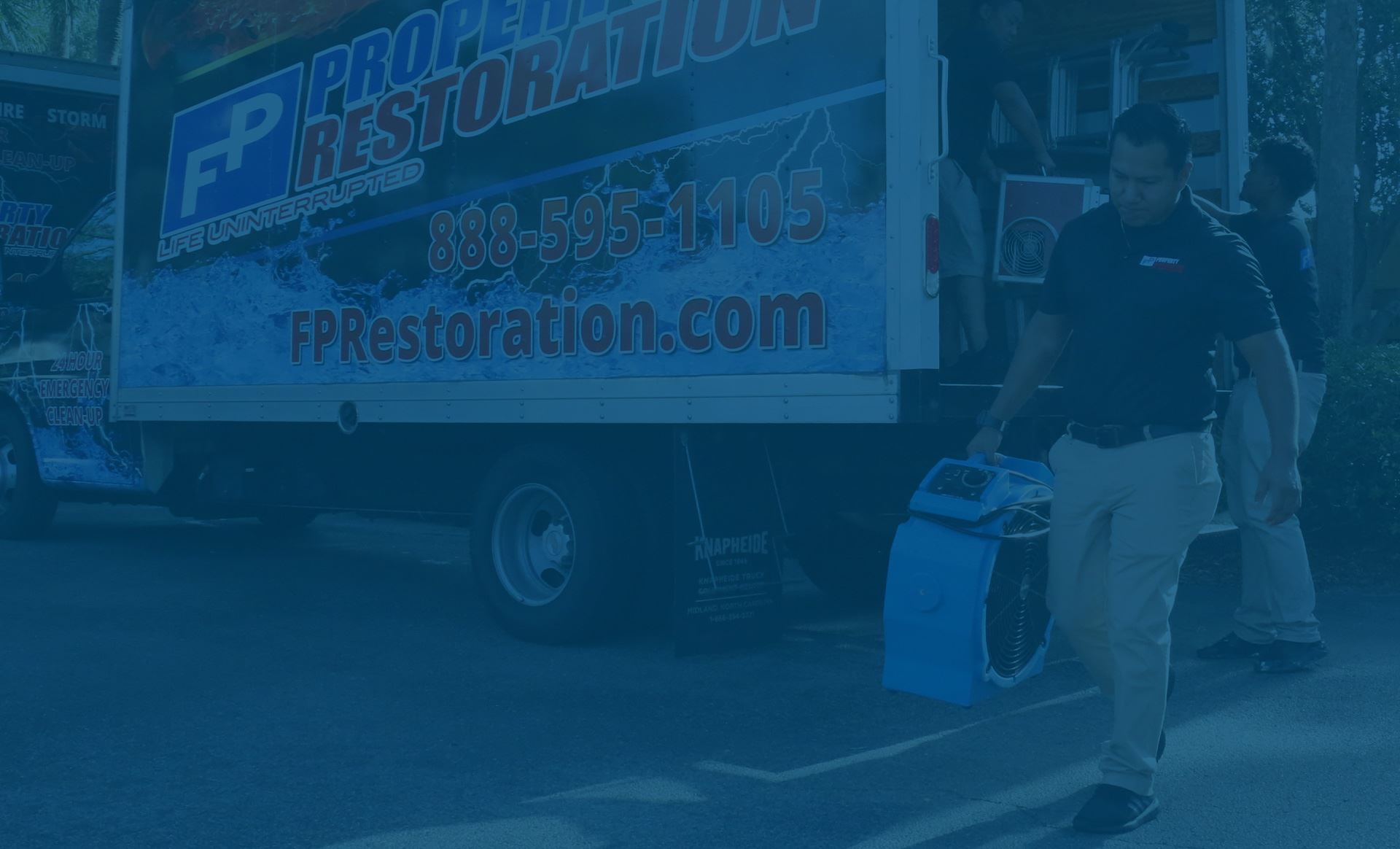 Disaster Restoration Anytime, Anywhere, At Any Scale
REQUEST A FREE ESTIMATE TODAY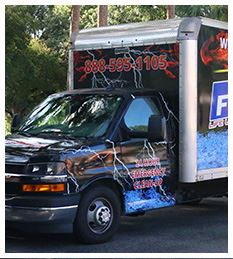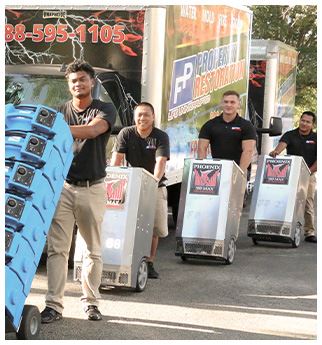 Call us today at (888) 408-2335 or complete our online form here.