Storm Preparation Tips
Emergency Property Repairs & Restoration in Florida
At FP Property Restoration, we believe that it's important for every Florida home and business owner to be prepared for storms, hurricanes, and other weather events. With hurricane seasons that seem to increase in severity and longevity every year, taking the right precautions can make the difference between very little property damage and major destruction.
Below, we've compiled our pre-storm preparation checklist for home and business owners, as well as several storm preparation tips to help ensure that you, your family, and your property stay safe.
When disaster does strike, FP Property Restoration is here to help with comprehensive property damage restoration services in Florida; call (888) 408-2335 for a free, on-site inspection.
Before a Storm Strikes
Before a storm occurs, it is very important to have all your ducks in a row to ensure your safety and comfortability during such events. Please pay close attention to the weather forecasts during this time of year. Safety is our number one goal during catastrophic events, so if one is imminent it's imperative to plan accordingly.
Here is a list of items to help you through the storm:
Radio (battery operated)
Toiletries
Cash (ATMs often go down)
Gas cans
Portable chargers
Designated meeting area
Working gloves
Hurricane window protection
Canned or pre-packaged foods
Bottled water
Cooler (stocked with ice)
Flashlights
Manual can opener
Blankets and sheets
First-aid kit
Medications (one month supply)
Note: This list is not all-inclusive; please adapt per your given circumstance.
Preparing for a Hurricane
In Florida, hurricane season officially extends from the beginning of June through the end of November. It is very important that you stay informed of potential hurricanes and tropical storms that may make landfall during this time.
Some things you should do before a hurricane touches down include:
Make sure all electronic devices are unplugged to lower the risk of electrical fires
Make sure all electronic communication devices (cell phones, laptops, etc.) are fully charged
Ensure that all gas tanks are fully stocked and working properly
Place all important documents in sealed plastic bags
Ensure that your hurricane shutters are up and fully secured
Taking the proper pre-hurricane precautions can make a huge difference in your comfort during the storm, as well as the degree of property damage you suffer. Of course, all the precautions in the world cannot always stop damage from occurring. When it does, it's all hands on deck for FP Property Restoration. If you need post-hurricane property repairs in Florida, contact us right away for a free, on-site inspection. We will arrive in 30 minutes or less of your call!
After the Storm
If you experience storm damage to your Florida home or business, please call FP Property Restoration to assist you in your recovery. FP Property Restoration operates 24/7/365 to get homeowners and business owners back on their feet. We understand that unpredictable situations occur during these times and we want to help.
For immediate assistance, please call (888) 408-2335 or contact us online.
Related Reading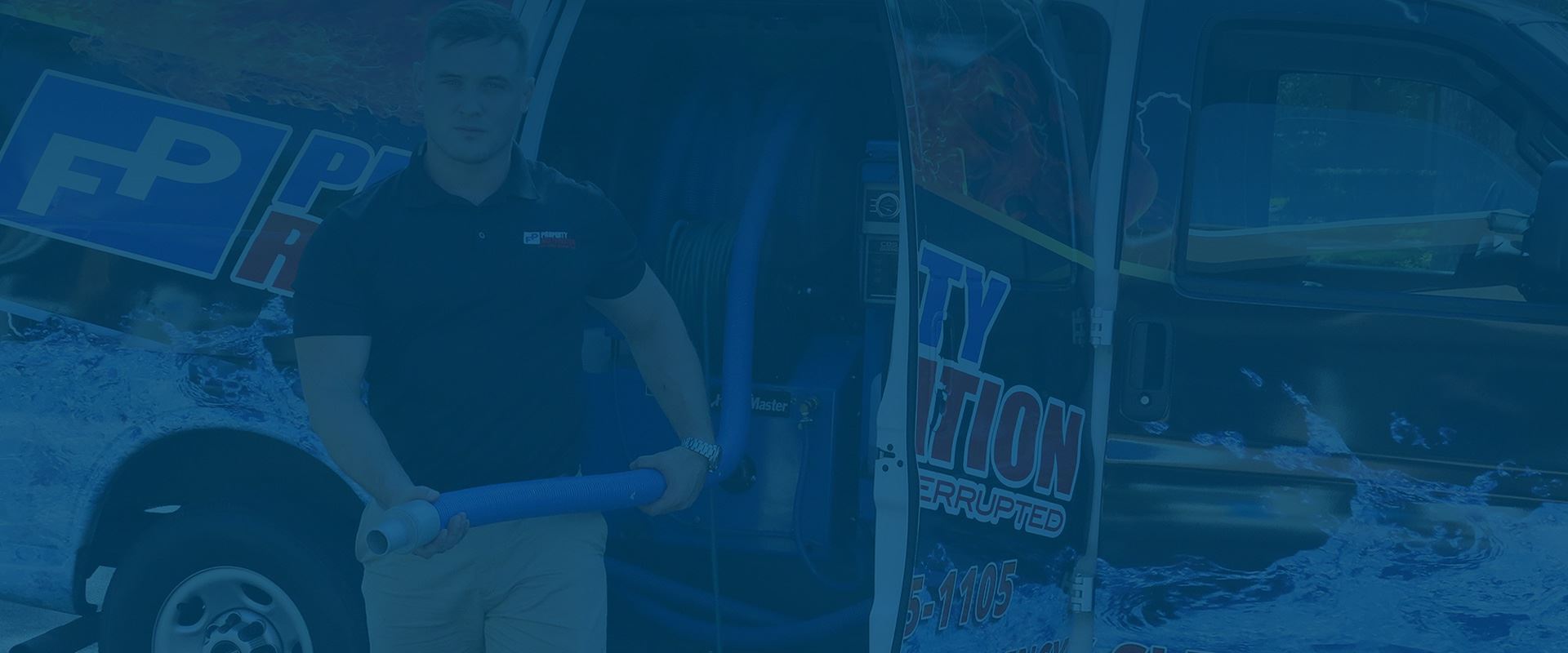 We are Different Than The Rest
See What Makes Us Unique
Full-Service Restoration Company

We are a fully licensed, insured and bonded company that can handle all of your restoration needs.

30 Minute Response Time

We will send a team member out and they will be on site in 30 minutes or less.

Professional Team

All of our team members are trained at the highest levels to perform all restoration and cleaning tasks.

Preferred Vendor

We are a preferred vendor with many of the insurance companies in Florida.

24/7 Emergency Service Available

When an emergency happens, our team will be there for you. Call us 24/7.

Customer Satisfaction Guaranteed

Our number one focus is on the customer and ensuring their satisfaction.
We Truly Care About OUr Customers
See What Past Customers Have to Say About Us
"Your team showed up fast and had a plan."

- Cameron T.

"Once you meet and talk with these guys, you will find out why they deserve every star."

- Kevin Y.

"We feel secure, educated and in good hands with this company."

- Michael D.
Our Experienced Team Is Available 24/7 When the Worst Happens, We'll Be There to Get You Back on Your Feet