RECOVER FASTER AS A SINGLE COMMERCIAL ENTITY & GET BACK TO WORK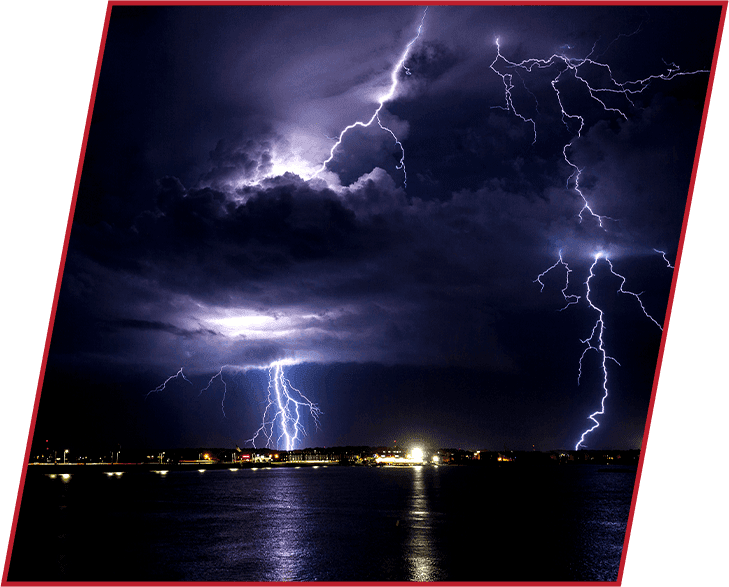 Commercial 24/7 Emergency Response Plans in Florida
Create and Implement a Customized Plan Today
An Emergency Response Plan (or ERP) is a custom disaster strategy that FP Commercial Solutions establishes with local, regional, and national commercial clients. A detailed ERP ensures that all the pertinent information that could be needed in times of disaster remains in a single, organized location. This allows us to deliver fast, efficient emergency response services 24/7, saving our clients valuable time when time matters most.
So, how does an ERP work? To maintain the most up-to-date plan, our commercial teams visit client properties multiple times a year, walking the entire property with our clients while updating information like: points of entry, parking, plumbing shut offs, electrical panel locations, any new construction, and any new needs. The ultimate goal is to create an exceptionally detailed and contemporary ERP while providing constant access to all the information we gather for clients and our elite, commercial team.
If your commercial entity lacks an ERP of its own, or if you're looking for a partner in times of disaster to help you get on your feet as quickly as possible, call FP Restoration at (888) 408-2335 today.
Building an Emergency Response Plan to Fit Your Organization Like a Glove
Different properties, industries, and organizations have different needs. Each location poses unique chemical, mechanical, geographical, and logistical challenges that could make emergency response more or less difficult. By establishing a detailed and customized ERP before disaster strikes, you're solving the problems of tomorrow today. For safety, work continuity, and the safeguarding of your livelihood, an ERP from FP Commercial Solutions is an absolute must.
We Work on All Types of Commercial Properties
From heavy industry to hospitality, eldercare to universities, FP Commercial Solutions has the training, certification, and equipment to respond with purpose and an eye on getting you back to full operational strength ASAP. We have the capability to remove all standing water, prevent further damage, and restore commercial properties of all types to a safe, working state.
We provide Emergency Response Planning services for all types of commercial entities, including (but not limited to):
Apartment buildings and complexes
Condominiums
Schools and educational facilities
Hotels and resorts
Restaurants
Office buildings
Medical facilities
Warehouses and industrial properties
We understand the unique challenges posed to numerous industries and organizations in times of disaster. Our equipment and certifications are ideal for handling catastrophes of every scale and restoring your operation to functionality ASAP.

I had total trust in them, I could leave for a few hours and they would even take care of my 4 dogs like they were their own.

- Barry M.

Honestly not sure what we would have done if FP hadn't stopped to help- very grateful.

- Dennisun C.

Operations manager Devin McKeon was especially helpful in finalizing the completion of the restoration.

- Dave K.

All of the techs were so professional, kind, and sensitive to the homeowner's situation.

- Eileen L.

They worked non stop for the last 10 days to mitigate our home.

- Brian B.
Recover Faster After Disaster with an ERP
When water damage threatens your operation or a storm looms over your whole community, you need people in the know and a default plan in place. Easy communication isn't always possible when the worst happens. But after creating an ERP with FP Restoration, members across your organization will have 24/7 access to preexisting emergency protocols. Anyone can access your ERP to get a grasp on the next steps or their role in the recovery process.
When emergencies hit, the last thing you need is limited access to your ERP. With FP Commercial Solutions, you'll have 100% access for anyone at any time of day or night via our online platform. Commercial organizations of every stripe (local, regional, & national) should consider putting an ERP in place. But we highly recommend ERPs for the following properties and industries especially:
Multi-Family Properties
Assisted Living Communities
Healthcare related properties
Government Buildings
Schools & Universities
Hospitality locations
If you would like to schedule your free ERP walk through with our Commercial Solutions team, please call us today at (888) 408-2335.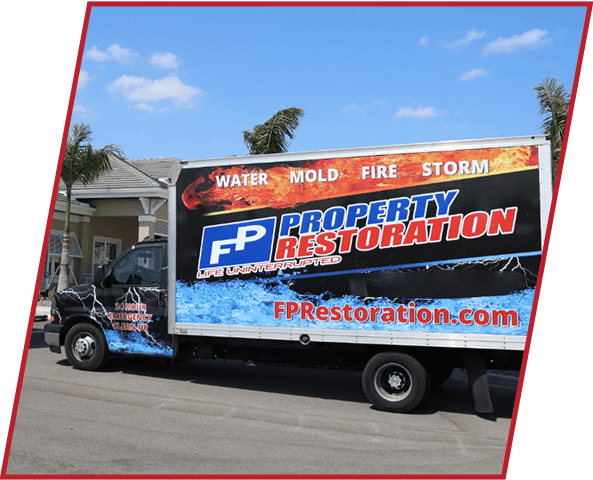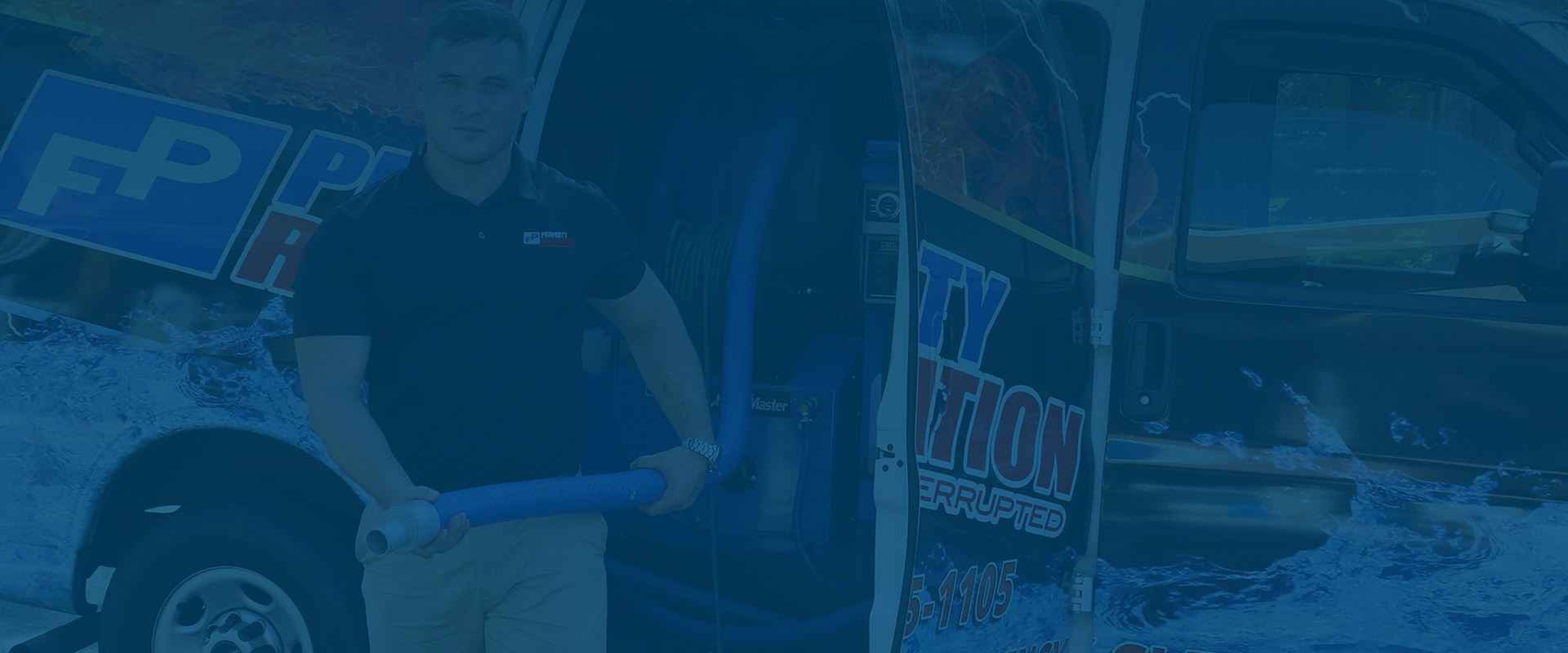 What Sets Our Team Apart:
Customer Satisfaction Guaranteed

Emergency Service

Preferred Vendor to Insurance

Professional Team

Industry-Leading Process

Full-Service Restoration Company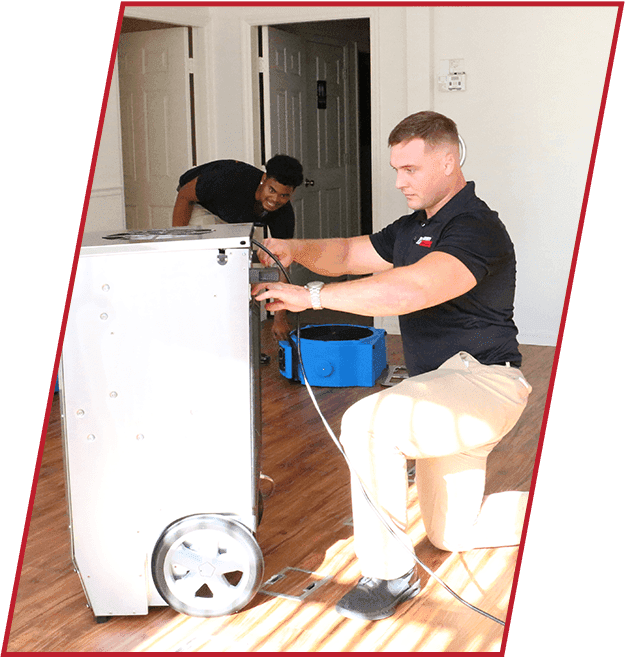 What are the advantages of an ERP with a restoration company?

A.

By formulating an emergency response plan with a full-service damage mitigation and restoration company, you're cutting out the middleman and putting a plan in place with the very people who remain ...

Can an emergency response plan save my organization money?

A.

Absolutely. In times of emergency, every minute counts. The damage to your property, organizational structure, and ability to operate don't stop when the rains stop or when the storm passes over. With ...

Why is an emergency response plan beneficial to my company?

A.

Regardless of your industry, properties, or client obligations, an emergency response plan provides nearly countless benefits. ERPs empower business owners by reducing liability, minimizing property ...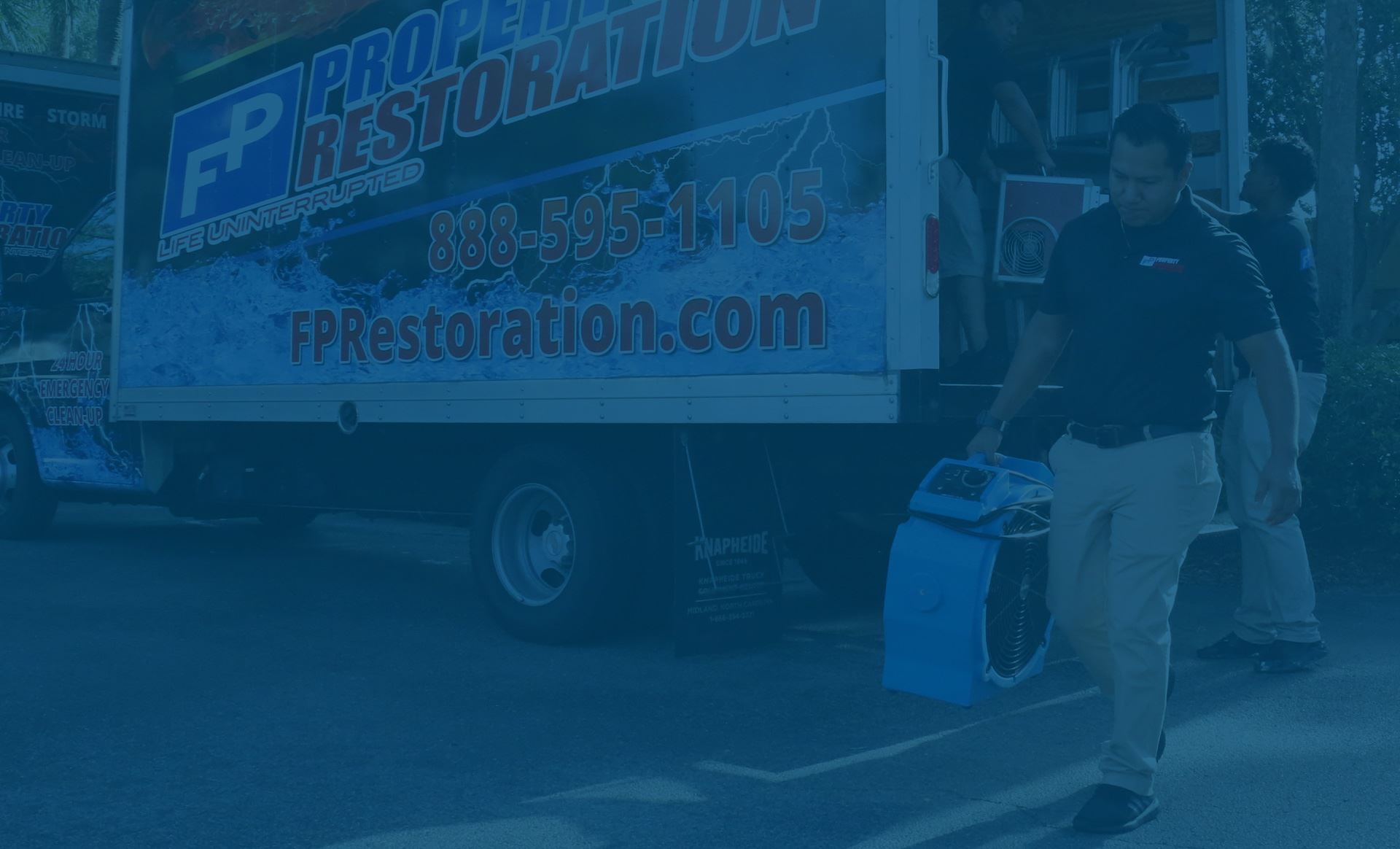 Disaster Restoration Anytime, Anywhere, At Any Scale
REQUEST A FREE ESTIMATE TODAY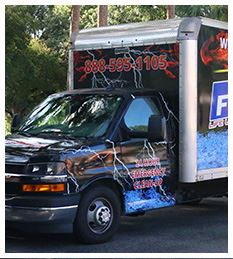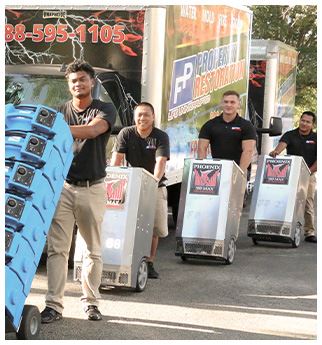 Call us today at (888) 408-2335 or complete our online form here.