SAVE YOUR HOME OR BUSINESS WHILE THERE'S STILL TIME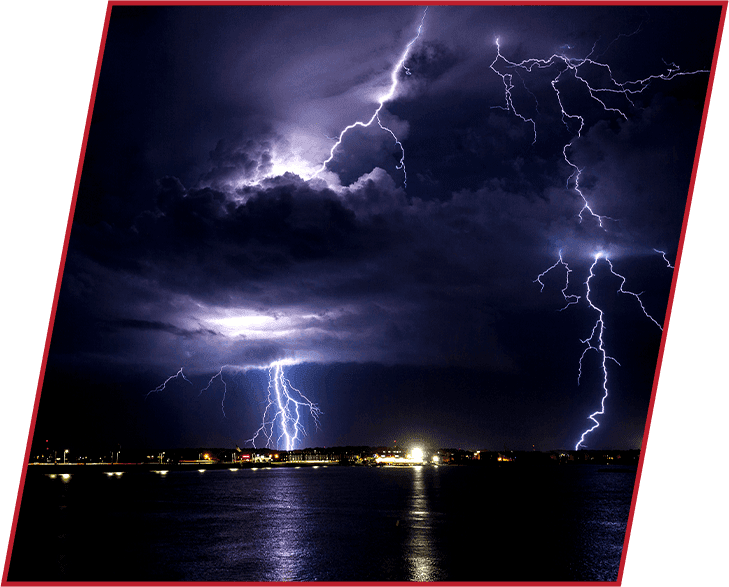 Emergency Post-Storm Temporary Damage Repairs in Florida
Post-Storm Temporary Repairs Available 24/7
When a storm damages your home or business, you need reliable restoration and repair services to get your property back to normal. In the meantime, you may also need temporary property repairs to prevent any further damage and allow you to return to your home, business, or neighborhood until permanent repairs can be made.
At FP Property Restoration, we offer comprehensive temporary repairs in Florida for residential and commercial properties across whole communities. Our team arrives at your property rapidly to assess the damage and immediately begin temporary repairs. Our goal is to mitigate property damage as much as possible so that we can ultimately restore your home or business to its original, pre-damage condition. As a full-service property restoration company, we can also work directly with your insurance provider to ease the stress of the repair process.
Contact us online or call (888) 408-2335 to request a free on-site inspection with FP Property Restoration today!
Post-Storm Temporary Repairs for Your Neighborhood, Home, or Business
At FP Property Restoration, we can also provide much-needed assistance with the insurance claims process. Our team keeps documentation of all the repairs we conduct, whether temporary or permanent. We can also work directly with your insurance company so that you can focus on finding temporary housing and/or moving forward with complete property damage restoration.
We Work on All Types of Properties
From whole neighborhoods to single-family homes, small business storefronts to 33-story high rises, FP Restoration's post-storm temporary repairs teams can scale to your property or disaster for comprehensive catastrophe and storm damage service. From start to finish, disaster to triumphant return, we can take your home, business, or community from a pile of lumber and bricks to a livable, workable environment with just one phone call.
We provide Post-Storm Temporary Repairs services, repairs, and restoration for all types of properties, including (but not limited to):
Small and large homes
Apartment buildings and complexes
Condominiums
Schools and educational facilities
Houses of Worship
Hotels and resorts
Restaurants
Office buildings
Medical facilities
Warehouses and industrial properties
Our team is fully licensed, IICRC certified, NORMI certified, and EPA Lead-Safe certified. We utilize cutting-edge technology and state-of-the-art equipment to provide reliable emergency repairs and restoration services you can trust.

I had total trust in them, I could leave for a few hours and they would even take care of my 4 dogs like they were their own.

- Barry M.

Honestly not sure what we would have done if FP hadn't stopped to help- very grateful.

- Dennisun C.

Operations manager Devin McKeon was especially helpful in finalizing the completion of the restoration.

- Dave K.

All of the techs were so professional, kind, and sensitive to the homeowner's situation.

- Eileen L.

They worked non stop for the last 10 days to mitigate our home.

- Brian B.
We are available for around-the-clock emergency storm damage cleanup and repairs every single day of the year. At FP Property Restoration, we prioritize our customers, working hard to provide the very highest level of customer service and quality. When you trust your property to our team, you can rest assured that we will work quickly to restore it to its original, pre-storm state.
We are widely recognized as authorities in the restoration field. FP Property Restoration was honored with the Sedgwick Catastrophe Response Award for our response to major weather events, including Hurricane Irma, Hurricane Harvey, and Hurricane Michael. When you need us, we will be there.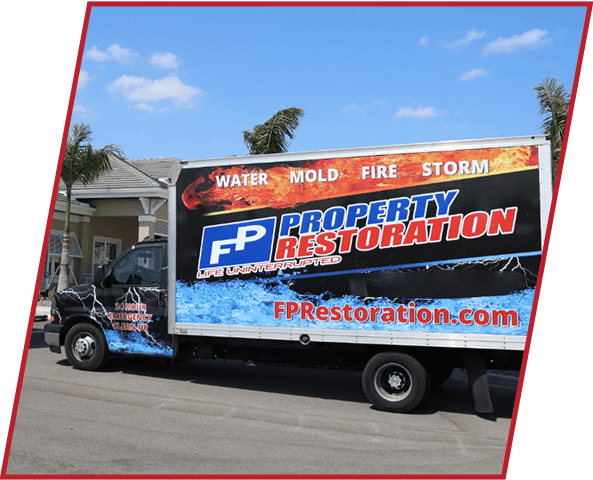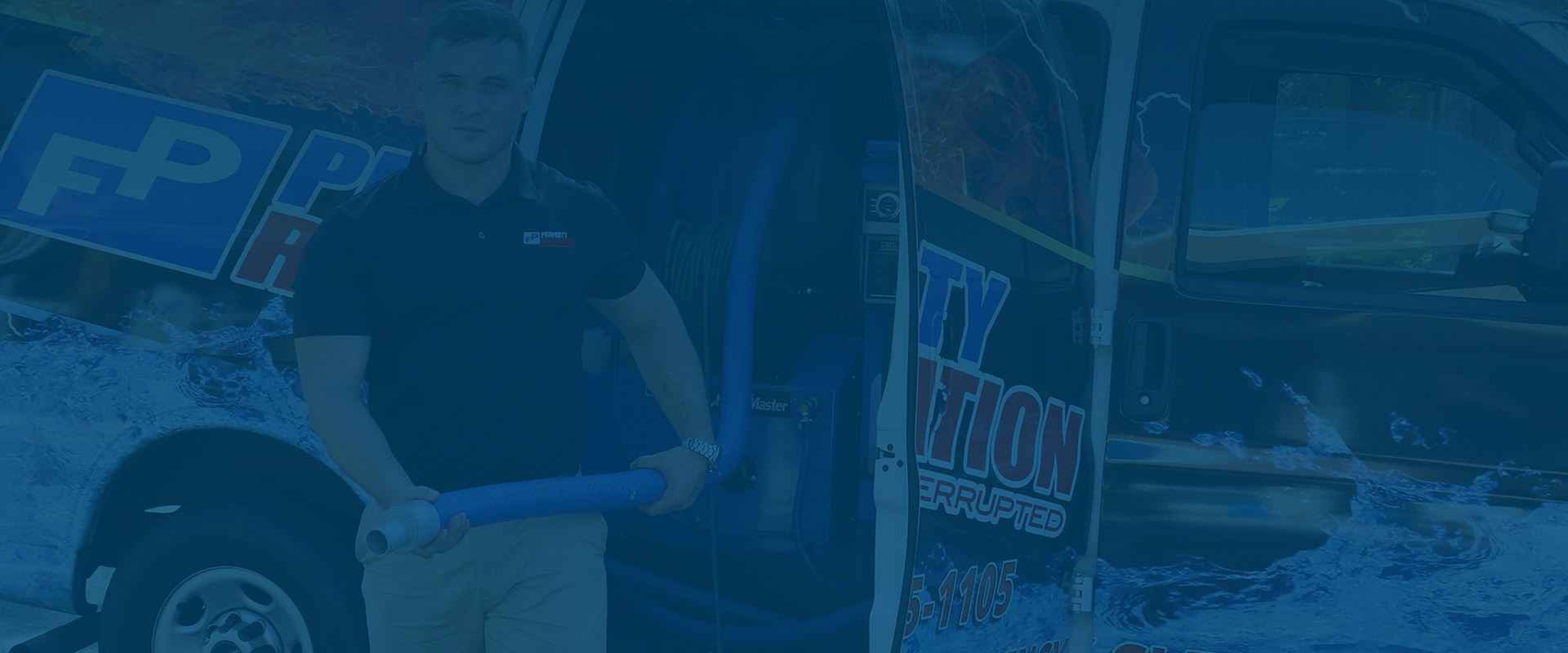 What Sets Our Team Apart:
Customer Satisfaction Guaranteed

Emergency Service

Preferred Vendor to Insurance

Professional Team

Industry-Leading Process

Full-Service Restoration Company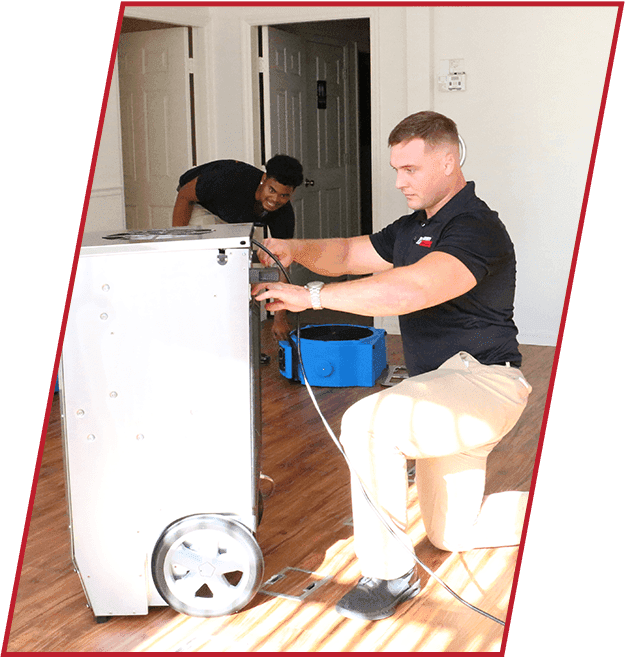 What's the best Post-Storm Temporary Repairs company?

A.

In terms of comprehensive post-storm repair services (temporary and permanent), rapid deployment, and the ability to scale to the size and scope of any disaster, FP Property Restoration is nationally ...

What should I look for in a Post-Storm Temporary Repairs company?

A.

Experience matters when it comes to deploying scalable rapid-response teams to address the aftermath of storms or catastrophes. No two disasters are alike, but past experience handling some of the ...

What does the Post-Storm Temporary Repair process involve?

A.

FP Property Restoration offers a full range of temporary property repair services for home and business owners facing the aftermath of a hurricane, tropical storm, or similar weather event. We are ...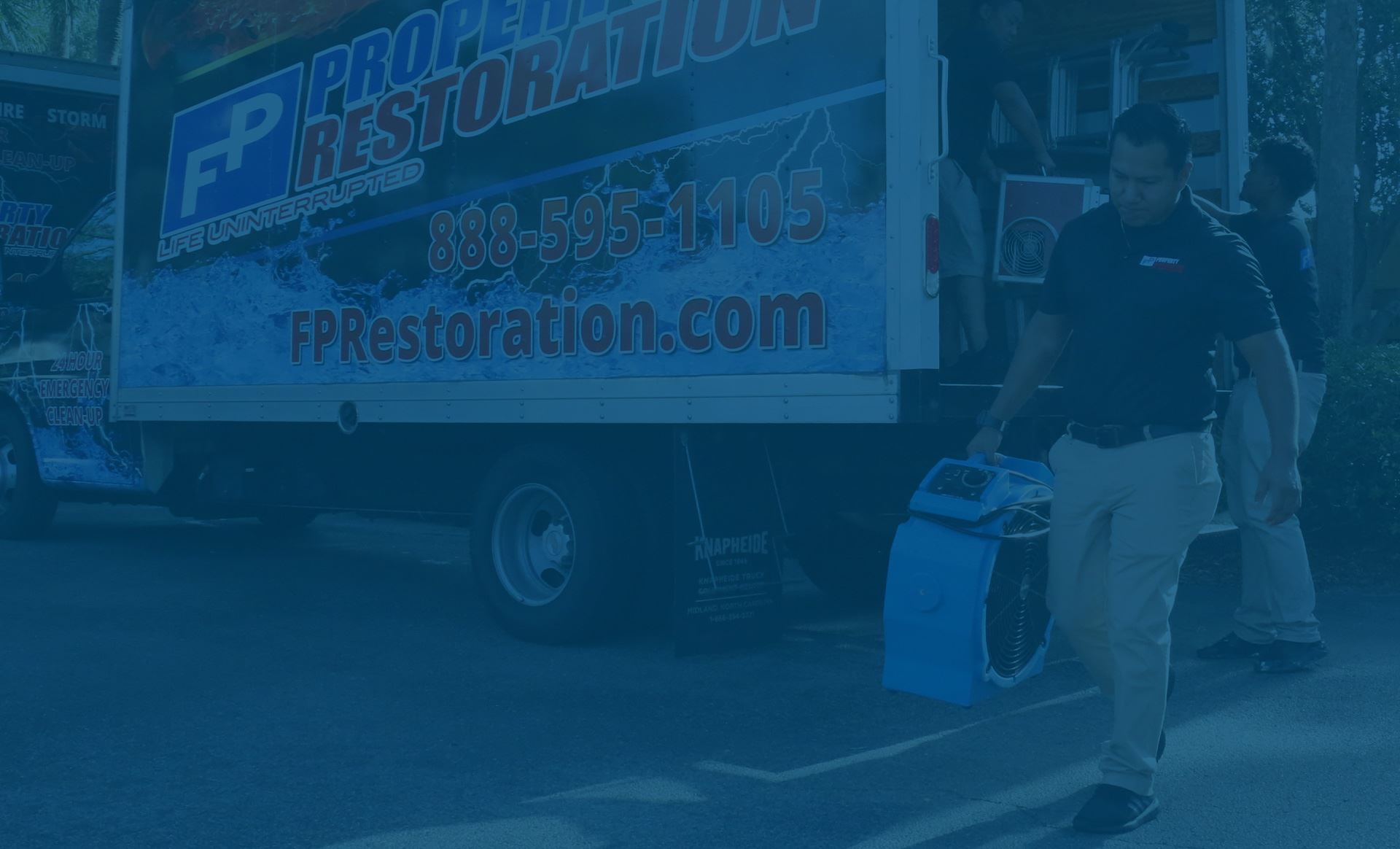 Disaster Restoration Anytime, Anywhere, At Any Scale
REQUEST A FREE ESTIMATE TODAY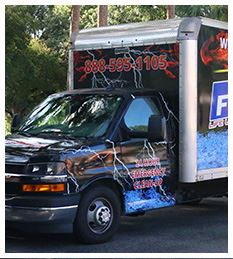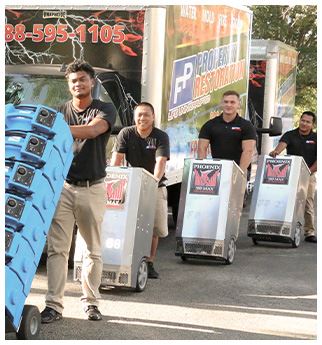 Call us today at (888) 408-2335 or complete our online form here.