LET OUR TRAINED PROFESSIONALS HANDLE THE DANGEROUS & UNCOMFORTABLE JOBS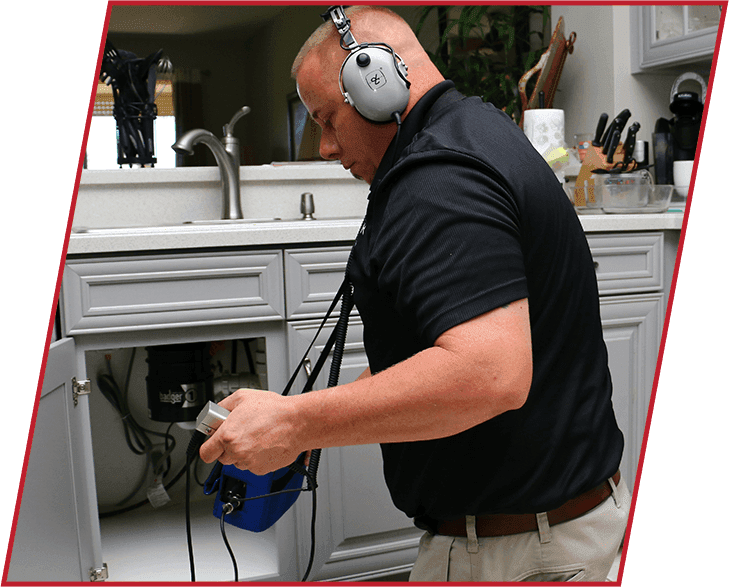 Emergency Sewage Cleanup Services in Florida
Professional Sewage Cleanup Services Available 24/7
A sewage spill or backup is one of the most unpleasant things a homeowner, business owner, or community can deal with. This type of water damage is commonly known as "black water" or its industry term, category 3 water damage. Category 3 water damage cannot simply be mopped up. It is a serious health and safety hazard which must be addressed by trained professionals who know how to clean up all traces of sewage completely.
FP Property Restoration offers comprehensive property cleaning services, including sewage cleanup, to meet all of your needs. If you are currently dealing with a sewage backup or similar crisis in your property or community, avoid any and all contact with black water and call FP Property Restoration immediately.
If you need sewage cleanup in your community, home, or commercial property, contact FP Property Restoration now at (888) 408-2335.
Emergency Sewage Cleanup for Your Neighborhood, Home, or Business
Loose sewage is a serious health and safety hazard for your family, employees, and community. Sewage cleanup requires specialized equipment, knowledge, and training—all of which FP Property Restoration has. Don't ever attempt to clean up, contain, or handle raw sewage on your own. Leave it to the professionals at FP Property Restoration so that we can get you back to life as you know it.
We Work on All Types of Properties
From whole neighborhoods to single-family homes, sprawling factories to 33-story high rises, FP Restoration's sewage cleanup teams can scale to your property or disaster for a thorough inspection. We have the capability to safely and thoroughly conduct sewage cleanup, sparing you the hazard and making sure the job's done right the first time around.
We provide sewage cleanup services for all types of properties, including (but not limited to):
Small and large homes
Apartment buildings and complexes
Condominiums
Schools and educational facilities
Houses of Worship
Hotels and resorts
Restaurants
Office buildings
Medical facilities
Warehouses and other industrial properties
FP Restoration has the tools, training, and understanding to handle category 3 water damage throughout your property or community. Don't risk your health, happiness, or an opportunity for a successful cleanup—trust FP Restoration for sewage cleanup ASAP.

I had total trust in them, I could leave for a few hours and they would even take care of my 4 dogs like they were their own.

- Barry M.

Honestly not sure what we would have done if FP hadn't stopped to help- very grateful.

- Dennisun C.

Operations manager Devin McKeon was especially helpful in finalizing the completion of the restoration.

- Dave K.

All of the techs were so professional, kind, and sensitive to the homeowner's situation.

- Eileen L.

They worked non stop for the last 10 days to mitigate our home.

- Brian B.
Unpleasant & Dangerous Sewage
The number one thing to keep in mind is your safety and the safety of anyone else inside the building. Never attempt to clean up a sewage spill or backup on your own. Instead, contact the professionals at FP Property Restoration. We often work with local plumbing contractors to address the source of the sewage backup so that you can rest assured that similar situations won't occur again in the future.
If your home or business has been damaged by category 3 water damage, or if you suspect that you are dealing with a black water problem, contact FP Property Restoration for fast sewage cleanup services in Florida. We are available 24/7 for emergencies.
At FP Property Restoration, we have the tools, technology, and training to provide you with the highest level of service.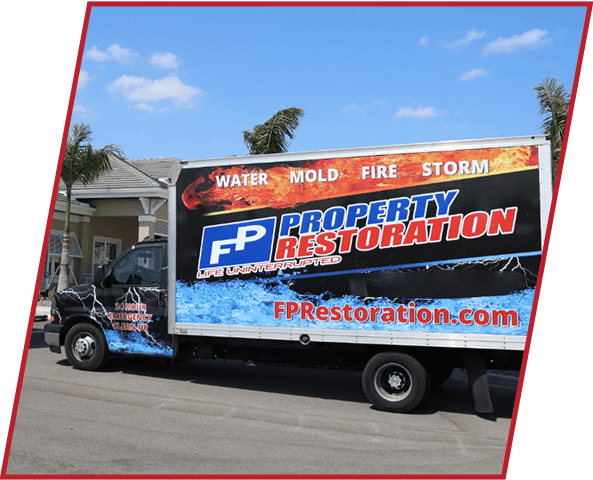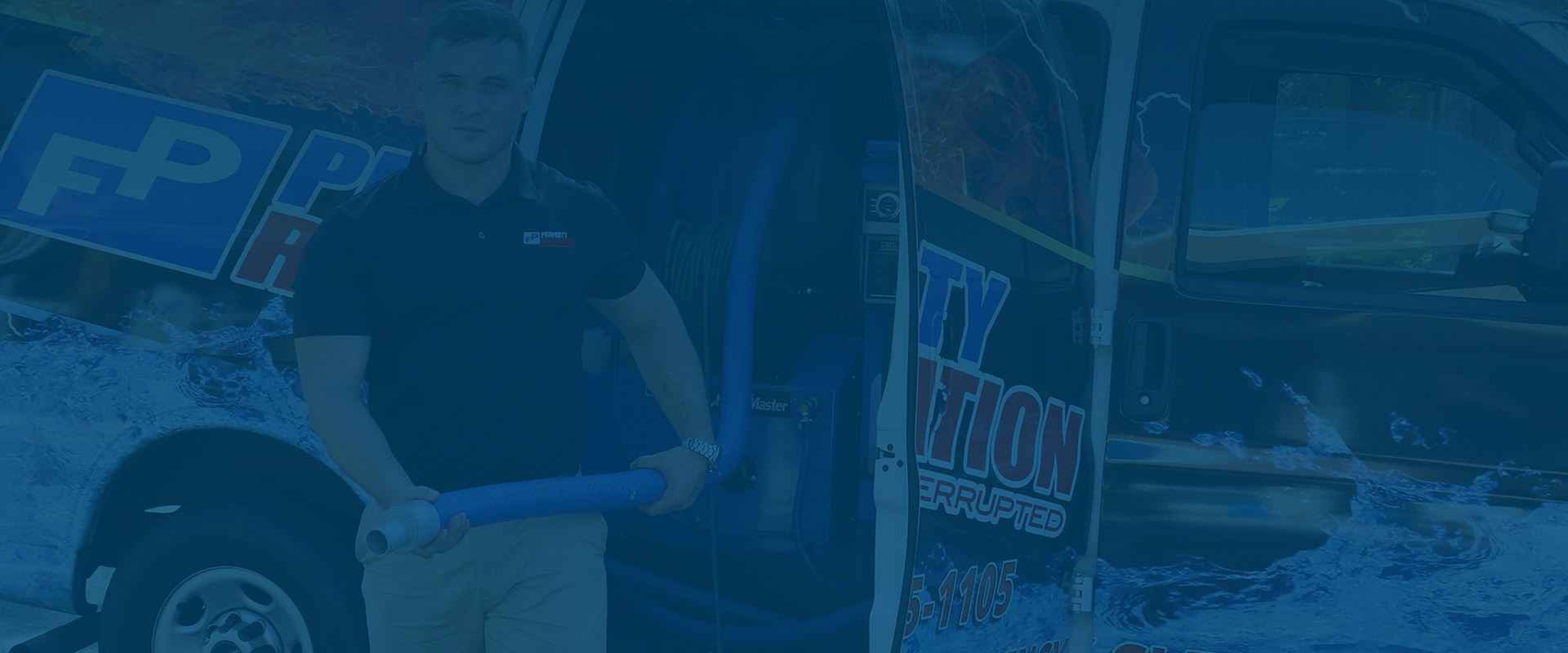 What Sets Our Team Apart:
Customer Satisfaction Guaranteed

Emergency Service

Preferred Vendor to Insurance

Professional Team

Industry-Leading Process

Full-Service Restoration Company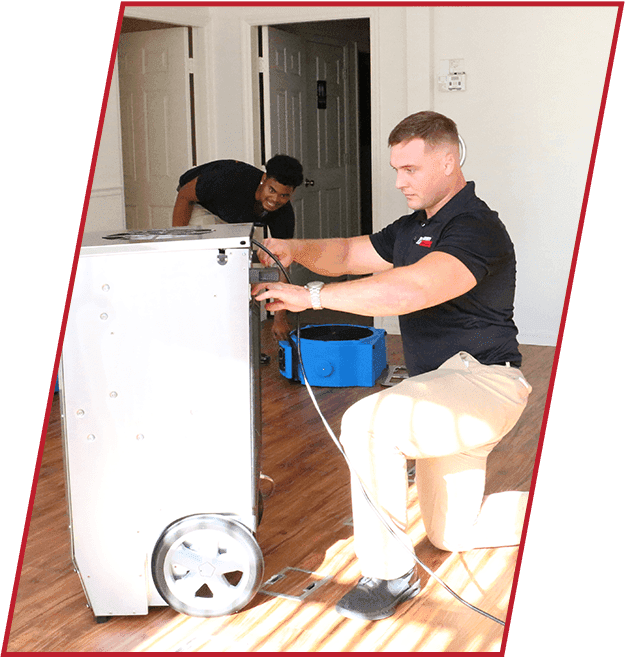 What's the best Sewage Cleanup company?

A.

At FP Property Restoration, we have the latest technology, understanding, and training to deal with category 3 water damage safely and effectively. As a trusted vendor throughout the state of Florida, ...

What should I do if I have sewage spills or backup?

A.

The first and most important step in the event of loose sewage at your property or community is to remain safe and avoid contact. Category 3 water damage can be harmful even when avoided, so it's ...

What are the different types of water damage?

A.

According to the IICRC, there are three types of water damage. Water damage caused by sewage backups or spills typically falls into one of the two more serious categories. The IICRC outlines the ...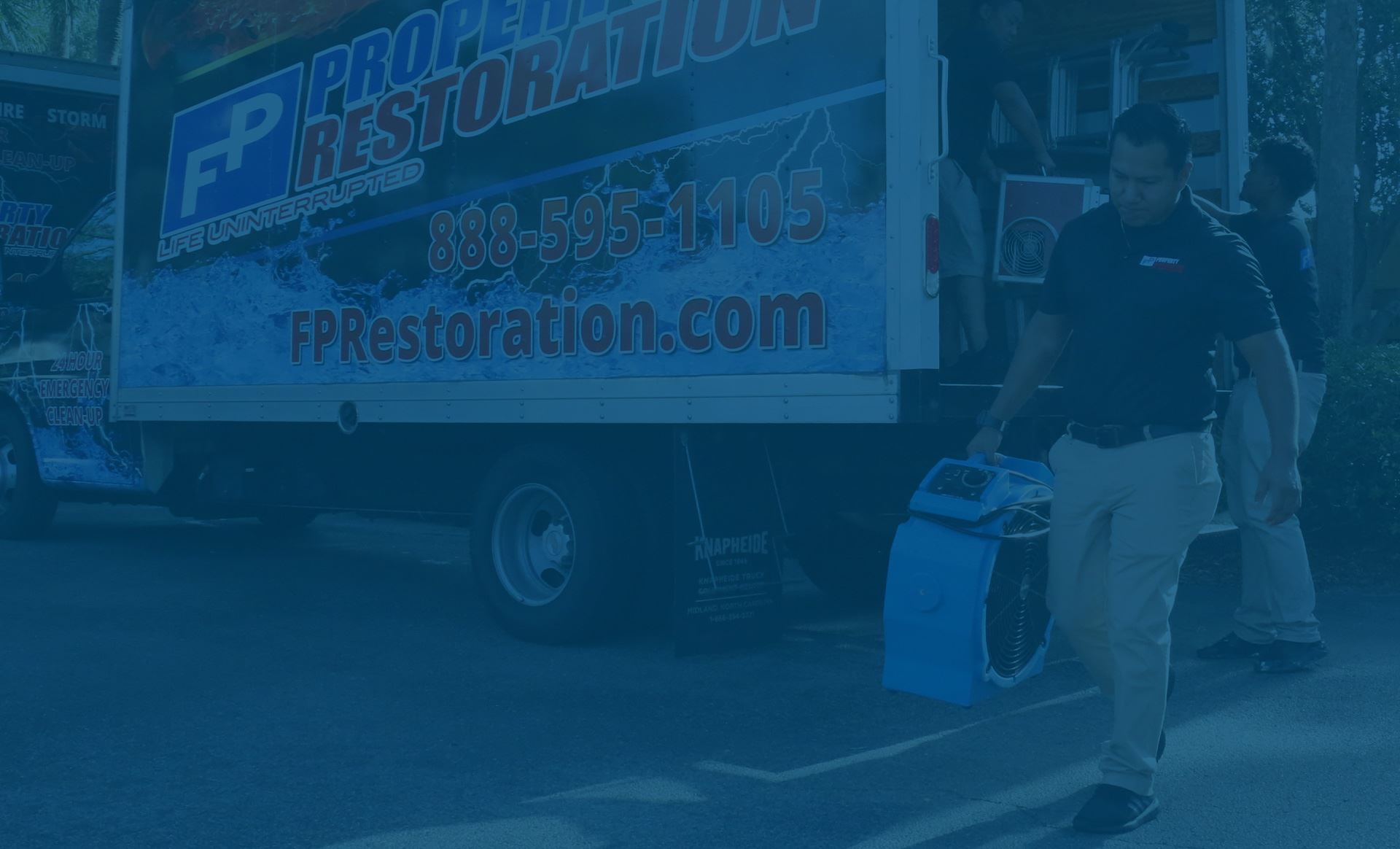 Disaster Restoration Anytime, Anywhere, At Any Scale
REQUEST A FREE ESTIMATE TODAY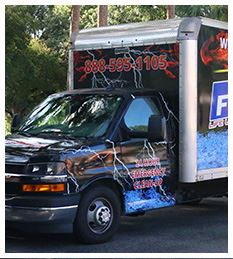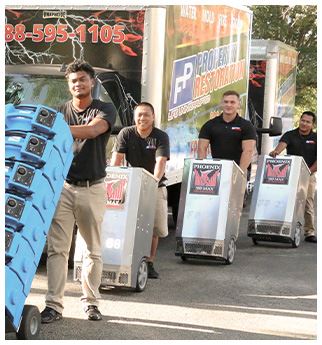 Call us today at (888) 408-2335 or complete our online form here.