Commercial Restoration in Florida
Providing Comprehensive Restoration, Repairs & Remediation Services
When your business or commercial property is damaged by water, floods, fire, or mold, it can mean a serious hit to your livelihood. You may not be able to continue normal, day-to-day operations for days, weeks, or even months without fast restoration services from a professional restoration company.
At FP Property Restoration, we understand the unique concerns of commercial property owners who have been affected by property damage. We are available 24/7, 365 days a year to assist you and, when you call, our team will arrive on-site within 30 minutes or less. We make it our mission to act quickly in order to minimize your downtime and help you get back to business as usual in no time. We are one of the few Florida commercial restoration companies to offer truly free, in-person inspections. We'll come out to your property to assess the damage and consult with you on the best course of action. From there, our team of experts will get right to work on every aspect of the repair and restoration process.
If your commercial property was damaged by a storm, fire, flood, water leak, mold, or any other event, don't wait to call FP Property Restoration at (888) 408-2335. We look forward to serving you.
Commercial Restoration Services We Provide
FP Property Restoration is a full-service property restoration company. When it comes to commercial property restoration in Florida, we handle everything from initial cleanup to contents storage to comprehensive site restoration. With one call to FP Property Restoration, you have a team of highly trained, experienced experts ready to handle everything you need to get your business back on its feet.
Our commercial restoration services include:
We serve all types of commercial properties, including office buildings, schools and universities, hospitals and medical facilities, condominiums, apartment complexes, restaurants, hotels and resorts, churches, and more. Our service area is broad and includes most areas in South and Central Florida and beyond.
Pre-Loss Planning (PLP) Program
FP Property Restoration is a firm believer in planning ahead of a destructive event, like flooding, water damage, fire damage, and mold issues. The more pre-planning that a property or business owner does, the greater his/her ability to mitigate damages. Time is truly of the essence with emergency cleanup. FP Property Restoration offers pre-planning for all emergency services.
With pre-planning, one of our Catastrophic Event Team members will come out and meet with you on-site of your property. We will review your concerns, do a complete sketch of the property, and build a comprehensive emergency services plan. This is the "game plan" we will utilize in case of flooding, water damage, storm damage, or fire. It means that when our Emergency Service team arrives on-site, they are arriving with knowledge of the property and your concerns that will allow them to get right to work cleaning any damages.
FP Property Restoration's Pre-Loss Planning Program is a complimentary service we offer to local property and business owners. To learn more, contact us online or call our office today.
Contact Us for Fast, Reliable Damage Restoration
Your business is important. At FP Property Restoration, we understand this, and we treat every restoration job—big or small—with the same level of urgency and care. Whether you're dealing with a pipe leak, a major flood, or the aftermath of a property fire, the FP Property Restoration is ready to handle all your Florida commercial property restoration needs.
Contact FP Property Restoration online or call (888) 408-2335 to schedule your free, on-site consultation with our team today.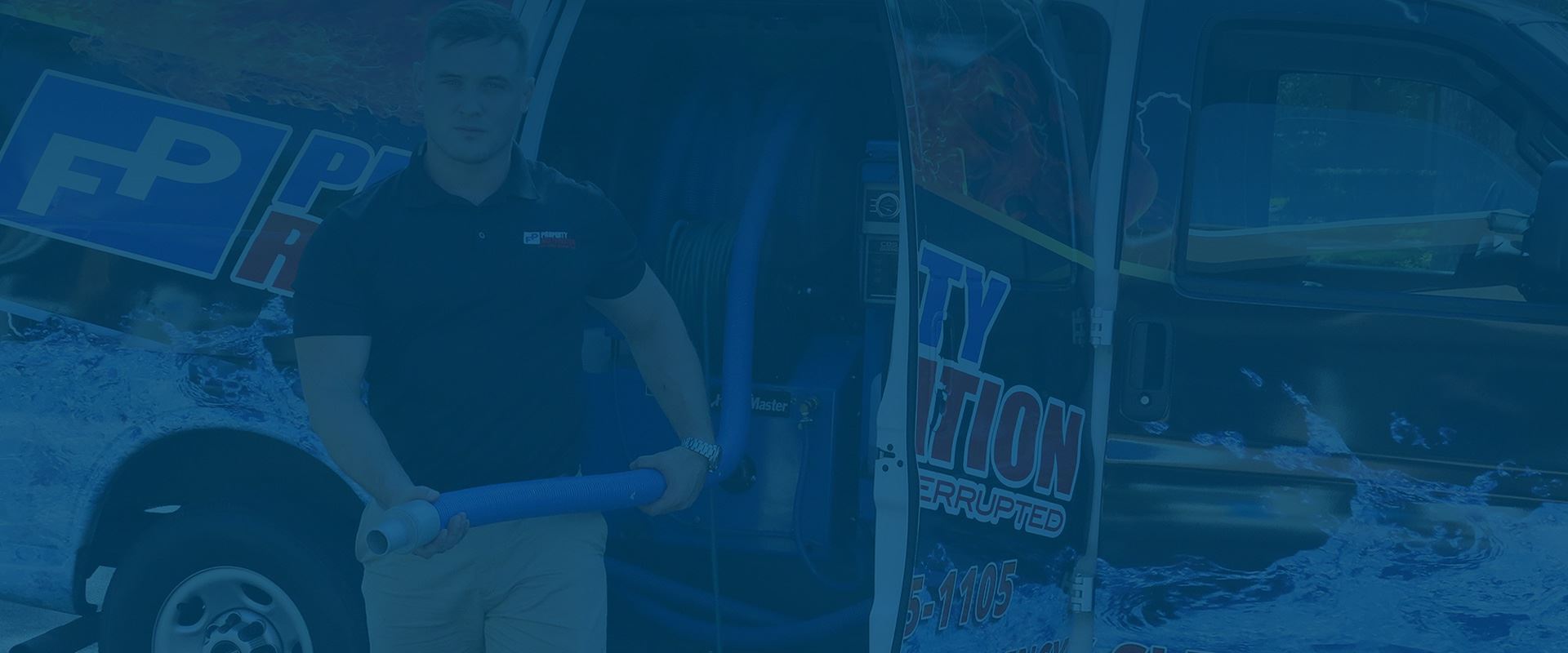 We are Different Than The Rest
See What Makes Us Unique
Full-Service Restoration Company

We are a fully licensed, insured and bonded company that can handle all of your restoration needs.

30 Minute Response Time

We will send a team member out and they will be on site in 30 minutes or less.

Professional Team

All of our team members are trained at the highest levels to perform all restoration and cleaning tasks.

Preferred Vendor

We are a preferred vendor with many of the insurance companies in Florida.

24/7 Emergency Service Available

When an emergency happens, our team will be there for you. Call us 24/7.

Customer Satisfaction Guaranteed

Our number one focus is on the customer and ensuring their satisfaction.
We Truly Care About OUr Customers
See What Past Customers Have to Say About Us
"Your team showed up fast and had a plan."

- Cameron T.

"Once you meet and talk with these guys, you will find out why they deserve every star."

- Kevin Y.

"We feel secure, educated and in good hands with this company."

- Michael D.
Our Experienced Team Is Available 24/7 When the Worst Happens, We'll Be There to Get You Back on Your Feet