Industries
Professional Restoration Company Serving a Wide Range of Property Types in Florida
When your residential or commercial property suffers severe damage because of a fire, storm, or accumulation of mold, you need a restoration company that understands the specific needs of your industry, its operations, and its building types. FP Property Restoration has over a decade of experience restoring a variety of residential and commercial properties across numerous industries. As the preferred vendor of many major insurers, we can also work quickly to coordinate with your insurance company and get you the funds you need to quickly rebuild. Our technicians use the latest equipment and advanced techniques to carry out our work, allowing us to deliver exceptional results you can count on. We also understand the human cost that comes with recovering from a natural disaster and will treat you with the compassion, professionalism, and respect you deserve.
Allow us to ease your burden and make the recovery process easier. No matter the scope or type of damage your property has sustained, we are confident we can restore your property and get you back on track.
To request a free estimate, call (888) 408-2335 or contact us online. Se habla español.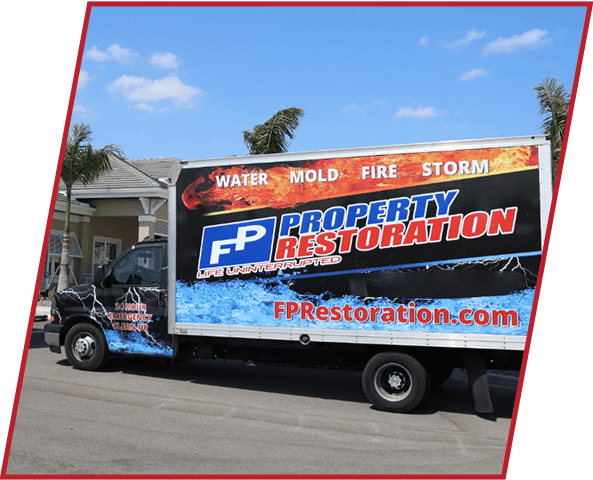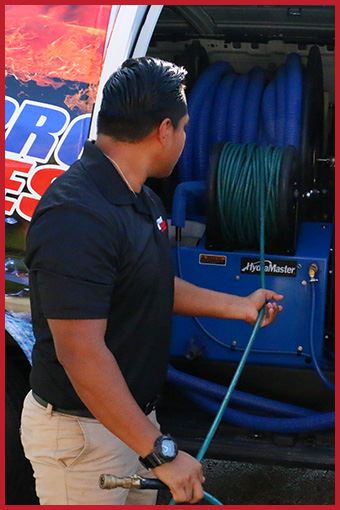 Testimonials
Committed to Total Customer Satisfaction
I had total trust in them, I could leave for a few hours and they would even take care of my 4 dogs like they were their own.

- Barry M.

Our technicians are available 24/7 for emergency support, so we will always be ready to jump into action when you need us. In many cases, we can get to your property in 60 minutes or less, especially if there are safety concerns that require immediate temporary repairs. From there, we will fully assess the damage, work quickly to mitigate the problems from worsening, and get to work on implementing comprehensive restoration solutions. We also understand that discretion may be a priority. To that end, we are prepared to deploy unmarked trucks to protect your reputation and avoid unnecessary stress amongst your employees and patrons.
FP Property Restoration serves many industries, including:
Education, including boarding schools, colleges, daycare facilities, gymnasiums, K-12 schools, libraries, nurseries, preparatory schools, preschools, private learning centers, public complexes, technical schools, and universities
Government, including civil service buildings, courthouses, federal agencies, fire departments, government maintenance facilities, military bases & housing, parks & recreational facilities, police departments, state & local agencies
Healthcare, including blood banks, dialysis centers, doctor's offices, hospitals, specialized offices and clinics, surgical facilities, and urgent care facilities
Hospitality, including
Multi-family properties, including apartment complexes, condominiums, duplexes, high-rise buildings, manufactured housing, mid-rise buildings, military housing, student housing, subsidized housing, and townhomes
Residential properties, including single-family homes of all shapes and sizes
Retirement communities, including continuing care communities, hospice care communities, independent living communities, memory care communities, and nursing homes
If your residential or commercial property recently sustained damage in a natural disaster, we can provide the responsive support you need to recover and move forward. Call (888) 408-2335 or contact us online today.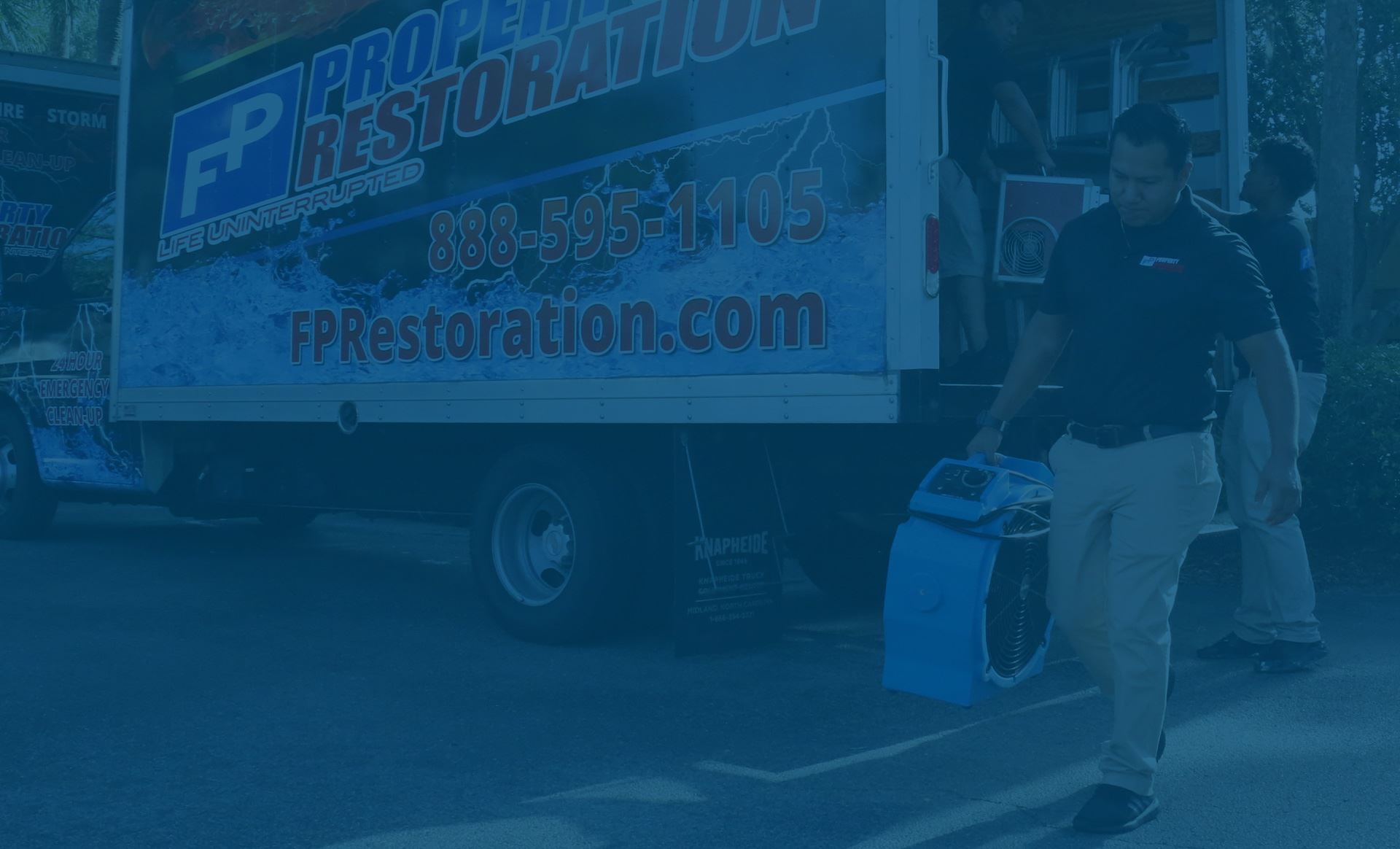 Disaster Restoration Anytime, Anywhere, At Any Scale
REQUEST A FREE ESTIMATE TODAY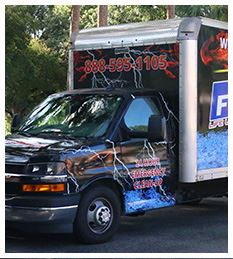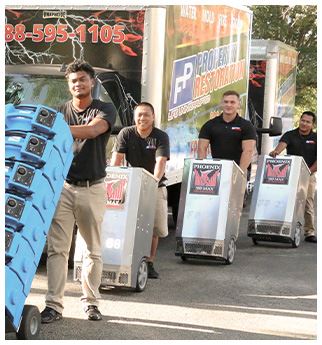 Call us today at (888) 408-2335 or complete our online form here.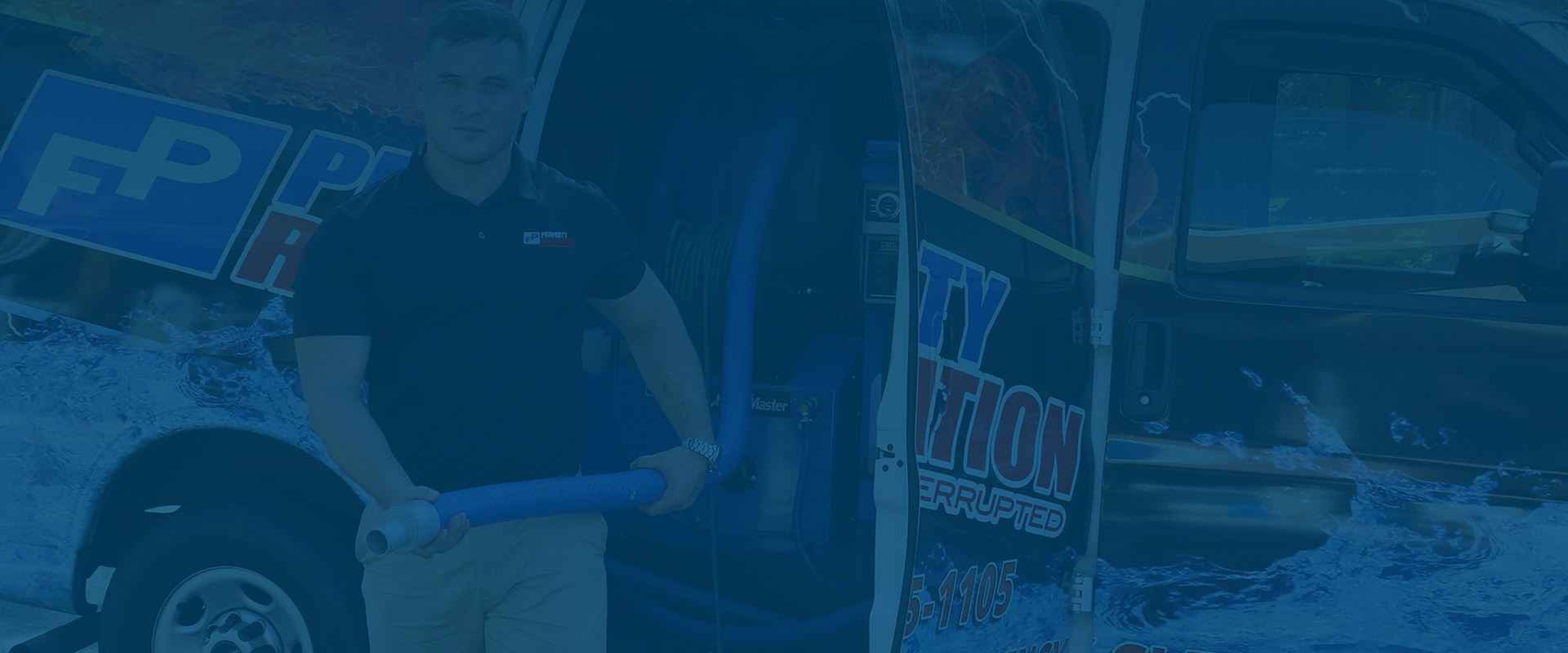 What Sets Our Team Apart:
Customer Satisfaction Guaranteed

Emergency Service

Preferred Vendor to Insurance

Professional Team

Industry-Leading Process

Full-Service Restoration Company