FOR SAFE, CLEAN, & EFFECTIVE TEACHING ENVIRONMENTS
Get your students & your institution back on track.
As an educator, you know how difficult achieving focus and driving academic excellence can be. Your students count on you to deliver an effective environment for instruction, even when storms, burst pipes, floods, and mold have other designs. At FP Property Restoration, we aim for top marks when catastrophe strikes. Our highly trained and certified emergency response teams know what it takes to restore classrooms of all kinds to clean, working order.
From technical schools and K-12 classrooms to large collegiate facilities, we have the equipment and experience to scale to any disaster. Unexpected delays in curriculum and deferred lessons extract a cost of their own. That's why we arrive on-site in 60 minutes or sooner to get you and your students back to business and back to the books.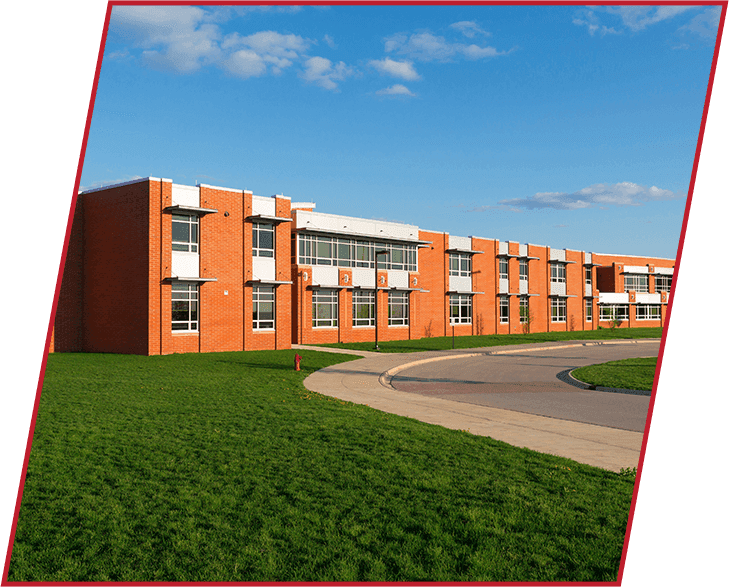 How We Help Educators Recover
Water damage, fire damage, and mold affect more than just structural materials. Lingering odors and spots of higher-than-average moisture can make even familiar environments odd or uncomfortable. Your students need a clean, safe, and dry classroom so that they can rise to meet and exceed your educational standards. FP Restoration knows how to apply every last finishing touch, restoring properties until they're fit for purpose once more.
For your building's and your business's reputation, FP Property Restoration can deploy unmarked trucks at off hours of the day. We serve numerous types of educational institutions, including:
K-12 Schools
Universities & Colleges
Technical Colleges
Libraries
Boarding Schools
Preparatory Schools
Preschools
Nurseries/Daycare Facilities
Private Learning Centers
Public Complexes
Gymnasiums
More
If your educational institution has experienced fire damage, water damage, storm damage, or mold, trust the pros that stick around until the job is done. Call FP Restoration today at (888) 408-2335.

I had total trust in them, I could leave for a few hours and they would even take care of my 4 dogs like they were their own.

- Barry M.

Honestly not sure what we would have done if FP hadn't stopped to help- very grateful.

- Dennisun C.

Operations manager Devin McKeon was especially helpful in finalizing the completion of the restoration.

- Dave K.

All of the techs were so professional, kind, and sensitive to the homeowner's situation.

- Eileen L.

They worked non stop for the last 10 days to mitigate our home.

- Brian B.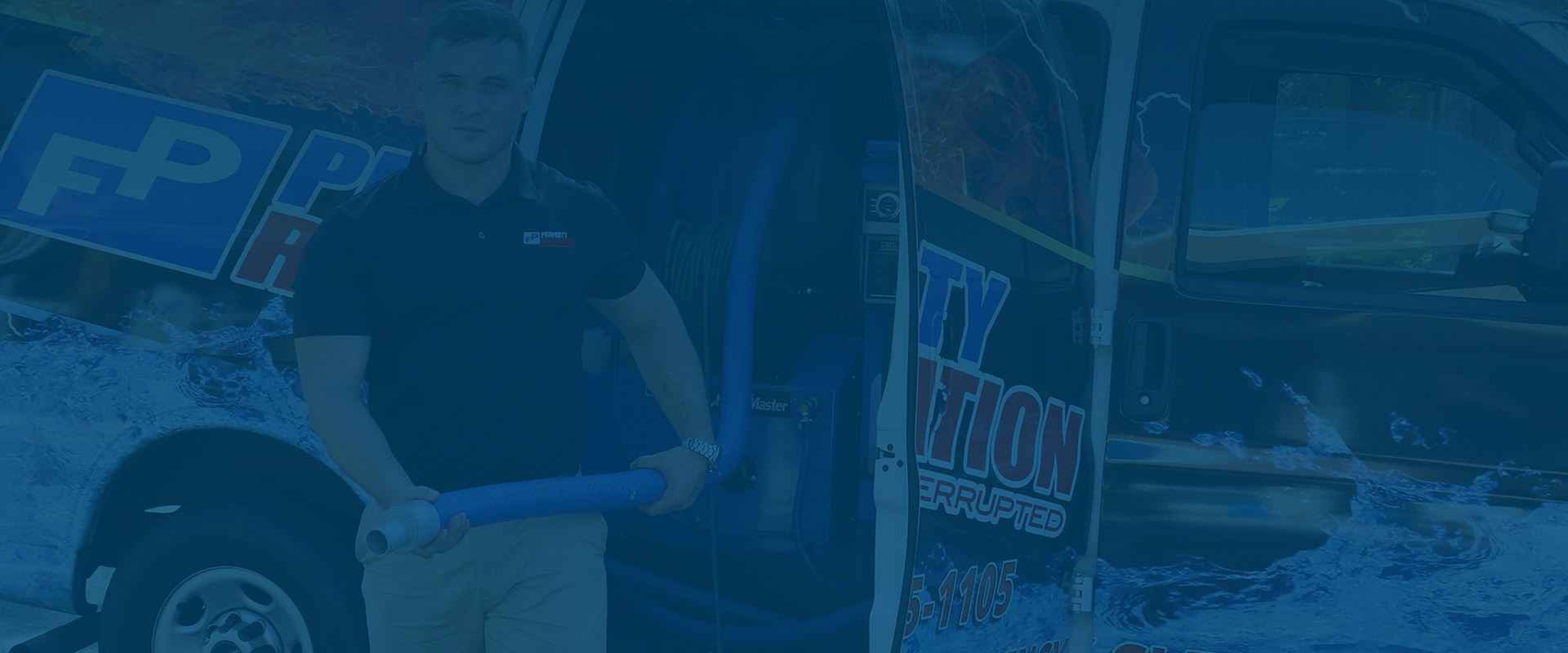 What Sets Our Team Apart:
Customer Satisfaction Guaranteed

Emergency Service

Preferred Vendor to Insurance

Professional Team

Industry-Leading Process

Full-Service Restoration Company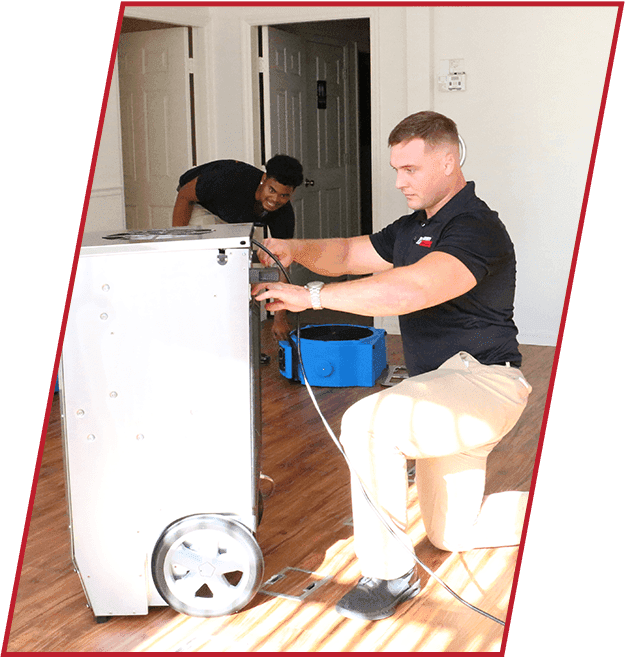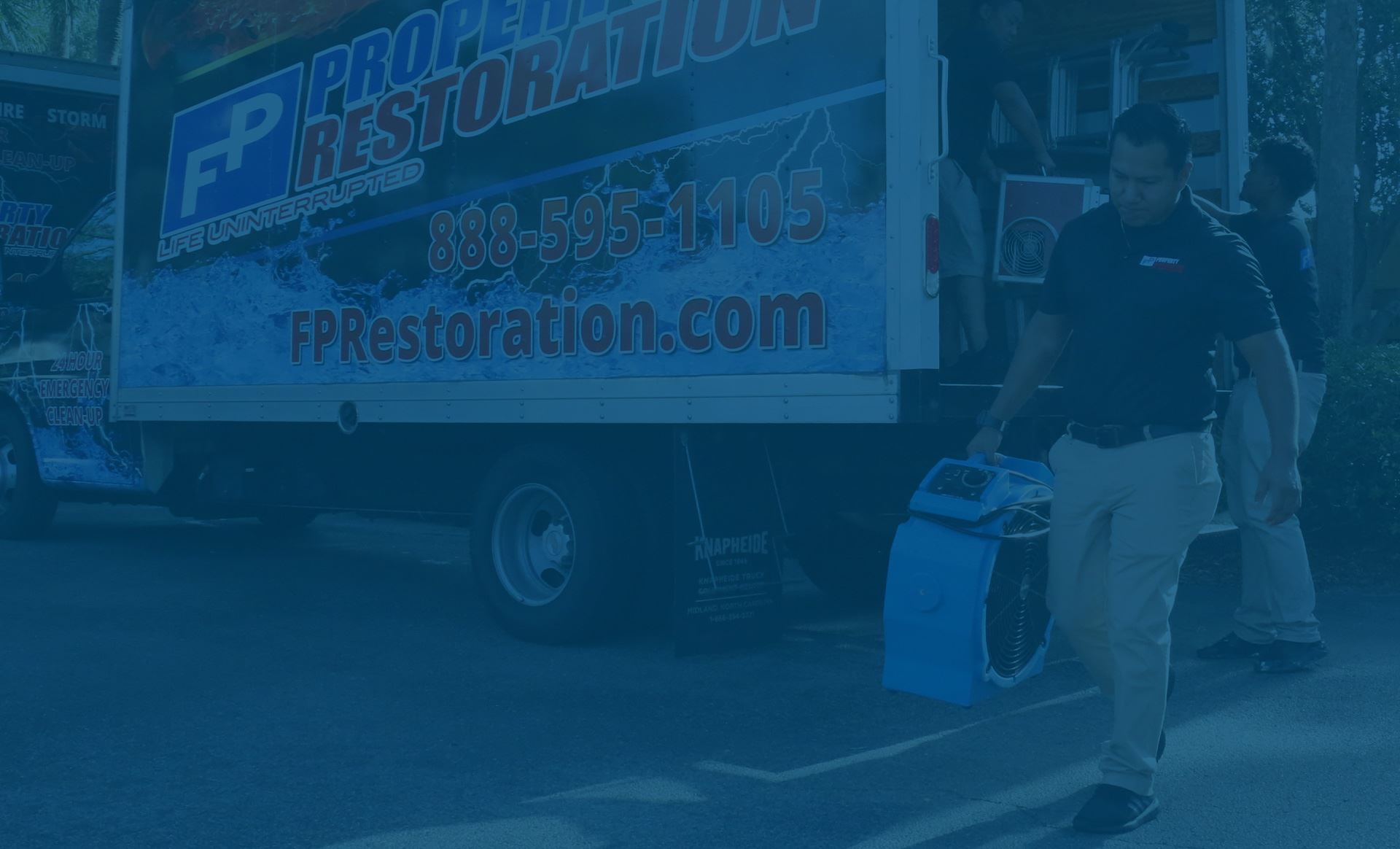 Disaster Restoration Anytime, Anywhere, At Any Scale
REQUEST A FREE ESTIMATE TODAY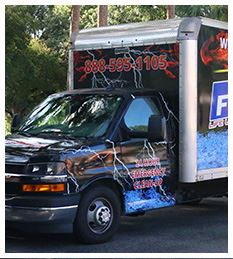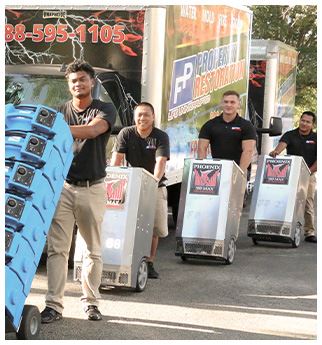 Call us today at (888) 408-2335 or complete our online form here.