Florida Mold Licensing
Our Technicians Are Fully Licensed by the State
In the state of Florida a person—not a company—can be licensed to assess or remediate mold. When hiring a mold remediator, always check to ensure the technicians' licenses are active. The company where the individual with the license is employed should have all applicable insurances to perform mold work in the state.
These insurances include:
Workers' compensation
Liability coverage
Pollution liability
Auto liability
Umbrella insurance
If you are a consumer or business hiring any company to either assess, test, or remediate mold, it is in your best interests to ask to see all of the above documentation.
The Difference between Mold Certification & Mold Licensing
Many individuals claim to be "mold certified." This is far different from being licensed to remediate or assess mold. A certification can typically be achieved in a classroom and even sometimes on a computer or in an online course. True state licensing is a combination of training and years of experience, accompanied by strict background checking.
To learn more about how we can help you with your Florida mold testing and remediation needs, contact FP Property Restoration online or by phone at (888) 408-2335.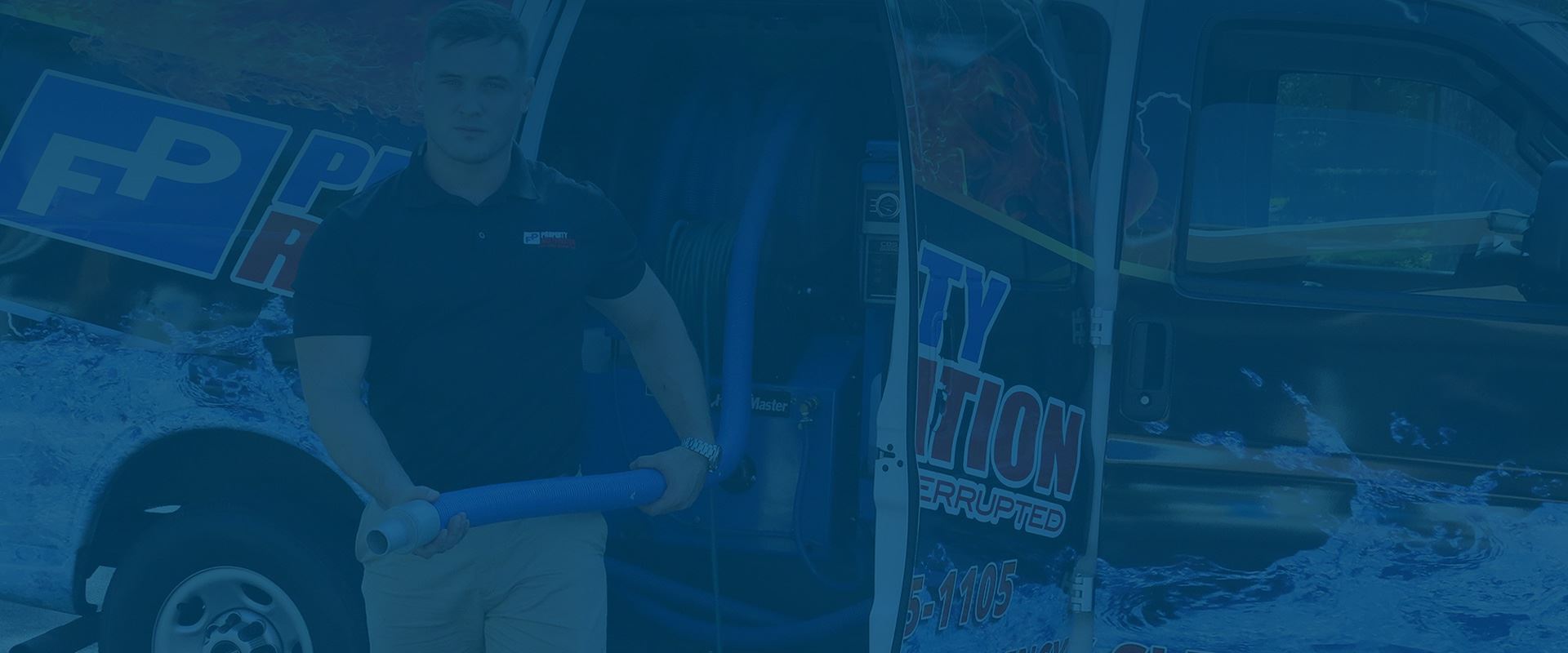 We are Different Than The Rest
See What Makes Us Unique
Full-Service Restoration Company

We are a fully licensed, insured and bonded company that can handle all of your restoration needs.

30 Minute Response Time

We will send a team member out and they will be on site in 30 minutes or less.

Professional Team

All of our team members are trained at the highest levels to perform all restoration and cleaning tasks.

Preferred Vendor

We are a preferred vendor with many of the insurance companies in Florida.

24/7 Emergency Service Available

When an emergency happens, our team will be there for you. Call us 24/7.

Customer Satisfaction Guaranteed

Our number one focus is on the customer and ensuring their satisfaction.
We Truly Care About OUr Customers
See What Past Customers Have to Say About Us
"Your team showed up fast and had a plan."

- Cameron T.

"Once you meet and talk with these guys, you will find out why they deserve every star."

- Kevin Y.

"We feel secure, educated and in good hands with this company."

- Michael D.
Our Experienced Team Is Available 24/7 When the Worst Happens, We'll Be There to Get You Back on Your Feet