TRAINING EXPERTS, DAY IN & DAY OUT
Trained Damage Restoration Company in Florida & Nationwide
At FP Property Restoration, we don't rest on our laurels. We're always looking for ways to improve our damage restoration process so that we can quickly and comprehensively restore you to your life, uninterrupted. As part of our dedication to constant improvement, we've implemented daily training, certification requirements, mold licensing, and other measures to ensure that you get the best from our expert team.
By combining passionate and compassionate professionals with the latest drying, dehumidifying, deodorizing, and thermal inspection technology, we hope to bring your home or business back up to your high standards in the shortest amount of time. The sooner you get back to your life, the better. And at FP Restoration, we're pulling out all the stops to be a trusted part of the solution during the most harrowing moments in your life.
Call FP Property Restoration today at (888) 595-1105 or contact us online for a free estimate. We look forward to assisting you, your business, and your community however we can so that you can get back to life as you know it.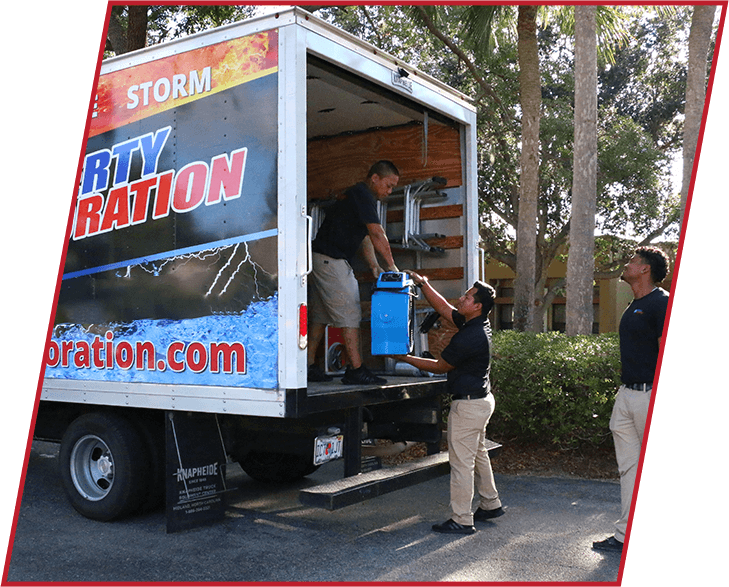 Employee & Technician Training
Here at FP Property Restoration, we start every day with meetings that include some level of training. Our training ranges from the newest restoration and cleaning techniques to new equipment and customer service best practices. All technicians must be IICRC-certified in every area of restoration: water, mold, fire, and storm. We participate in all of the local IICRC-accredited courses and continuing learning courses—not only to explore new techniques but also to update our current knowledge of daily restoration techniques that we use in the field.
Beyond IICRC courses, FP Property Restoration participates in one-on-one training sessions where we invite industry experts into our facility, or attend training in their facilities, to learn specific skills and new areas of expertise. Topics range from thermal imaging and commercial dehumidification to specific cleaning techniques and the newest damage restoration technology. In the restoration industry, knowledge truly is power, and the more knowledge a company has, the faster and less-costly their cleanup and restoration services will be.
All personnel at FP Property Restoration participate in weekly customer service training to ensure that our professionals can answer all questions and thoroughly explain the processes, steps, and timelines for each project. We understand that this is most likely the first disaster for a property owner. The most important thing we can do is take our knowledge and explain any area of the project to any customer with empathy for their situation.
Training here at FP Property Restoration is an ongoing, daily event. Many of our professionals participate in optional at-home online training, as well. This additional instruction on a number of topics ensures that they are providing the very best service to each and every customer each and every day.
---
Learn more about our restoration services, as well as how we can help you, when you call us at (888) 408-2335 or contact us online.
---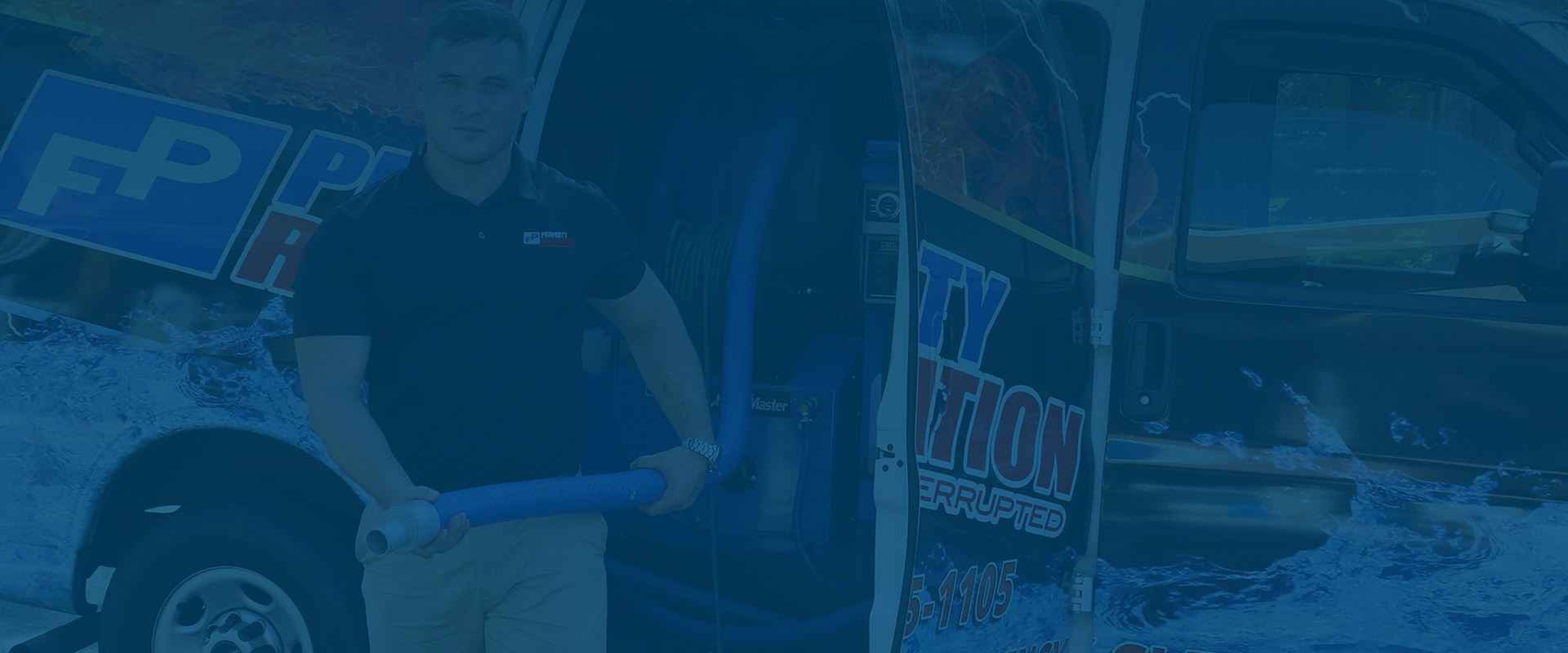 What Sets Our Team Apart:
Customer Satisfaction Guaranteed

Emergency Service

Preferred Vendor to Insurance

Professional Team

Industry-Leading Process

Full-Service Restoration Company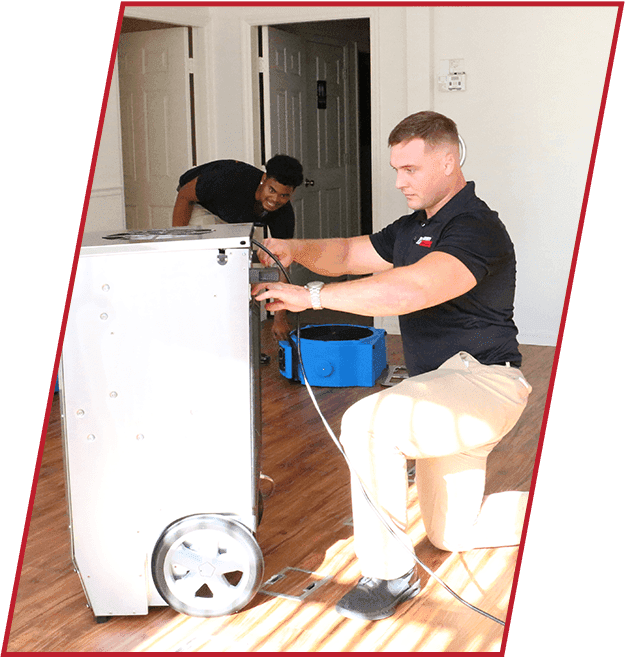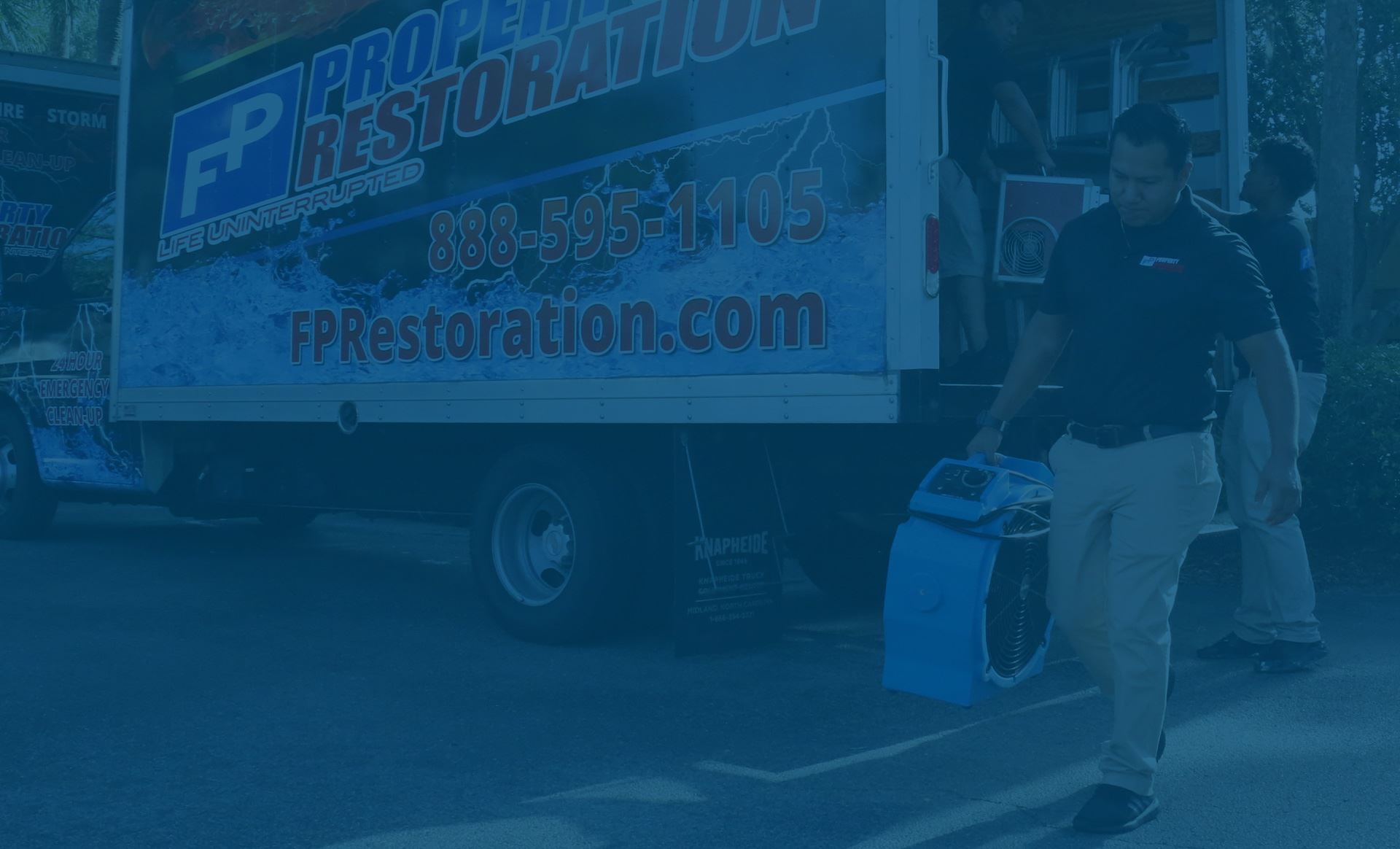 Disaster Restoration Anytime, Anywhere, At Any Scale
REQUEST A FREE ESTIMATE TODAY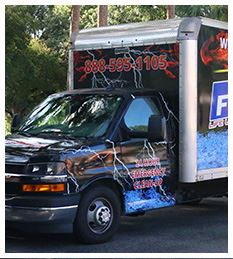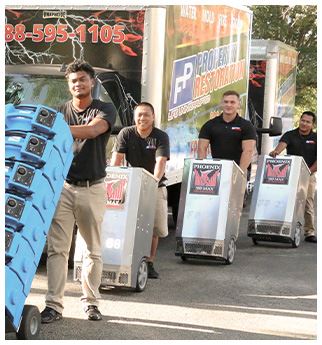 Call us today at (888) 408-2335 or complete our online form here.