What to Do after a Flood in Florida
Experienced Restoration Company Helping Floridians Recover from Floods
Florida is particularly vulnerable to flooding due to the state's flat terrain and expansive coastlines. Hurricanes, tropical storms, and even particularly severe summer storms can all cause massive flooding, with up to six inches of rain falling in just one hour during some weather events. Floods are dangerous occurrences that require quick action in order to prevent further harm. Knowing what to do after a flood in Florida can help you minimize the extent of the damage, protect your health and safety, and get your life back on track as quickly as possible. If this is your first time dealing with a flood, FP Property Restoration can help you resolve impacts to your residential or commercial property.
Already dealing with the consequences of a flood? Give us a call at (888) 408-2335 or contact us online to request a free estimate. Se habla español.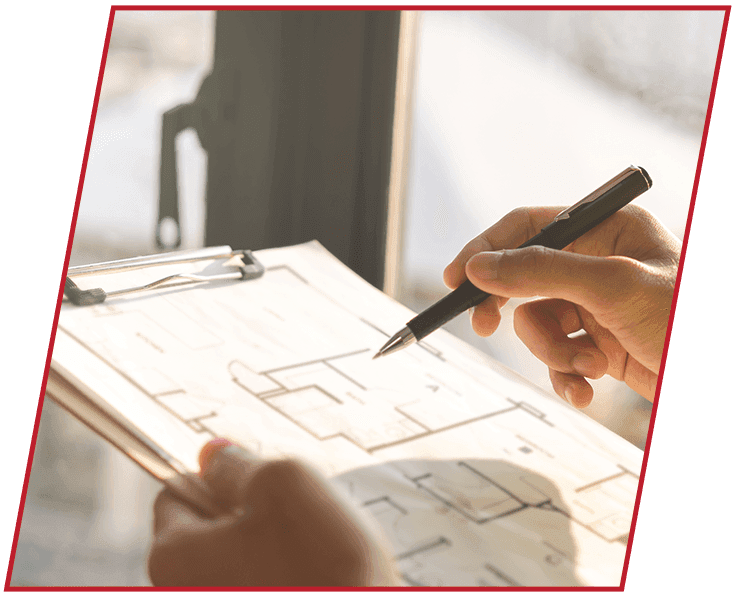 What to Do Immediately after a Flood in Florida
Immediately after a flood, it is important to take the necessary steps to protect your health and the health of other occupants in your building. If you were able to prepare for a flood or hurricane, you may have been able to mitigate or entirely avoid water intrusion in your building, but do not underestimate even a few inches of standing floodwater. Additionally, if your home is currently dry after a hurricane or extreme weather event, you should not assume it will stay that way, especially if the neighboring streets are submerged.
You must make every effort to avoid contact with floodwater in or near your property. Floodwater tends to contain dangerous contaminants. Stepping into it can also lead to electrocution if any wiring has become exposed in the area. Floodwater may also be deeper than it initially appears, and sharp debris could be hiding beneath the surface. Unexpectedly strong currents can also appear and lead to injury or drowning.
Instead of attempting to navigate floodwater, seek higher ground and stay in a safe place, even when the accompanying weather event has passed. If you are trapped but have your cellphone and cellular service, call 9-1-1 and request emergency assistance. Hopefully, you will have a fully stocked emergency kit that includes ample food, water, medicine, and first aid equipment. Wait for help to arrive.
Once you have been evacuated by emergency personnel or if you were able to evacuate before the flooding occurred, do not return to your flood-damaged home or commercial property until qualified professionals can assess the property. Significant water damage may have impacted the structural stability of the building. All exposed wiring will need to be inspected, and all remaining floodwater must be drained and removed. Be sure to consult a professional electrician, but it may be prudent to shut off power and other utilities until the full scope of the damage can be evaluated. Keep in mind that local safety orders may affect your ability to return to your property as well.

I had total trust in them, I could leave for a few hours and they would even take care of my 4 dogs like they were their own.

- Barry M.

Honestly not sure what we would have done if FP hadn't stopped to help- very grateful.

- Dennisun C.

Operations manager Devin McKeon was especially helpful in finalizing the completion of the restoration.

- Dave K.

All of the techs were so professional, kind, and sensitive to the homeowner's situation.

- Eileen L.

They worked non stop for the last 10 days to mitigate our home.

- Brian B.
Assessing the Damage after a Flood in Florida
Once you have received the all-clear that it is safe to reenter a flood-damaged building, you should still proceed with caution. Protect yourself by wearing a facemask, rubber boots, gloves, and long-sleeved clothing. Sharp debris left behind the floodwater may still litter the building's floors, and potentially hazardous airborne particles may still linger in the air. If you do happen to find standing floodwater inside the building during your first trip back, avoid contact with the water and notify local authorities.
Then, start by inspecting any visible structural damage, such as buckled walls, cracked foundations, and warped floors. Pay close attention to any compromised wiring or plumbing and have them inspected by a professional before using them again. You should also look for signs of mold growth or water seepage that may indicate further issues beneath the surface. All of these factors can affect the habitability of your home or commercial building, and they should be addressed before you move back in or resume working in the structure.
Next, create an inventory of everything that was damaged or destroyed due to the flooding. This should happen before you commence any non-emergency cleanup or repairs. Your inventory should include furniture, appliances, electronics, and clothing that may have been submerged in contaminated waters. Unfortunately, these items should be thrown out if they cannot be disinfected properly and thoroughly dried within 48 hours of being exposed to the water.
Your inventory should consist of both a detailed list with a description of each item and its value as well as photos and videos proving the existence of the water damage. This evidence will be an important part of your insurance claim.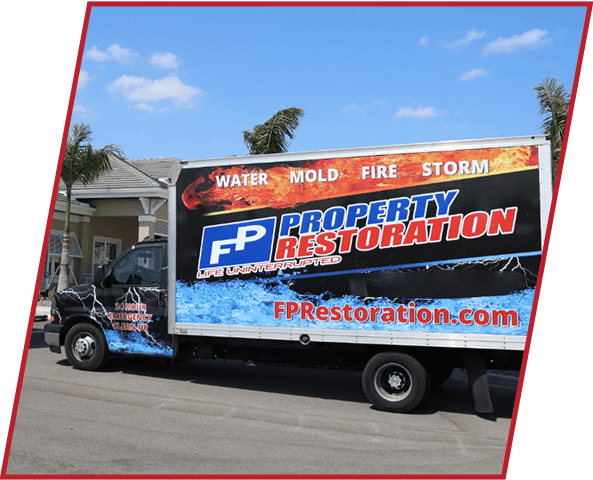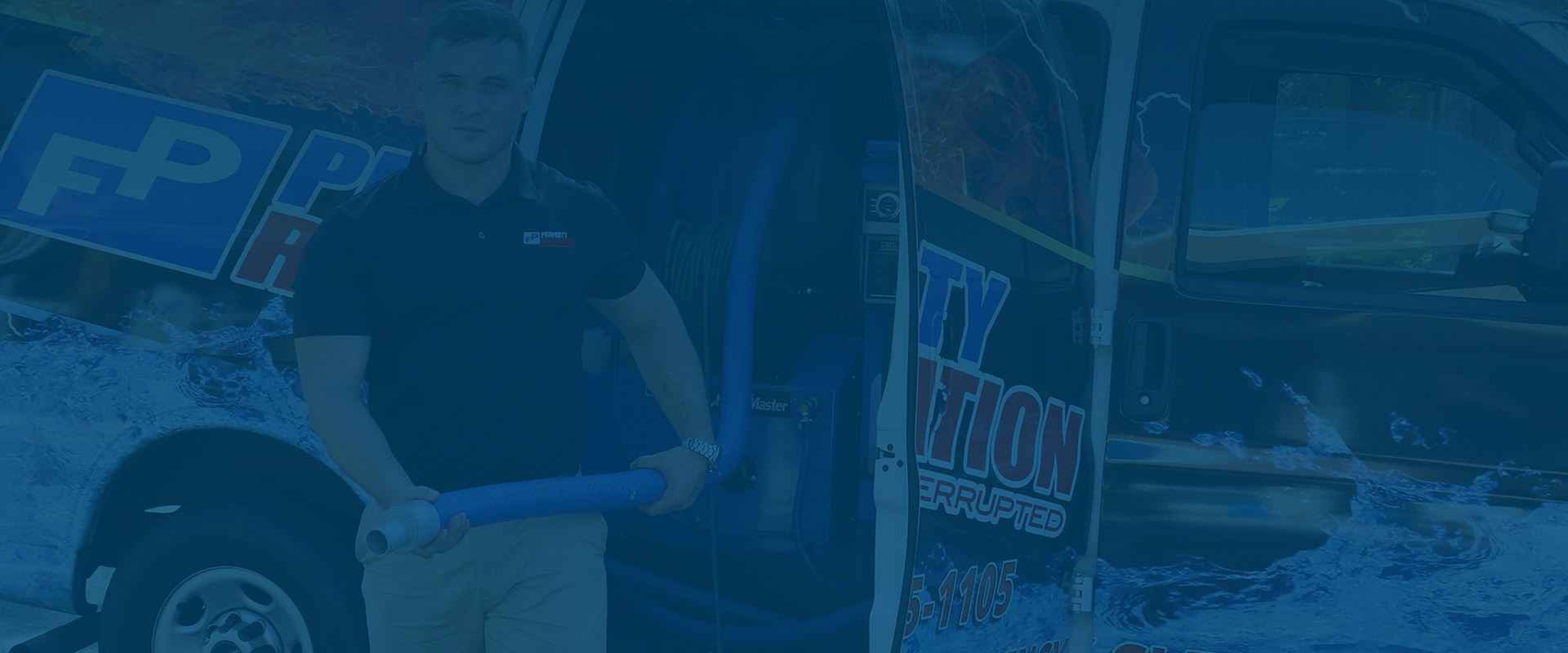 What Sets Our Team Apart:
Customer Satisfaction Guaranteed

Emergency Service

Preferred Vendor to Insurance

Professional Team

Industry-Leading Process

Full-Service Restoration Company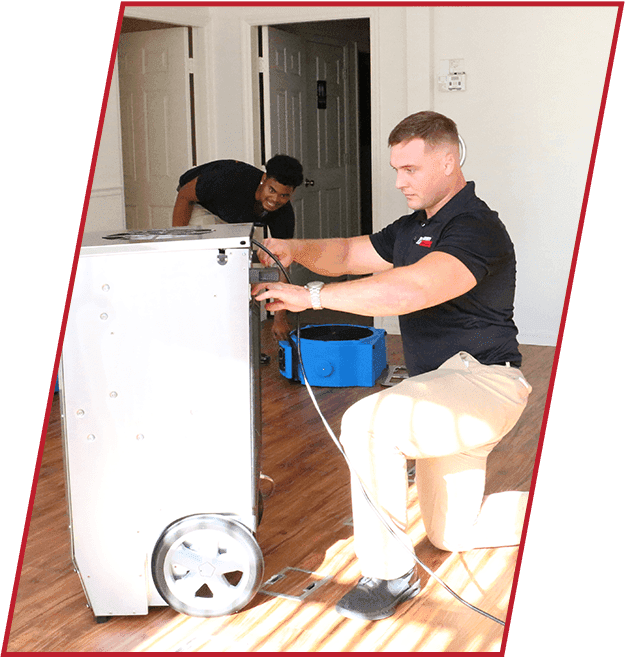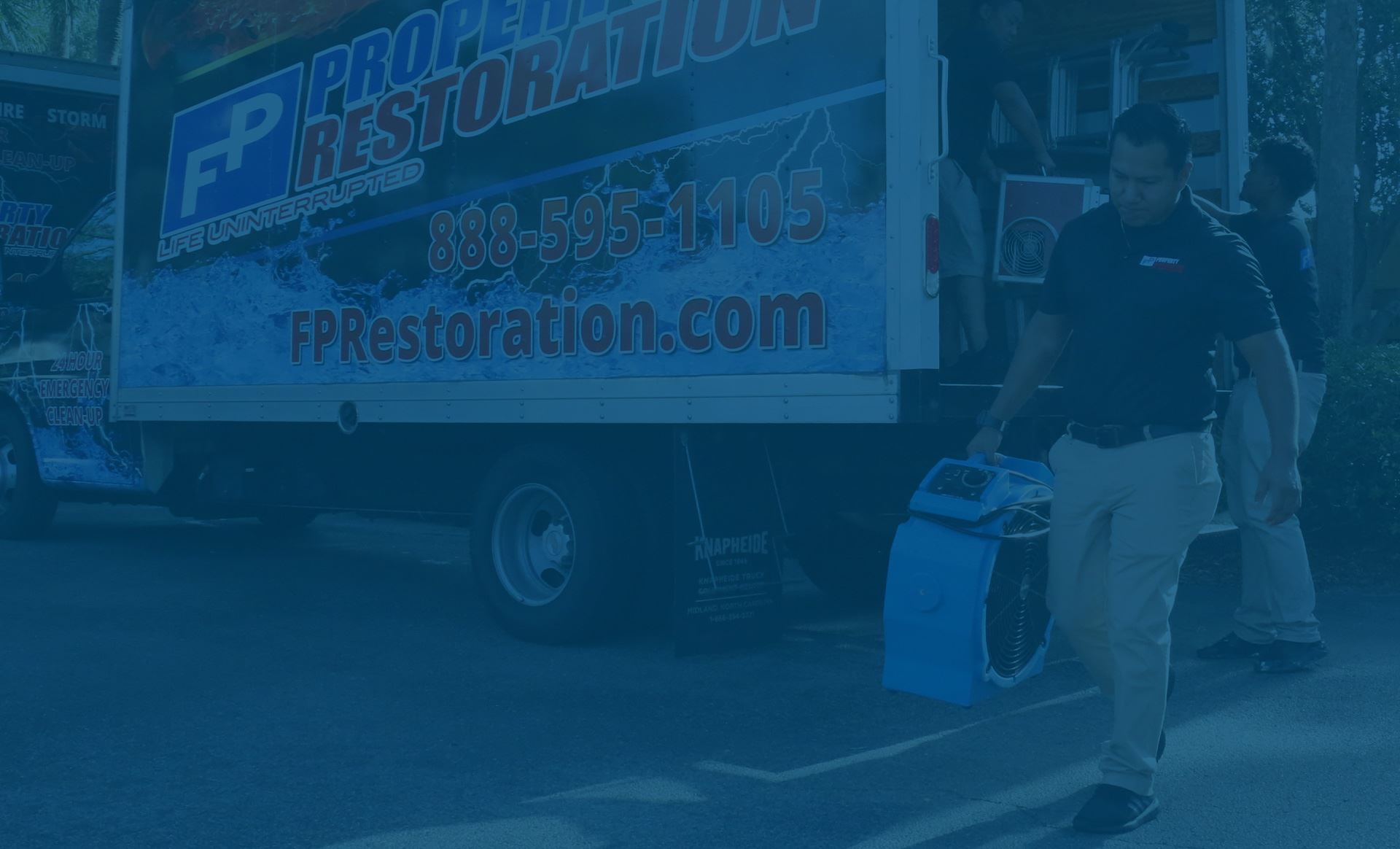 Disaster Restoration Anytime, Anywhere, At Any Scale
REQUEST A FREE ESTIMATE TODAY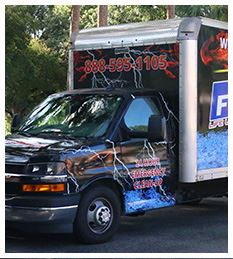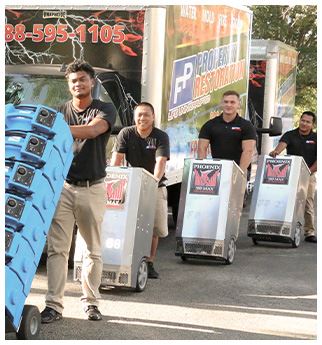 Call us today at (888) 408-2335 or complete our online form here.