Florida Dehumidification Services
Working Quickly to Stop Mold Growth
When a property suffers water damage, it's crucial to dehumidify the structure as fast as possible to decrease the probability of mold growth. Dehumidification not only prevents mold growth but also speeds up structural drying throughout the property.
At FP Property Restoration, we understand this crucial element of water damage restoration. Our technicians work quickly and efficiently, using state-of-the-art equipment and technology to dehumidify your home or commercial building completely. We are proud to offer professional dehumidification services throughout Florida; learn more about our service areas here.
If your property has suffered water damage, contact us at (888) 408-2335 for a free, on-site consultation.

What is Dehumidification?
To understand why it is necessary, we must first know what dehumidification is. Dehumidification is the process that removes humidity or water vapor from the air. This helps the room or area that is being dehumidified maintain a constant temperature. Dehumidification occurs in many HVAC systems. However, if an area has experienced a flood or water damage, a professional hydrometer may be needed to properly dehumidify.
When Do I Need Dehumidification?
Dehumidification is not only necessary when your home or property has experienced water damage. There are many signs that show an area on your property needs to be dehumidified. If you spot mold or fungus growth, see moisture on furniture or building parts, or experience discomfort in a room because of the moisture level, you may need to dehumidify. When the humidity levels are too high in a room or an area, it can cause damage. This damage includes mold growth, corrosion attacks, and destruction to the structure of a building.
Why Dehumidification Matters
Whether your water damage is residential or commercial, large or small, some level of dehumidification must take place to ensure that all materials are dried to an acceptable level while bringing the overall humidity levels well below levels that favor mold growth.
What is entailed in our dehumidification services?
All FP Property Restoration technicians use hygrometers on all jobs to measure the overall humidity. Our technicians monitor the humidity levels daily and record them in drying logs so that we can accurately chart the drying process and ensure we are on the right track to getting your property back to normal.
FP Property Restoration is equipped with every size dehumidifier, ranging from units for one room to a trailer-mounted desiccant dehumidifier that can dry a large commercial building. We are the only restoration company in the area with these dehumidification capabilities.
When you have a water damage, removing water and drying the structure are important but not the only aspects of restoration—dehumidification is just as important to prevent any further damage.
FP Property Restoration offers 24-hour dehumidification services in Florida for all types of properties, both residential and commercial. When you call, we will arrive on-site within 30 minutes or less.
Get in touch with us today at (888) 408-2335 or via our online contact form. We look forward to serving you.
Related Reading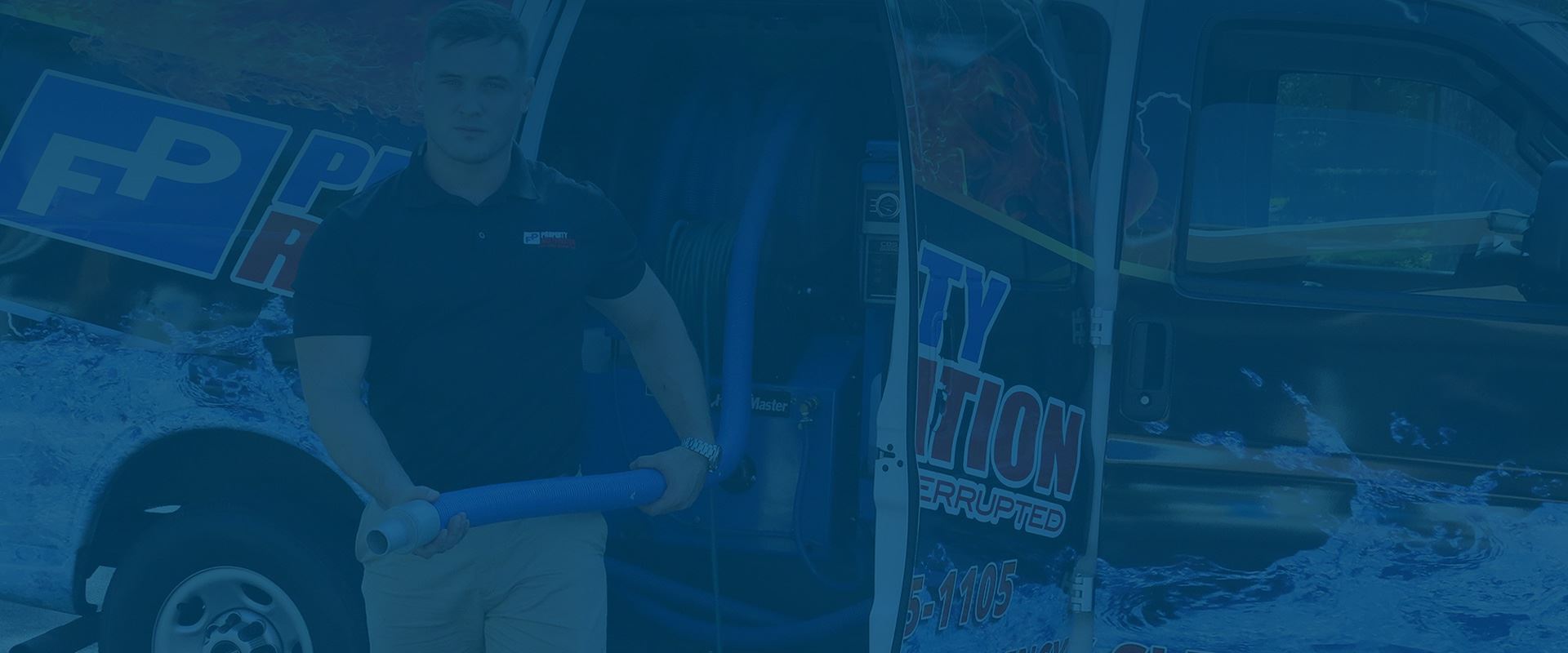 We are Different Than The Rest
See What Makes Us Unique
Full-Service Restoration Company

We are a fully licensed, insured and bonded company that can handle all of your restoration needs.

30 Minute Response Time

We will send a team member out and they will be on site in 30 minutes or less.

Professional Team

All of our team members are trained at the highest levels to perform all restoration and cleaning tasks.

Preferred Vendor

We are a preferred vendor with many of the insurance companies in Florida.

24/7 Emergency Service Available

When an emergency happens, our team will be there for you. Call us 24/7.

Customer Satisfaction Guaranteed

Our number one focus is on the customer and ensuring their satisfaction.
We Truly Care About OUr Customers
See What Past Customers Have to Say About Us
"Your team showed up fast and had a plan."

- Cameron T.

"Once you meet and talk with these guys, you will find out why they deserve every star."

- Kevin Y.

"We feel secure, educated and in good hands with this company."

- Michael D.
Our Experienced Team Is Available 24/7 When the Worst Happens, We'll Be There to Get You Back on Your Feet