Structural Drying in Florida
Science-Based Techniques for Better, Faster Results
All water damage restoration services have one common goal: dry the structure as fast as possible. That being said, there is a science to structural drying—one that very few companies take the time to master. At FP Property Restoration, however, our technicians train year-round in a large variety of science-based drying techniques to ensure that, when you call us for water damage restoration and structural drying in Florida, we can employ the correct equipment and utilize the right methods to dry your property faster than any other company in the area.
If your home or commercial property has suffered water damage, it's important that you reach out to us as soon as possible. Left unaddressed, water damage can lead to a host of other problems, including mold growth. The sooner our team can take a look at the damage and begin the process of structural drying the better.
Contact FP Property Restoration online or by phone at (888) 408-2335 today. We are available 24/7 to assist you.
What Is Involved in the Structural Drying Process?
Structural drying is a multi-step process that requires a thorough, multi-faceted approach in order to be successful. In fact, there are several different methods of structural drying; the right solution for your property will depend on a number of factors, including the extent of the damage and the size of your property.
Typically, our process includes the following:
FP Property Restoration teams arrive with the appropriate meters and tools to identify the type and extent of water damage that has occurred so that we identify the fastest structural drying method for your emergency.
Our teams have dried thousands of structural water damages, ranging from standard house floods to hurricane disasters, from high rises to detention facilities. FP Property Restoration offers structural drying services 24 hours a day, 7 days a week to all residential and commercial properties.
Need structural drying services in Florida? Make us your first call. Contact us today at (888) 408-2335 to get started.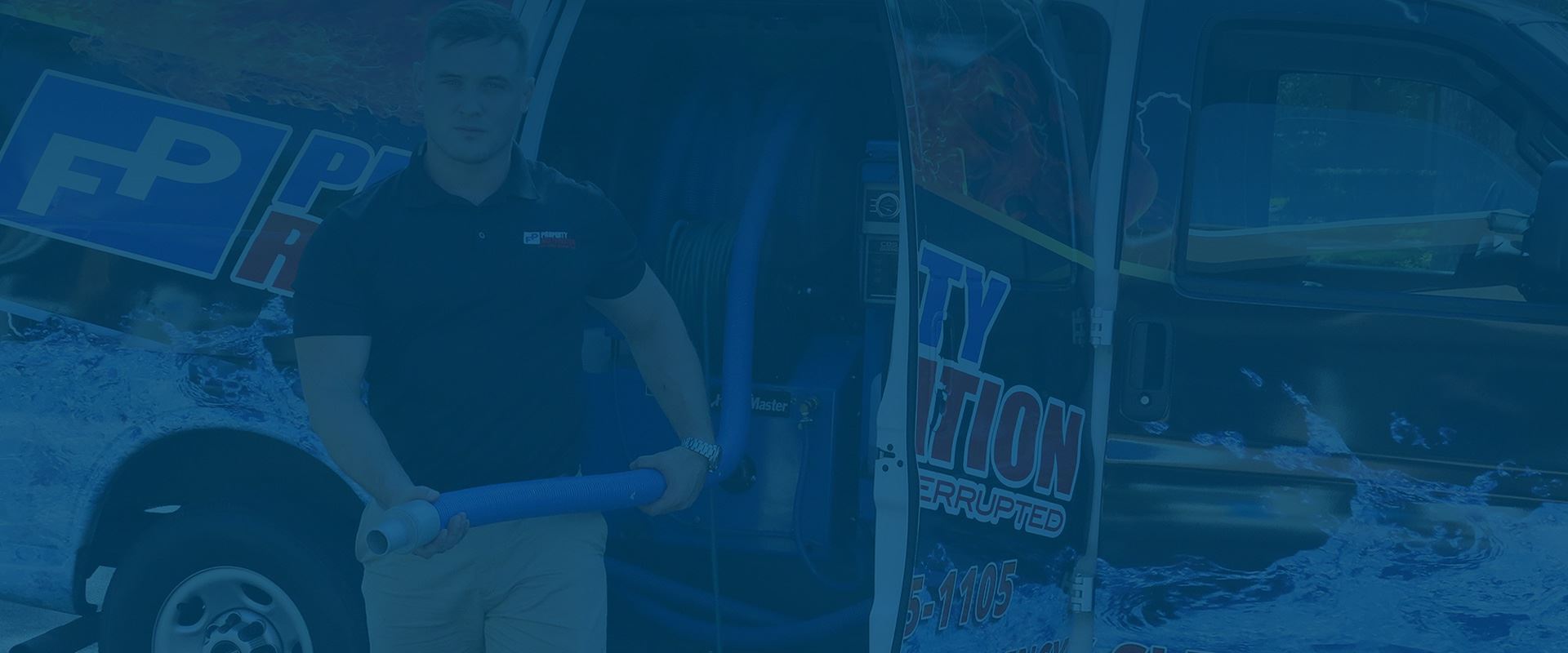 We are Different Than The Rest
See What Makes Us Unique
Full-Service Restoration Company

We are a fully licensed, insured and bonded company that can handle all of your restoration needs.

30 Minute Response Time

We will send a team member out and they will be on site in 30 minutes or less.

Professional Team

All of our team members are trained at the highest levels to perform all restoration and cleaning tasks.

Preferred Vendor

We are a preferred vendor with many of the insurance companies in Florida.

24/7 Emergency Service Available

When an emergency happens, our team will be there for you. Call us 24/7.

Customer Satisfaction Guaranteed

Our number one focus is on the customer and ensuring their satisfaction.
We Truly Care About OUr Customers
See What Past Customers Have to Say About Us
"Your team showed up fast and had a plan."

- Cameron T.

"Once you meet and talk with these guys, you will find out why they deserve every star."

- Kevin Y.

"We feel secure, educated and in good hands with this company."

- Michael D.
Our Experienced Team Is Available 24/7 When the Worst Happens, We'll Be There to Get You Back on Your Feet