WE RESTORE SO THAT YOU CAN ENTERTAIN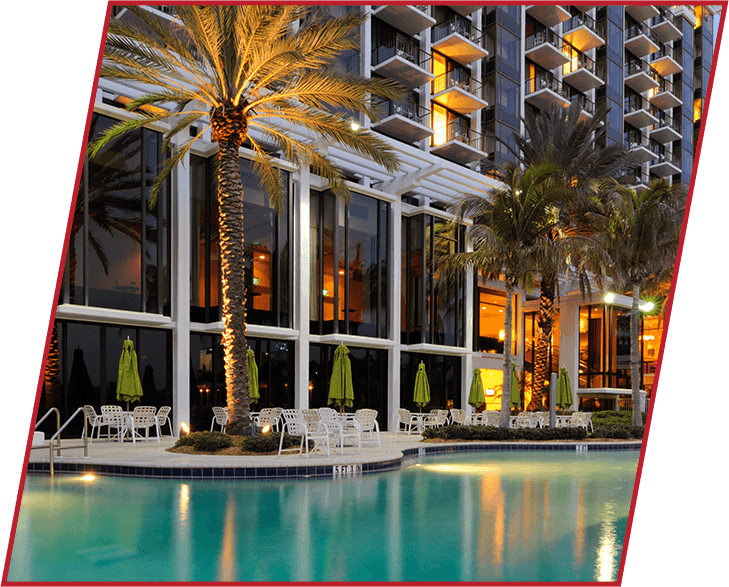 Hospitality Damage Restoration in Florida & Nationwide
Five-star service for five-star entertainment venues & hotels.
In the best of times, your hospitality business booms precisely because you provide a carefree environment where guests can settle in, relax, and enjoy themselves. For you, the burden of comfort is extreme, making sudden water damage, fires, or storm damage that much more inconvenient. To get back to business and ensure the maximum experience for your guests, you need a damage restoration company that knows your industry inside and out. FP Restoration is that partner.
At FP Property Restoration, we have the skill, experience, and equipment to scale to the size of any property or disaster. We have the trucks and teams you need to clean up quickly. From amusement parks and resorts to bars, theaters, and spas, we bring an attention to detail that rivals your own. When the smallest nooks and crannies matter to you and your guests, trust the damage restoration company with hospitality experience.
CONSIDER A COMMERCIAL EMERGENCY RESPONSE PLAN
How We Help The Hospitality Industry
Creating an effortless environment for your guests to enjoy takes, in fact, a great deal of effort. Luxury is a frame of mind, and details add up to create the entertainment and relaxation your guests expect. At FP Property Restoration, we help our hospitality partners recover by attending to the finest details. We remove odors, bring soaked carpets back to life, and use infrared imaging technology to uncover the sources of hidden leaks, saving you time, money, and effort.
To avoid panic and reassure your citizens, FP Property Restoration can deploy unmarked trucks at off hours of the day. We serve numerous types of government entities, including:
Hotels
Motels
Resorts
Restaurants
Bars/Cafes
Casinos
Theaters
Venues
Theme/Amusement Parks
Spas
Gyms
More
If your venue has experienced fire damage, water damage, storm damage, or mold, trust the pros that stick around until the job is done. Call FP Restoration today at (888) 408-2335.

I had total trust in them, I could leave for a few hours and they would even take care of my 4 dogs like they were their own.

- Barry M.

Honestly not sure what we would have done if FP hadn't stopped to help- very grateful.

- Dennisun C.

Operations manager Devin McKeon was especially helpful in finalizing the completion of the restoration.

- Dave K.

All of the techs were so professional, kind, and sensitive to the homeowner's situation.

- Eileen L.

They worked non stop for the last 10 days to mitigate our home.

- Brian B.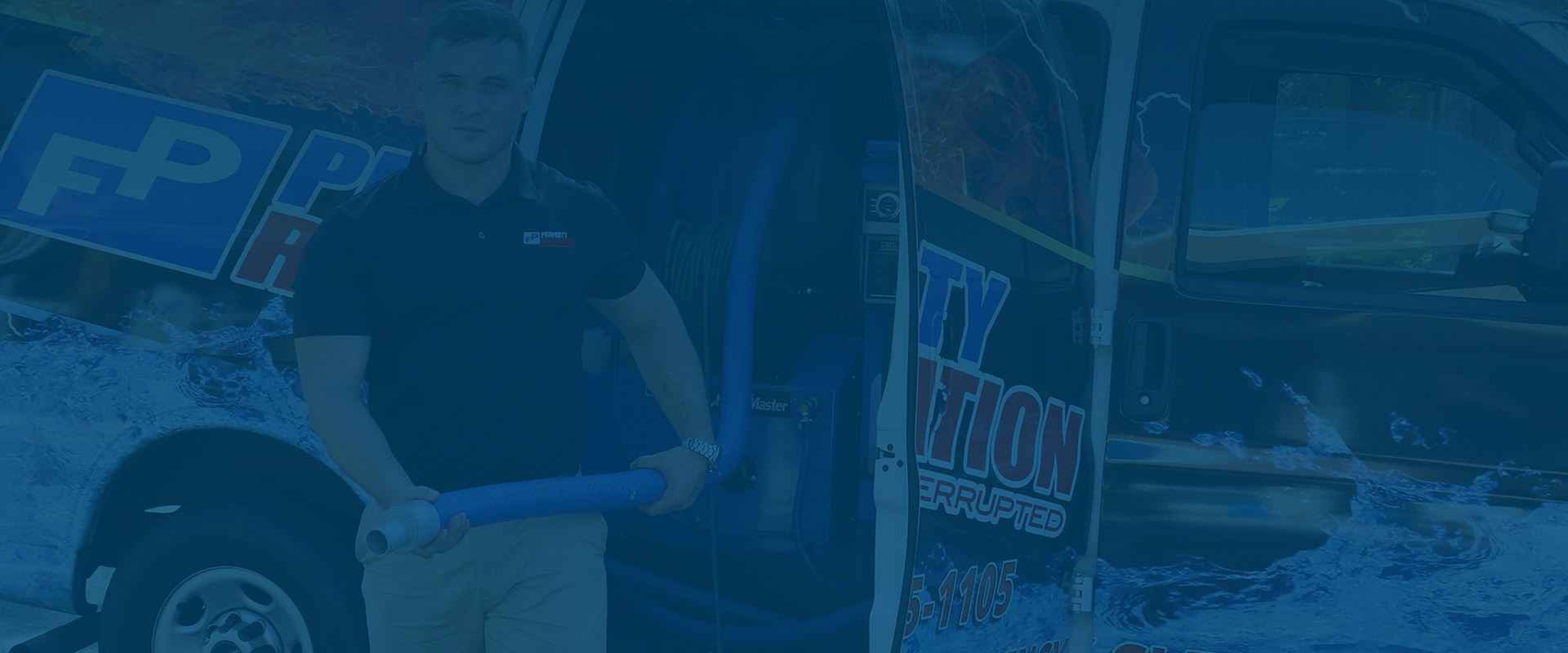 What Sets Our Team Apart:
Customer Satisfaction Guaranteed

Emergency Service

Preferred Vendor to Insurance

Professional Team

Industry-Leading Process

Full-Service Restoration Company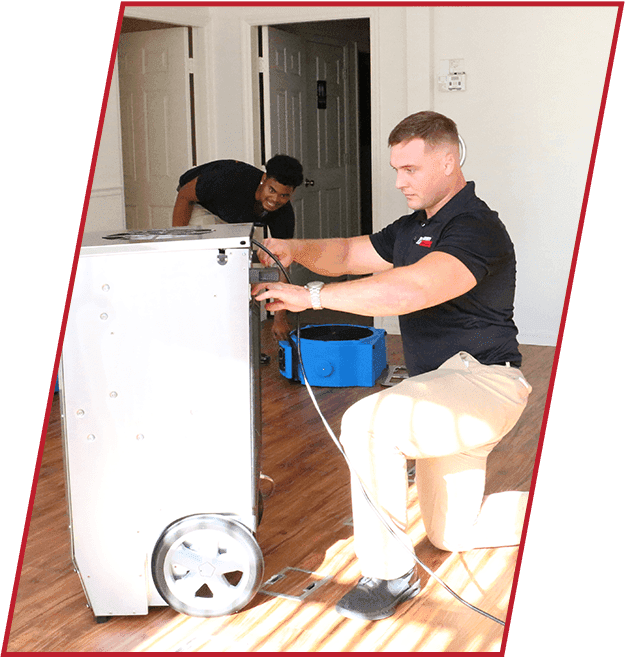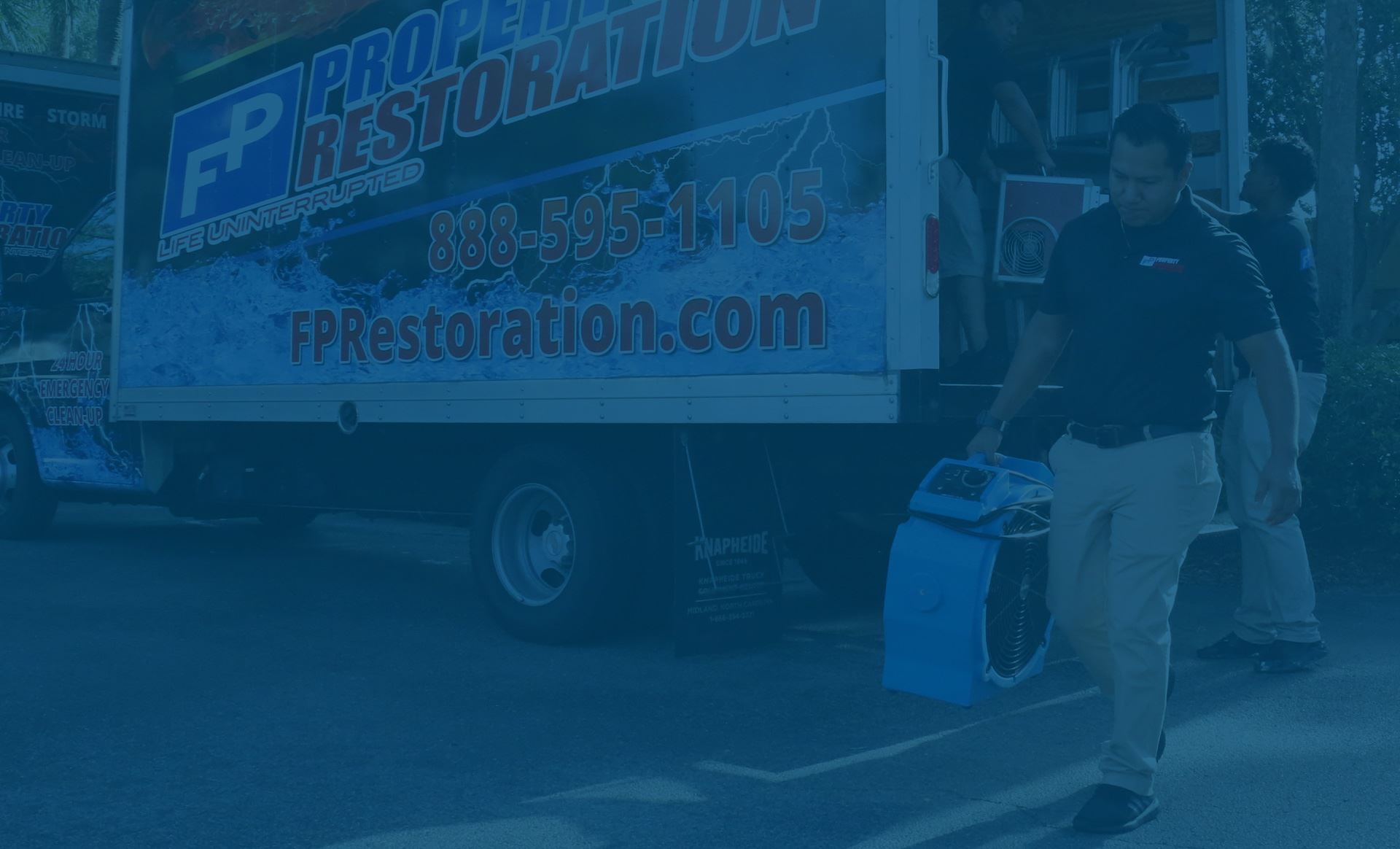 Disaster Restoration Anytime, Anywhere, At Any Scale
REQUEST A FREE ESTIMATE TODAY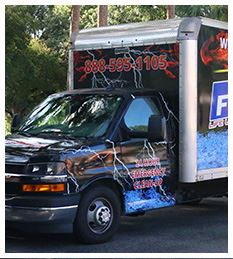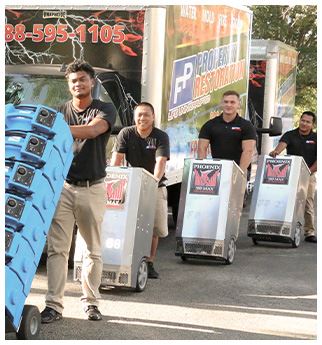 Call us today at (888) 408-2335 or complete our online form here.