What to Do after a Hurricane in Florida
Professional Restoration Company Helping Floridians Recover from Hurricanes
Hurricanes are dangerous and destructive forces of nature that can cause major damage to buildings, infrastructure, and even lives if people do not take the necessary precautions before and after landfall. Even "minor" tropical storms can do substantial harm. Because of the frequency of these weather events in this state, you need to be prepared for what to do after a hurricane in Florida. Knowing how to react quickly and safely can help minimize damage and injury during what can be a chaotic time. Taking the appropriate steps can also accelerate your recovery so that you can move forward faster. If you are new to the state or have never experienced a hurricane before, FP Property Restoration is ready to provide comprehensive repairs to residential and commercial properties.
Has a hurricane already damaged your property? Call (888) 408-2335 or contact us online to speak to a member of our team and request a free estimate. Se habla español.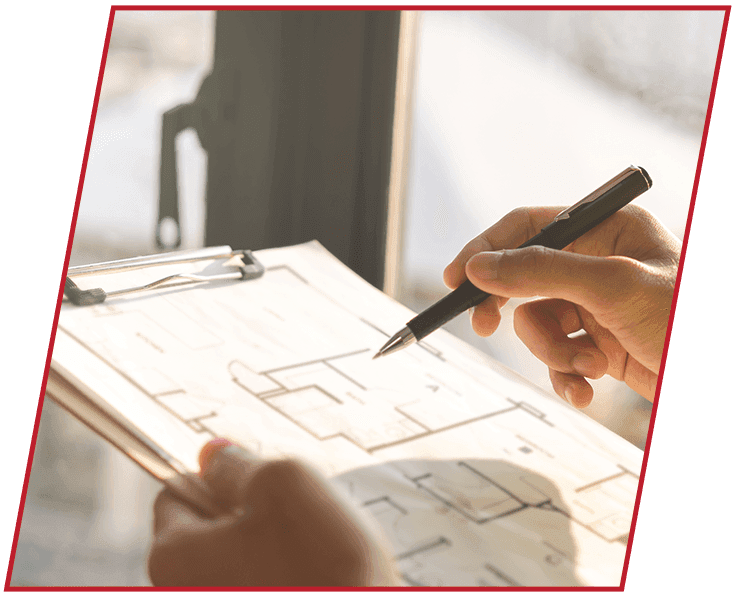 What to Do Immediately after a Hurricane
You will almost always have advance notice that a hurricane or tropical storm is on the way, giving you time to prepare. Make sure you have a fully stocked emergency kit with non-perishable food, bottled water, flashlights, remote chargers, medications, and any other necessary supplies. You should also cover your windows with shutters or plywood, anchor unmovable outdoor items, bring untethered outdoor items indoors, and move interior objects like furniture away from your windows. Covering your furniture with tarps or plastic sheeting and unplugging all of your electrical devices before the storm hits are also in your best interest.
Most importantly, stay informed about forecasts and updates from a reliable news source. The path and strength of a hurricane can change suddenly, and you do not want to be caught unaware. What may currently seem like a relatively minor tropical storm that will barely affect you could rapidly turn and strengthen into a more powerful, dangerous hurricane.
If your home or commercial property is directly in the path of the hurricane, it may be wise to evacuate. Local authorities may also order a mandatory evacuation, so have a plan and be ready to go, if necessary.
If you choose to "ride out the storm," find a secure place where you can take shelter during the worst of the heavy rain and winds. An interior room without windows is generally best.
Once the storm has passed, proceed with caution. If any part of your home has flooded, do not enter or make contact with the standing water, as it likely contains harmful contaminants. Sharp debris may also be lurking beneath the surface. Downed power lines and electrical current lines may even present an electrocution risk.
As you attempt to navigate a building hit by a hurricane, watch out for cracked walls or ceilings, missing shingles from rooftops, damaged windows or doors, fallen trees leaning on the structure, and loose siding. Any of these conditions suggest the building may have sustained structural damage due to the storm, and it may not be safe to stay until it can be professionally inspected. You should also avoid turning on electricity or any deliberately shut-off utilities until professionals can confirm doing so is safe.
If you evacuated prior to the storm, do not return to your home or commercial property until local authorities indicate it is safe to do so. Again, have professionals check out and clear your building before you reenter, especially if it appears to have flooded or sustained any structural damage.

I had total trust in them, I could leave for a few hours and they would even take care of my 4 dogs like they were their own.

- Barry M.

Honestly not sure what we would have done if FP hadn't stopped to help- very grateful.

- Dennisun C.

Operations manager Devin McKeon was especially helpful in finalizing the completion of the restoration.

- Dave K.

All of the techs were so professional, kind, and sensitive to the homeowner's situation.

- Eileen L.

They worked non stop for the last 10 days to mitigate our home.

- Brian B.
Assessing the Damage after a Hurricane in Florida
Your home or commercial property was in all likelihood subject to extreme winds, heavy rains, and lightning strikes, potentially resulting in flooding. Debris may also have been repeatedly thrown against the structure. Eroded foundations, weakened structural supports, shattered windows, and a ripped-off roof are just a few of the potential consequences of these intense forces.
Once it is safe to reenter the building and assess the damage, dress for the job. There may still be hazardous debris, including broken glass, covering your floors. Harmful airborne particles may also remain days or even weeks after the storm. For these reasons, you should consider wearing rubber boots, protective gloves, long sleeves, and a face mask. Navigate the building with caution and do not hesitate to exit if you discover a potentially dangerous situation, such as a visibly weakened structural support or standing floodwater. Then, report the danger to the appropriate authorities and professionals.
Before you start non-emergency cleanup or repairs, you need to document the damage done to your home or commercial property. Create an inventory of lost or damaged items, taking as many photos and videos as possible. You should also write a description of each item and what it is worth. Remember that any items that were submerged in floodwater should be disposed of if you were unable to disinfect them within 48 hours of first contact.
Take photos and videos of broader structural damage to your home or commercial property, too, such as siding damage caused by wind-thrown debris or fallen trees. This documentation will help support your insurance claim.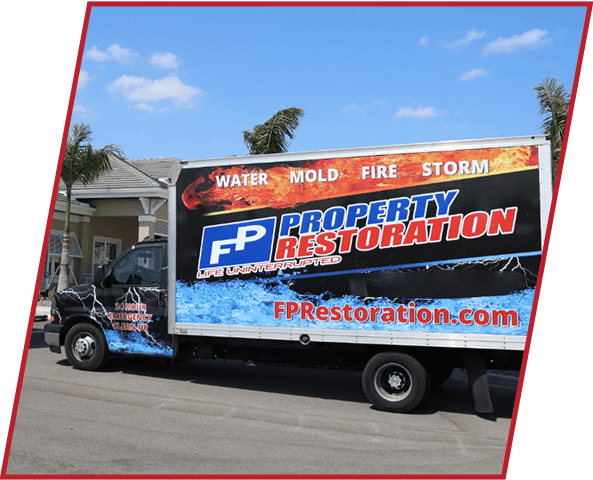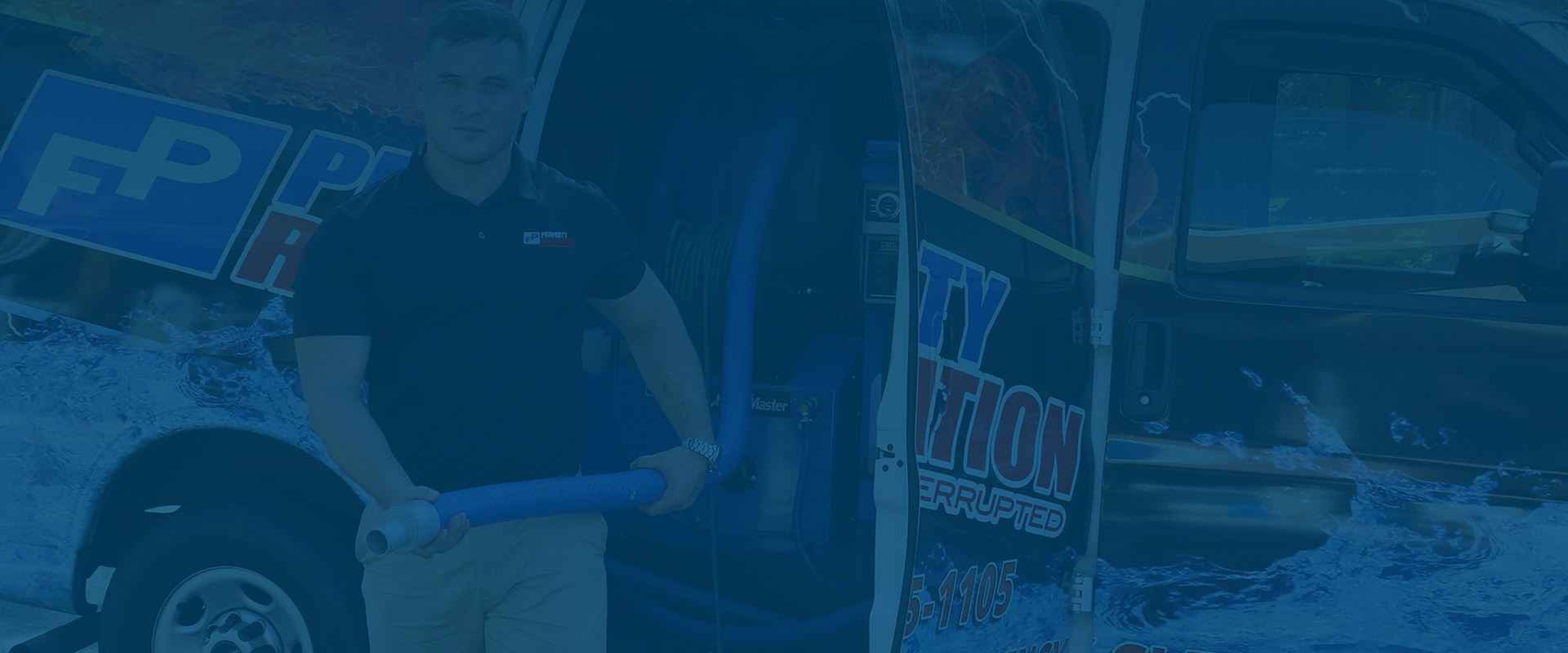 What Sets Our Team Apart:
Customer Satisfaction Guaranteed

Emergency Service

Preferred Vendor to Insurance

Professional Team

Industry-Leading Process

Full-Service Restoration Company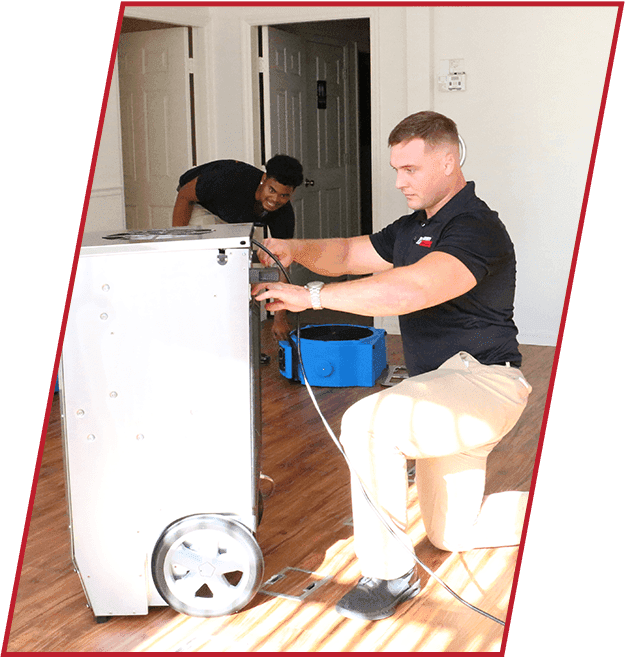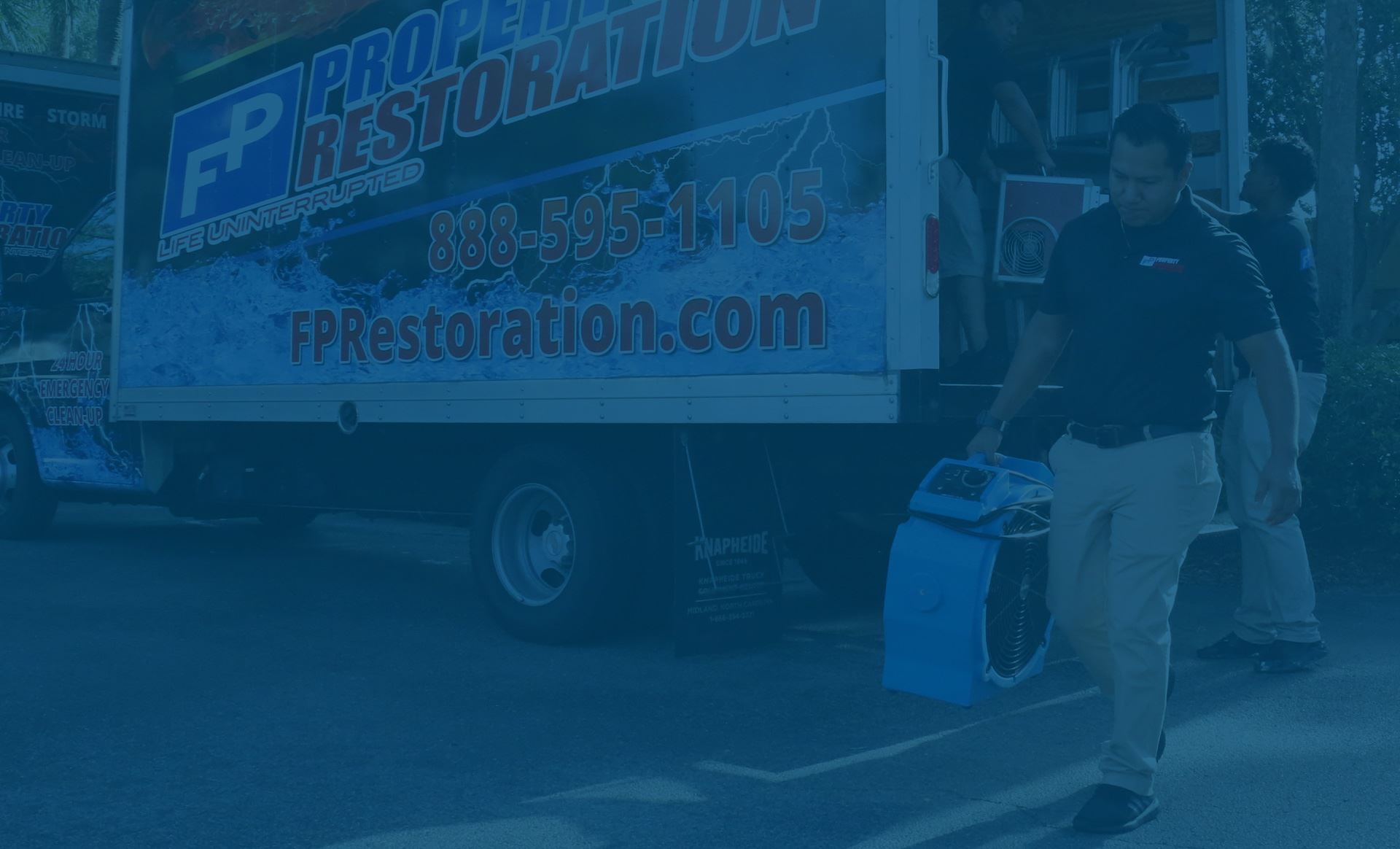 Disaster Restoration Anytime, Anywhere, At Any Scale
REQUEST A FREE ESTIMATE TODAY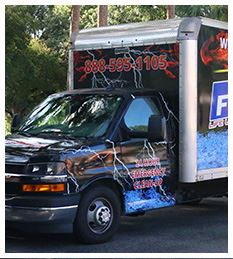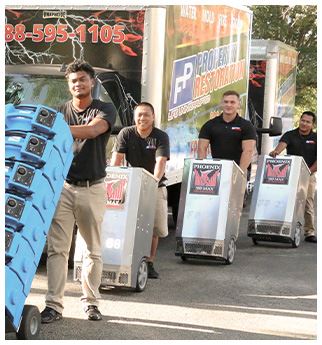 Call us today at (888) 408-2335 or complete our online form here.