Florida Mold Remediation
Licensed Mold Remediation Experts
FP Property Restoration is a licensed mold remediation company (#MRSR2615). We are experts in the removal of mold in both residential and commercial buildings. We carry all the appropriate licenses and insurances to perform mold remediation in the state of Florida.
Contact us online or call (888) 408-2335 to learn more about our Florida mold remediation services. We will arrive within 30 minutes or less when you call.
Signs Your Property Has a Mold Problem
Mold affects not just your property and its contents but is harmful (and can even be deadly) for you, your children, family, friends, co-workers, and anyone else who share the property with you. We have witnessed firsthand the health effects that mold damage has had on property owners. The damage done to their home or business is nothing compared to the overall health issues that mold brings. With that said, it is imperative that you contact us immediately at the first signs of mold.
Some signs that your home or business has a mold problem include:
The presence of visible mold
Strong, musty odors
Any evidence of past moisture problems that might have caused undetected mold growth
Recent water damage
Excessive humidity
Remember, if you can see mold, there is likely a lot more mold that you cannot see. It is important that you contact a professional Florida mold remediation company, like FP Property Restoration, that can detect hidden mold and ensure that it is entirely removed from your home or commercial space.
The Three R's: Removal, Remediation & Repairs
Once mold is detected, our primary objectives are to remove the mold and remediate the surrounding areas as soon as possible. We quickly remove the damaged areas and remediate all effected surrounding areas. During this process, our highest priority is to bring air quality back to an acceptable level. To do this, we utilize HEPA filtration devices to filter your air and continuously improve the air quality.
Once the mold is removed and remediated, our repair team begins repairing and restoring your home back to its original condition.
If you have a mold problem, contact FP Property Restoration at (888) 408-2335 for a free, on-site consultation right away.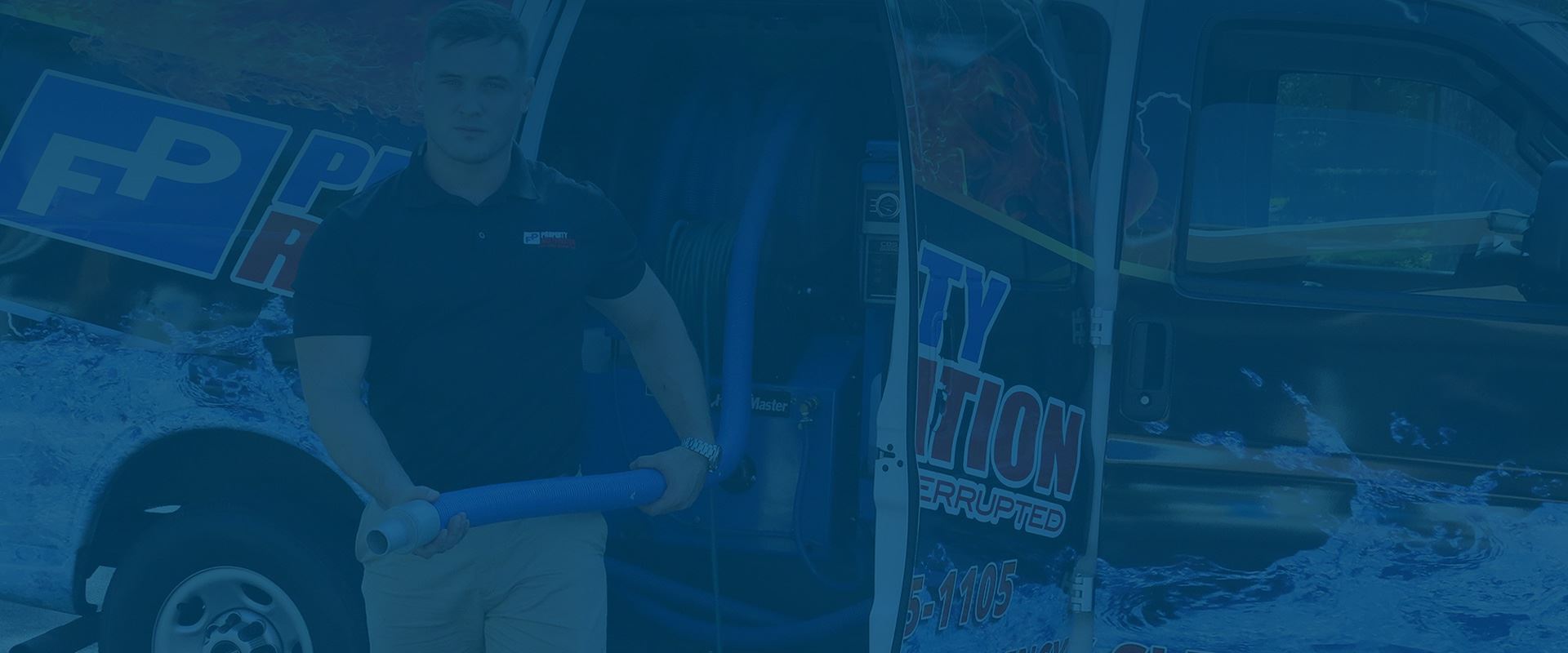 We are Different Than The Rest
See What Makes Us Unique
Full-Service Restoration Company

We are a fully licensed, insured and bonded company that can handle all of your restoration needs.

30 Minute Response Time

We will send a team member out and they will be on site in 30 minutes or less.

Professional Team

All of our team members are trained at the highest levels to perform all restoration and cleaning tasks.

Preferred Vendor

We are a preferred vendor with many of the insurance companies in Florida.

24/7 Emergency Service Available

When an emergency happens, our team will be there for you. Call us 24/7.

Customer Satisfaction Guaranteed

Our number one focus is on the customer and ensuring their satisfaction.
We Truly Care About OUr Customers
See What Past Customers Have to Say About Us
"Your team showed up fast and had a plan."

- Cameron T.

"Once you meet and talk with these guys, you will find out why they deserve every star."

- Kevin Y.

"We feel secure, educated and in good hands with this company."

- Michael D.
Our Experienced Team Is Available 24/7 When the Worst Happens, We'll Be There to Get You Back on Your Feet