GET BACK TO YOUR HOME LIFE, UNINTERRUPTED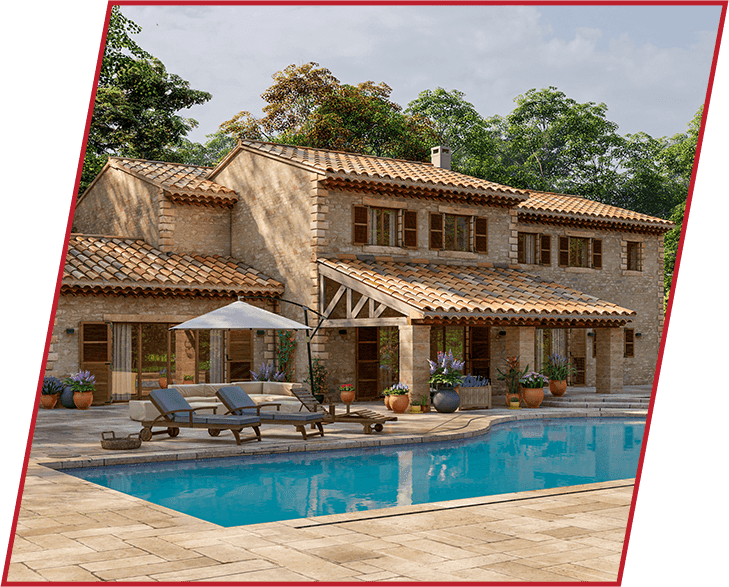 Residential Property Damage Restoration in Florida & Nationwide
Get back to living comfortably, safely, and reliably after catastrophe
Your home is your castle, your sanctuary, the headquarters of your life. But when water damage, fire, mold, or a big storm shatters the integrity of your home, it similarly shatters the integrity of your daily life. In the aftermath of a disaster, it can be difficult (bordering on impossible) to return swiftly to life as you knew it. Thankfully, at FP Property Restoration, we specialize in getting families back on their feet ASAP after disaster strikes.
At FP Property Restoration, we've helped whole communities recover, rebuild, and return to life, uninterrupted. Within 60 minutes of your call to us, we'll be on site and making temporary repairs to prevent further damage to your home. After that, we'll salvage what can be saved, take full stock of the damage, and work with you and your insurance provider to get you the funds you need to rebuild. We're with you every step of the way until your home is safe, dry, and ready for life again.

I had total trust in them, I could leave for a few hours and they would even take care of my 4 dogs like they were their own.

- Barry M.

Honestly not sure what we would have done if FP hadn't stopped to help- very grateful.

- Dennisun C.

Operations manager Devin McKeon was especially helpful in finalizing the completion of the restoration.

- Dave K.

All of the techs were so professional, kind, and sensitive to the homeowner's situation.

- Eileen L.

They worked non stop for the last 10 days to mitigate our home.

- Brian B.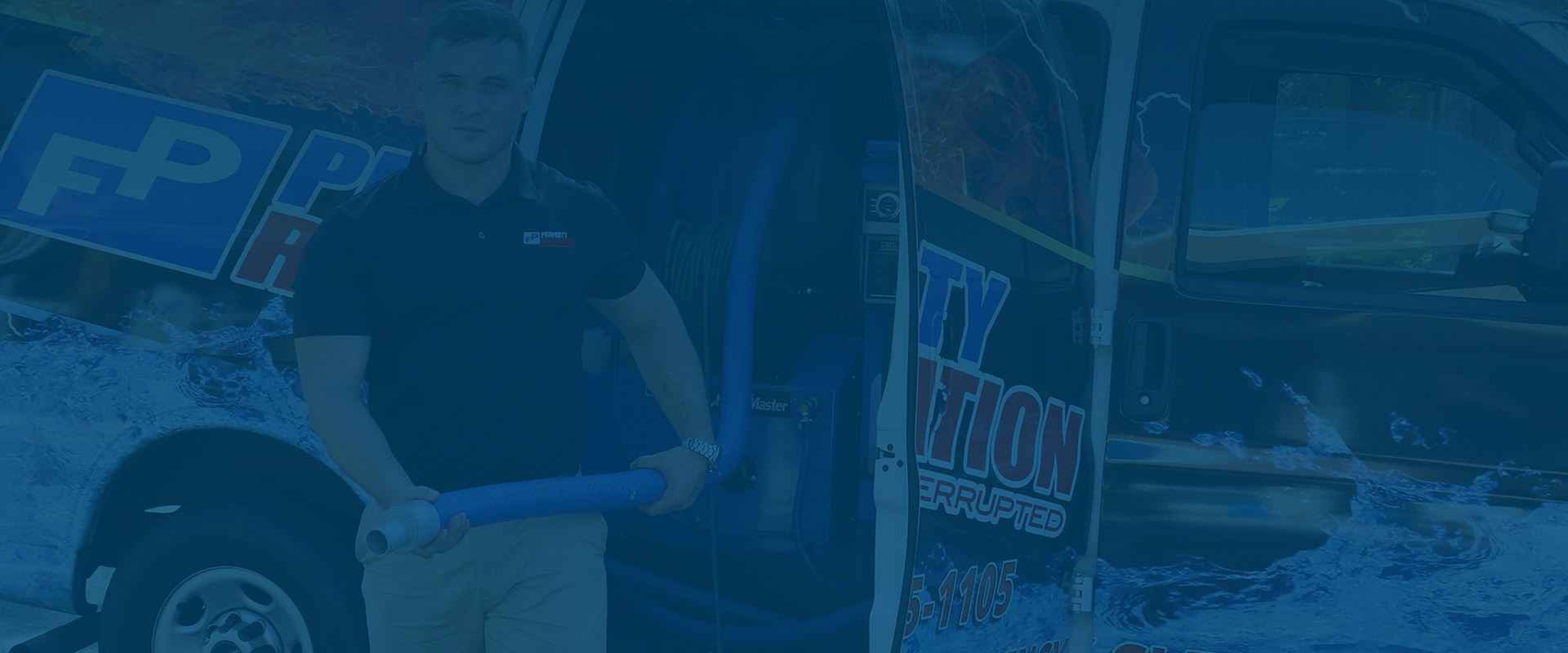 What Sets Our Team Apart:
Customer Satisfaction Guaranteed

Emergency Service

Preferred Vendor to Insurance

Professional Team

Industry-Leading Process

Full-Service Restoration Company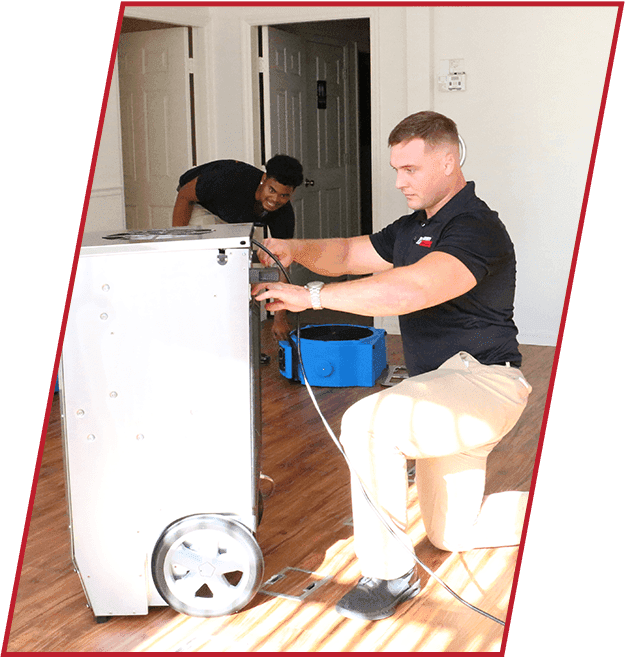 How We Help Homeowners Recover Quickly
No amount of damage or exposure to the elements is acceptable for a family home. We count on our homes to be the safest place possible for ourselves and our family. At FP Restoration, we bring the latest equipment, technology, and know-how to bear when saving and repairing your home. We take air quality, humidity, odors, moisture, and structural integrity seriously so that we can get you back to life as quickly as humanly possible.
To ensure the utmost speed after disaster strikes, we arrive ready to tackle damage at any scale. We take severely damaged homes from "ruins" to "ready for life" by employing a time-tested method, including:
Arriving on-site in 60 minutes or sooner
Making temporary repairs to stop further damage
Thoroughly reviewing & documenting all damage
Collaborating with your insurance provider
Drying, dehumidifying, & deodorizing
Using the latest infrared tech to locate hidden damage
Making all necessary repairs & restoring your home
If your residential property has experienced fire damage, water damage, storm damage, or mold, trust the pros that stick around until the job is done. Call FP Restoration today at (888) 408-2335.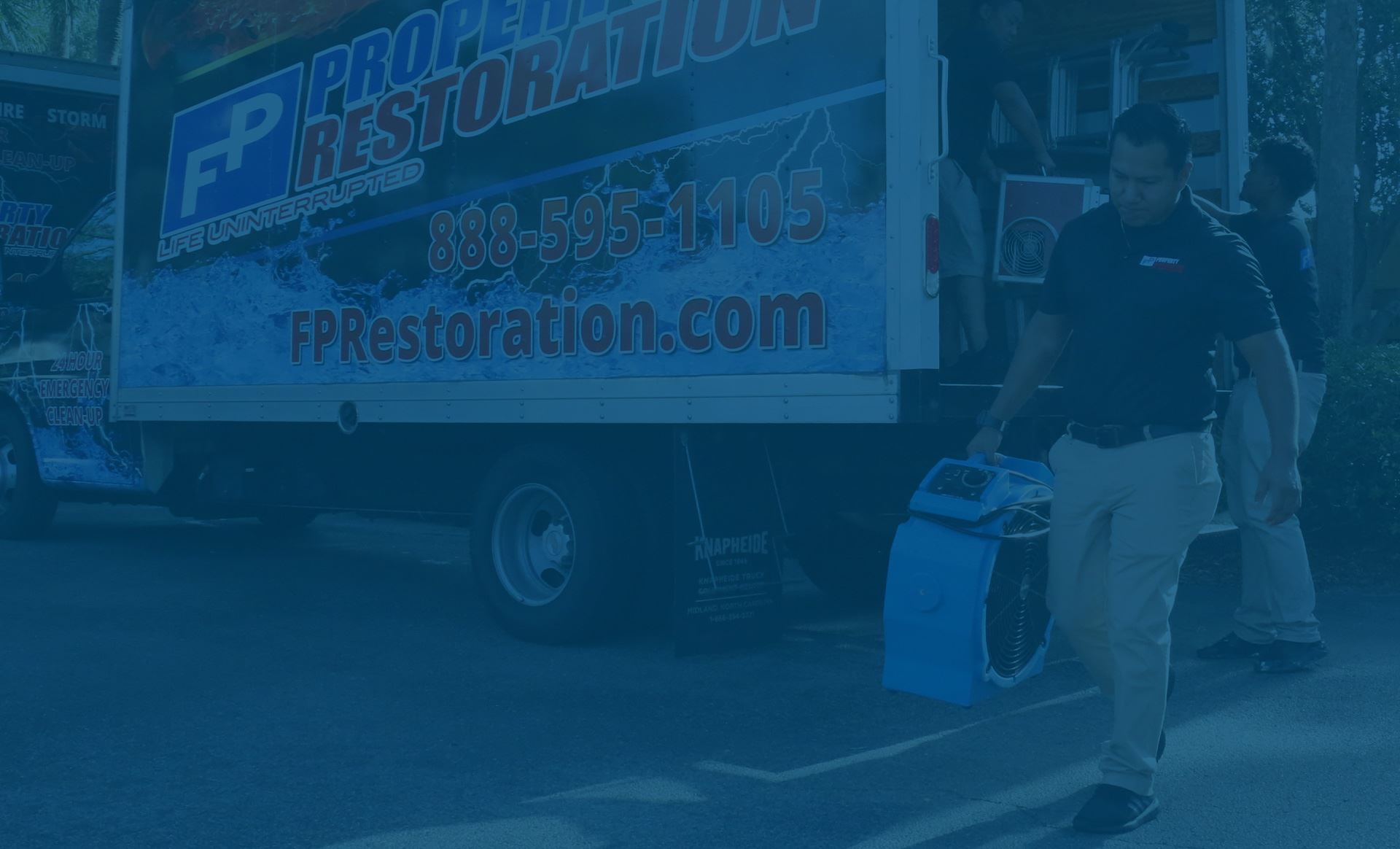 Disaster Restoration Anytime, Anywhere, At Any Scale
REQUEST A FREE ESTIMATE TODAY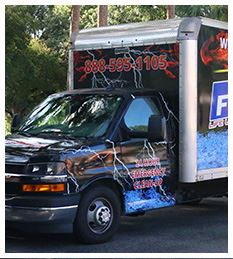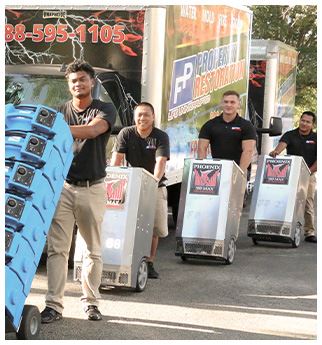 Call us today at (888) 408-2335 or complete our online form here.