HELPING THE HELPERS RECOVER AFTER DISASTER & NATURAL CATASTROPHES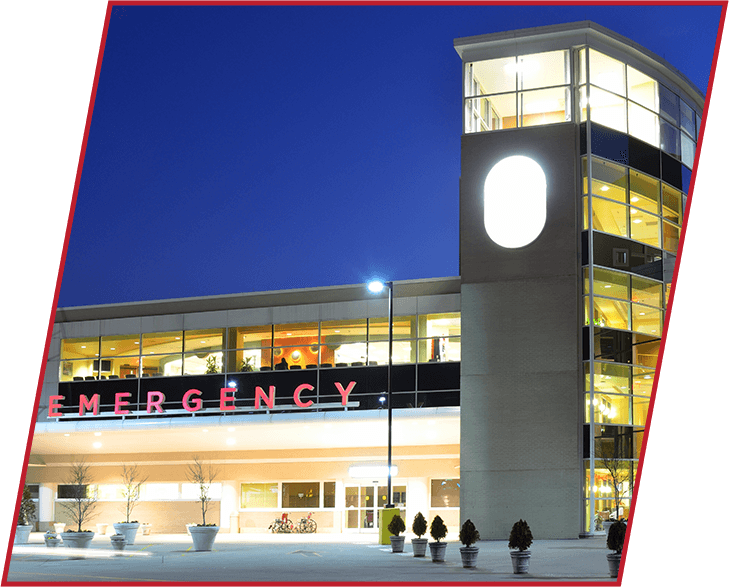 Healthcare Facility Damage Restoration in Florida & Nationwide
Your services are too important for your community to do without.
When whole communities are swallowed by floodwaters or ravaged by tornadic winds, it's the doctors, nurses, EMTs, and first responders we look to first. But like any building, your healthcare facility is just as at-risk as homes and businesses in your community. For everything from a burst pipe to a direct hit from a hurricane, you need a professional damage restoration company on your side to get you back up and running ASAP.
At FP Property Restoration, we've helped the helpers get back on their feet so that they can provide vital services to their community. Even a minor disruption to your operation poses a mortal threat to those in your care, and time is always of the essence. With a margin of error as thin as yours, you need a time-tested, awarded, emergency response restoration company who can be on-site in 60 minutes or sooner. FP Property Restoration is that company.
CONSIDER A COMMERCIAL EMERGENCY RESPONSE PLAN
How We Help Healthcare Facilities Like Yours
As life-savers and caregivers, your first duty is to your patients. But it's hard to care for those in your charge when you're battling the elements or working in an unsafe environment. Speed and discretion are required to repair your facilities and get you back to a level even without causing a panic. FP Restoration will arrive on-scene, make temporary repairs, and ascertain the full scope of damage while communicating with you and your insurance provider.
For your building's and your business's reputation, FP Property Restoration can deploy unmarked trucks at off hours of the day. We serve numerous types of healthcare facilities, including:
Hospitals
Doctor's Offices
Surgical Facilities
Hospice Homes
Urgent Care Clinics
Dialysis Centers
Blood Banks
Specialized Offices/Clinics
If your healthcare facility has experienced fire damage, water damage, storm damage, or mold, trust the pros that scale to the size of the disaster with care and diligence. Call FP Restoration today at (888) 408-2335.

I had total trust in them, I could leave for a few hours and they would even take care of my 4 dogs like they were their own.

- Barry M.

Honestly not sure what we would have done if FP hadn't stopped to help- very grateful.

- Dennisun C.

Operations manager Devin McKeon was especially helpful in finalizing the completion of the restoration.

- Dave K.

All of the techs were so professional, kind, and sensitive to the homeowner's situation.

- Eileen L.

They worked non stop for the last 10 days to mitigate our home.

- Brian B.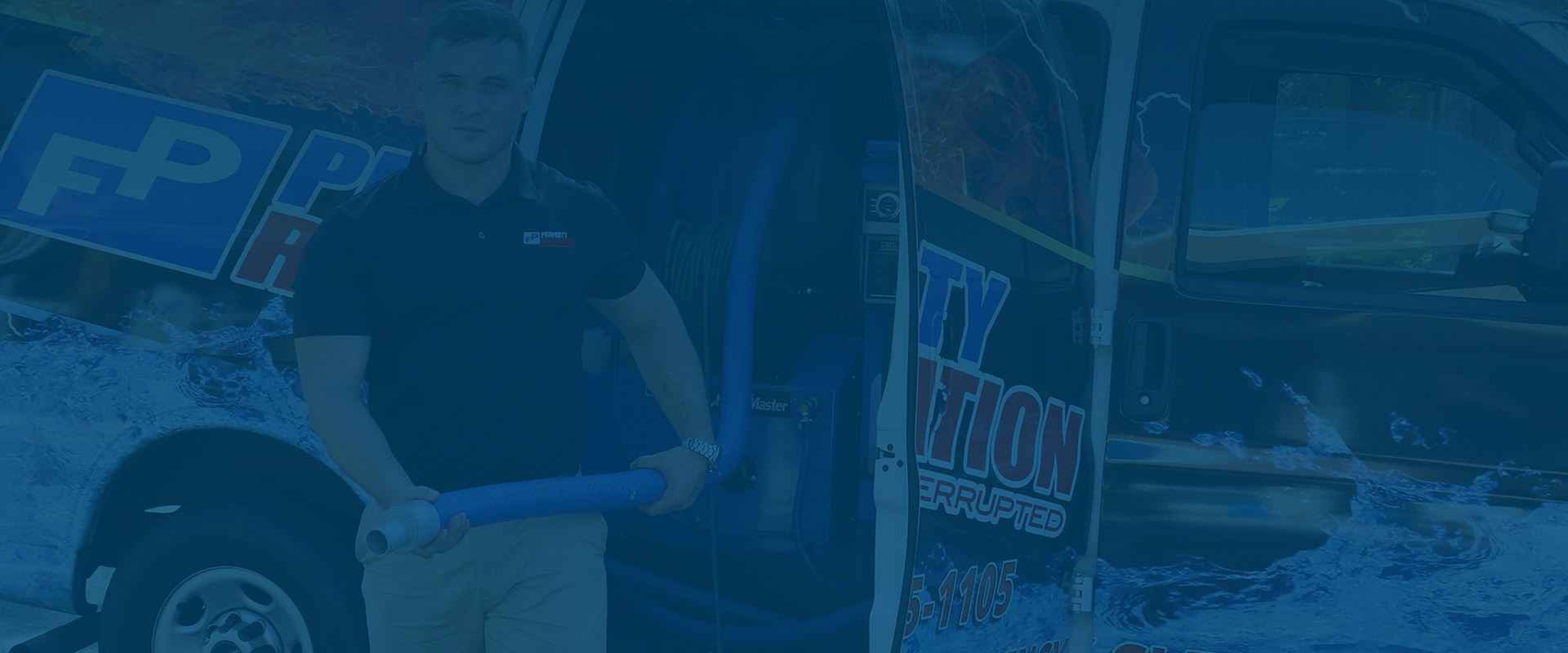 What Sets Our Team Apart:
Customer Satisfaction Guaranteed

Emergency Service

Preferred Vendor to Insurance

Professional Team

Industry-Leading Process

Full-Service Restoration Company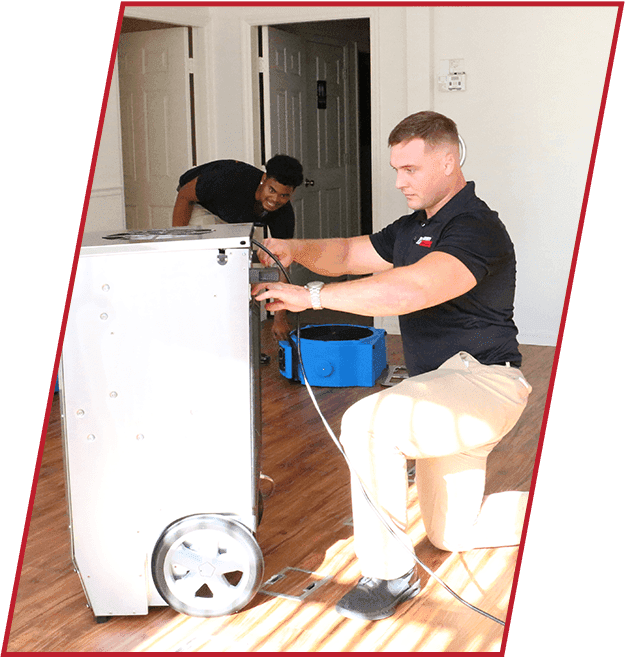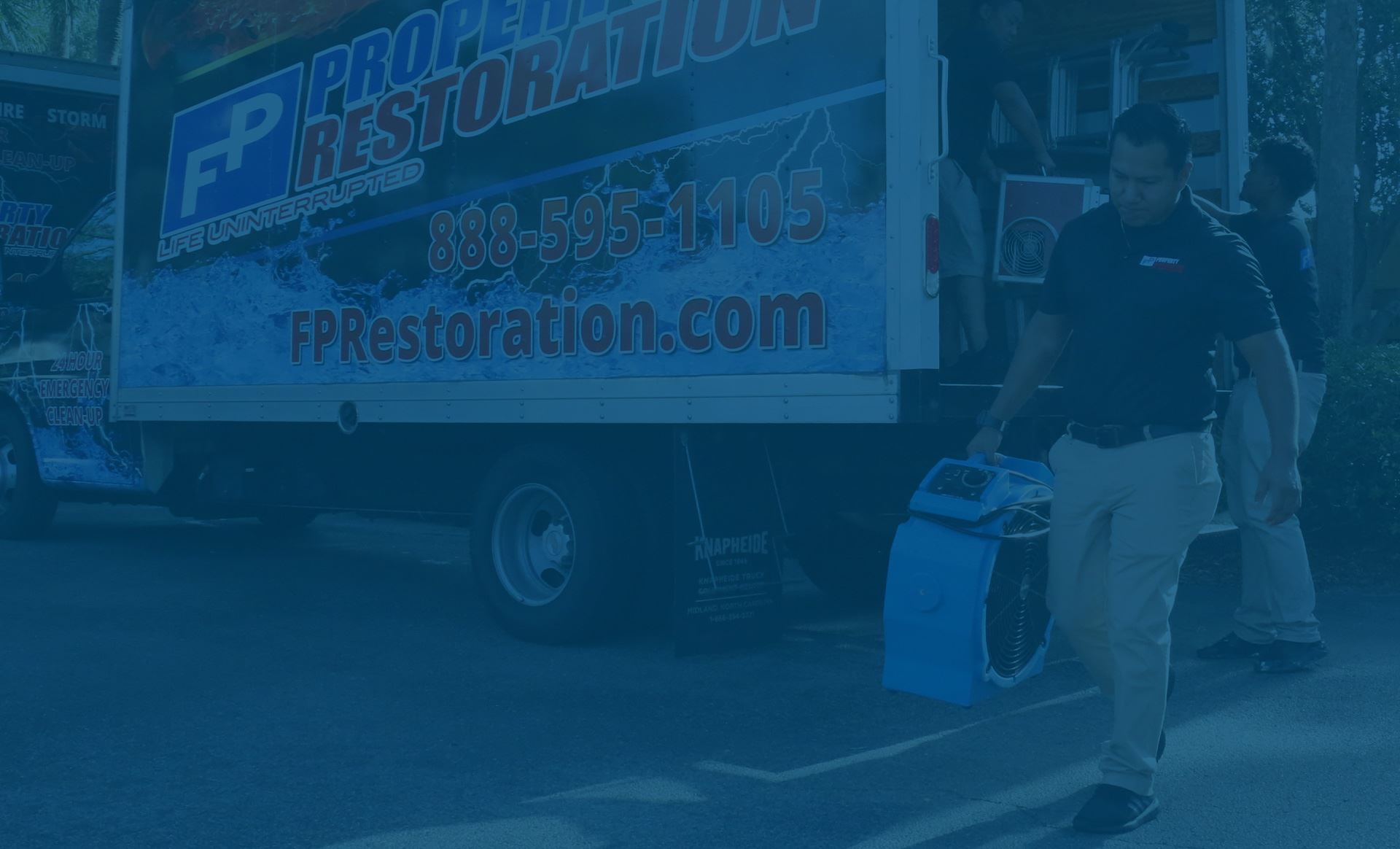 Disaster Restoration Anytime, Anywhere, At Any Scale
REQUEST A FREE ESTIMATE TODAY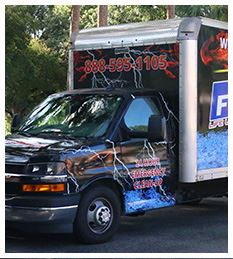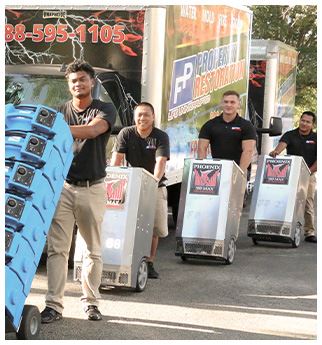 Call us today at (888) 408-2335 or complete our online form here.