Thermal Inspections
Advanced Florida Water Damage Restoration Techniques
FP Property Restoration utilizes infrared thermal imaging (IR) technology to conduct inspections of homes, businesses, condos, and other properties to take the guesswork out of inspections. This technology allows our team to uncover water damage sources, as well as conduct routine scheduled maintenance inspections to ensure there are no unknown issues.
If you need water damage restoration in Florida, or if you're interested in scheduling a maintenance inspection, contact FP Property Restoration online or by phone at (888) 408-2335 today!
Using Advanced Technology to Save You Money
Our technicians all are equipped with thermal imaging cameras in the field. The combination of thermal imaging units, moisture detection devices, and the highest level of IICRC training gives FP Property Restoration technicians the ability to accurately diagnose moisture issues in your home or business.
Best of all, our thermal inspections can save you money in the following ways:
This technology allows us to find hidden water leaks without having to tear through walls or pull up floors in order to access pipes
IR technology is incredibly accurate, meaning you can trust the results of our thermal inspections and quickly schedule any necessary repairs
With routine maintenance inspections, you can ensure that minor issues are found and addressed before they have the chance to develop into major, costly problems
Thermal inspections can provide valuable evidence to bolster your insurance claim, allowing you to recover much-needed compensation for damages
If you have an insurance claim we strongly urge you to only use a restoration company that is equipped with infrared thermal imaging cameras. This technology is valuable evidence for your insurance claim and can be the difference of thousands of dollars in reimbursement for your damage.
Providing Unparalleled Peace of Mind
If you are purchasing a house or commercial property, an infrared thermal inspection takes away any uncertainties about the condition of the property. Call us anytime to schedule such an inspection or if you wish to set up a highly recommended routine preventative maintenance infrared inspection.
At FP Property Restoration, we have the tools, technology, and training to provide you with the highest level of service. We truly care about our customers, and we will do everything in our power to provide you with the peace of mind you need. When you contact us, we will be on-site in 30 minutes or less.
Call (888) 408-2335 or submit an online contact form to schedule a thermal inspection in Florida with FP Property Restoration!
Related Reading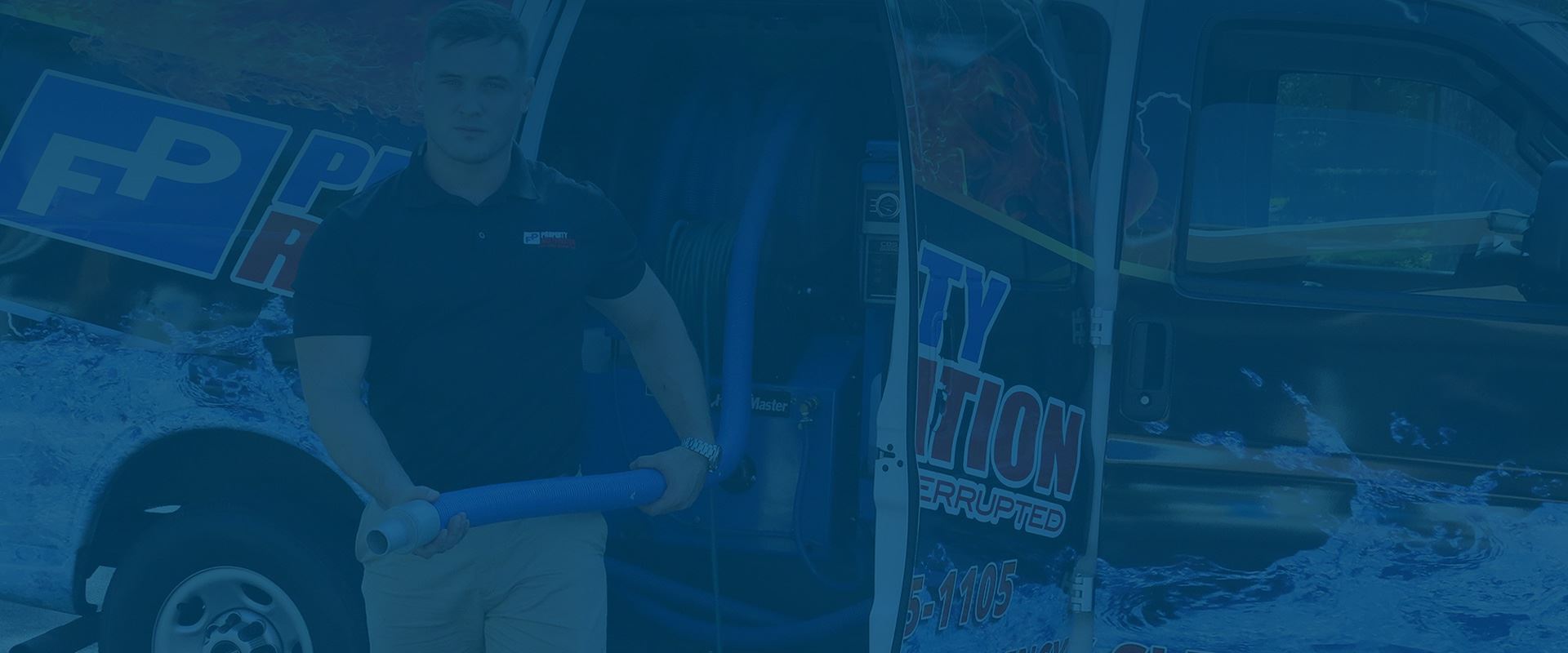 We are Different Than The Rest
See What Makes Us Unique
Full-Service Restoration Company

We are a fully licensed, insured and bonded company that can handle all of your restoration needs.

30 Minute Response Time

We will send a team member out and they will be on site in 30 minutes or less.

Professional Team

All of our team members are trained at the highest levels to perform all restoration and cleaning tasks.

Preferred Vendor

We are a preferred vendor with many of the insurance companies in Florida.

24/7 Emergency Service Available

When an emergency happens, our team will be there for you. Call us 24/7.

Customer Satisfaction Guaranteed

Our number one focus is on the customer and ensuring their satisfaction.
We Truly Care About OUr Customers
See What Past Customers Have to Say About Us
"Your team showed up fast and had a plan."

- Cameron T.

"Once you meet and talk with these guys, you will find out why they deserve every star."

- Kevin Y.

"We feel secure, educated and in good hands with this company."

- Michael D.
Our Experienced Team Is Available 24/7 When the Worst Happens, We'll Be There to Get You Back on Your Feet