Florida Fire Damage Restoration
Handling All Aspects of Fire Damage Cleanup & Repair
FP Property Restoration is the area's leading fire damage repair company. Fire damage is a far more complicated issue than most contractors are capable of repairing. Beyond the damage to walls, floors, cabinets, and ceilings, there are structural issues, HVAC issues, and electrical issues.
If your home or commercial property has been affected by fire, call FP Property Restoration at (888) 408-2335 for rapid and reliable fire damage restoration in Florida.
We Work Closely with Insurance Providers
If your home has suffered damage due to fire, you need a company that knows how to navigate the complexities of a fire damaged property. Many times, homeowners' insurances rely on us to outline the damage so they can ensure they don't miss anything. This relationship is important; by FP Property Restoration working directly with your insurance company, we can ensure all damages are both fixed and paid for so that in the end, you do not have to pay out of pocket to repair your property.
We are preferred vendors for over 20 Florida carriers—we are their go-to company for all fire and smoke damage issues. We are their trusted licensed repair source for accurate estimates, timely and expert craftsmanship, and for ensuring their customers are 100% satisfied when the project is over. We even offering a multi-year warranty on our fire repair work.
Our repair team is on hand while the restoration team cleans and removes all non-restorable materials. This is critical, as it allows our repair team to see exactly how the home is constructed so that the repair process can happen that much faster. To learn more about the fire damage restoration and cleaning process, visit our Contents Cleaning and Post-Fire Repairs pages.
At FP Property Restoration, we have our own specialists—including HVAC, plumbing, electrical, and roofing specialists—for every aspect of your fire damage project. This way, you get the best repair service available in the area.
What to Look for in a Fire Damage Restoration Company
A fire is hard enough for you and your family to endure; the first step to cleaning up this mess is selecting the right company to repair your issues. FP Property Restoration isn't only the right company, but we are also the best fire damage repair company in the area.
When hiring a contractor to repair your home after a fire, always insist on being provided the following:
Copy of their state of Florida contracting license
Copies of their workers' compensation insurance
Copies of their liability insurances (make sure the amounts cover the value of your property; many contractors are grossly underinsured)
No less than five fire damage-related references
A written estimate and timeline for the repairs
A written warranty for the fire damage repair work that will be provided.
Pictures of work that has been completed in the past
When selecting a fire damage repair and restoration company, you should also conduct extensive research online and bring any red flags to the contractor's attention.
All of our fire repair estimates are prepared using Xactimate or Symbility. These are the universally accepted methods/software for estimating repairs in regards to fire, smoke, and other disasters. We will walk you through the estimate line item by line item so that you understand why each exists and why it is needed to restore your home or business to pre-fire conditions.
Fire Damage Repair & Restoration Services We Handle
Our Florida fire damage repair services include:
Drywall repair
Texture and painting
Flooring repairs, including wood floors, tile floors, carpeting, vinyl, marble, and all other flooring types
Cabinet repair, including kitchen cabinets, bathroom vanities, and walk-in closets
All electrical work, including wiring, lighting, and all other electrical needs
Plumbing and air conditioning repairs
Structural repairs, including exterior repairs, roof repairs, and framing repairs
Our Fire Damage Restoration Process
A fire is a devastating event—and one that requires professional fire cleanup, restoration, and repairs. FP Property Restoration is available 24/7, 365 days a year to assist you. Our fire cleanup process varies greatly depending on the extent of the damage. For example, a relatively small electrical fire that is put out quickly and only damages a small area will require a much simpler cleanup and restoration process than a full-blown structural fire.
Generally speaking, our fire cleanup process includes the following:
First, we will meet you on-site and assess all damage.
Next, our team will make any necessary temporary repairs to secure your property, including boarding up windows and doors, tarping any roof openings, and supplying temporary power.
We document all damages using both photographs and video. During this time, your Project Manager is in constant communication with your insurance adjuster so that the cleanup process moves swiftly and everyone is on the same page.
Our team will insert Air Filtration Devices (AFD) in your property to filter the air, improving breathing and odor issues.
We will remove any materials that are unable to be cleaned/restored and dispose of them immediately.
Our team will dry-clean all surfaces using chem sponges, then damp-clean them using a degreaser and deodorizing solution.
Some materials may require encapsulation to seal them for odor issues, however, this is a case-by-case situation.
We will then clean and seal air ducts and HVAC units.
At this point, we can move on to the next stage of the restoration process: repairs.
FP Property Restoration is your go-to team for trusted fire and smoke damage cleanup, restoration, and repairs.
If your home or business has suffered a fire or smoke damage, call (888) 408-2335 for our expert Florida fire damage restoration services. We are a licensed, bonded, and insured company offering 24-hour emergency services.
Related Reading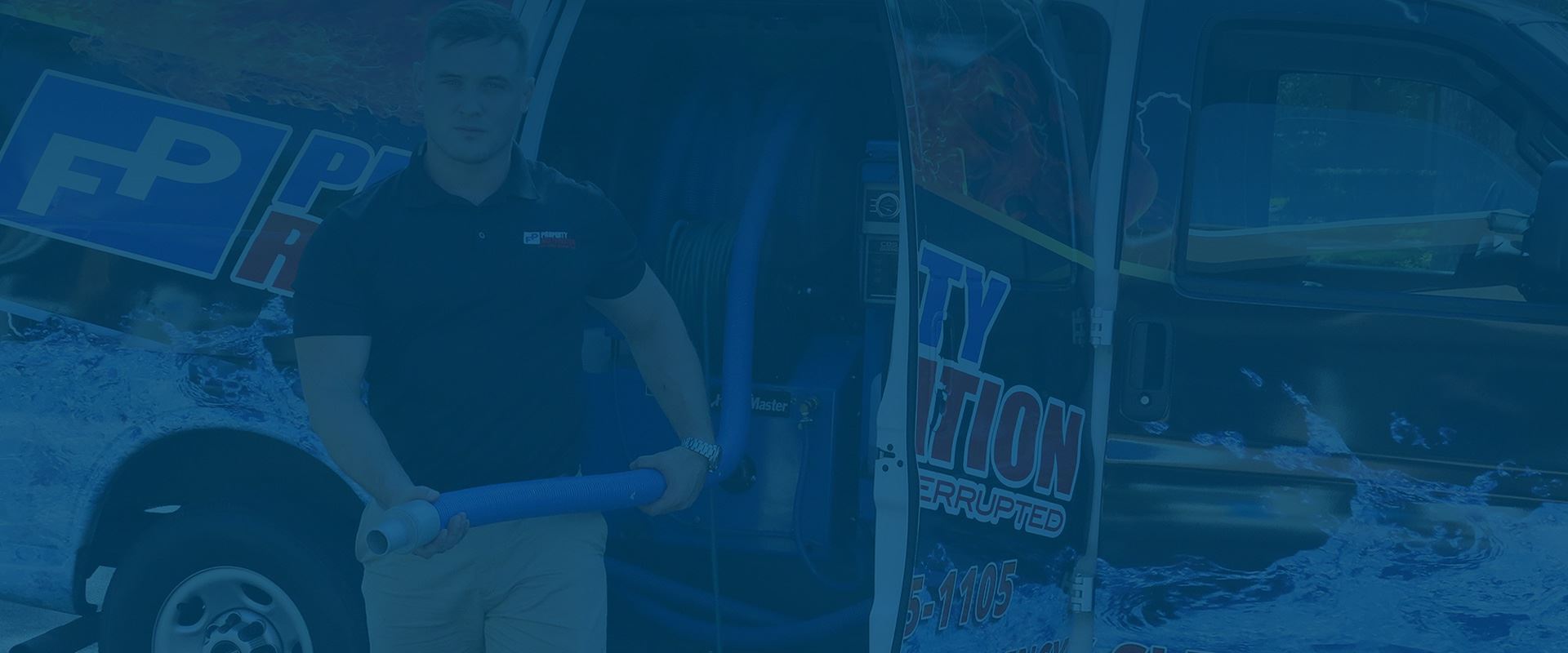 We are Different Than The Rest
See What Makes Us Unique
Full-Service Restoration Company

We are a fully licensed, insured and bonded company that can handle all of your restoration needs.

30 Minute Response Time

We will send a team member out and they will be on site in 30 minutes or less.

Professional Team

All of our team members are trained at the highest levels to perform all restoration and cleaning tasks.

Preferred Vendor

We are a preferred vendor with many of the insurance companies in Florida.

24/7 Emergency Service Available

When an emergency happens, our team will be there for you. Call us 24/7.

Customer Satisfaction Guaranteed

Our number one focus is on the customer and ensuring their satisfaction.
We Truly Care About OUr Customers
See What Past Customers Have to Say About Us
"Your team showed up fast and had a plan."

- Cameron T.

"Once you meet and talk with these guys, you will find out why they deserve every star."

- Kevin Y.

"We feel secure, educated and in good hands with this company."

- Michael D.
Our Experienced Team Is Available 24/7 When the Worst Happens, We'll Be There to Get You Back on Your Feet