Water Damage Prevention in Florida
Trusted Restoration Company Helping Floridians Combat Water Damage
With an average annual rainfall that can range from 40 inches to over 70 inches and a climate that includes frequent thunderstorms and hurricanes, is in the best interest of all Floridians to have a water damage prevention plan that seeks to limit the harm done to their homes and businesses. Fortunately, there are easy ways to prevent water damage, such as inspecting pipes and appliances regularly, using waterproof sealants on windowsills or other vulnerable areas, installing sump pumps in basements or crawl spaces prone to flooding, or even setting up flood sensors around your property. Taking these and other straightforward steps can save you time and money by helping avoid costly repairs due to unexpected floods or leaks down the line. If water damage does occur, turn to FP Property Restoration, a full-service company that can provide the professional, prompt support you need to handle all aspects of water restoration.
If you are already dealing with leaks or a sewage backup, call (888) 408-2335 or contact us online to request a free estimate. Se habla español.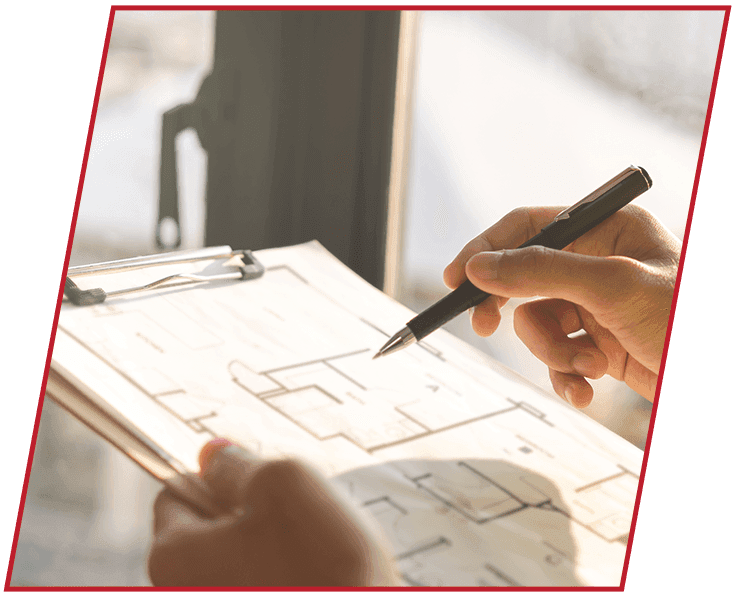 Understanding Water Damage: What It Is, How It Can Occur, and the Potential Consequences
We want water in certain places in our homes and businesses: We expect it to emerge from our faucets and help our appliances function. Pipes and fixtures are designed to safely contain and distribute water. However, water can cause tremendous damage when it finds its way into places it should not be, such as inside walls, floors, or ceilings.
Water damage can happen in a variety of ways. One of the most common causes is a leaking pipe or appliance. This can happen when pipes become old, worn down, or corroded and consequently start to leak. Plumbing fixtures may also be improperly installed, leading to leaks.
Another frequent cause of water damage is flooding from heavy rains or storms, especially those that come with hurricanes. Flooding can occur due to blocked drains or malfunctioning sump pumps that cannot keep up with the rising water levels during these extreme weather events.
The roof is another potential source of water damage if its drainage system is not equipped to handle heavy rain. Faulty shingles, clogged gutters, damaged valleys, and poor flashing installation can all lead to water pooling on the roof and dripping into walls or ceilings inside the home. Finally, another frequent source of water damage comes from humidity and condensation buildup within a building itself due to a lack of ventilation or air conditioning.
Water damage can be very destructive and costly to repair if not prevented in time. Moisture buildup can lead to mold growth behind walls and on window frames, which can subsequently cause health problems such as respiratory issues, allergies, and even infections. It can also weaken structures and rot wood and other materials, leading to costly repairs or replacement of furniture and other possessions. In addition to the physical damage it causes, water damage can in some circumstances carry a risk of electrical shock from malfunctioning wires and appliances. Furthermore, it presents an ideal environment for pests and insects like cockroaches, termites, and rodents to thrive. All this means that water damage is not only expensive to resolve but also potentially dangerous for people living in the affected space. Water damage prevention is essential for Florida homes and businesses if you want to avoid these expensive and inconvenient consequences.

I had total trust in them, I could leave for a few hours and they would even take care of my 4 dogs like they were their own.

- Barry M.

Honestly not sure what we would have done if FP hadn't stopped to help- very grateful.

- Dennisun C.

Operations manager Devin McKeon was especially helpful in finalizing the completion of the restoration.

- Dave K.

All of the techs were so professional, kind, and sensitive to the homeowner's situation.

- Eileen L.

They worked non stop for the last 10 days to mitigate our home.

- Brian B.
How to Avoid Water Damage in Florida
The sheer amount of water that regularly confronts Florida homes and businesses thanks to tropical storms and hurricanes may initially seem surmountable. Fortunately, there are several key things you can do to keep it from intruding.
You should have a professional plumber regularly inspect your pipes and appliances for any signs of corrosion, leaks, or other problems. The average home should have its pipes inspected once or twice a year, though older homes with older pipes may require more frequent maintenance. Commercial buildings with more complex plumbing systems may also require more frequent inspections, and a professional can advise what is appropriate. If you discover an obvious leak or some other issue, you should call a plumber immediately to resolve the problem before it gets worse.
Another step you can take towards preventing water damage is using waterproof sealants on windowsills, door frames, basement walls, and other vulnerable areas around your home that may be susceptible to water intrusion. These sealants can help form a barrier against moisture which will help keep your home dry during storms or periods of heavy rain.
Though not many Florida homes or commercial buildings necessarily have a basement or crawl space, if you do have one, it may be worth investing in a sump pump system. These pumps will help remove excess water before it builds up and causes damage inside your home. In addition, installing flood sensors around the property can alert you when there is water present before it becomes a major crisis.
You can also prevent water damage by maintaining your roof properly with regular inspections and maintenance, such as cleaning out debris from gutters and downspouts, repairing faulty shingles or flashing installation, or replacing worn-out materials like valleys and drip edges. Like with your plumbing, your roof should typically be inspected by a professional once or twice a year.
A dehumidifier is a great tool for preventing water damage in Florida's humid climate. These devices work by extracting moisture from the air, thus reducing the humidity levels in your home or commercial building. This can help reduce condensation that can lead to mold growth and other water damage issues.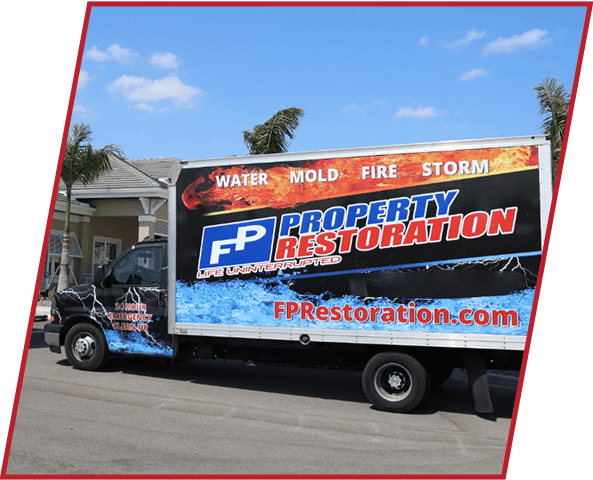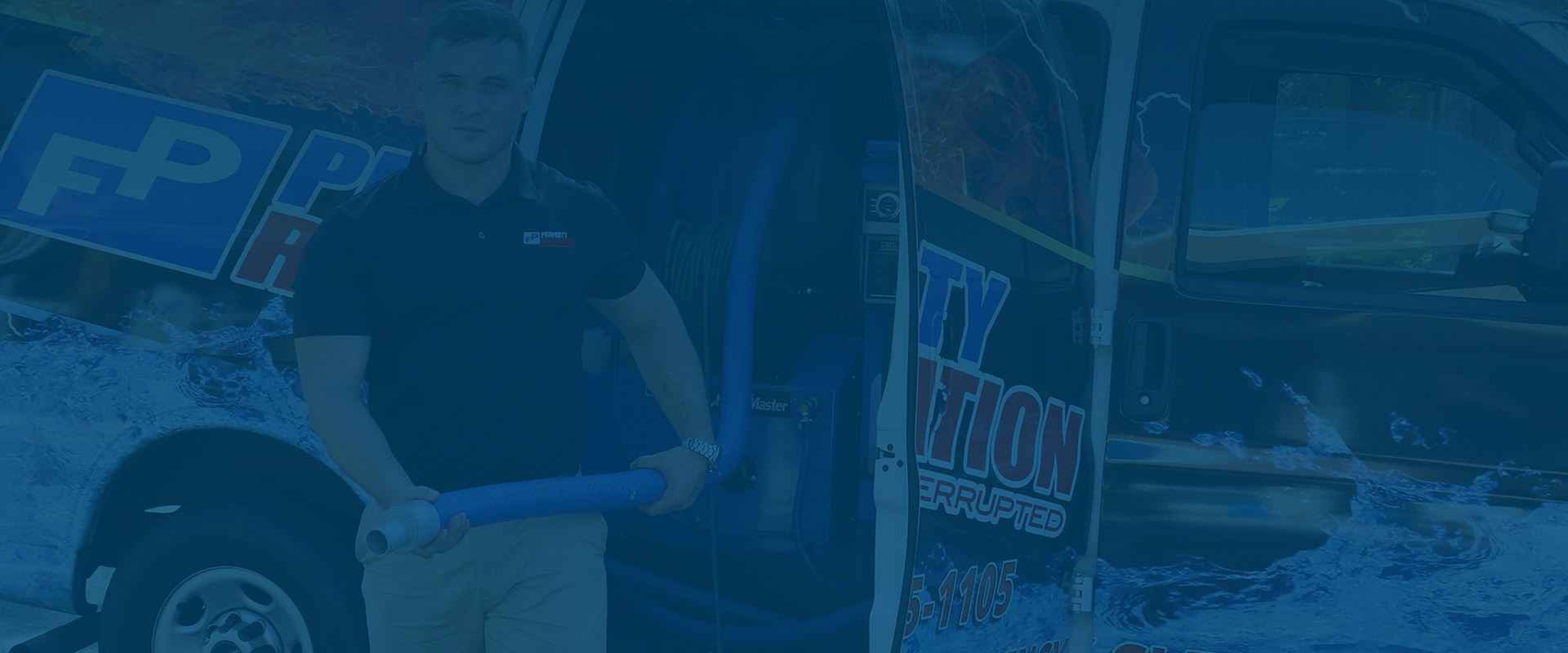 What Sets Our Team Apart:
Customer Satisfaction Guaranteed

Emergency Service

Preferred Vendor to Insurance

Professional Team

Industry-Leading Process

Full-Service Restoration Company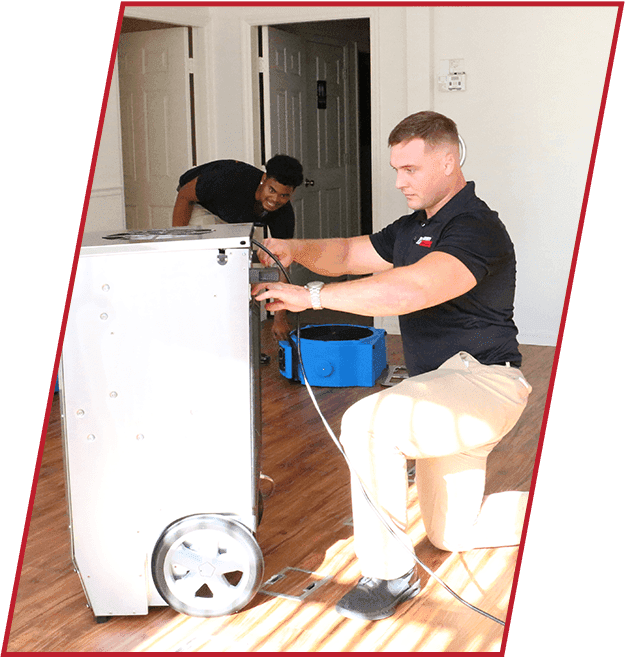 Dealing with Water Damage? Get Expert Assistance.
When you discover signs of water damage, you should not wait to reach out to FP Property Restoration for expert water removal services. We use state-of-the-art technologies and techniques to resolve water damage of all scales and types, and our technicians are available 24/7 for emergency service. From leak detection to mold remediation to odor removal, we handle it all and will do everything we can to restore your home or commercial building as quickly as possible.
In addition to satisfactorily addressing whatever issue you are experiencing, we can also walk you through future best practices for water damage prevention in Florida. Call (888) 408-2335 or contact us online to get tailored advice today.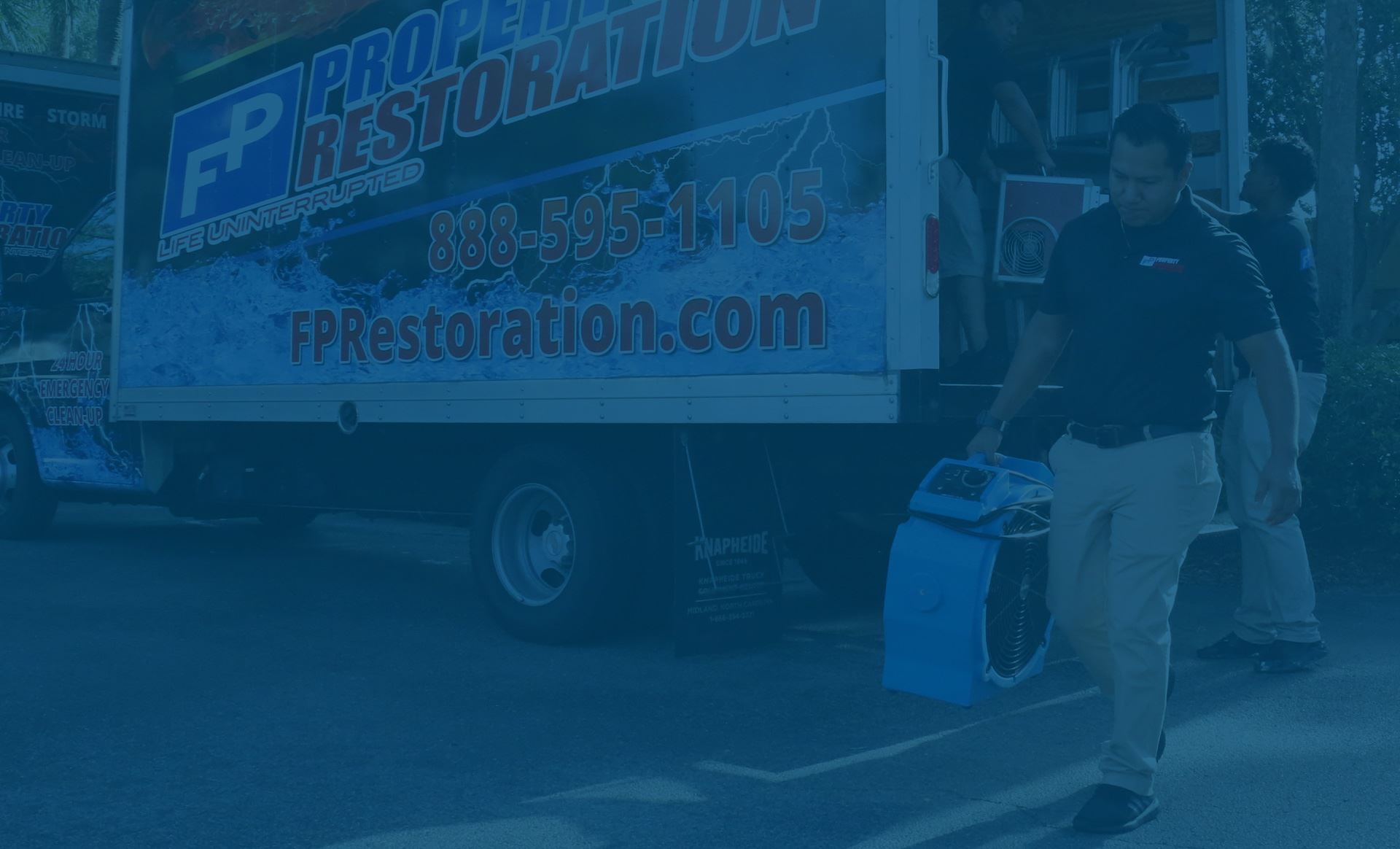 Disaster Restoration Anytime, Anywhere, At Any Scale
REQUEST A FREE ESTIMATE TODAY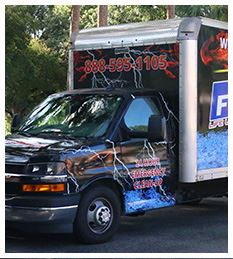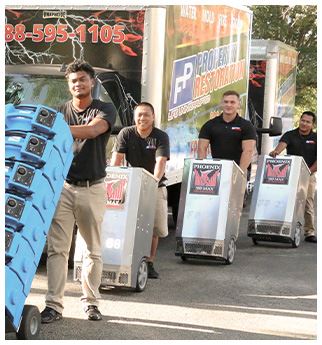 Call us today at (888) 408-2335 or complete our online form here.