Flood Preparedness in Florida
The Importance of Flood Preparedness
Flood preparedness is an essential part of living in Florida. With heavy rains, hurricanes, and tropical storms, flooding can happen at any time without warning. Preparing ahead of time can help minimize property damage and ensure safety for people living and working in affected areas. Taking steps like stocking up on emergency supplies, creating an evacuation plan, and getting insurance coverage are just some ways that individuals can prepare themselves for a flood scenario. Being aware of local warnings and understanding how to stay safe during floods is also crucial knowledge that everyone should have when living in Florida.
If your home or commercial property was recently impacted by a flood, reach out to FP Property Restoration to learn more about what to do after a flood and our water remediation services. Contact us online or call (888) 408-2335 today.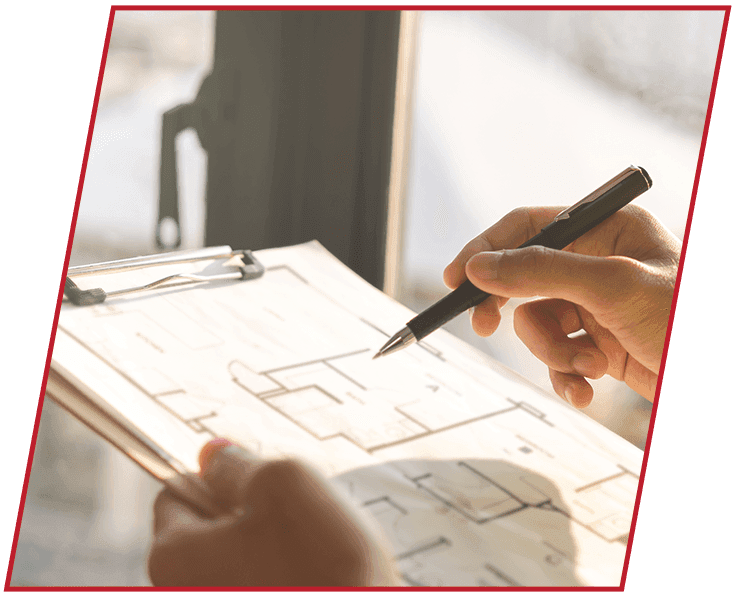 Understanding the Risks of Flooding in Florida
Floods in Florida are primarily caused by heavy rain, hurricanes, and tropical storms. The state's unique geographical location makes it especially prone to these types of natural disasters, as the warm waters of the Gulf of Mexico allow for intensified weather systems to form over the region. As such, even short periods of heavy rainfall can quickly lead to flooding conditions in many parts of Florida.
Flooding can have devastating consequences for homes and businesses alike. When unwanted water invades residential properties, the consequences can include roof damage, broken windows, and fences being ripped apart. Additionally, when floodwaters enter a home, they can cause extensive damage to furniture, appliances, and even the structure itself. This water damage is particularly harmful when it affects the electrical wiring or insulation of a building, which may require costly repairs or replacements to resolve. Evacuation during floods is also often necessary for occupants of homes due to potential health concerns caused by contaminated water sources or lack of access to essentials like food and clean drinking water. In addition to the risks posed to residential properties, commercial properties can sustain substantial financial losses if floodwater damages stock or equipment or if continued standing water prevents it from promptly resuming normal operations.
You should never assume your home or business is safe from flooding just because you have never had to deal with its effects before. Proactive flood preparedness in Florida can help you avoid or mitigate some or all of these outcomes.

I had total trust in them, I could leave for a few hours and they would even take care of my 4 dogs like they were their own.

- Barry M.

Honestly not sure what we would have done if FP hadn't stopped to help- very grateful.

- Dennisun C.

Operations manager Devin McKeon was especially helpful in finalizing the completion of the restoration.

- Dave K.

All of the techs were so professional, kind, and sensitive to the homeowner's situation.

- Eileen L.

They worked non stop for the last 10 days to mitigate our home.

- Brian B.
The Emergency Supplies You Need for Flooding
Because flooding is often caused by hurricanes and tropical storms, you will often have some notice of dangerous weather heading your way, giving you some time to prepare. However, flooding can sometimes happen without warning, and you do not want to find yourself in a situation where you are without adequate supplies and unable to travel.
You should never attempt to navigate floodwater on foot or in your vehicle, even if the storm has passed. Floodwater tends to contain hazardous materials, including sewage and chemicals, that can lead to serious health issues. Furthermore, floodwaters are often much deeper than they appear, and unexpected strong currents could endanger you or your vehicle. Submerged electrical cables also present an electrocution risk.
Put simply, you should not risk your safety to try and get food or other essentials. Ideally, you will already have emergency supplies accessible in your home or commercial building. Depending on the severity of the flooding, you may need to wait up to two weeks for help to arrive.
Your emergency supplies should include:
Food
Bottled water
Flashlights (with batteries)
Remote chargers
Any needed medications and medical supplies
Hygienic products (like toothpaste and soap)
Baby supplies (if applicable)
Pet supplies (if applicable)
Remote charging devices
A first-aid kit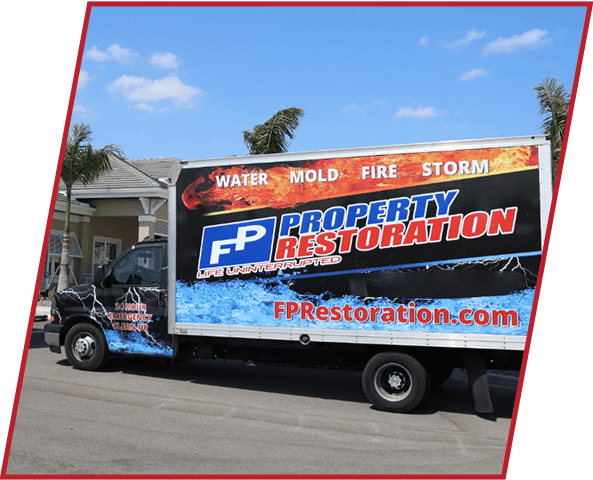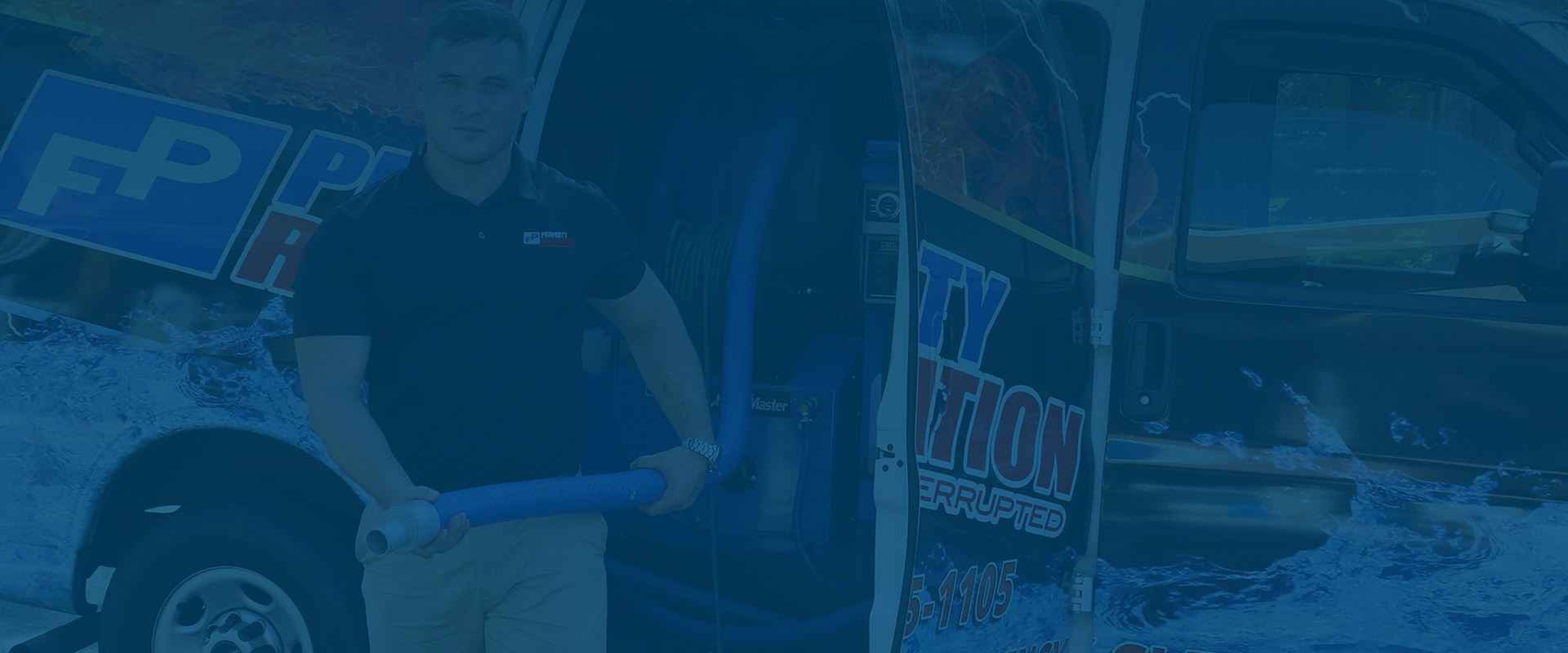 What Sets Our Team Apart:
Customer Satisfaction Guaranteed

Emergency Service

Preferred Vendor to Insurance

Professional Team

Industry-Leading Process

Full-Service Restoration Company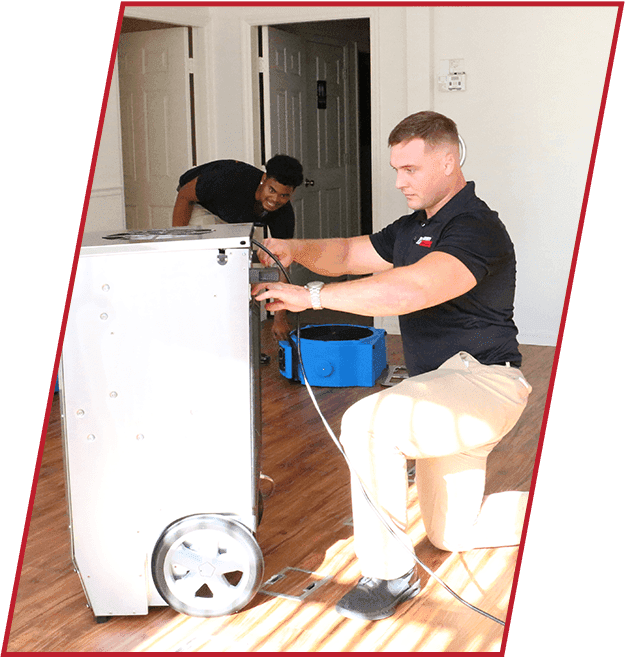 Dealing with a Flooded Home or Business? Get Help from FP Property Restorations.
Our experienced technicians are dedicated to restoring the habitability of residential and commercial properties throughout Florida. No matter the scope of the flooding or the extent of the damage, we are prepared to provide superior water and storm remediation services built on professionalism, cutting-edge technologies, and results you can count on. Plus, we are available 24/7 for emergency support.
Do not wait to address the consequences of flooding: Waiting too long to act can lead to mold. Contact us online or call (888) 408-2335 to request a free estimate today. Se habla español.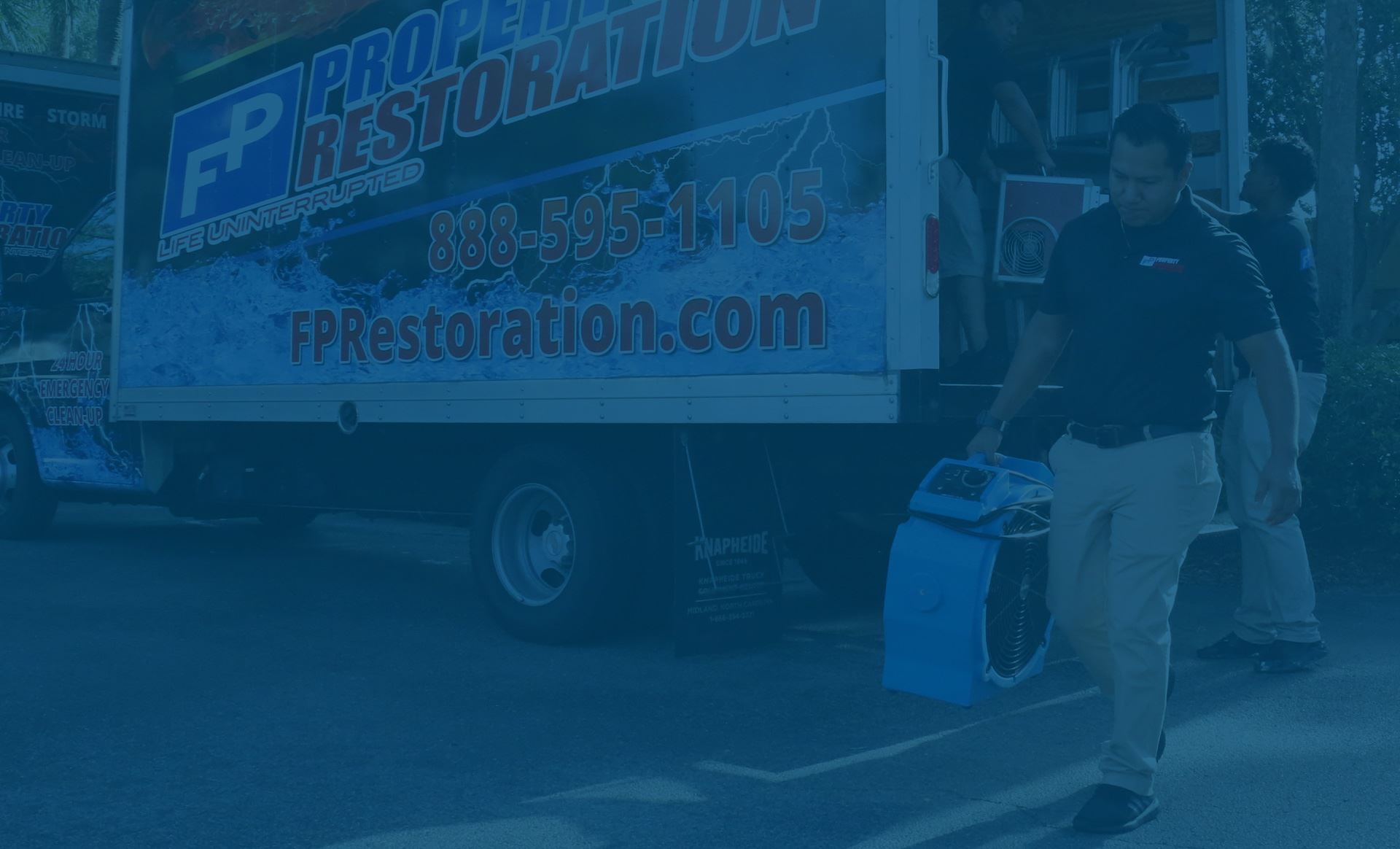 Disaster Restoration Anytime, Anywhere, At Any Scale
REQUEST A FREE ESTIMATE TODAY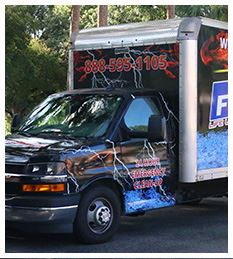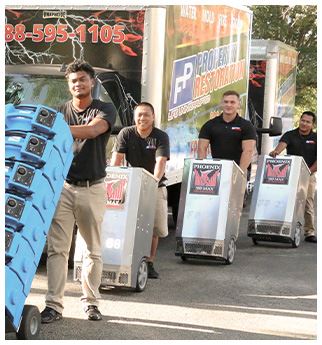 Call us today at (888) 408-2335 or complete our online form here.