Mold Prevention in Florida
Capable Restoration Company Helping Floridians Combat Mold
Florida is especially vulnerable to mold due to its warm, humid, and wet climate. Mold growth can become a major health and safety concern in homes, commercial buildings, and other indoor spaces if proactive steps are not taken. To assist with mold prevention in Florida, you must understand how to minimize moisture levels, improve air circulation, and conduct regular inspections. If mold does develop, you will need qualified professionals to assess, mitigate, and resolve the problem.
Have you discovered mold in your Florida home or office? Request a free estimate from our experienced team at FP Property Restoration by calling (888) 408-2335 or contacting us online.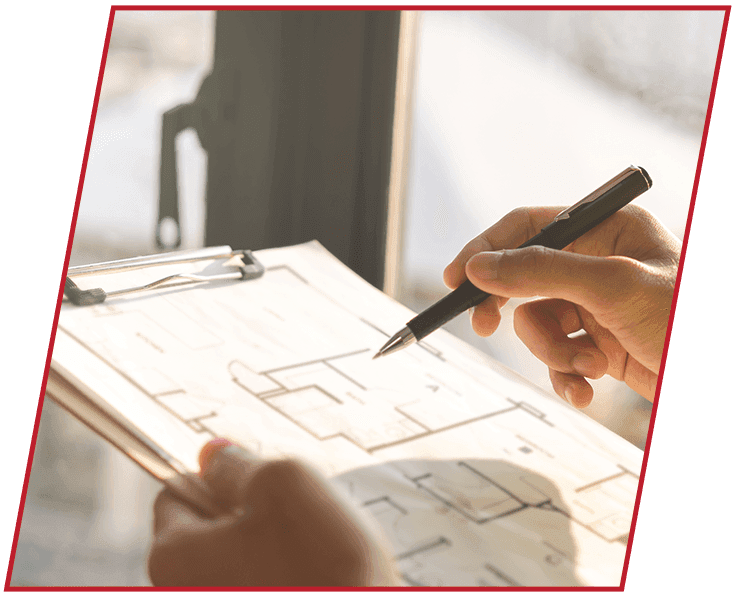 What Is Mold?
Mold is a type of fungus that can be found in a wide variety of environments throughout the world. It tends to form in indoor spaces because of some combination of excess moisture, high humidity levels, poor ventilation, and other factors that facilitate its growth. Sufficient moisture can come from high indoor humidity levels or a leaking pipe, water damage, or other sources. Warmer temperatures are also necessary, as mold typically thrives in temperatures between 68°F and 86°F. The presence of organic materials such as wood, paper, cloth, or dust provides food for mold to feed on.
When these conditions are present, spores released by mold can spread through air ducts and contaminate indoor spaces. Once established in an environment, mold reproduces by forming structures known as mycelium, which releases more spores into the air. This cycle helps to perpetuate the growth of mold throughout an indoor space if not taken care of promptly.

I had total trust in them, I could leave for a few hours and they would even take care of my 4 dogs like they were their own.

- Barry M.

Honestly not sure what we would have done if FP hadn't stopped to help- very grateful.

- Dennisun C.

Operations manager Devin McKeon was especially helpful in finalizing the completion of the restoration.

- Dave K.

All of the techs were so professional, kind, and sensitive to the homeowner's situation.

- Eileen L.

They worked non stop for the last 10 days to mitigate our home.

- Brian B.
What Are the Risks of Mold Exposure?
When left unchecked, mold can spread quickly through walls, ceilings, and floors, meaning it is tough to stop once it has taken root in a building. Mold is more than an unsightly, smelly nuisance, however. It reproduces by releasing microscopic spores into the air, which can contaminate indoor areas and cause health issues for people living or working in those environments. In other words, if a substantial amount of mold is present in your home or workspace, you are at a higher risk of developing certain types of health problems.
Individuals exposed to mold may experience a range of symptoms depending on their sensitivity and the extent of their exposure. It is possible to suffer health problems from even a brief exposure to mold, especially if the exposed individual has a weakened immune system or a preexisting condition like asthma.
Some of the symptoms and health issues linked to mold exposure include:
Eye irritation
Fatigue
Headaches
Hives
Nasal congestion
Rashes
Respiratory infections
Sinus congestion
Mycotoxins, which are produced by certain molds, have been linked to an increased risk of developing allergies and asthma in those with no prior history of either condition. In addition, long-term exposure to mycotoxins has been found to be carcinogenic in animals and may be linked to cancer development in humans.
These risks are why mold prevention in Florida is so important. Anyone living or working in areas with potential mold growth – which includes just about every indoor space in Florida – should take the necessary precautions to stop it from forming and maintain good indoor air quality.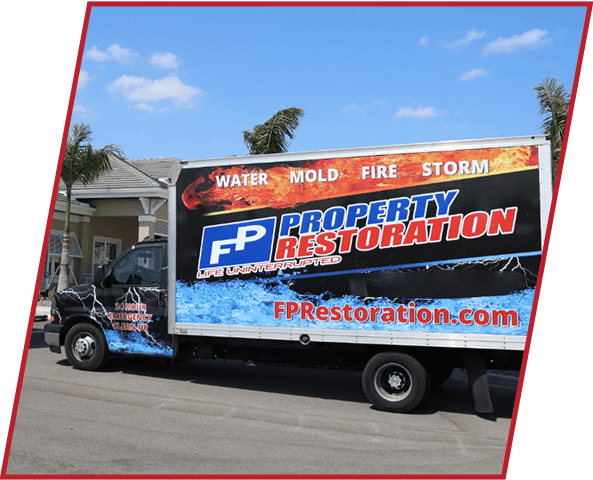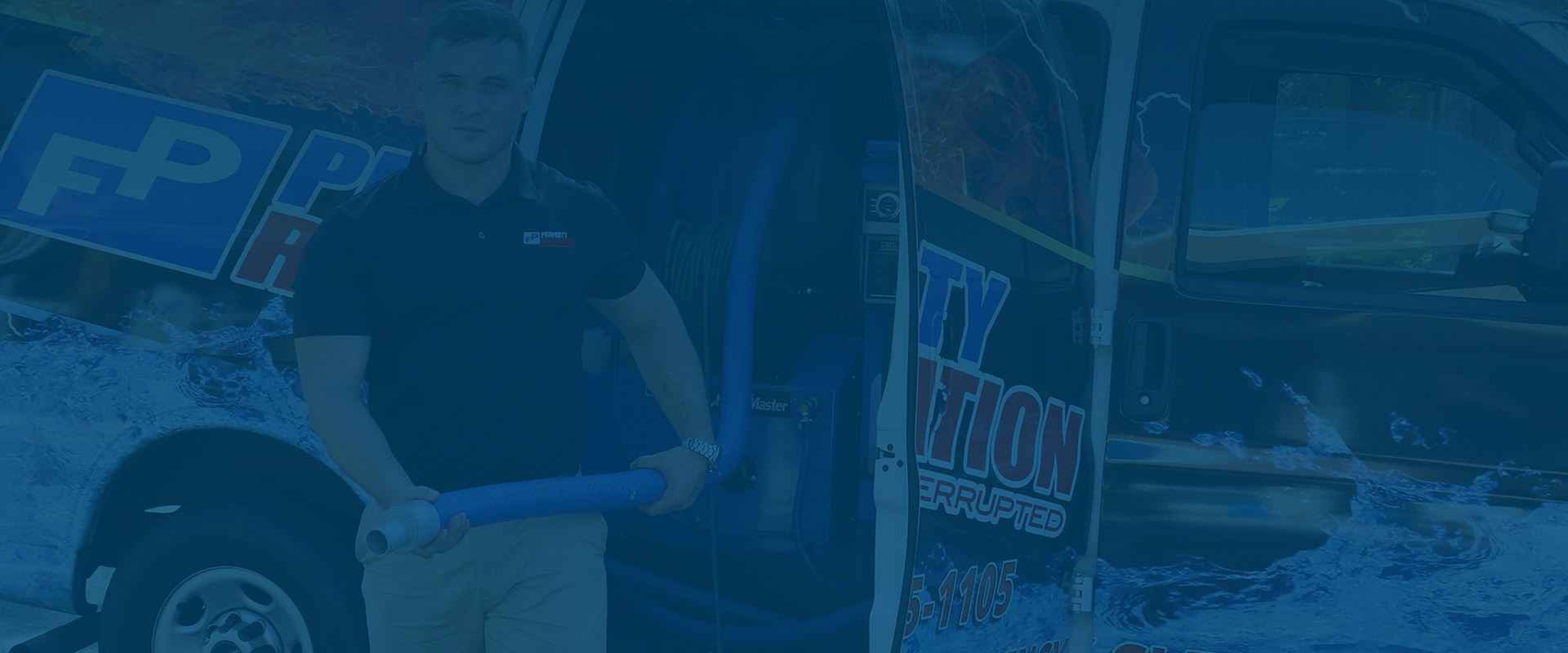 What Sets Our Team Apart:
Customer Satisfaction Guaranteed

Emergency Service

Preferred Vendor to Insurance

Professional Team

Industry-Leading Process

Full-Service Restoration Company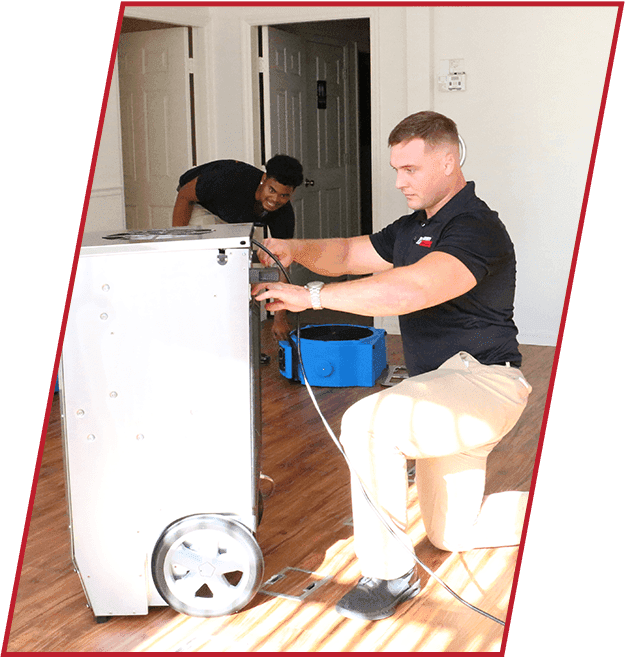 Dealing with Mold? Call Experienced Professionals.
Even if you make every effort to avoid moisture buildup, it can be frightening easy for mold to infiltrate a home or commercial building in Florida. Fortunately, FP Property Restoration is always prepared to handle mold remediation at all scales, from single-family residences to hotels and hospitals. When you call on us for help, our technicians will work to quickly remove all mold and restore the habitability of your home or commercial building, giving you and the building's occupants peace of mind. Plus, we are Florida mold prevention experts and can give you tailored guidance on how to avoid issues in the future.
We are available 24/7 for emergency situations, so do not hesitate to call (888) 408-2335 or contact us online if you find mold in your building or if you need advice on how to keep mold out. Se habla español.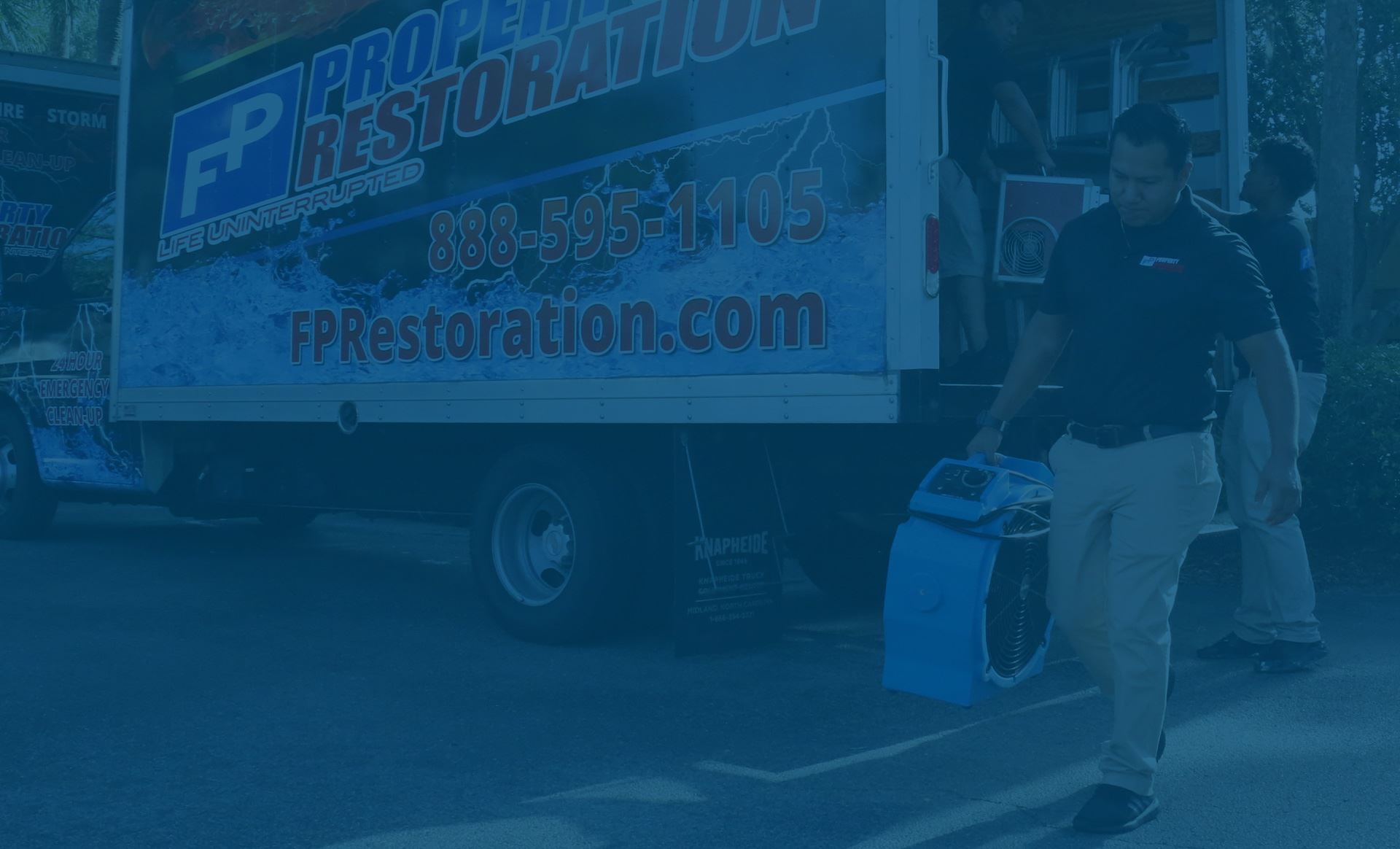 Disaster Restoration Anytime, Anywhere, At Any Scale
REQUEST A FREE ESTIMATE TODAY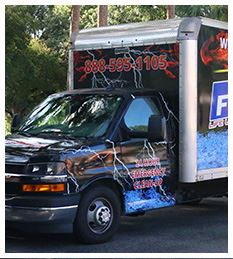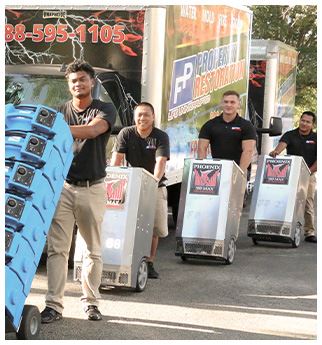 Call us today at (888) 408-2335 or complete our online form here.