Safety and Preparedness
The Importance of Being Prepared for Hurricanes, Winds, Fires, and Floods in Florida
With its tropical climate and frequent hurricanes, Florida is no stranger to extreme weather. From lightning storms to wildfires, Floridians need to be vigilant about staying safe and prepared for whatever Mother Nature throws their way. Preparation is key when it comes to protecting yourself and your property from the dangers of severe weather. Having an emergency plan in place is essential for dealing with any kind of natural disaster that may arise, and knowing what steps to take before, during, and after a storm can help ensure that you are ready when a crisis strikes. Implementing best safety practices can help ensure your health and safety as well as prevent or mitigate the damage done to your residential or commercial property.
If you are already dealing with the consequences of extreme weather, we encourage you to reach out to FP Property Restoration to learn more about how we can help you recover. Call (888) 408-2335 or contact us online to get started.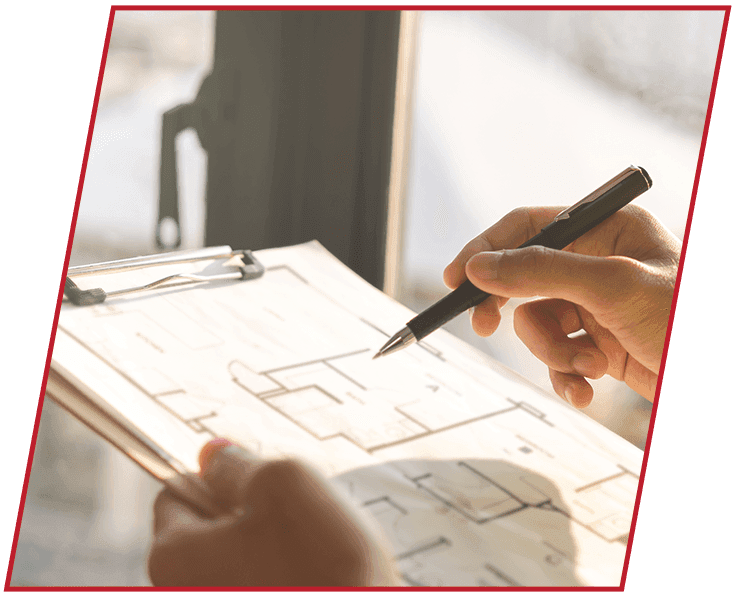 The Benefits of Understanding What to Do After a Natural Disaster
Sooner or later, a Florida homeowner or businessowner will need to contend with the consequences of a natural disaster. Severe storms are a common occurrence, and while many structures are built to withstand extreme conditions, you must be prepared to withstand worst-case scenarios, which could include considerable property damage, losing power for an extended period, or being stranded for up to two weeks.
When you understand what to do after a natural disaster, you will:
Be ready to protect yourself, your property, and the other occupants of your home or commercial building
Have the necessary supplies on hand in your emergency kit, including sufficient non-perishable food, bottled water, flashlights, remote charging devices, and medications
Have multiple potential evacuation plans and a secure place to seek refuge in if you choose to ride out a storm
Avoid taking unnecessary risks like reentering a storm-ravaged building before it is safe to do so or making contact with standing floodwater
Know what to look for when assessing the damage sustained by your building
Be ready to file an insurance claim

I had total trust in them, I could leave for a few hours and they would even take care of my 4 dogs like they were their own.

- Barry M.

Honestly not sure what we would have done if FP hadn't stopped to help- very grateful.

- Dennisun C.

Operations manager Devin McKeon was especially helpful in finalizing the completion of the restoration.

- Dave K.

All of the techs were so professional, kind, and sensitive to the homeowner's situation.

- Eileen L.

They worked non stop for the last 10 days to mitigate our home.

- Brian B.
How FP Property Restoration Can Help
Our team is no stranger to handling the consequences of Florida natural disasters, and we are committed to helping homeowners and businessowners take steps to ensure their safety and preparedness for these weather events. That includes educating Floridians on what steps they should take before and after extreme weather threatens to damage their residential or commercial property.
We invite you to review the following resources for tips on:
Even the most robust and comprehensive preventative measures will not necessarily be able to fully avert the force of a natural disaster, though they will likely reduce the harm your building sustains. When damage does occur, our professional technicians will work to provide the best restoration services in the industry. From water, mold, and fire restoration to storm remediation, we do it all – and in less time than our competitors. We frequently assist healthcare facilities, schools, universities, government agencies, hotels, multi-family condos, single-family homes, and more. Plus, with our 24/7 availability for emergency repairs and satisfaction guarantee, you can count on us to deliver exceptional results that last.
If you are in need of superior restoration services, call (888) 408-2335 or contact us online to request a free estimate. Se habla español.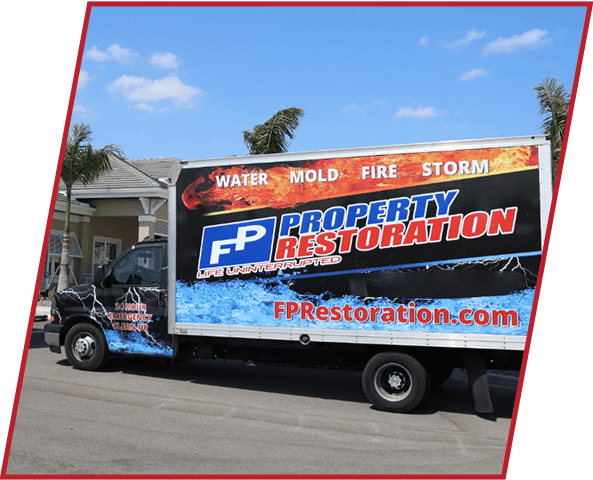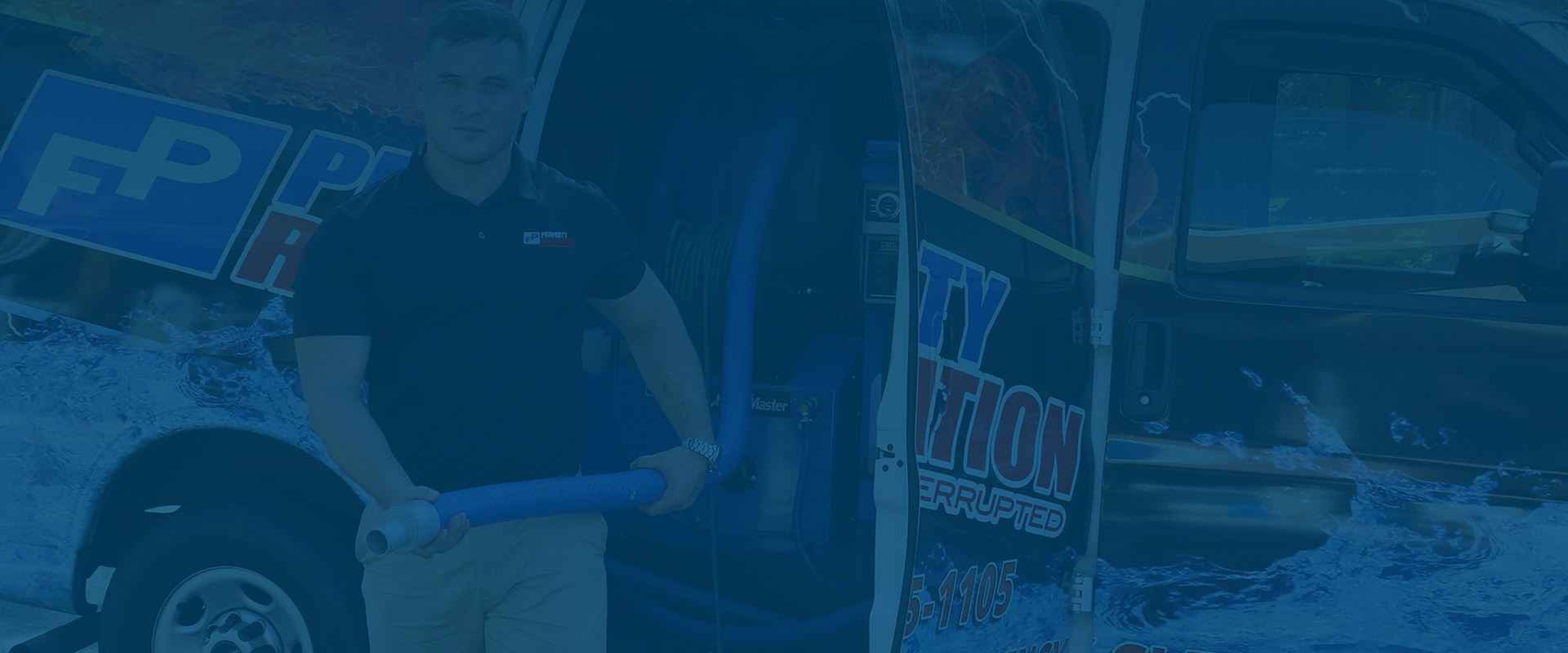 What Sets Our Team Apart:
Customer Satisfaction Guaranteed

Emergency Service

Preferred Vendor to Insurance

Professional Team

Industry-Leading Process

Full-Service Restoration Company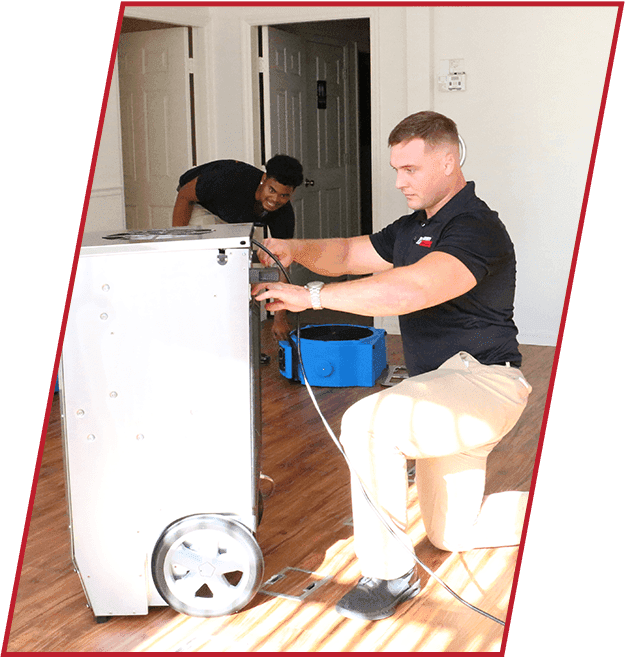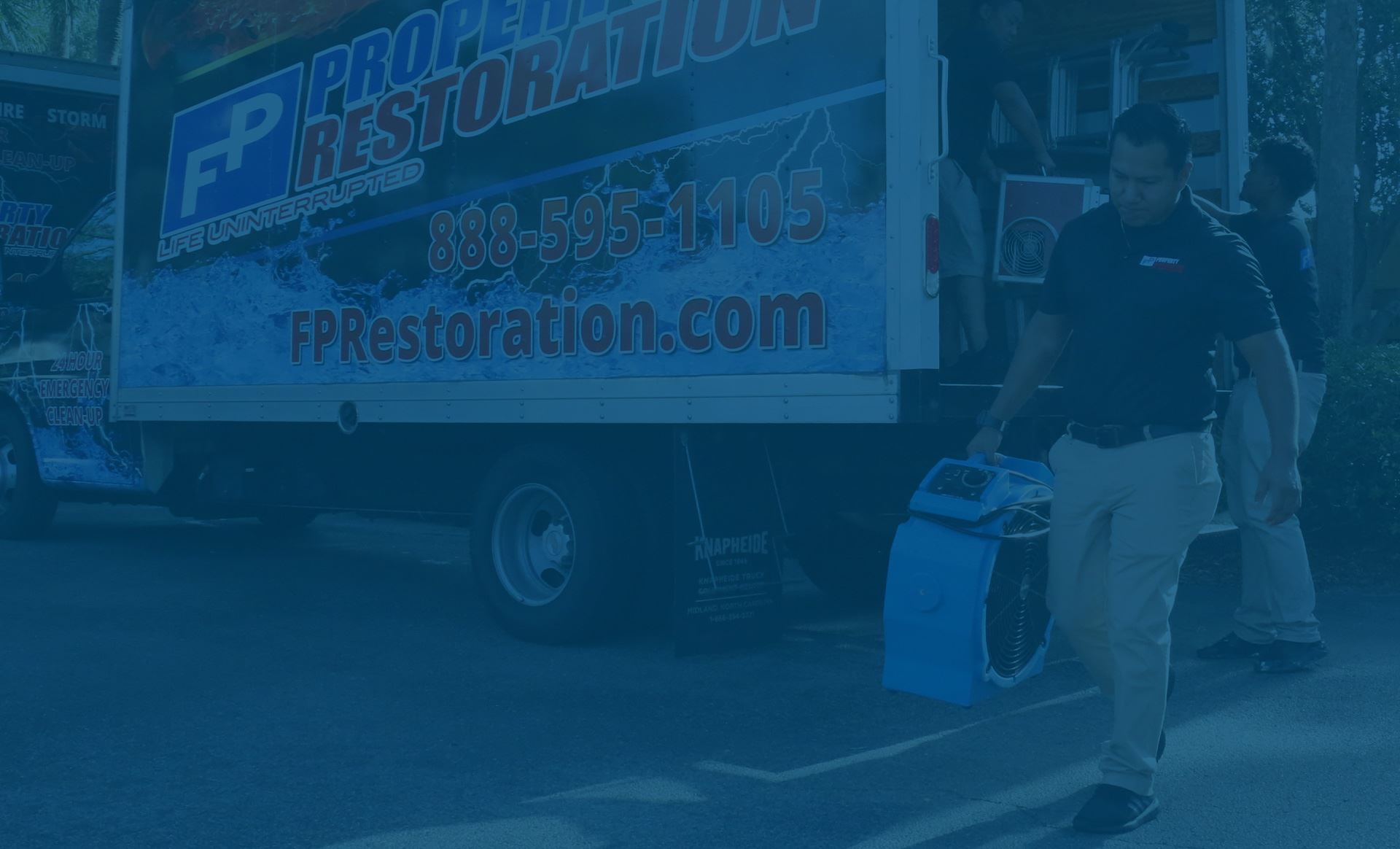 Disaster Restoration Anytime, Anywhere, At Any Scale
REQUEST A FREE ESTIMATE TODAY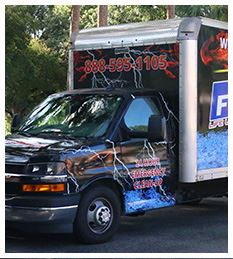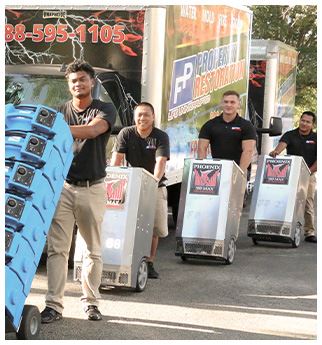 Call us today at (888) 408-2335 or complete our online form here.