Wind Safety in Florida
The Importance of Wind Safety
Wind can be a powerful and destructive force, especially in Florida. With its tropical climate and proximity to the Gulf of Mexico and the Atlantic Ocean, wind-related hazards such as hurricanes, tropical storms, and tornadoes are all too common throughout the state. Having a comprehensive wind safety plan in Florida is key when it comes to protecting yourself and your property from potential harm or damage caused by high winds. If your home or commercial property does suffer damage due to wind, FP Property Restoration can provide the dependable services you need to move forward.
Already dealing with the consequences of severe winds? Request a free estimate by calling (888) 408-2335 or contacting us online. Se habla español.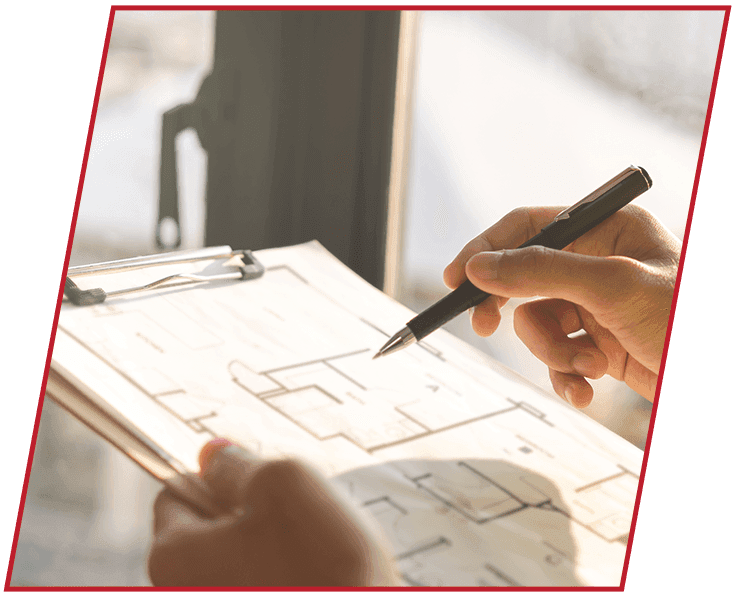 Understanding the Dangers of Wind Hazards in Florida
Wind hazards in Florida can be extremely dangerous, particularly during the summer months. Hurricanes are one of the most potentially destructive wind events that Floridians face each year. These storms have the potential to cause widespread destruction, from flooding and storm surges to wind damage and tornadoes. Tornadoes are also very common in Florida, particularly in the northern parts of the state. With winds reaching up to 300 mph, these fast-moving storms can cause significant property damage and serious injury or death if they touch down near a populated area.
In addition to these two major storm types, thunderstorms with strong winds can also occur in Florida, bringing heavy rain and lightning strikes – both of which can still be quite dangerous. Strong winds associated with coastal fronts and tropical waves may reach speeds greater than 50 mph at times, often causing localized power outages and fallen trees or debris.
All of these dangers underline the importance of implementing wind safety best practices in Florida. Taking proactive steps to prepare for high-wind events can not only protect yourself but mitigate the potential harm to your home or commercial property.

I had total trust in them, I could leave for a few hours and they would even take care of my 4 dogs like they were their own.

- Barry M.

Honestly not sure what we would have done if FP hadn't stopped to help- very grateful.

- Dennisun C.

Operations manager Devin McKeon was especially helpful in finalizing the completion of the restoration.

- Dave K.

All of the techs were so professional, kind, and sensitive to the homeowner's situation.

- Eileen L.

They worked non stop for the last 10 days to mitigate our home.

- Brian B.
Preparing for Extreme Winds
Protecting yourself and your property starts with staying informed about current weather conditions in your area. You will almost have advance warning of major storms like hurricanes or tropical storms, which should typically give you adequate time to prepare your property for strong winds. Depending on the anticipated severity of the storm, it may also be in your best interest to evacuate, but you should get your property ready before departing whenever possible.
Before the storm hits, make every effort to board up windows and doors to reduce the odds of flying objects breaking them or entering your home due to high winds. If there are trees near your home, you should trim them regularly, as excessive winds can send branches or even entire trees onto adjacent structures. Be sure to secure any outdoor furniture or lawn decorations – moving them inside, if possible – to keep them from becoming dangerous projectiles.
Because extreme winds can knock out power for days or even weeks at a time, you should have a well-stocked emergency kit that includes first aid materials, flashlights (with batteries), remote charging devices, any necessary medications, and enough food and bottled water to last up to two weeks. Keep in mind that, even after a storm and its accompanying winds have ceased, it may not be safe to immediately travel outside if power lines have been downed or if the neighboring streets have been submerged due to flooding.
Finally, most homeowners insurance policies will include coverage for wind damage, but confirm precisely what your policy does and does not cover to ensure you will be financially protected in these scenarios. If you are a businessowner, you should also ensure the insurance policy sufficiently covers wind damage to your commercial property.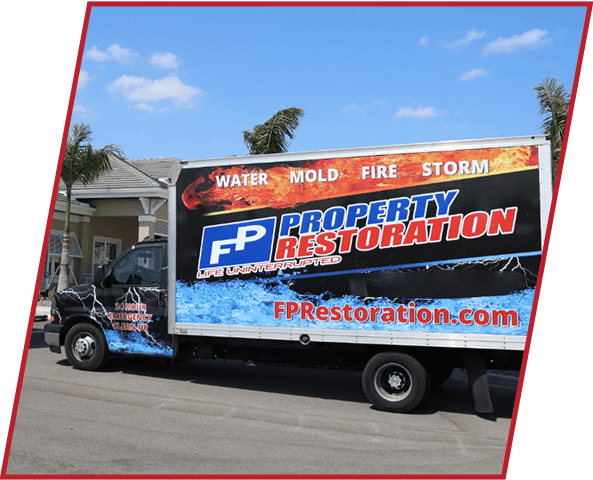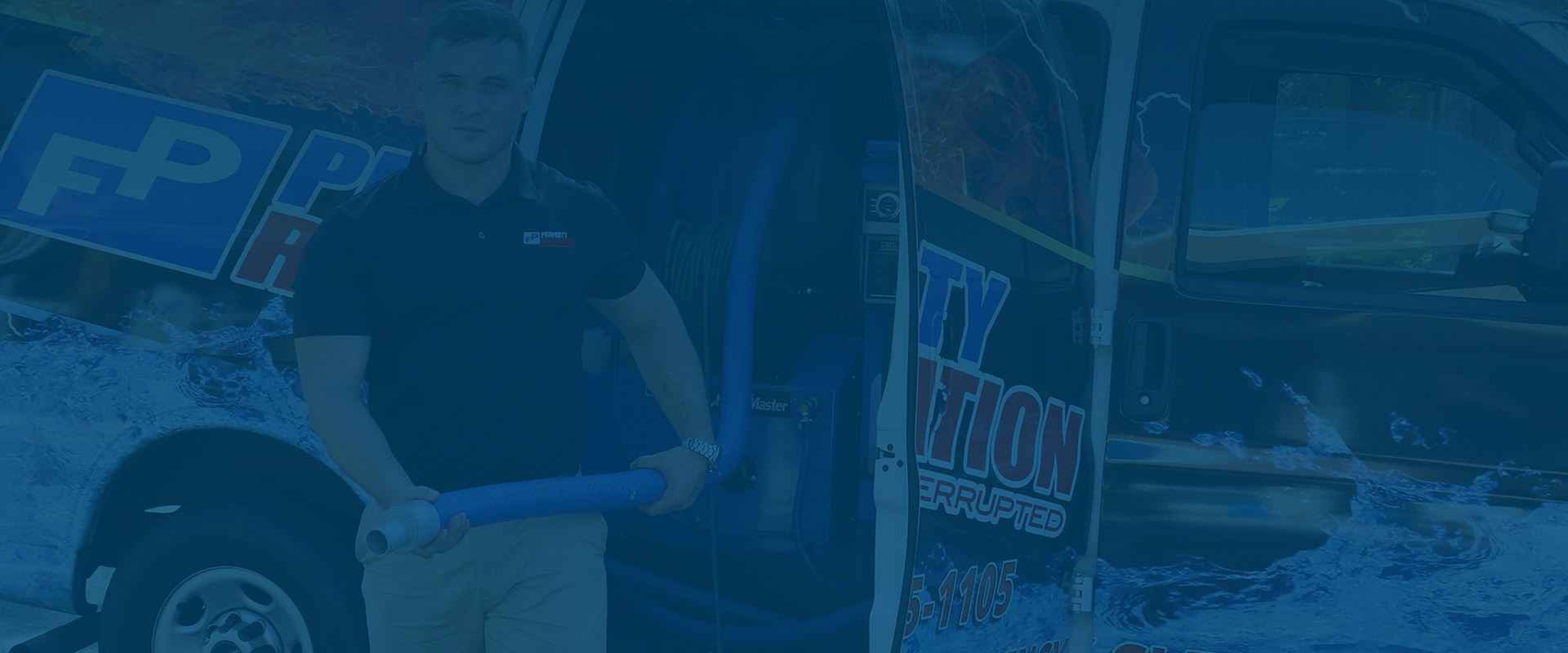 What Sets Our Team Apart:
Customer Satisfaction Guaranteed

Emergency Service

Preferred Vendor to Insurance

Professional Team

Industry-Leading Process

Full-Service Restoration Company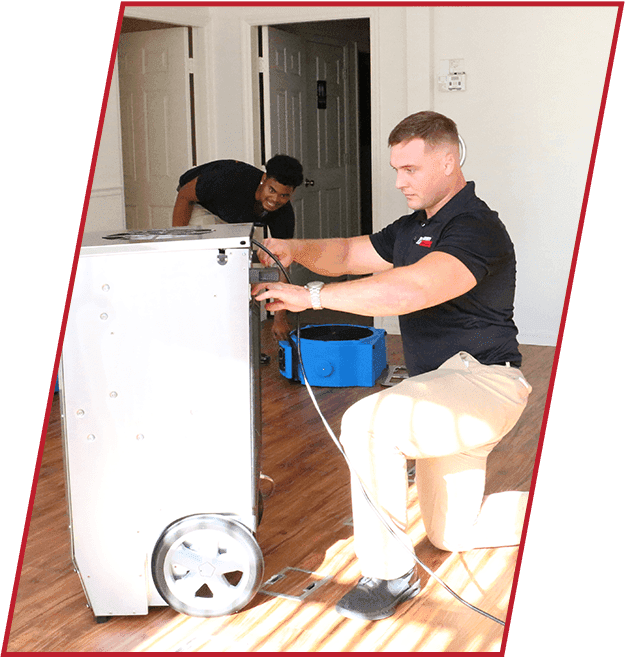 Has Wind Damaged Your Property? FP Property Restoration Can Help.
You need trusted and reliable professionals who are prepared to provide immediate assistance when your home or commercial property is ravaged by extreme winds. Our technicians provide storm remediation services for residential and commercial properties of all scales. We can work with your insurance provider and take swift steps to assess, mitigate, and resolve the damage. If the damage is especially severe, we offer emergency 24/7 service.
You can count on our dedicated team to deliver exceptional results faster than our competitors, so do not hesitate to reach out when you realize your home or commercial property has suffered wind damage. Call (888) 408-2335 or contact us online today.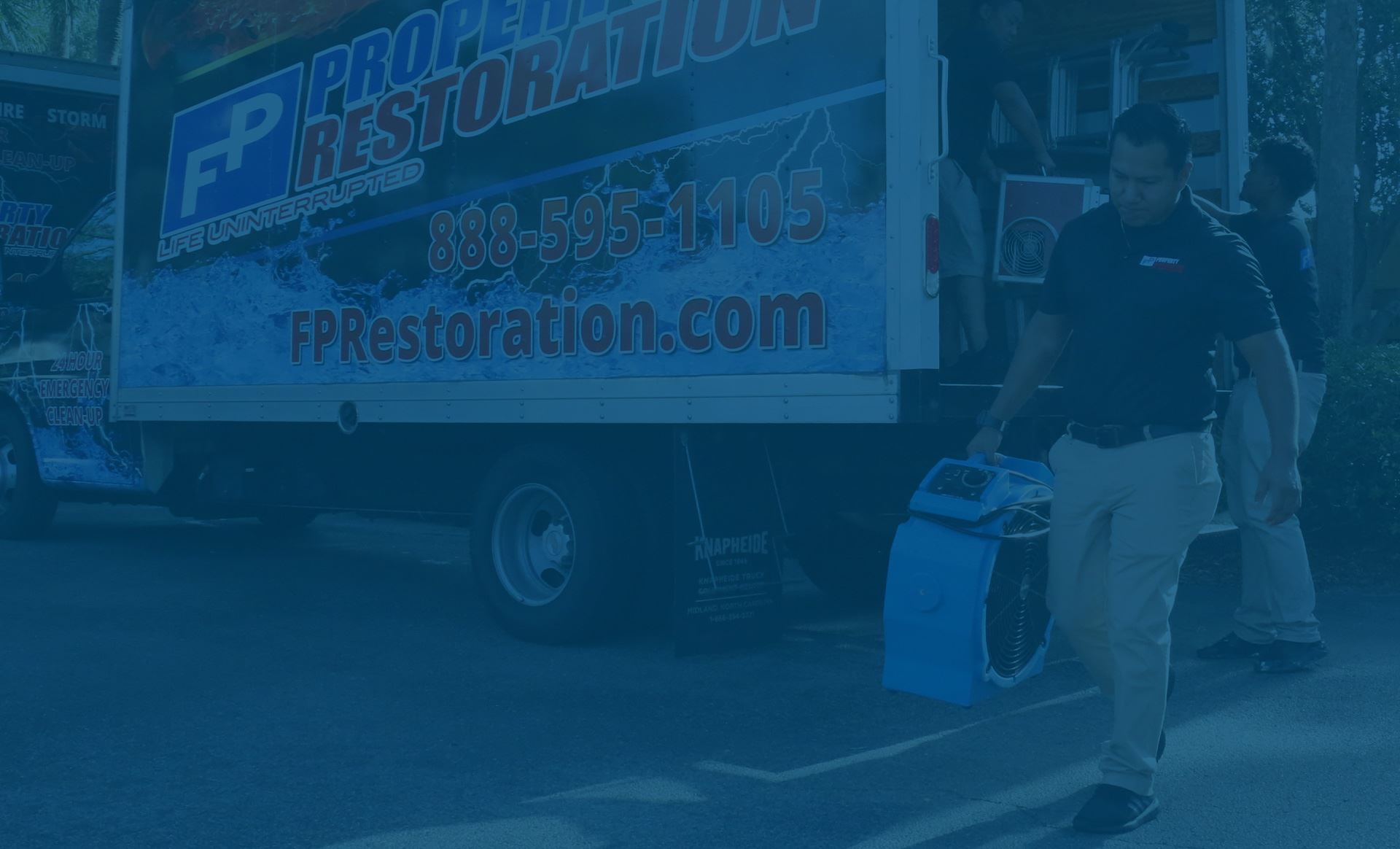 Disaster Restoration Anytime, Anywhere, At Any Scale
REQUEST A FREE ESTIMATE TODAY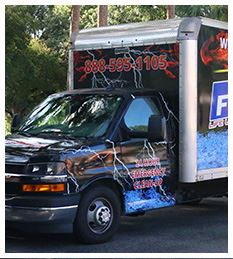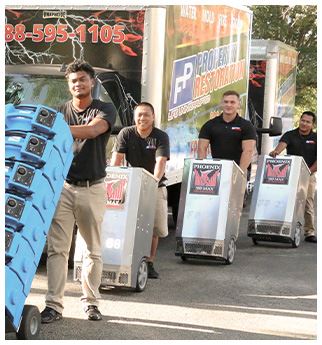 Call us today at (888) 408-2335 or complete our online form here.