Mold Inspection & Testing in Florida
Assisting Residential and Commercial Properties With Mold Remediation
Mold is a serious issue; if you believe you may have mold in your residential or commercial property, it's important that you contact a professional mold remediation company with state-licensed remediators as soon as possible. Your health and the health of your family, friends, employees, co-workers, and/or tenants could depend on it.
FP Property Restoration offers free, in-person mold inspection and testing services for both residential and commercial properties. Our mold inspectors will do a thorough assessment of the entire property to identify if there is mold present and, if so, what the cause may be.
Are you concerned that your property has signs of mold? Our Florida mold inspection & testing team is here to help. Contact FP Property Restoration online or call us at (888) 408-2335 for a free inspection today!
Why We Recommend An Air Quality Test By a Third-Party
In all cases, our team will recommend an air quality test by a third-party mold testing company, as per Florida law. An air quality test will reveal what the overall mold levels are in the air compared to the outdoor mold levels. Many times, there is no visible mold, but an air quality test reveals elevated mold levels in the air that can be harmful to both you and your property.
The results of the air quality test are analyzed by a third-party laboratory and overnighted back to us for interpretation. Once we have the results, our mold inspection and testing team in Florida can then identify the types of mold present, as well as the current mold levels. With this information, we can recommend the proper mold remediation methods for you.
At the conclusion of all mold remediation projects, we have a third party come back to the property to conduct a follow-up air quality test to ensure mold levels were brought down to an acceptable level.
What Sets FP Property Restoration Apart From the Rest?
We are proud to be one of the few mold testing companies that offer a truly free mold inspection. During the inspection conducted by one of our IICRC-certified Project Managers, you will receive the highest level of customer service, care, and respect. To carry out the inspection, your Project Manager will utilize cutting-edge technology, including multiple types of moisture meters and infrared camera technology, to detect any and all traces of mold.
At FP Property Restoration, our Florida mold inspection and testing team are:
Committed to providing the very highest level of service in everything we do
Fully licensed by the state of Florida to conduct mold remediation
The preferred vendor for over 20 homeowners' insurance carriers
Available to assist you 24 hours a day, 7 days a week, 365 days a year
We stand behind our work with extensive warranties on everything we do—restoration, repairs, and remediation. If you need mold inspection and testing in Florida, make us your first choice!
Contact FP Property Restoration today for your free mold inspection and testing service!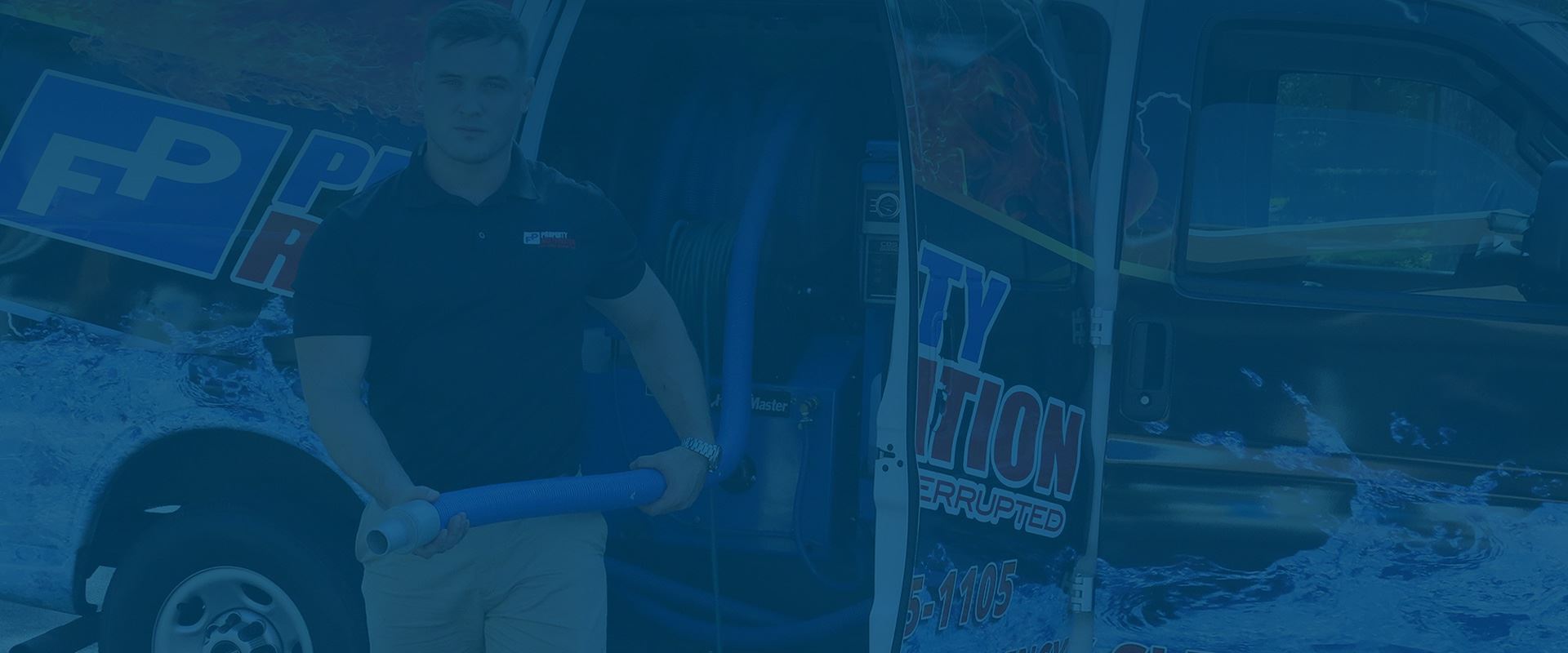 We are Different Than The Rest
See What Makes Us Unique
Full-Service Restoration Company

We are a fully licensed, insured and bonded company that can handle all of your restoration needs.

30 Minute Response Time

We will send a team member out and they will be on site in 30 minutes or less.

Professional Team

All of our team members are trained at the highest levels to perform all restoration and cleaning tasks.

Preferred Vendor

We are a preferred vendor with many of the insurance companies in Florida.

24/7 Emergency Service Available

When an emergency happens, our team will be there for you. Call us 24/7.

Customer Satisfaction Guaranteed

Our number one focus is on the customer and ensuring their satisfaction.
We Truly Care About OUr Customers
See What Past Customers Have to Say About Us
"Your team showed up fast and had a plan."

- Cameron T.

"Once you meet and talk with these guys, you will find out why they deserve every star."

- Kevin Y.

"We feel secure, educated and in good hands with this company."

- Michael D.
Our Experienced Team Is Available 24/7 When the Worst Happens, We'll Be There to Get You Back on Your Feet