WHEN IT COMES TO MOLD, DON'T SUSPECT—KNOW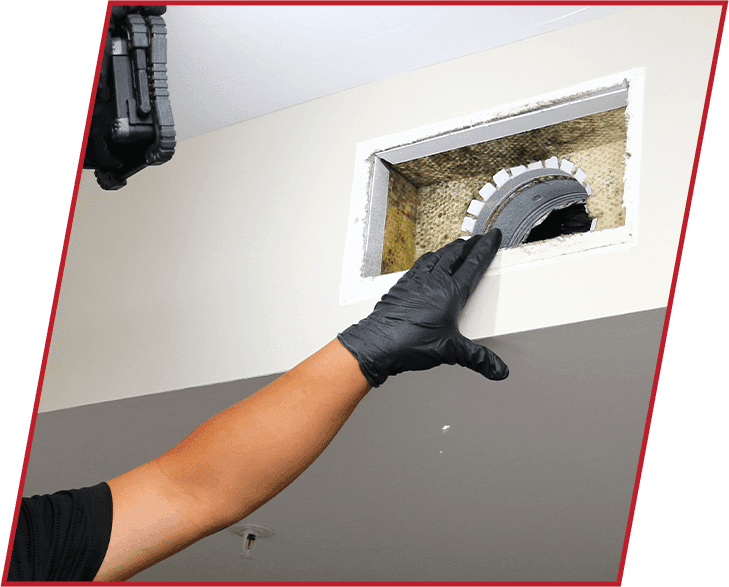 Emergency Mold Testing Services in Florida
Professional Mold Testing Services Available 24/7
Mold is a serious issue. If you believe you may have mold in your residential or commercial property, it's important to contact a professional mold remediation company with state-licensed remediators as soon as possible. Your health and the health of your family, friends, employees, coworkers, tenants, and community at large could depend on it.
FP Property Restoration offers FREE in-person mold inspection and testing services for both residential and commercial properties. Our mold inspectors will do a thorough assessment of the entire property to identify if mold is present and, if so, what the cause may be.
Schedule a mold inspection in Florida or the Gulf Coast region by calling FP Property Restoration at (888) 408-2335 today or submitting an online contact form.
Emergency Mold Testing for Your Neighborhood, Home, or Business
At FP Property Restoration, we're proud to be one of the few mold testing companies offering truly FREE mold inspections. During the inspection conducted by one of our IICRC-certified Project Managers, you'll receive the highest level of customer service, care, and respect. Your Project Manager will utilize cutting-edge technology, including multiple types of moisture meters and infrared cameras, to detect any and all traces of mold.
We Work on All Types of Properties
From whole neighborhoods to single-family homes, mom-and-pop shops to 33-story high rises, FP Restoration's mold inspection & testing teams can scale to your property or disaster for a thorough inspection. We have the capability to uncover invisible or lurking mold throughout properties of every size to keep you, your family, and your employees safe.
We provide mold testing services for all types of properties, including (but not limited to):
Small & large homes
Apartment buildings & complexes
Condominiums
Schools & educational facilities
Houses of Worship
Hotels & resorts
Restaurants
Office buildings
Medical facilities
Warehouses & industrial properties
How To Test For Mold In Your Home
To test for mold in your house, you can start with a visual inspection. Look for any visible signs of mold growth, such as discoloration, black spots, or fuzzy patches on walls, ceilings, floors, or other surfaces. Mold often thrives in damp or humid areas, so pay close attention to areas like bathrooms, kitchens, basements, and crawl spaces. Additionally, mold has a distinct musty odor, so use your sense of smell to detect any unusual odors in the house.
If you suspect mold but cannot visually identify it, you can perform a DIY mold testing kit. These kits typically involve swabbing or collecting samples from suspected areas and sending them to a laboratory for analysis. The lab will provide a detailed report indicating the presence or absence of mold, as well as the type and concentration of mold spores.
However, it's important to note that DIY mold testing kits may not always provide accurate or comprehensive results. Therefore, it is highly recommended to contact a professional mold inspection and remediation company. Professional mold inspectors have the expertise, specialized equipment, and experience to conduct a thorough assessment of your property. They can perform comprehensive mold testing, including air sampling, surface sampling, and moisture level measurements. Professional mold inspectors can accurately identify the presence of mold, determine the extent of the problem, and provide appropriate recommendations for mold removal and remediation, ensuring the health and safety of your home.
FP Restoration has the tools, training, and understanding to uncover mold invisible to the naked eye. Through top-tier laboratory testing, infrared technology, and impressive due diligence, we can make your structure safe for you again.

I had total trust in them, I could leave for a few hours and they would even take care of my 4 dogs like they were their own.

- Barry M.

Honestly not sure what we would have done if FP hadn't stopped to help- very grateful.

- Dennisun C.

Operations manager Devin McKeon was especially helpful in finalizing the completion of the restoration.

- Dave K.

All of the techs were so professional, kind, and sensitive to the homeowner's situation.

- Eileen L.

They worked non stop for the last 10 days to mitigate our home.

- Brian B.
Mold takes many shapes and sizes. To find every last trace of mold—both visible and invisible—our team will recommend an air quality test by a third-party mold testing company, in keeping with Florida law. An air quality test will reveal the overall mold levels in your structure compared to the outdoor mold levels. Despite the absence of visible mold, an air quality test can still reveal elevated mold levels in the air that may be harmful to both you and your property.
A third-party laboratory analyzes the results of the air quality test before sending them back to us overnight for interpretation. Once we have the results, we can identify the types of mold present, as well as the current mold levels. With this information, we can recommend the proper mold remediation methods to get you back to life as you know it.
At the conclusion of all mold remediation projects, we have a third party come back to the property to conduct a follow-up air quality test. This due diligence ensures that mold levels are reduced to a safe level.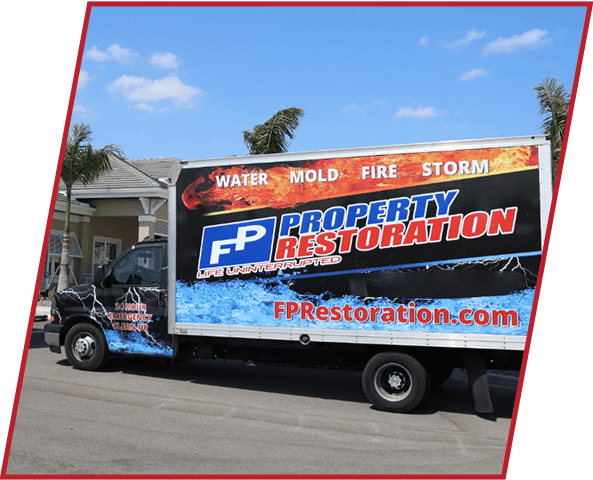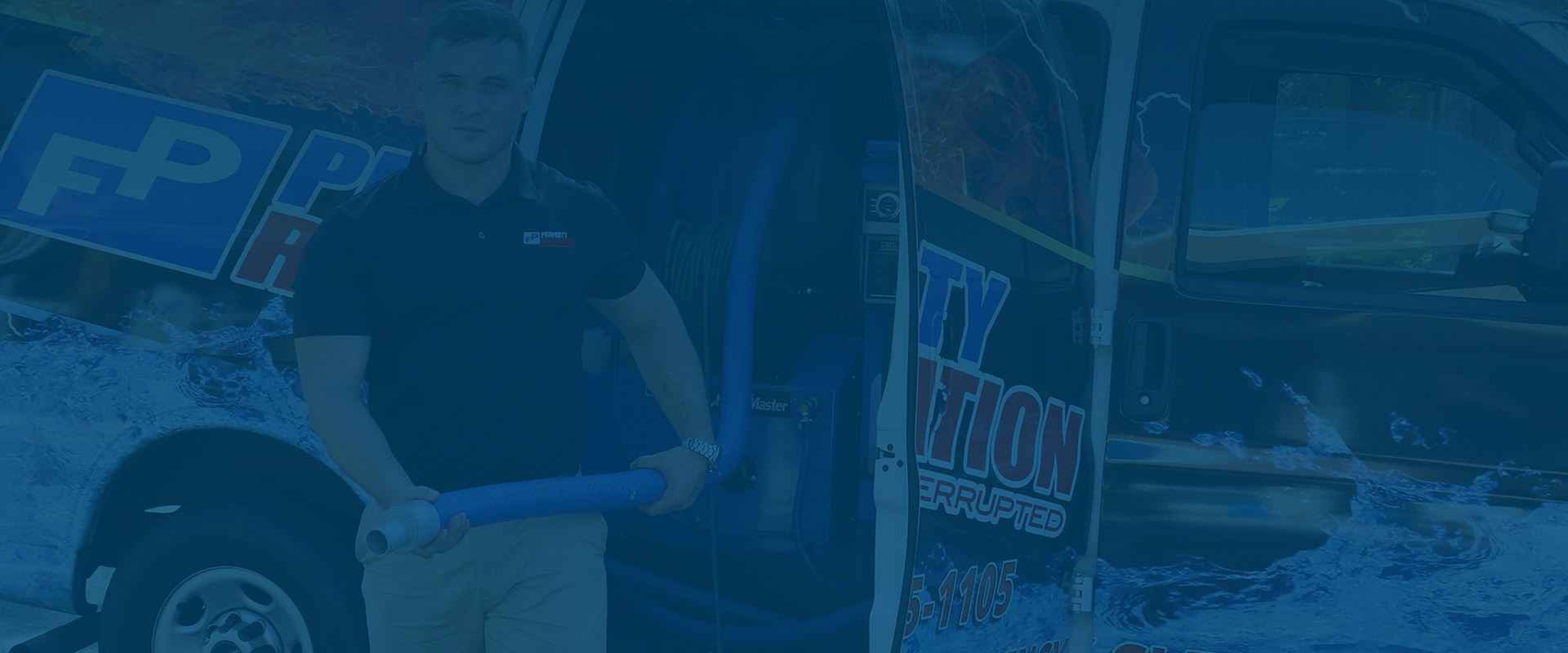 What Sets Our Team Apart:
Customer Satisfaction Guaranteed

Emergency Service

Preferred Vendor to Insurance

Professional Team

Industry-Leading Process

Full-Service Restoration Company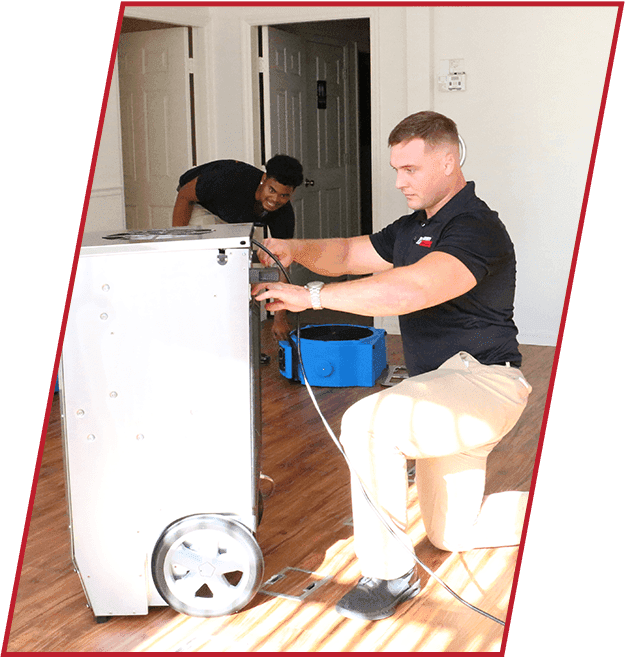 What Is the best Mold Testing company?

A.

The best mold inspection & testing companies also offer full-service repair and restoration services to take you and your structure from "unsafe" to "safe" with just one phone call. At FP Property ...

What should I look for in a mold testing company?

A.

Mold remediation begins with the detection and interpretation of harmful growth on-site. After that, you need a company capable of full-service remediation, repair, and restoration services if you ...

Is invisible mold really that dangerous?

A.

Yes. Arguably, invisible mold sources are MORE dangerous than visible growth. Invisible mold can grow undetected behind walls, in ceilings, and in other out-of-the-way places for years, compromising ...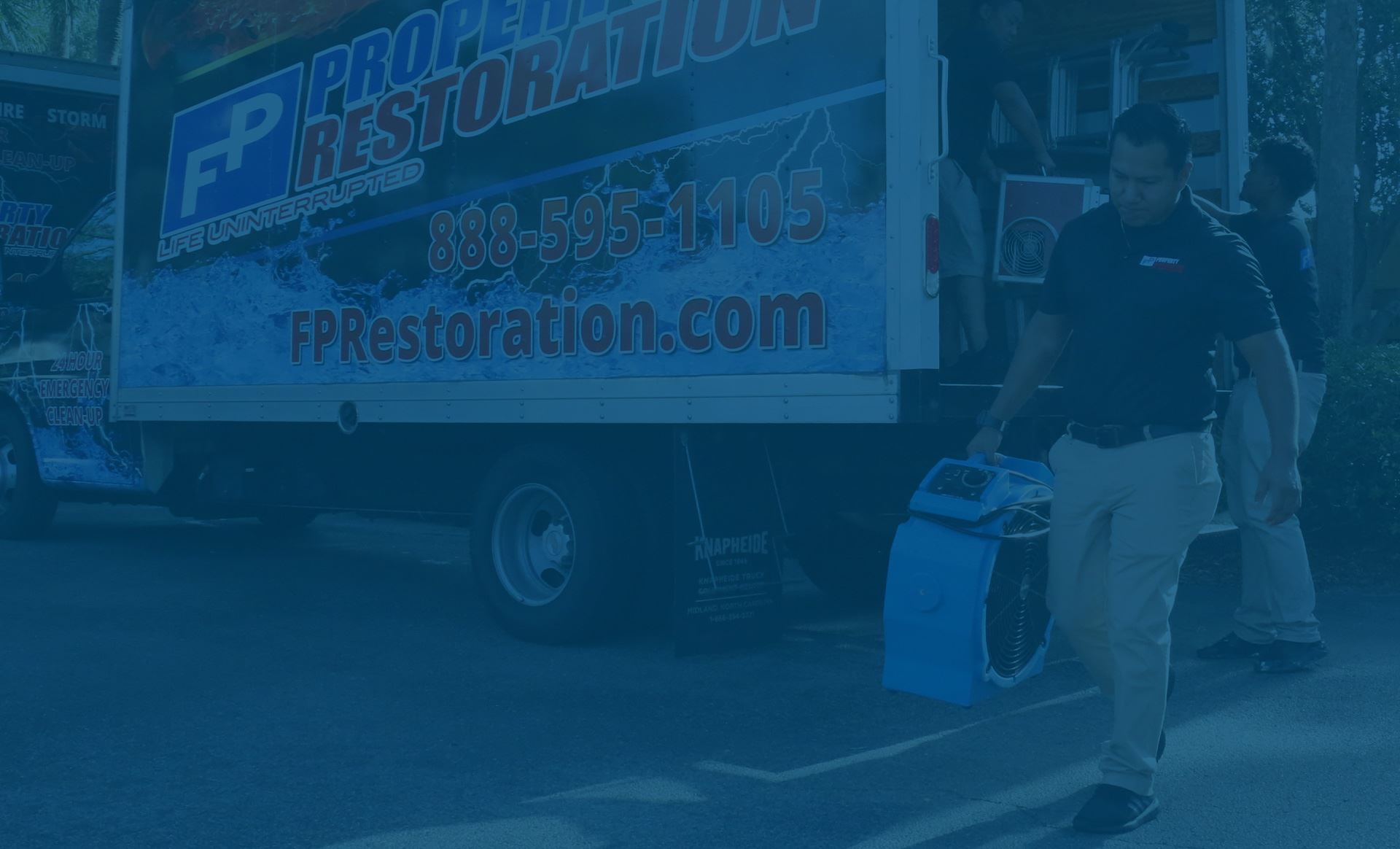 Disaster Restoration Anytime, Anywhere, At Any Scale
REQUEST A FREE ESTIMATE TODAY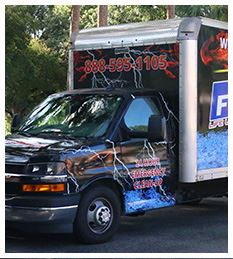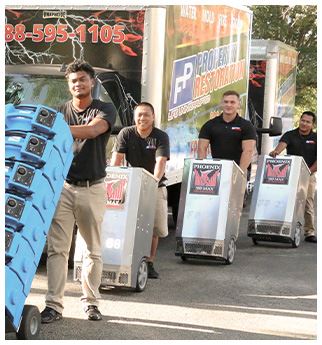 Call us today at (888) 408-2335 or complete our online form here.