SAVING YOUR FAMILY HOME OR LIVELIHOOD ASAP, 24/7, 365 DAYS A YEAR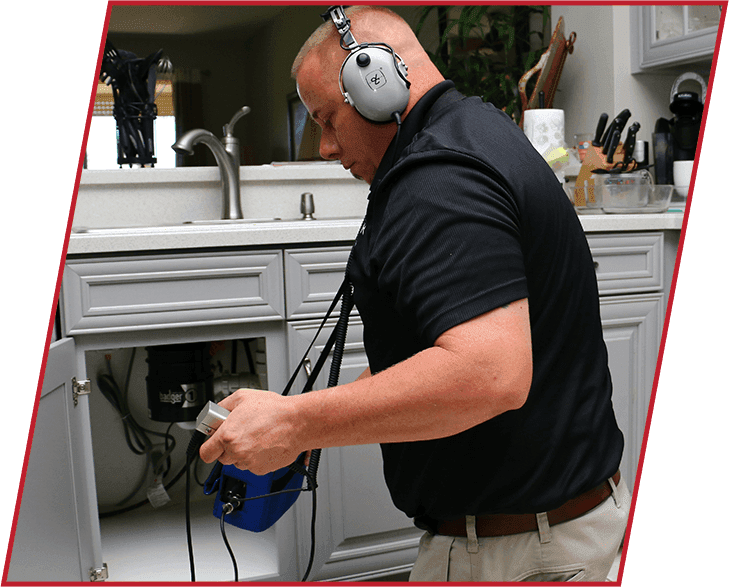 Emergency Flood & Water Damage Cleanup in Florida
On-Site Emergency Response Teams Ready 24/7
Property damages can happen 24 hours a day, every day of the year. FP Property Restoration has highly trained teams on call 365 days a year throughout the state of Florida, the Gulf Coast region, and nationwide. Our on-call teams are all IICRC certified to ensure that no matter when disaster strikes, you can count on immediate service with well-equipped, knowledgeable, and immensely capable disaster restoration experts.
For over 10 years, FP Property Restoration has built a reputation for having the fastest response times in the state of Florida and beyond when water, flood, fire, mold and storm disasters damage residential or commercial properties. Our customers praise our team for their reliability, timeliness and expertise whenever they're called upon.
For everything from a burst pipe to the storm of the century, there's FP Restoration. Call us when disaster strikes at (888) 408-2335 today.
On-Site At Your Property With Tools & Training
At FP Property Restoration, we have one goal: getting you back to your life, uninterrupted. Whatever that means to you individually, we have the tools, training, certifications, and experience to make it happen. Our structural drying, thermal inspection, dehumidification, and mold remediation techniques are time-tested and tech assisted for utmost success. We take water damage restoration so seriously because we know how much it means to our customers after disaster strikes—it means everything.
We Work on All Types of Properties
From hospitality to education, single-family homes to government buildings, FP Restoration has helped homes and businesses just like yours dozens of times before. Our response during Hurricanes Harvey, Irma, and Michael earned us the Sedgwick Catastrophe Response Award—a recognition we treasure. Let us put that experience to work for you and your property. All it takes is one phone call.
We provide emergency water damage & flood cleanup for all types of residential and commercial properties, including (but not limited to):
Small and large homes
Apartment buildings and complexes
Condominiums
Schools and educational facilities
Houses of Worship
Hotels and resorts
Restaurants
Office buildings
Medical facilities
Warehouses and industrial properties
We start by removing water and making temporary repairs to arrest further damage to your property. Afterwards, we'll deploy thermal inspection, dehumidification, and sewage cleanup teams as needed to ensure your property returns to maximum usability and safety as soon as possible.

I had total trust in them, I could leave for a few hours and they would even take care of my 4 dogs like they were their own.

- Barry M.

Honestly not sure what we would have done if FP hadn't stopped to help- very grateful.

- Dennisun C.

Operations manager Devin McKeon was especially helpful in finalizing the completion of the restoration.

- Dave K.

All of the techs were so professional, kind, and sensitive to the homeowner's situation.

- Eileen L.

They worked non stop for the last 10 days to mitigate our home.

- Brian B.
Hesitation Costs Time, Money, Safety, & Comfort
When waters rise or burst into our homes & businesses, the clock starts ticking. With every hour, the damage to your property increases. With every minute, water works its way into hidden channels throughout your building, encouraging mold growth, compromising electrical systems, and ruining the structure itself. Once the storm passes and everyone's safe, it's vital that you call an experienced emergency restoration company immediately.
When disasters happen, no matter the time or day, we promise:
60-Minute or less response times
Highly trained team's onsite
Fully equipped IICRC Certified disaster professionals
Free Estimates
Fully documented damage assessments
For 24/7 emergency response services anywhere in the state of Florida and across the country call (888) 408-2335.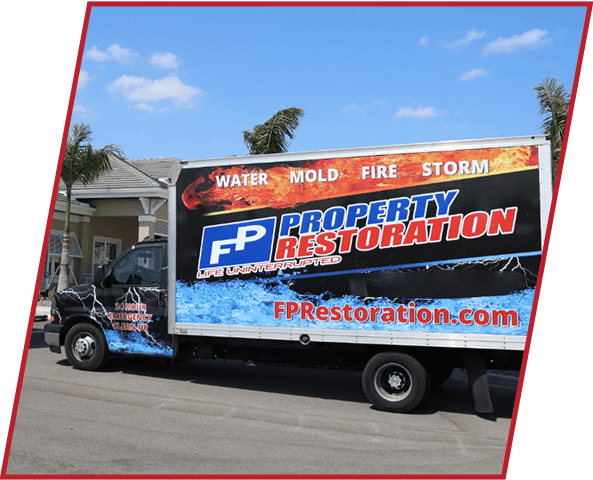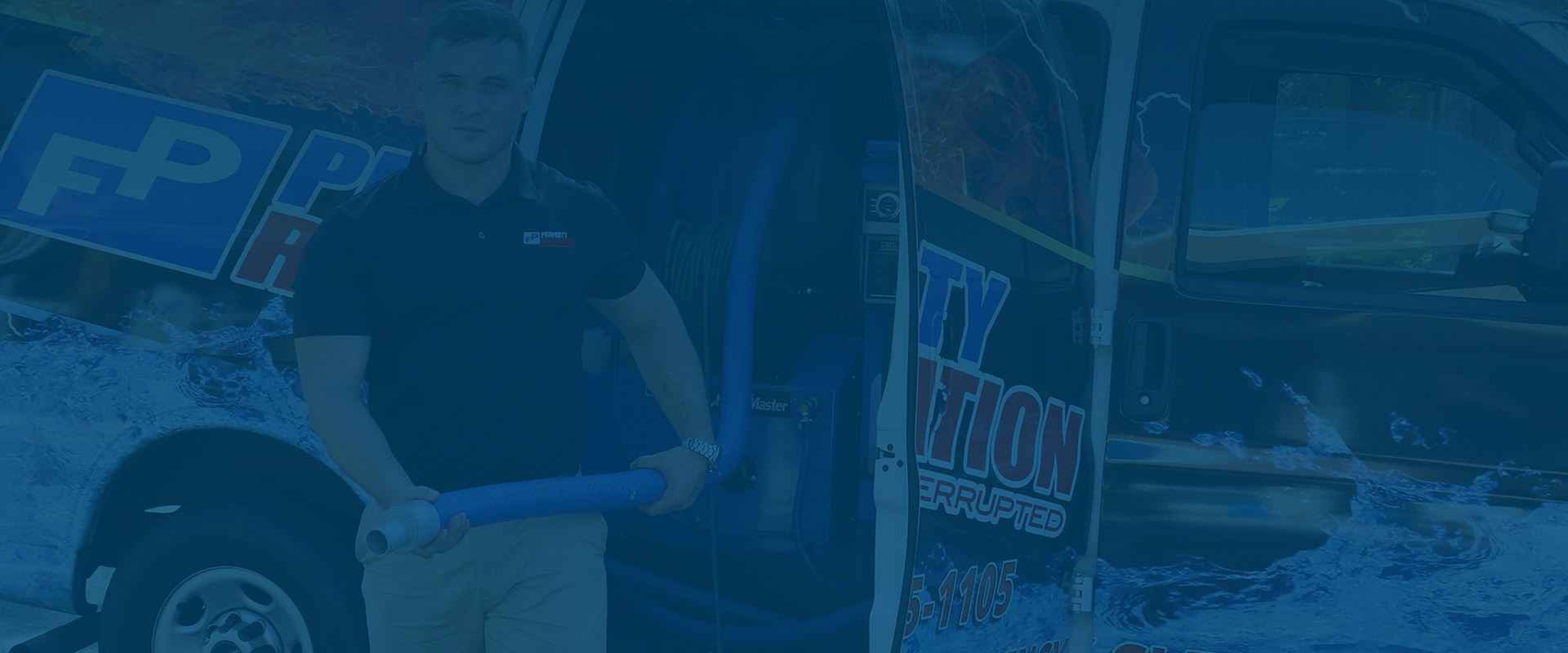 What Sets Our Team Apart:
Customer Satisfaction Guaranteed

Emergency Service

Preferred Vendor to Insurance

Professional Team

Industry-Leading Process

Full-Service Restoration Company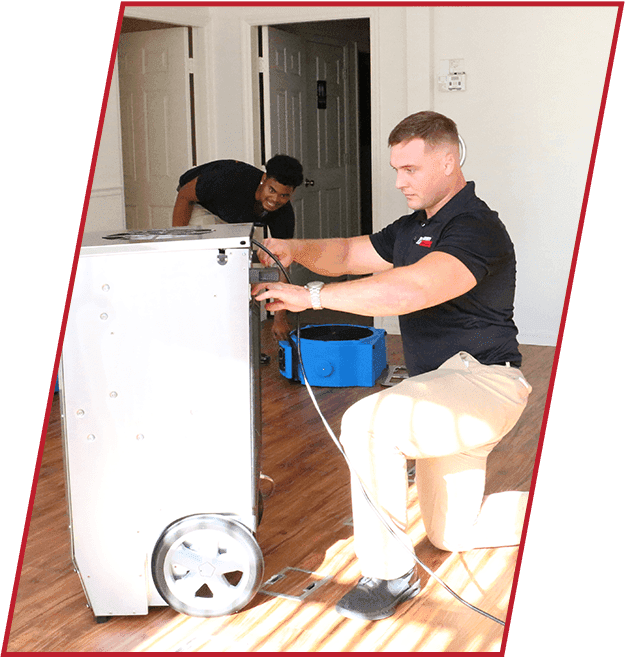 What can my business do to recover faster after flooding?

A.

If you're a business owner with one or multiple locations locally, regionally, or nationally, you need an emergency response plan (ERP). By developing an ERP with FP Property Restoration, you and key ...

Why is calling a water damage restoration company urgent?

A.

The damage to your property isn't limited to what you can see with the naked eye. Every minute, water is finding new ways to ruin your home or commercial property. From top to bottom, your building is ...

Can my belongings be saved after a flood?

A.

At FP Property Restoration, we use the latest contents cleaning and salvaging methods available on the market today. We'll do our best to remove standing water, dry out your structure, and preserve ...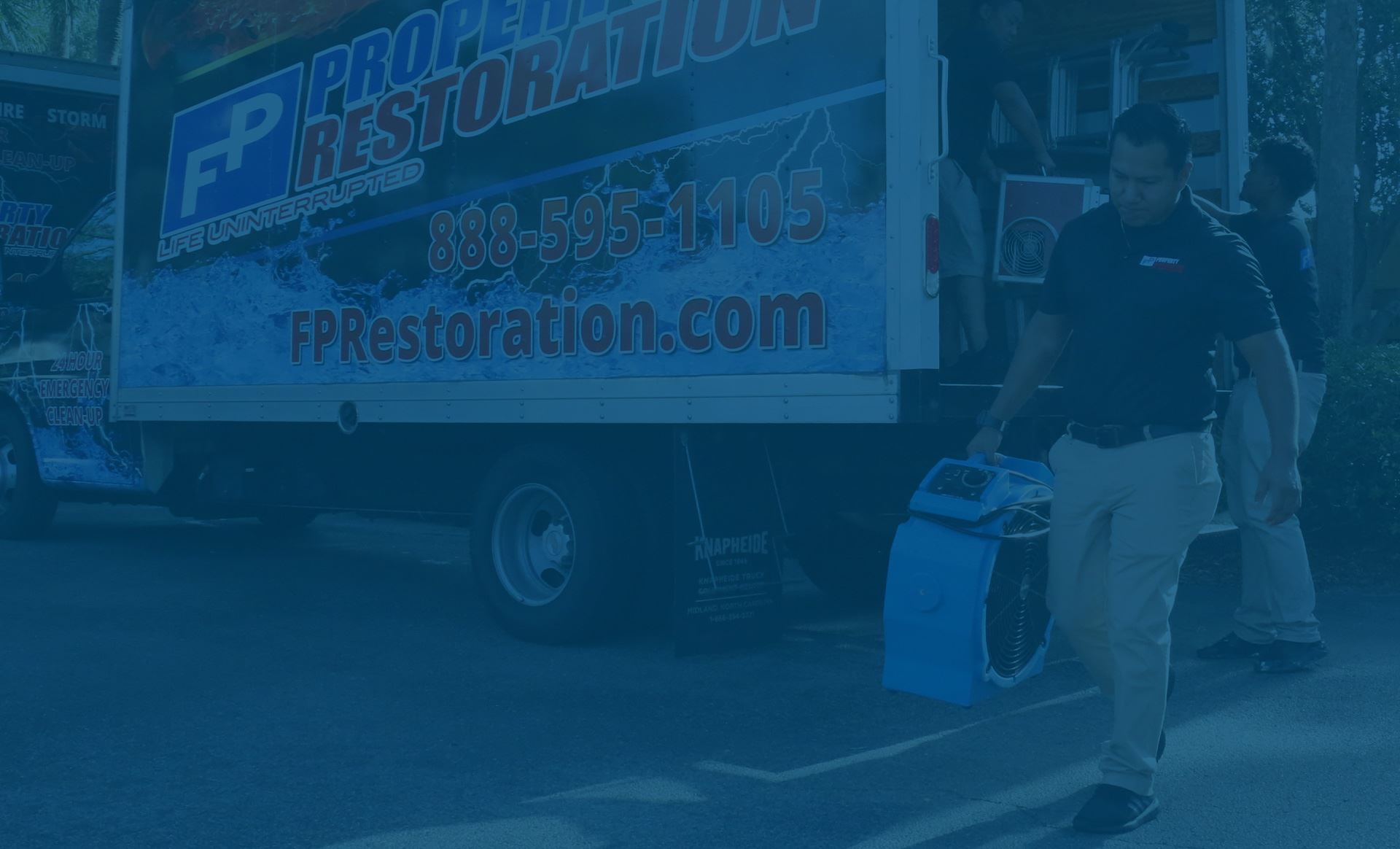 Disaster Restoration Anytime, Anywhere, At Any Scale
REQUEST A FREE ESTIMATE TODAY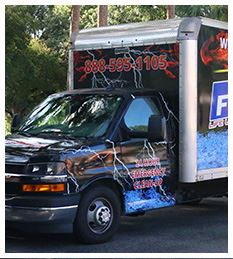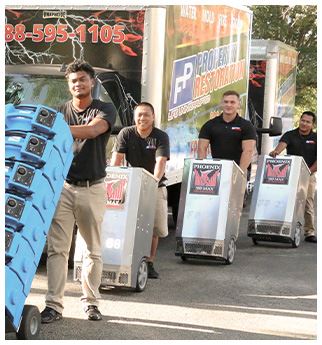 Call us today at (888) 408-2335 or complete our online form here.