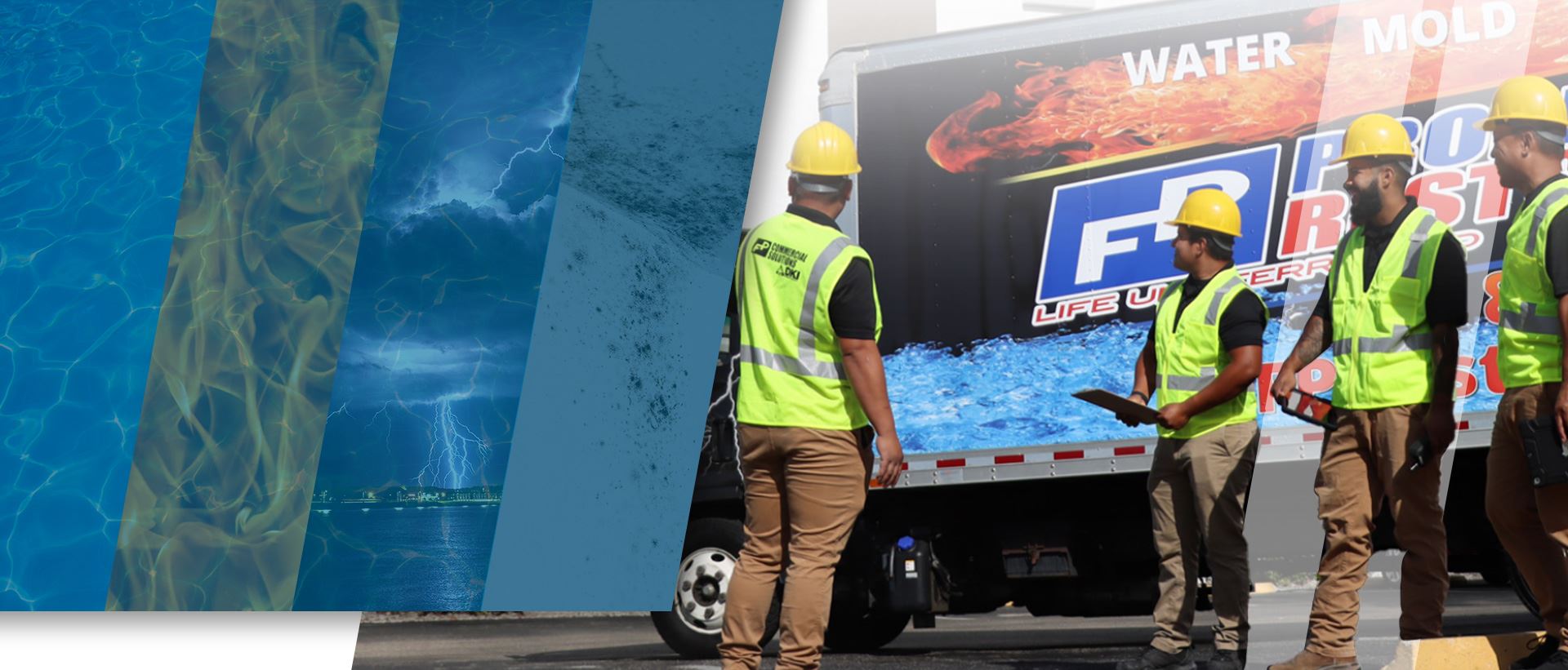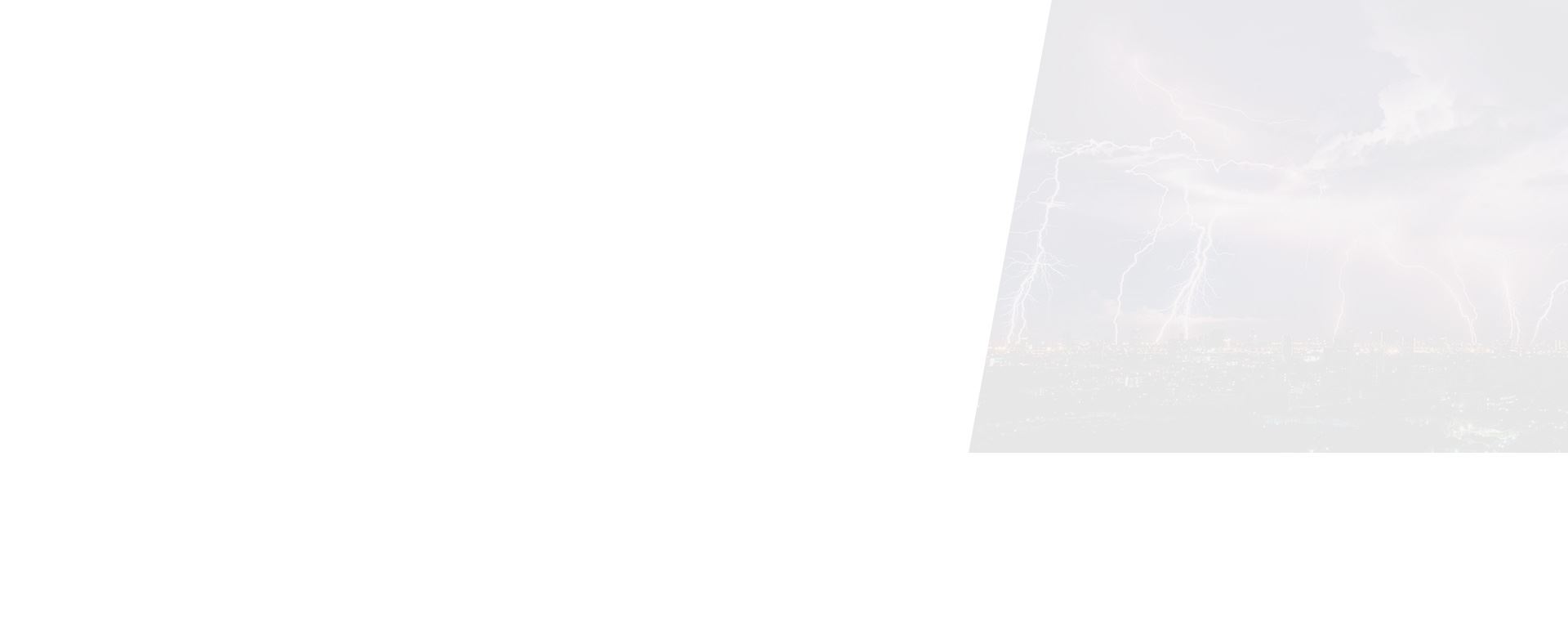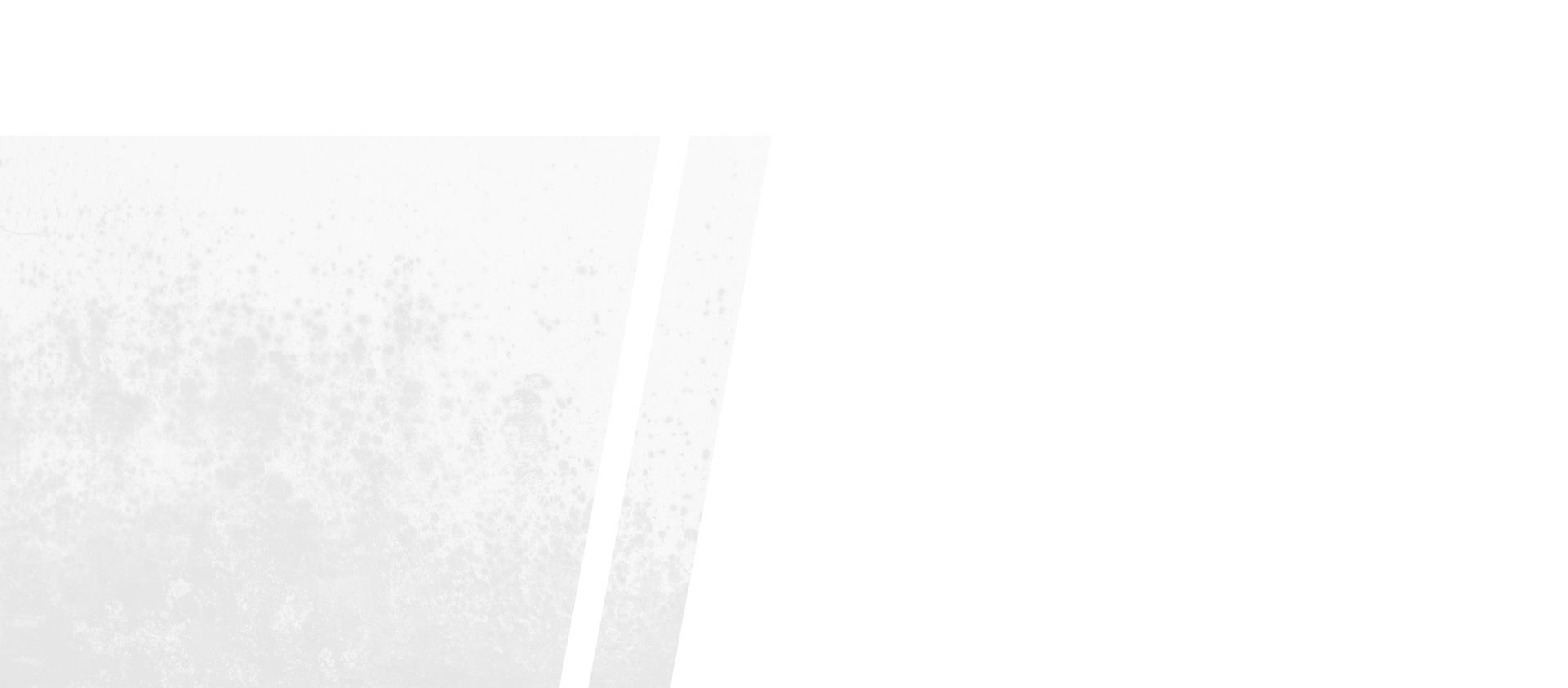 Disaster Restoration and Remediation Services in Florida
We provide efficient and reliable emergency response and restoration services when you need them.
More than the material costs of disaster, there's the human cost to take into account. Our swift response team at FP Property Restoration can scale to handle disasters of any size with the utmost diligence, trust, and attention to detail. We are prepared to work with local insurance agencies, first responders, and community leaders to get the job done so that you and your organization can get back to living your lives.
We pride ourselves on our full-service remediation, restoration, and reconstruction, all at the highest quality of workmanship, to meet crises of any scale. From the homeowner to the local bank, the factory to the emergency room, we quickly assess the damage, mitigate the impact, and restore functionality. We guarantee our work and bring everything we need to get the job done. When disaster strikes and damage remains, our IICRC-certified team can handle it all. We are ready to help you 24 hours a day, seven days a week, all year long.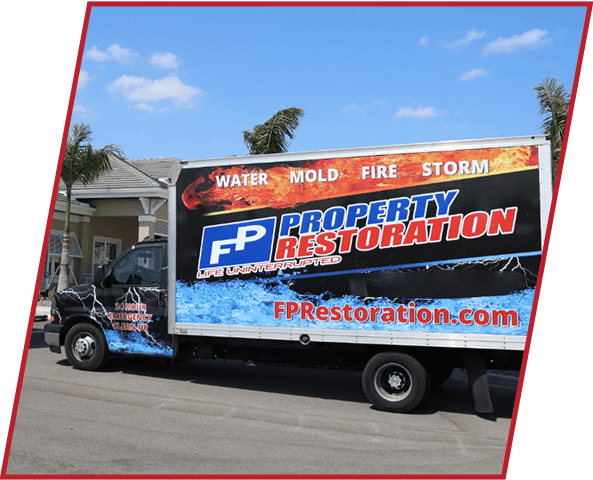 Life Uninterrupted
Learn more about what our business motto means for you and your property. We are your professional service provider, your natural disaster relief, we always work as a team, and we can't wait to be of service to you. Contact us today for your free estimate!

I had total trust in them, I could leave for a few hours and they would even take care of my 4 dogs like they were their own.

- Barry M.

Honestly not sure what we would have done if FP hadn't stopped to help- very grateful.

- Dennisun C.

Operations manager Devin McKeon was especially helpful in finalizing the completion of the restoration.

- Dave K.

All of the techs were so professional, kind, and sensitive to the homeowner's situation.

- Eileen L.

They worked non stop for the last 10 days to mitigate our home.

- Brian B.
All Restorations Follow Our 3-Step Process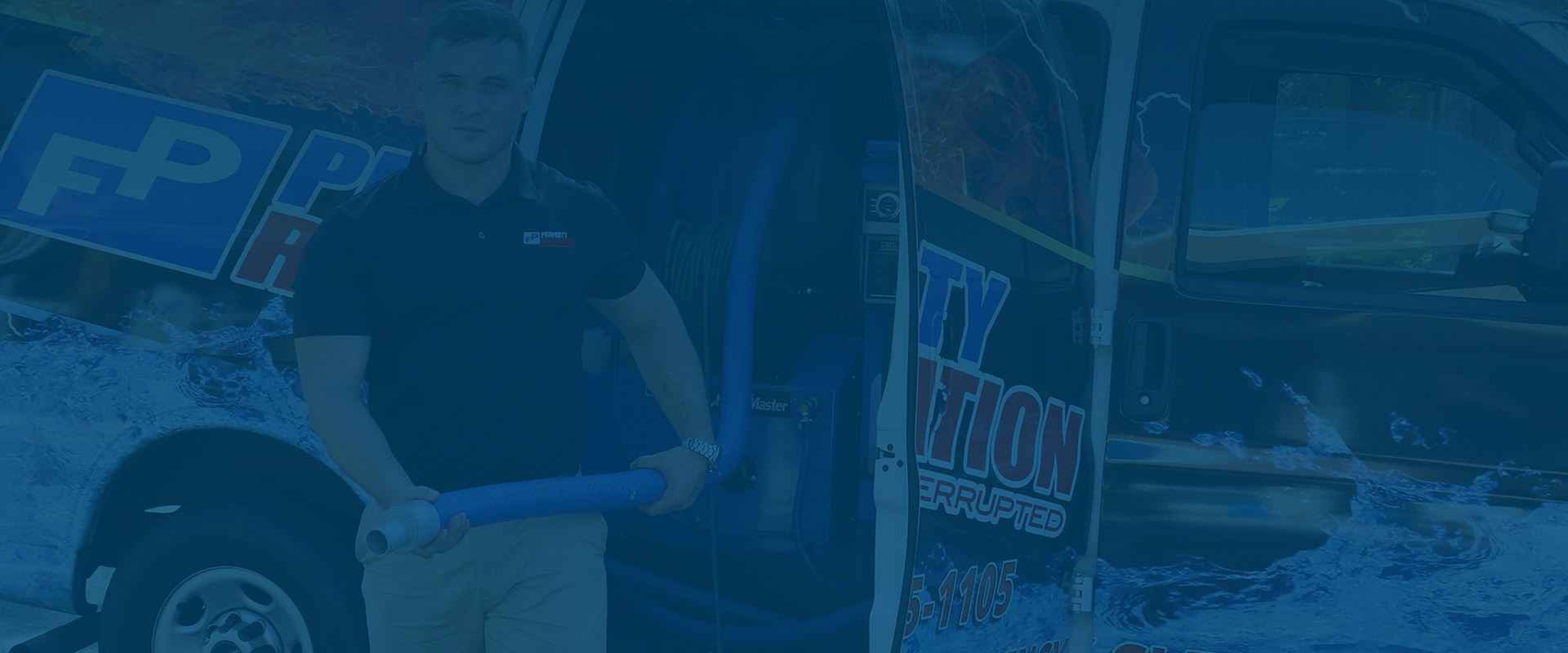 What Sets Our Team Apart:
Customer Satisfaction Guaranteed

Emergency Service

Preferred Vendor to Insurance

Professional Team

Industry-Leading Process

Full-Service Restoration Company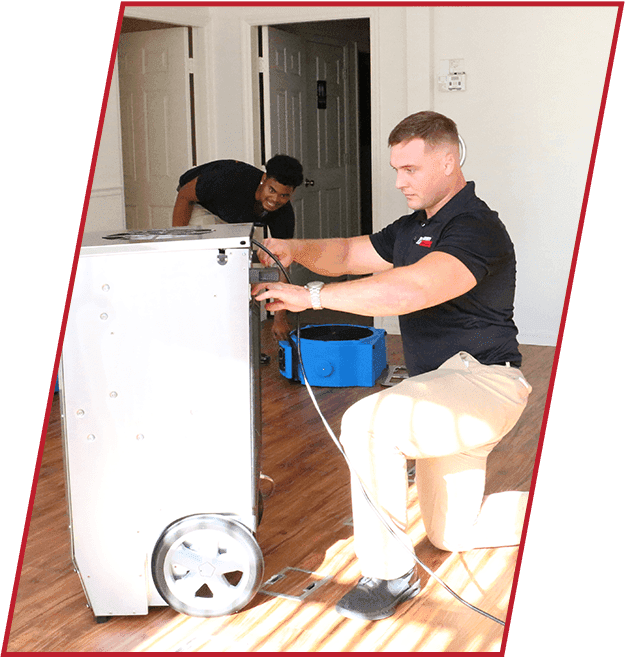 How Do I Schedule a Restoration Service?

A.

To request an inspection and discuss what we can do for your residential or commercial property, call (888) 408-2335 or contact us online .

What Are the Benefits of Using a Professional Restoration Company?

A.

You deserve the peace of mind of knowing that trained professionals are handling the restoration of your home after a natural disaster. Resorting to DIY solutions or unqualified technicians can have ...

Do You Offer Free Estimates?

A.

Yes! You will always receive a free, comprehensive estimate when we inspect the damage to your property. This initial inspection is complimentary, and we will make sure you understand why we are ...

Do You Work with Insurance Companies?

A.

Yes. We are the preferred vendor of a variety of insurance companies and know how to cut through the red tape, accelerating the recovery process in many cases. We will do everything we can to make ...

How Much Does Property Restoration Cost?

A.

The costs associated with property restoration after a natural disaster will depend on the scope of the damage as well as your insurance coverage. If you are fully insured, your policy should cover ...

Do You Provide Emergency Restoration Services?

A.

Yes! We are available 24/7, 365 days a year to provide emergency support. When your home or commercial property is damaged by fire, wind, water, mold, or a hurricane, we will promptly dispatch ...

How Long Does Property Restoration Take?

A.

How long it will take our trained technicians to fully restore your property will depend on the type and extent of the damage. Every case is different, but the sooner you reach out, the better. In ...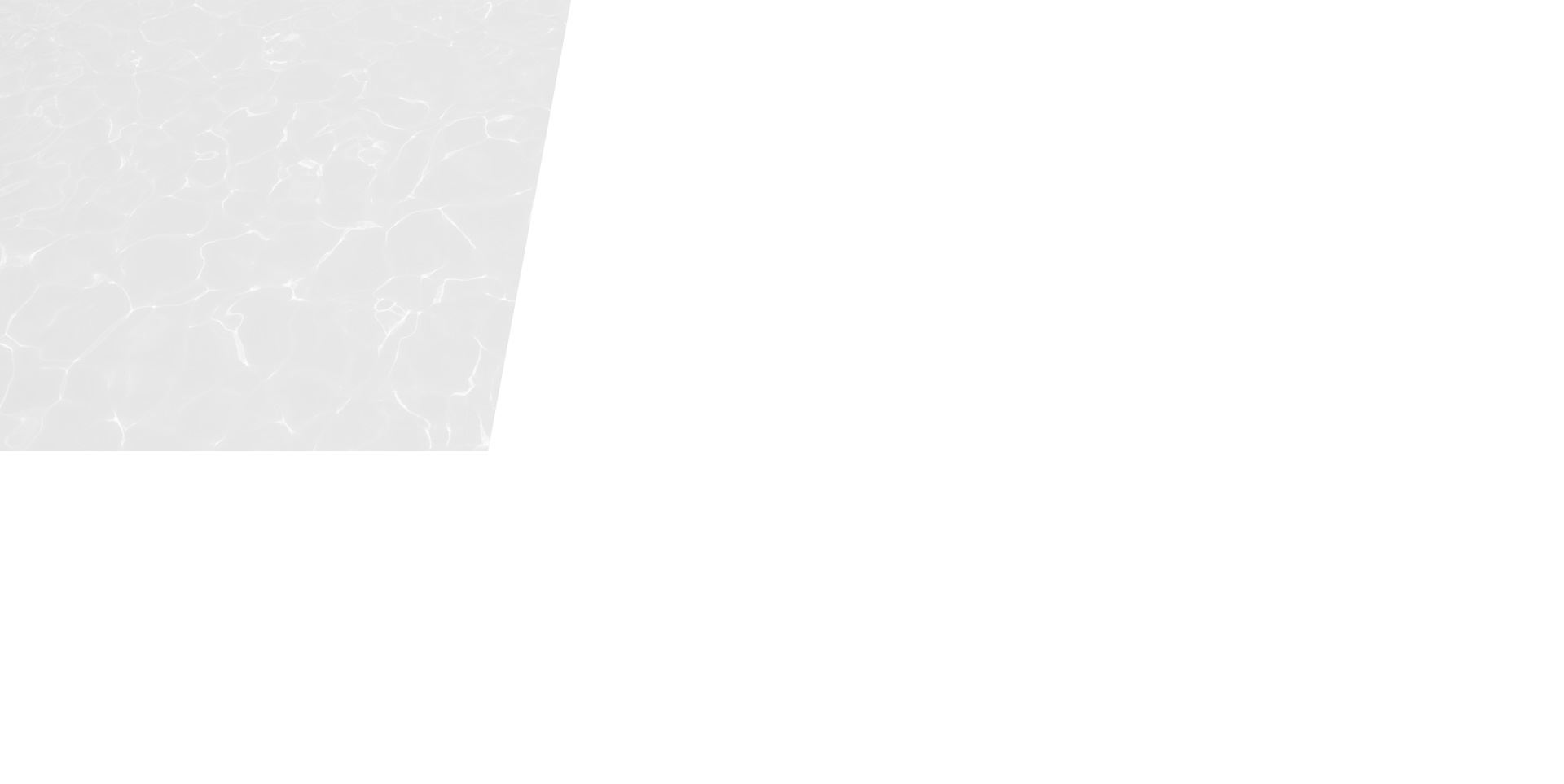 DISASTER RESTORATION ANYTIME, ANYWHERE, AT ANY SCALE
No matter the extent of the damage or the size of the job, you can trust FP Property Restoration to treat your community and property with the care, respect, and urgency they deserve.
If you need fast, reliable property damage repair and restoration services, contact us at (888) 408-2335 today.
Request a Free Estimate today